When You Find Yourself in an Art Museum! (36 Photos)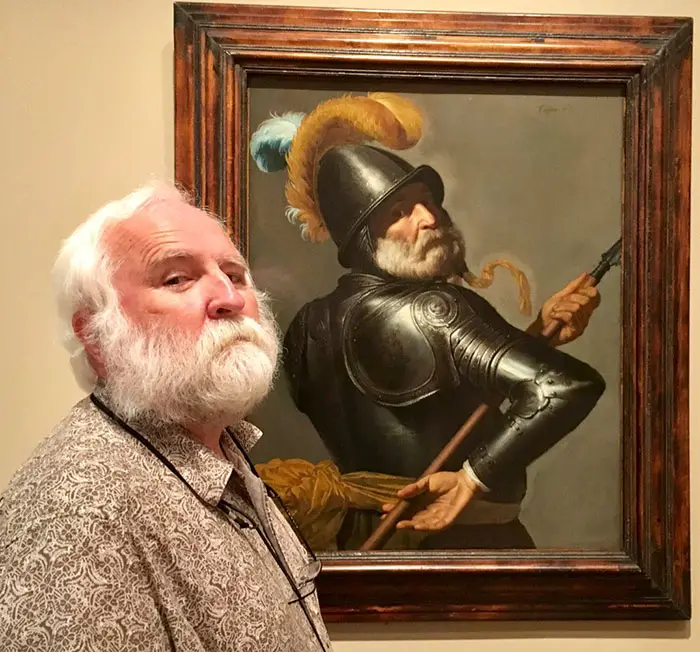 These guys must have been shocked when they discovered their exact doppelgangers in ancient paintings. So we made a list of these possible time travelers who took a selfie with their twins preserved on antique canvas.
But the words won't do it justice, so better keep scrolling and see for yourself.
#1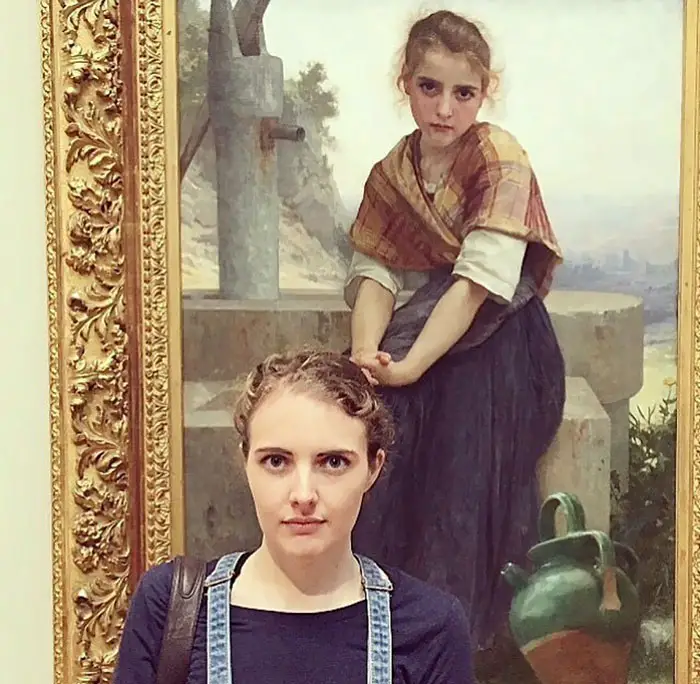 #2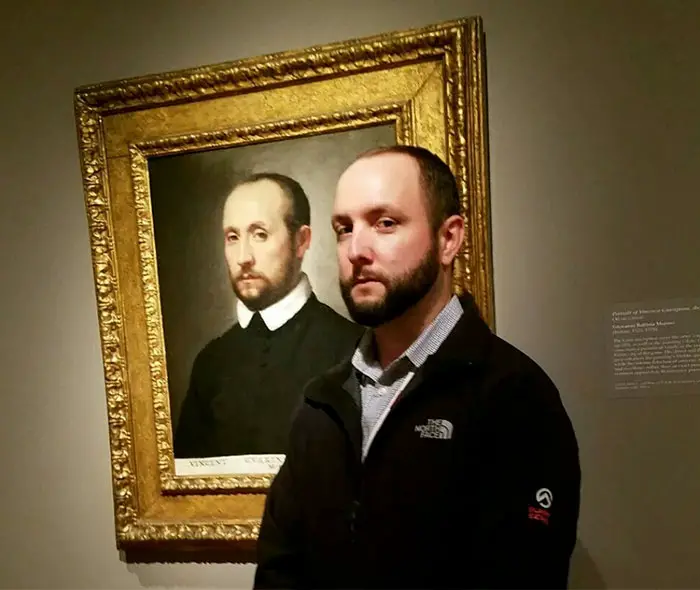 #3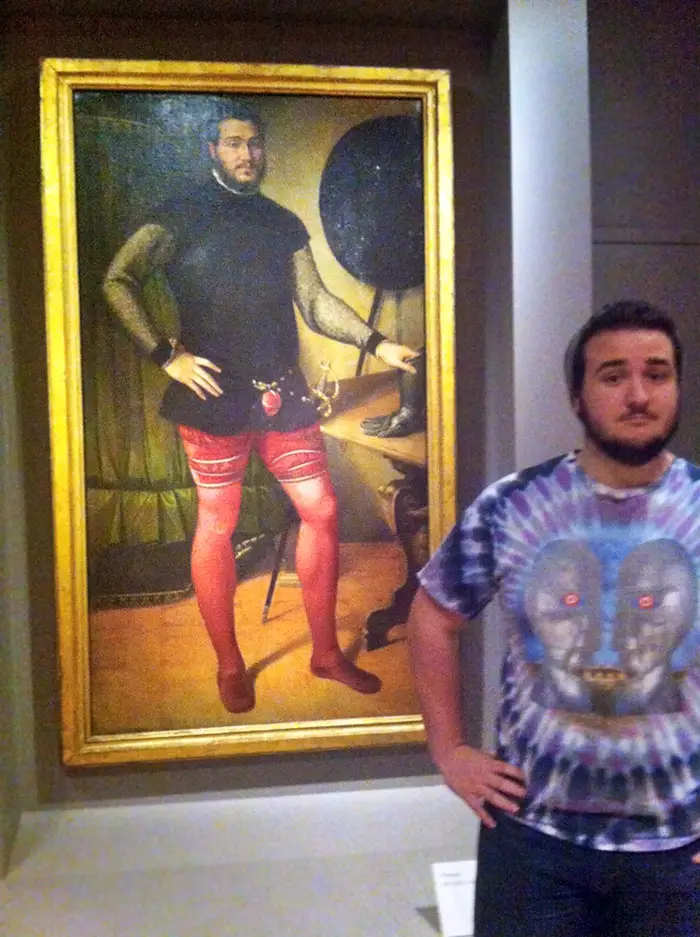 #4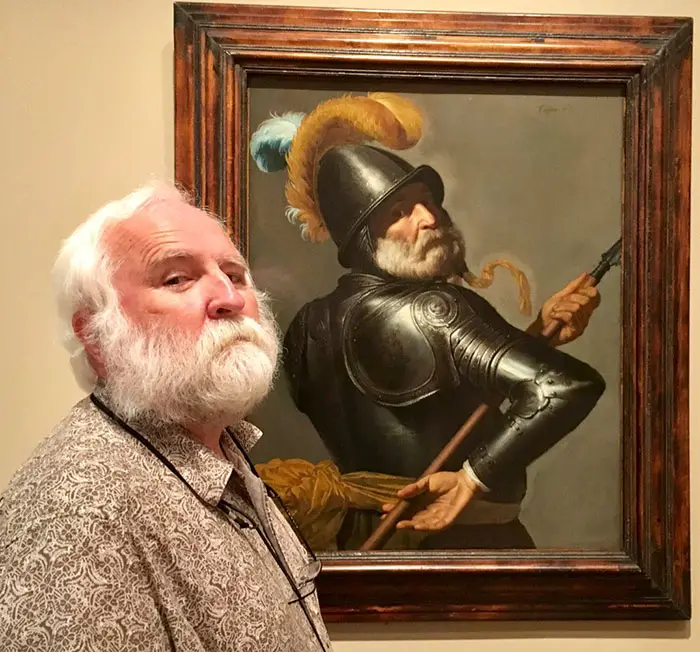 #5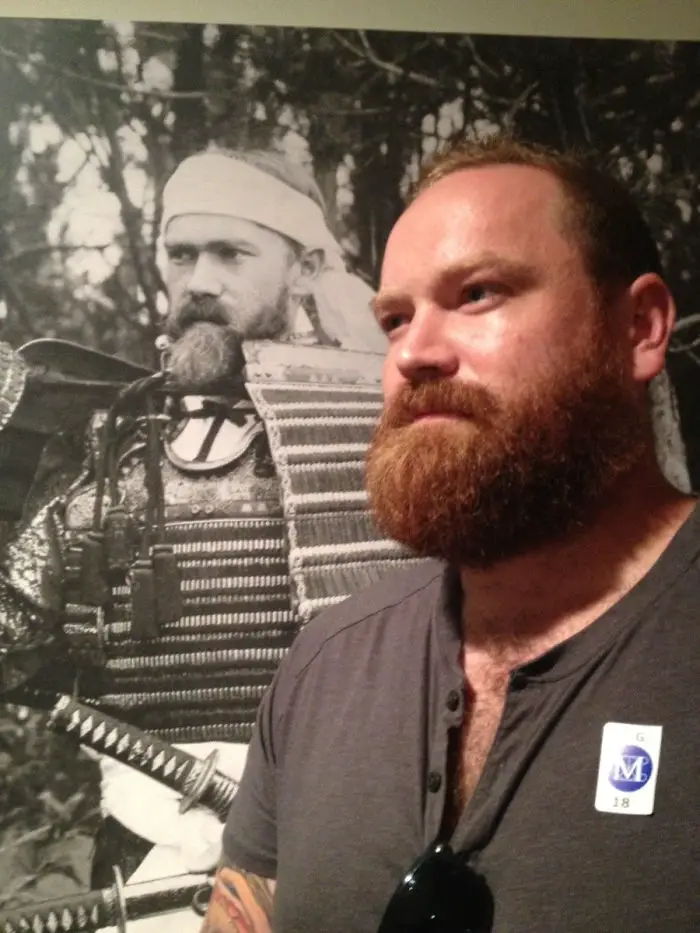 #6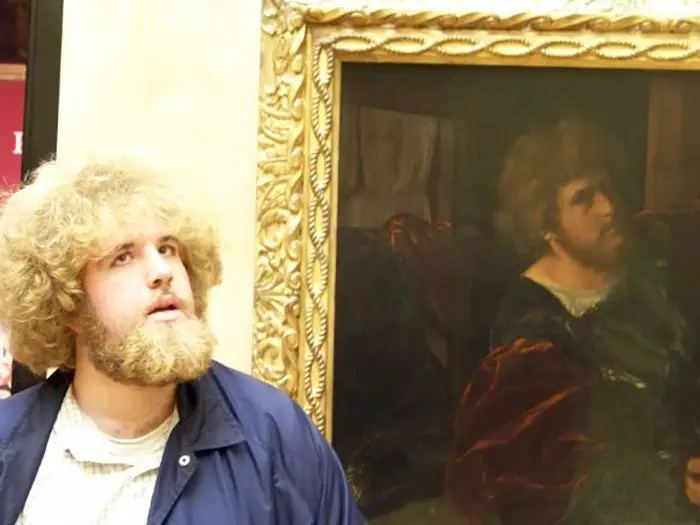 #7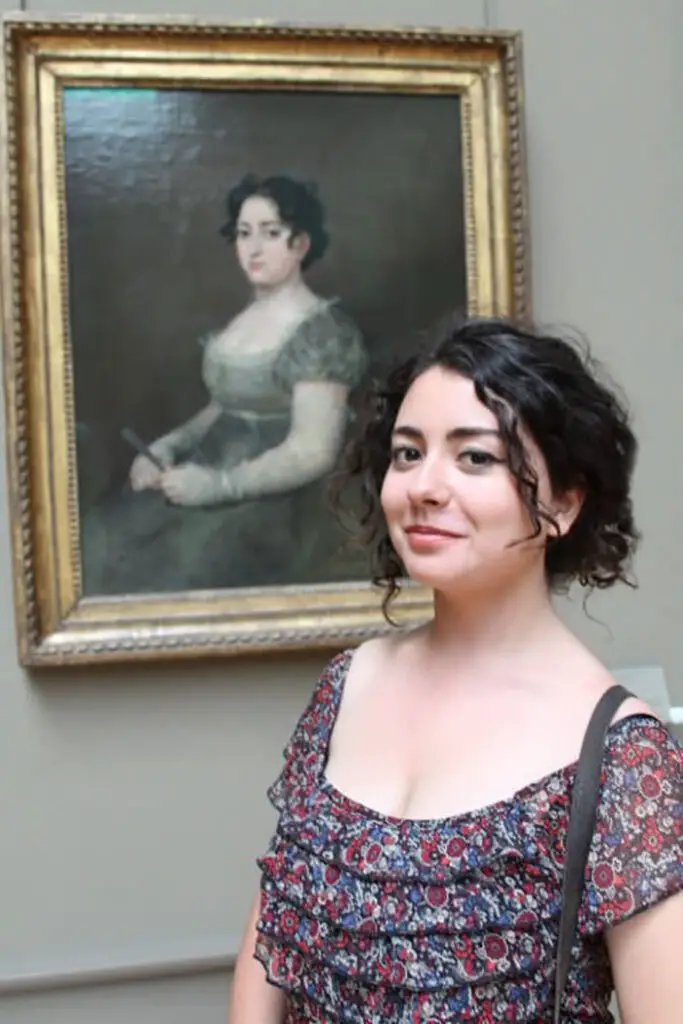 #8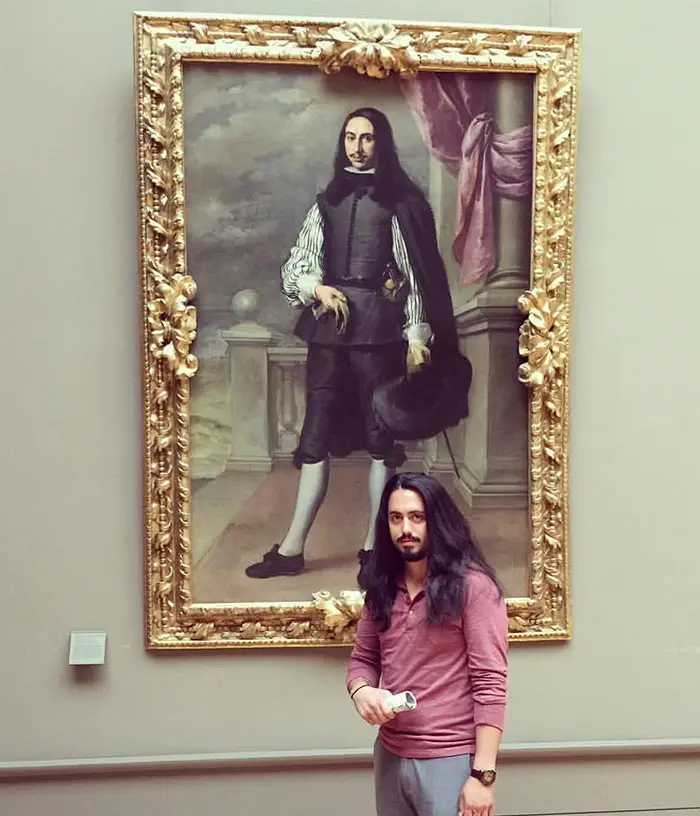 #9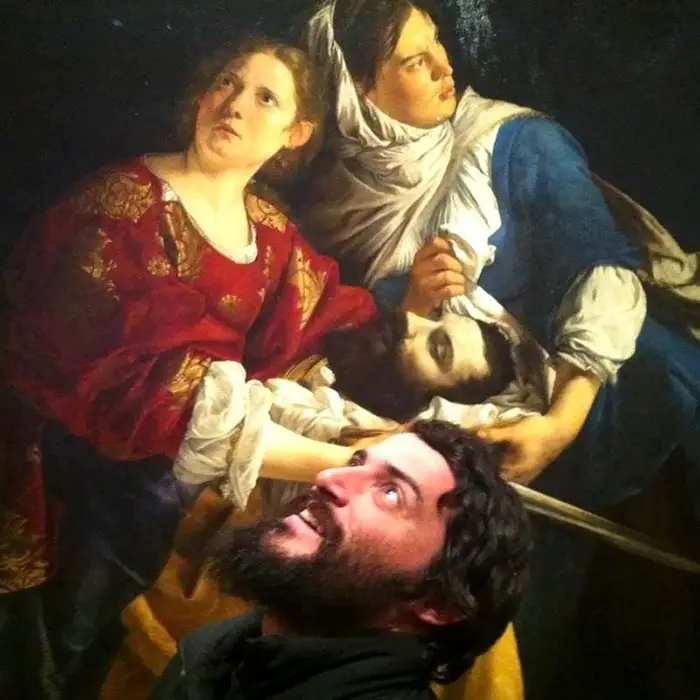 #10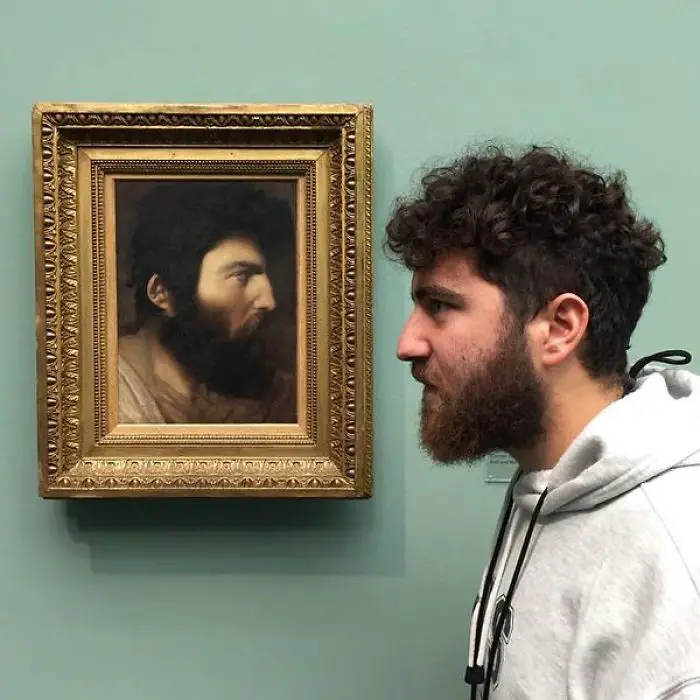 #11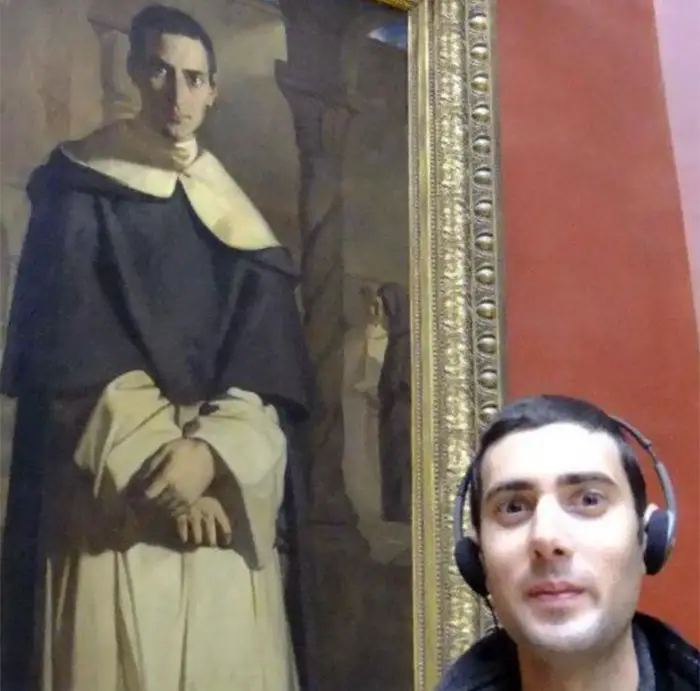 #12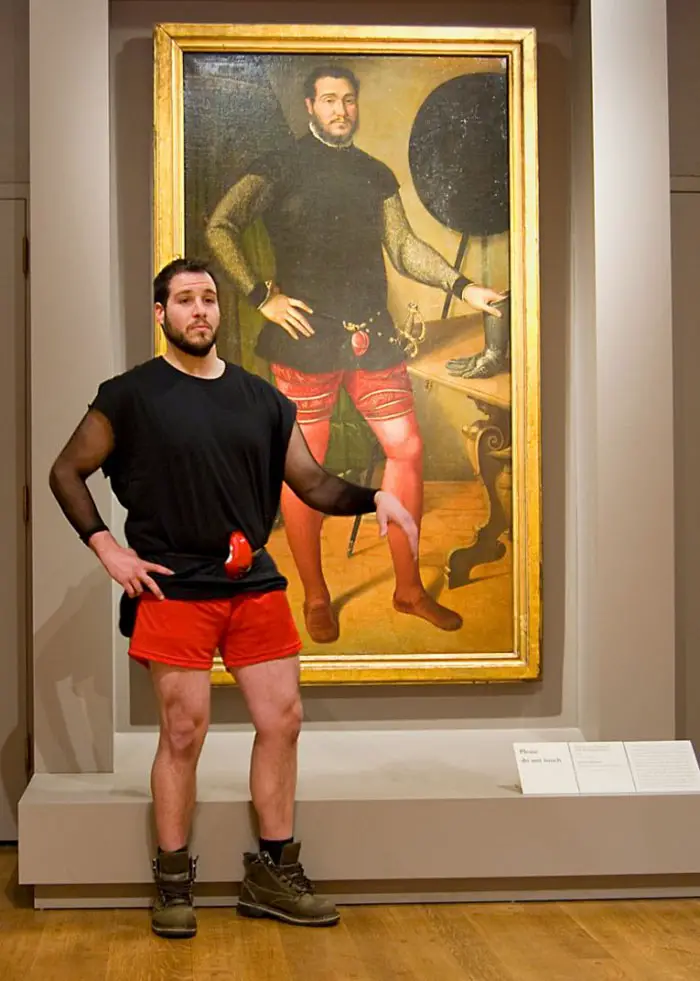 #13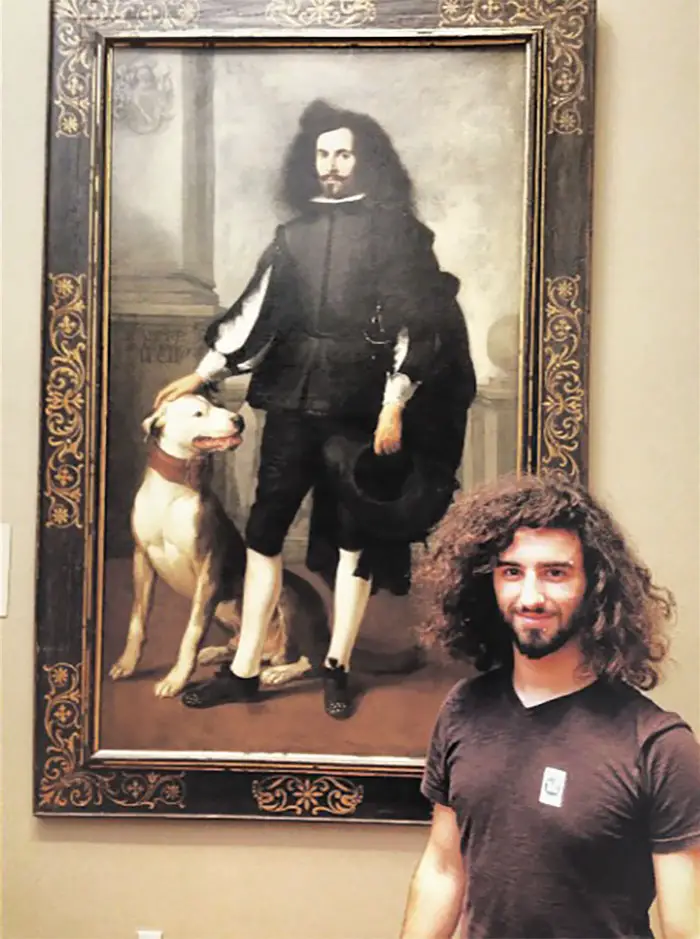 #14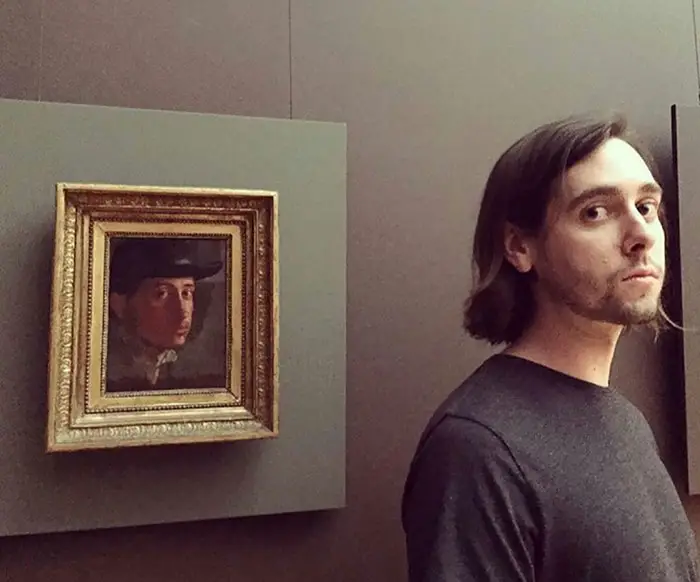 #15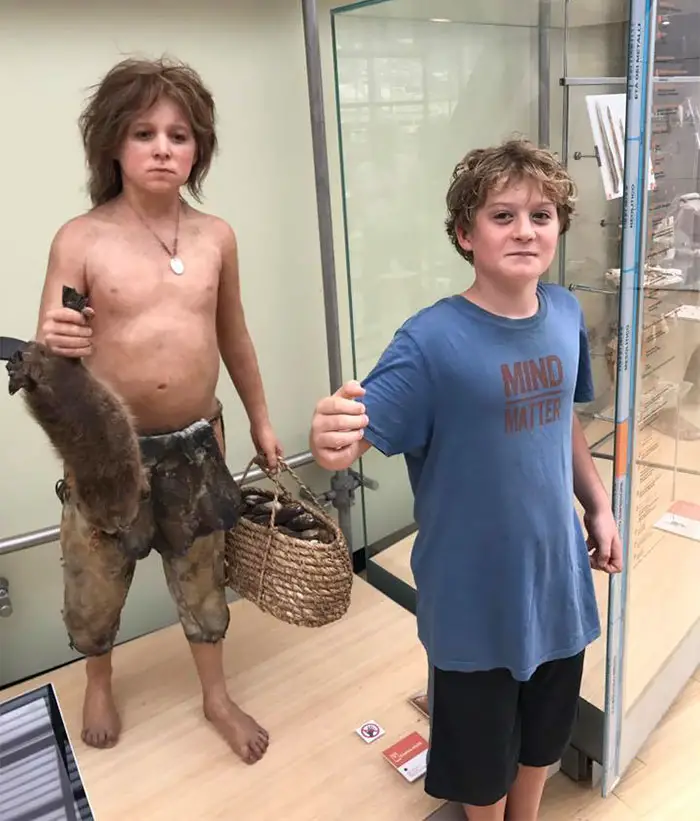 #16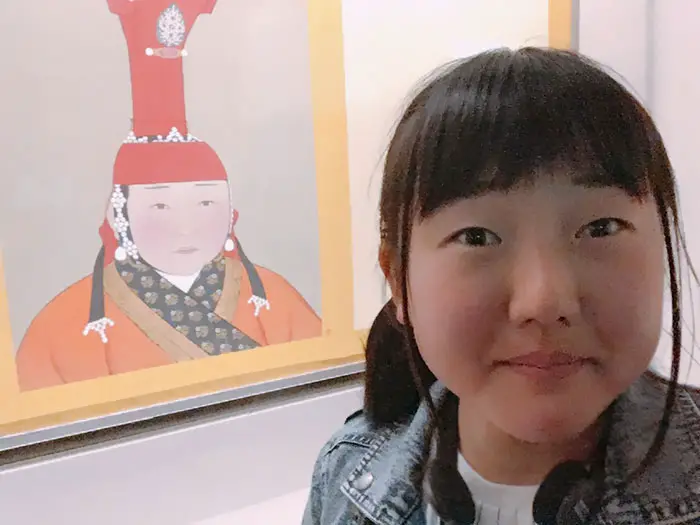 #17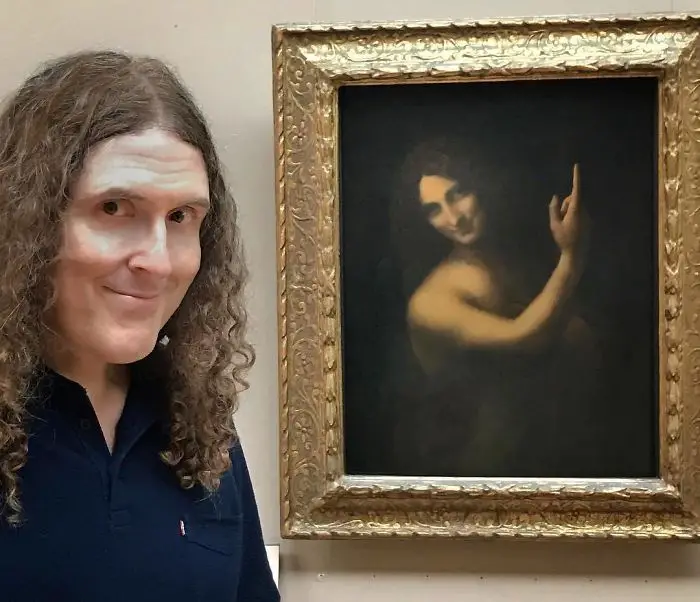 #18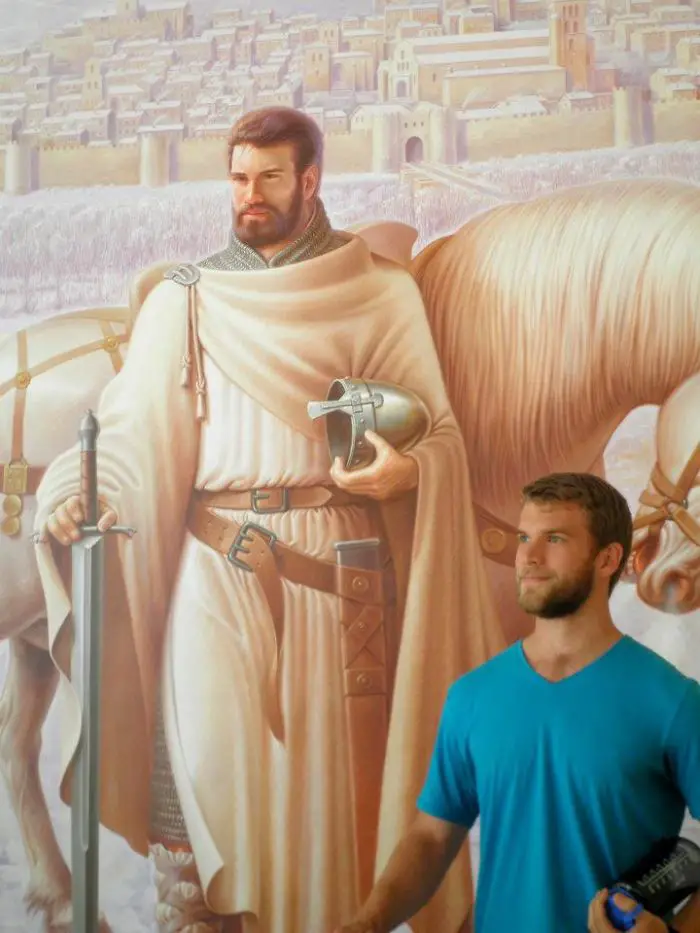 #19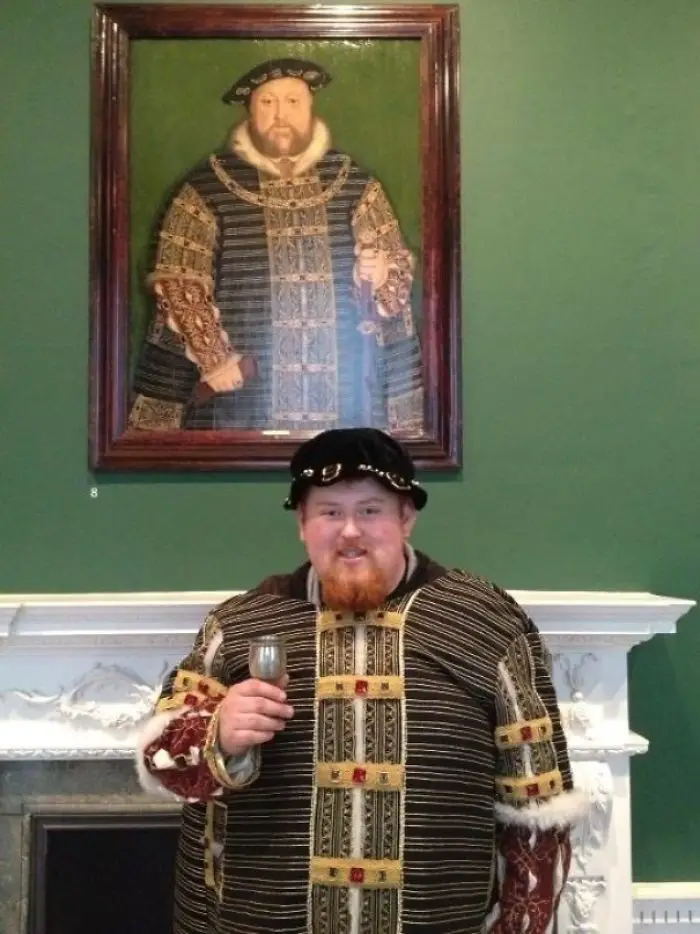 #20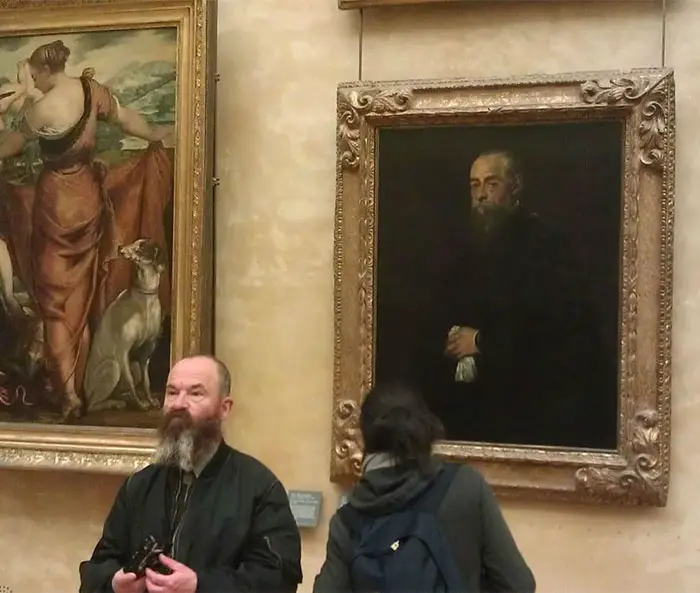 #21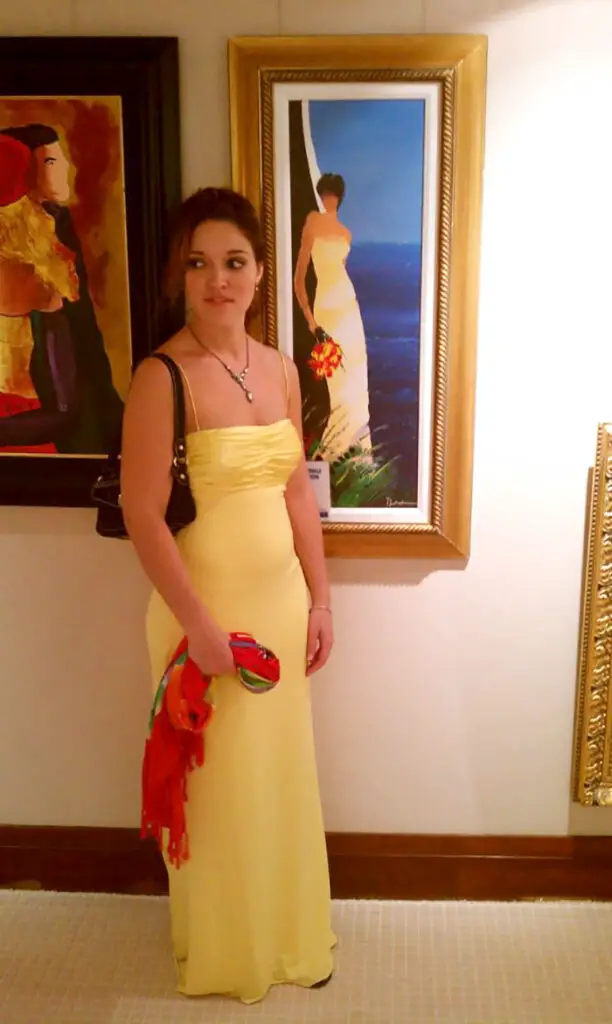 #22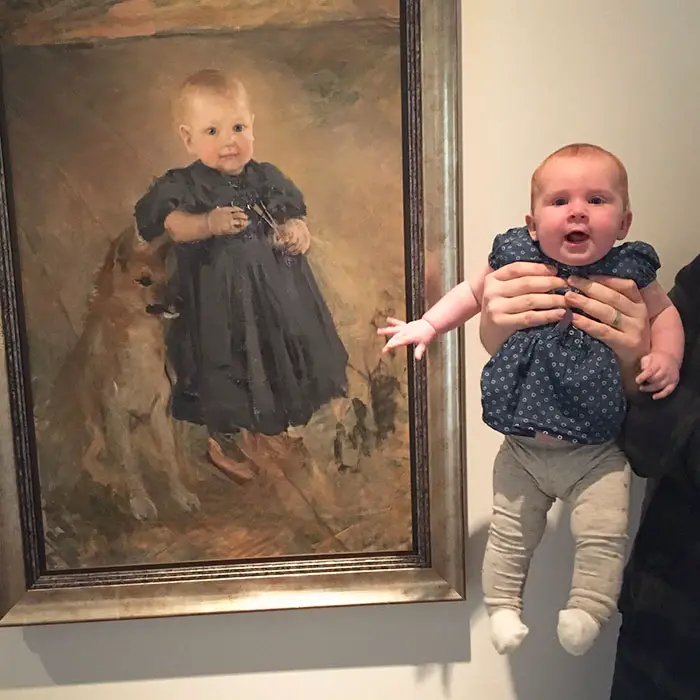 #23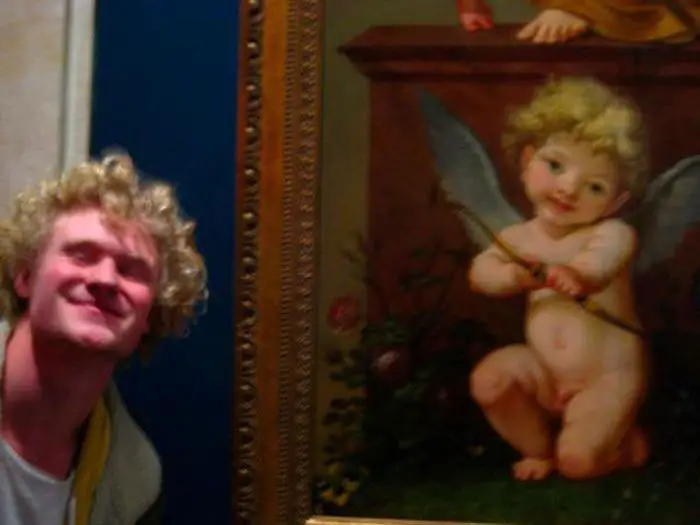 #24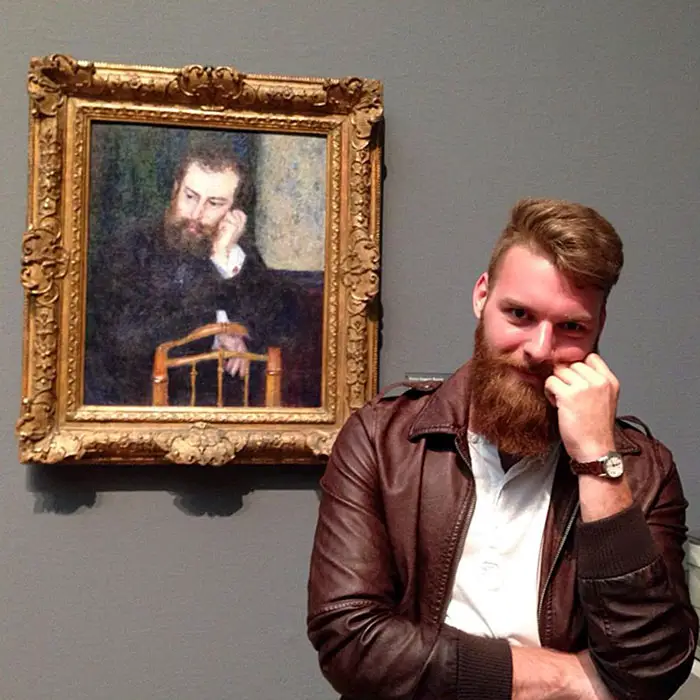 #25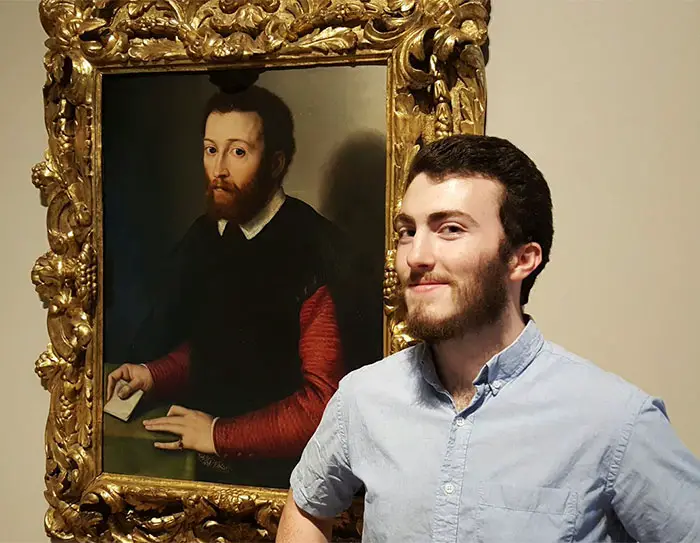 #26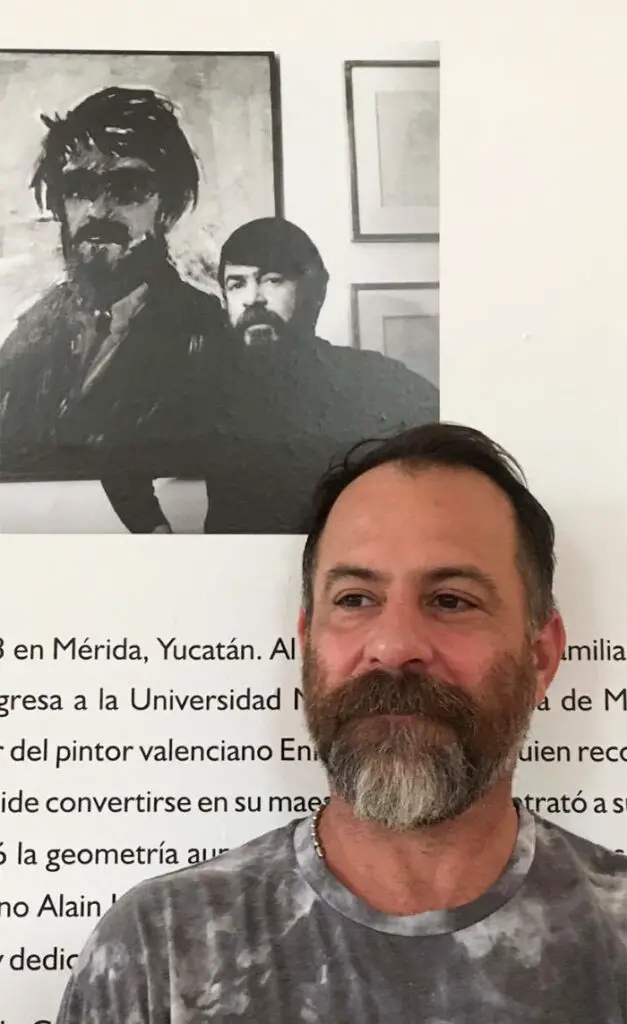 #27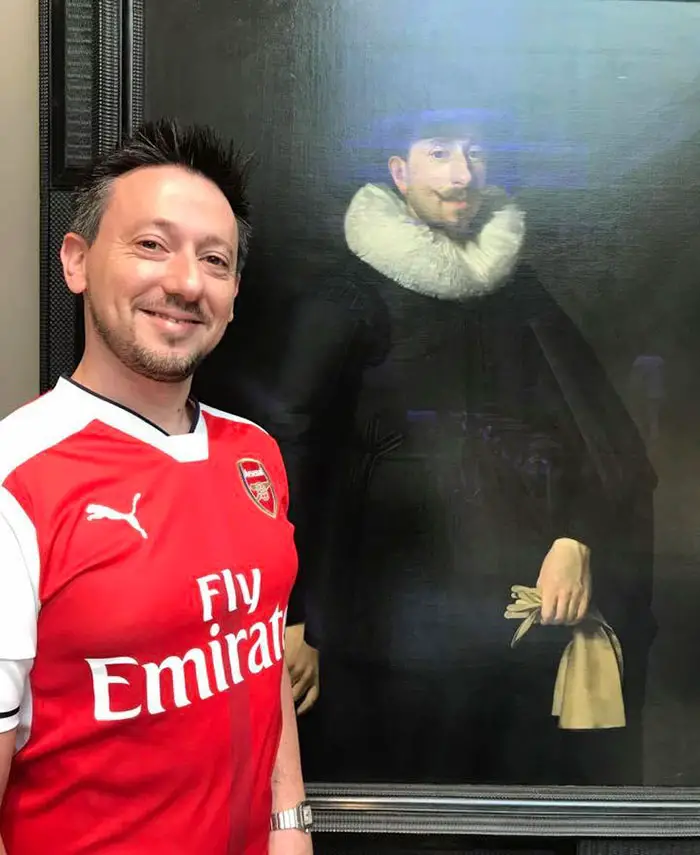 #28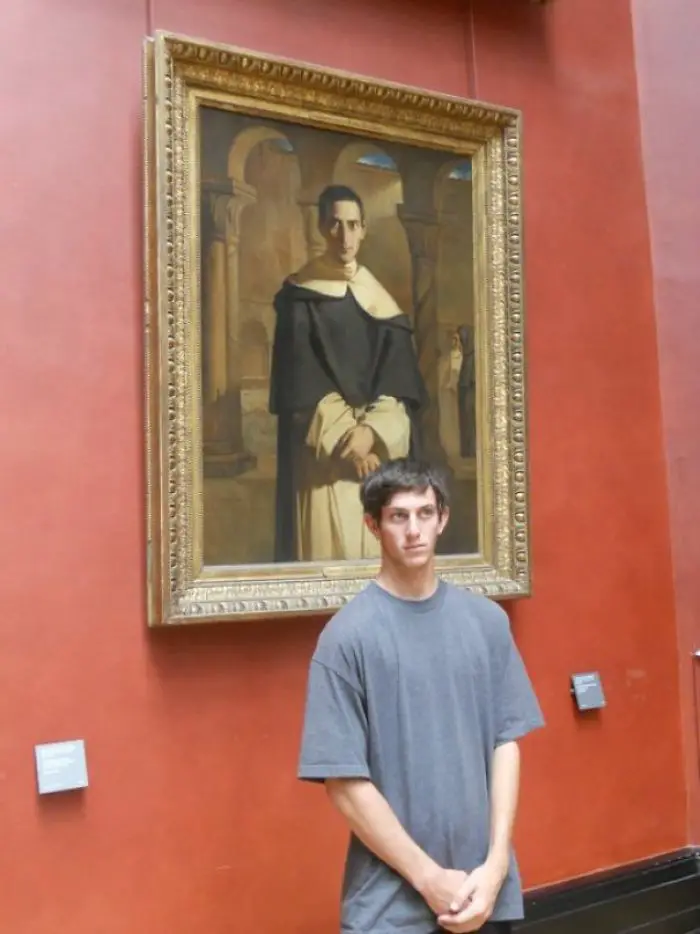 #29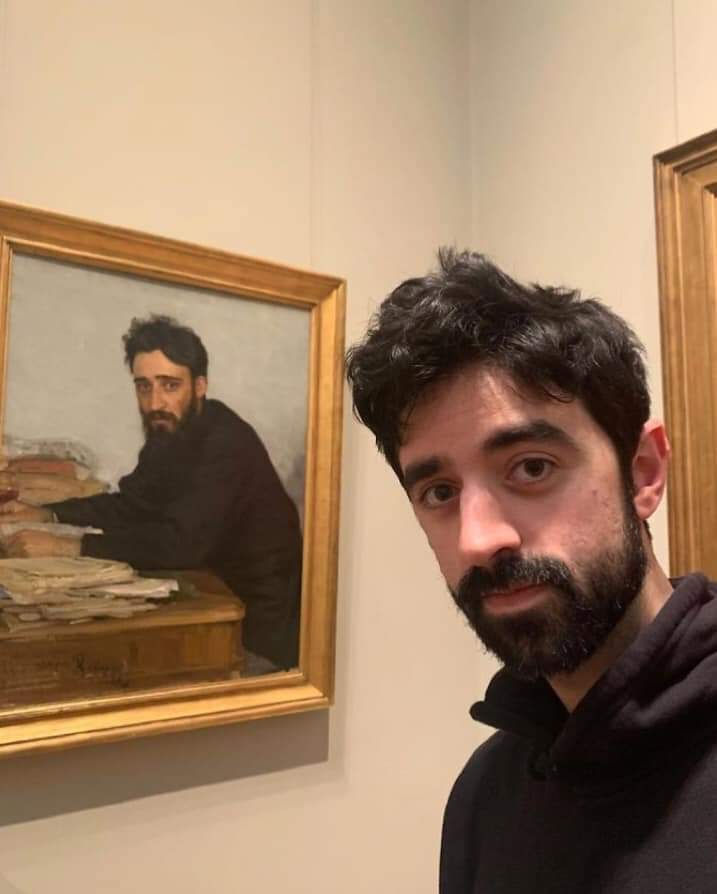 #30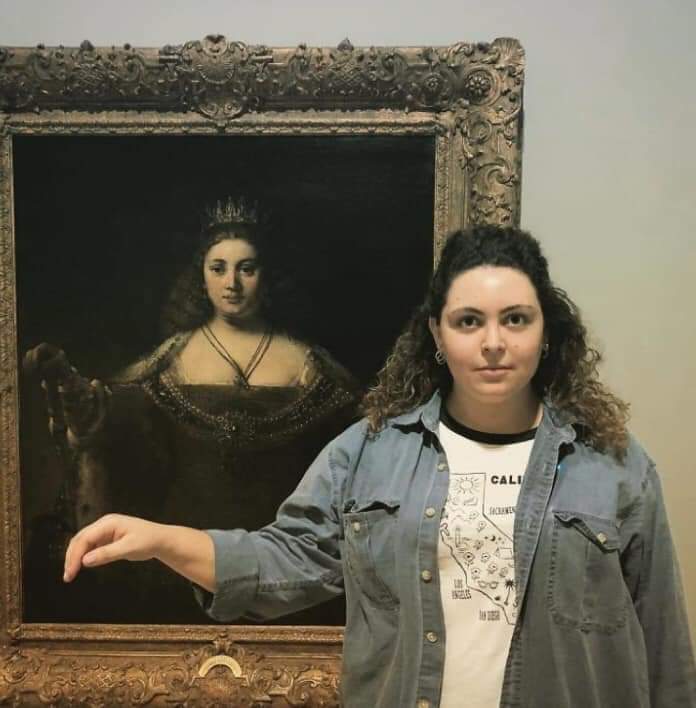 #31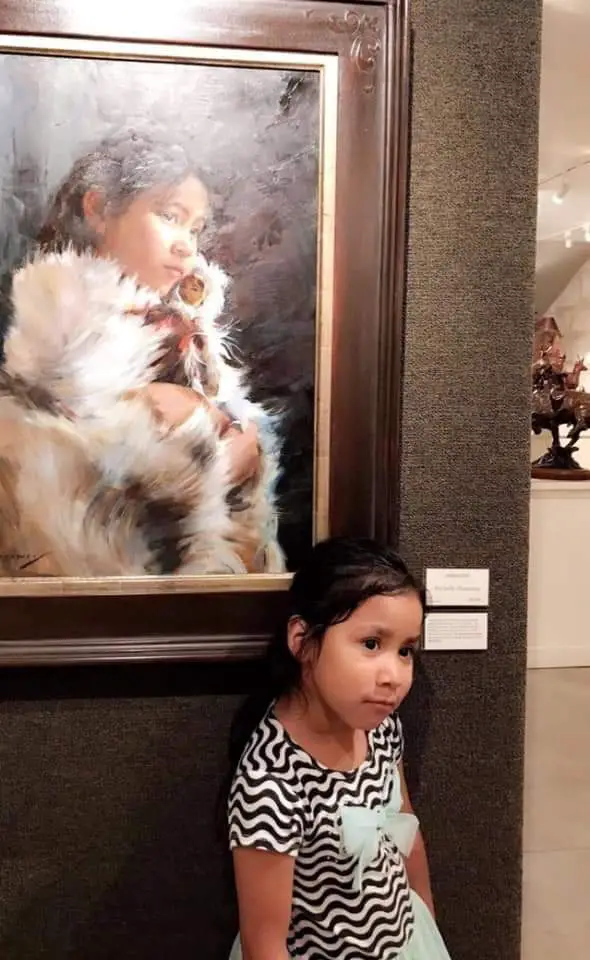 #32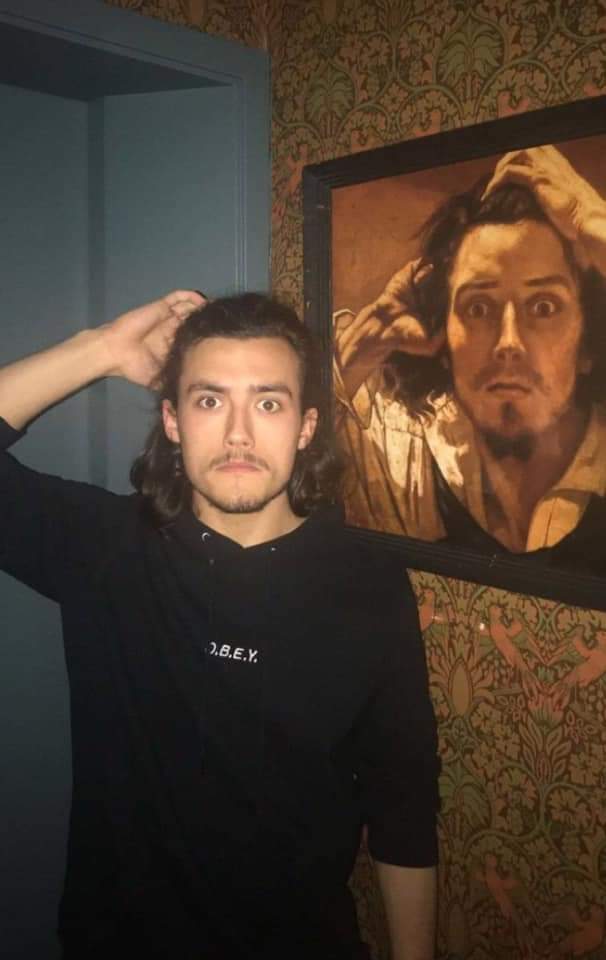 #33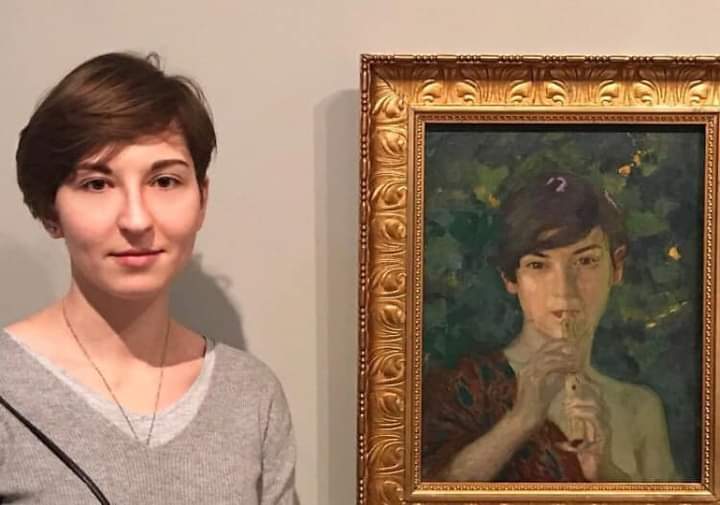 #34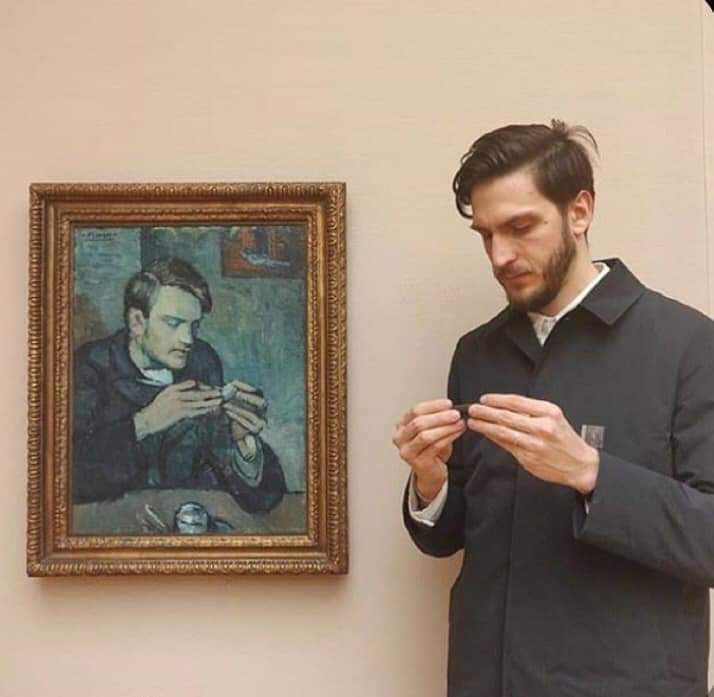 #35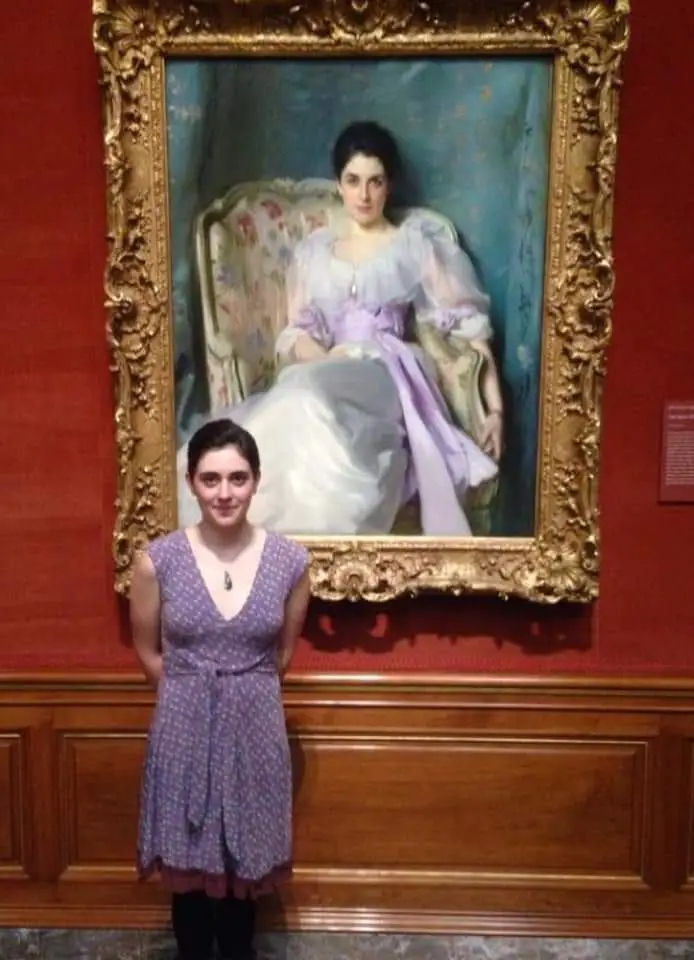 #36