2,000-Year-Old Chinese Mummy still has Blood in her Veins, Making Her one of the World's Best-Preserved Mummies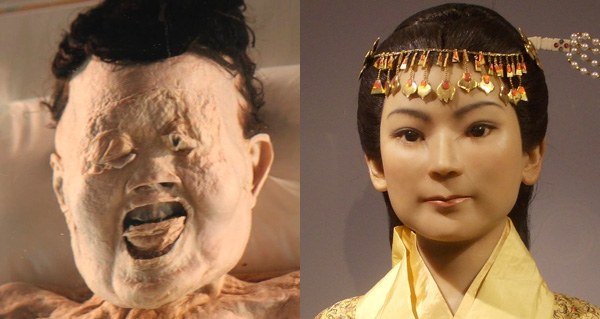 Two thousand years after her death, her body was found lying in an acidic solvent with her skin and hair fully intact. Her body had been there for two thousand years. Her limbs still supple. Blood in her veins appeared to be in well preserved condition.
Xin Zhui was a Chinese woman who was known as Lady Dai during the Han dynasty because she married Li Cang, a notable and high-ranking official in the Han dynasty. Li Cang was a member of the Han imperial family.
She lived a luxurious life filled with music and amusement all the time. She passed away in the year 163 BC due to a heart attack.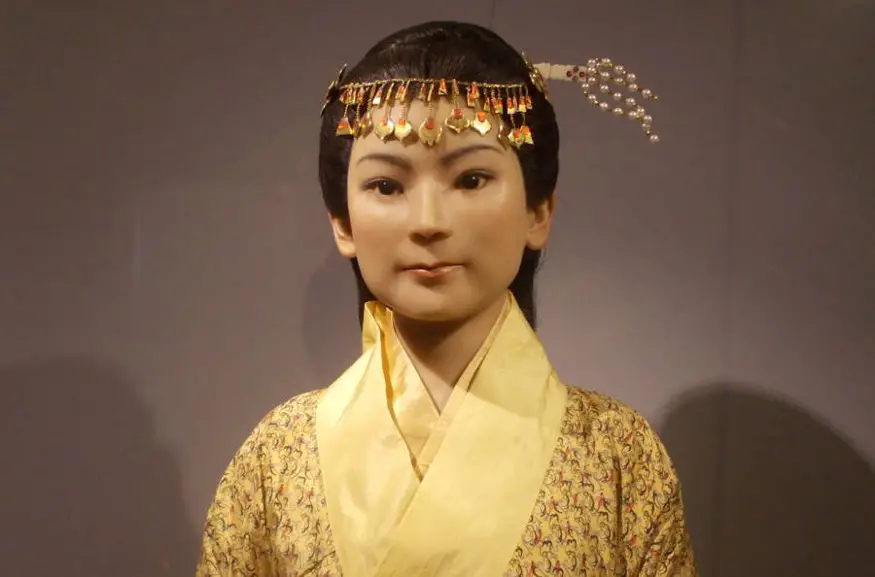 After conducting an investigation on her body, researchers suggest that Lady Dai passed away at the age of 50 from heart attack brought on by her luxurious lifestyle.
Her corpse was discovered in 21 liters of a liquid that was slightly acidic and had traces of magnesium, wrapped in twenty layers of silk cloth.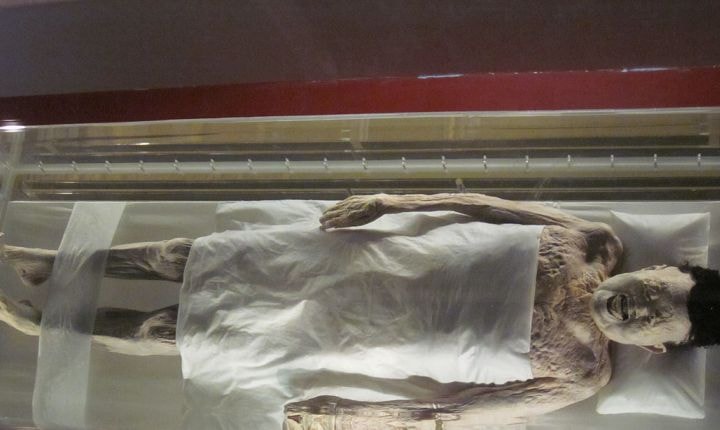 In addition to this, the tomb had been constructed in such a way that it contributed to the preservation of all of the things that were inside of it.
This design made it extremely impossible for water or bacteria to enter the structure since it was surrounded by a combination of charcoal and clay and buried at a depth of 40 feet below the surface of the ground.
Her hair is still there, her skin is soft to the touch, her blood was discovered to be type group-A and her body is as supple as a living person's. She is commonly regarded as the world's best-preserved human mummy.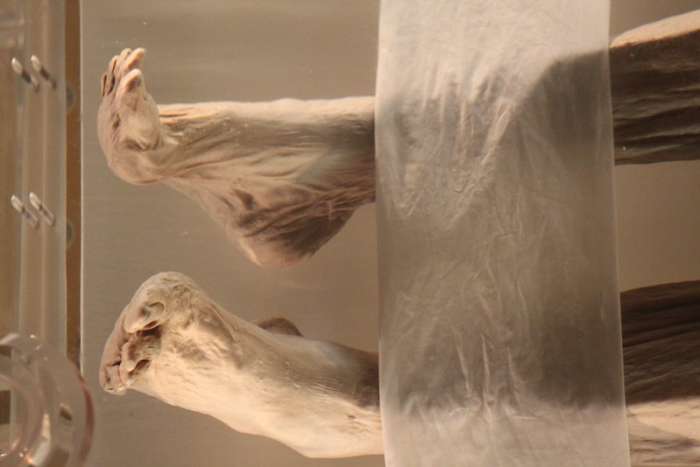 They also assume that melons were the last item she consumed before she passed away since her corpse was so perfectly preserved.
Her body was found in the tomb together with her wardrobe of silk clothes, 160 carved wooden figurines depicting her slaves, as well as her make-up and cosmetics. 
When Xin Zhui's preserved body was discovered, it was instantly compromised, and her body began to deteriorate. As a result, the photos we see now don't do justice to the first finding.
2,000 Year Old 'Immortal' Mummy STILL Has SOFT Skin & OWN Hair
10 Mummy Discoveries That SCARED Archaeologists
14 Strange Ways of life that the Ancient Egyptians Followed