Discover the Science behind the Babies that were Born with Real Tails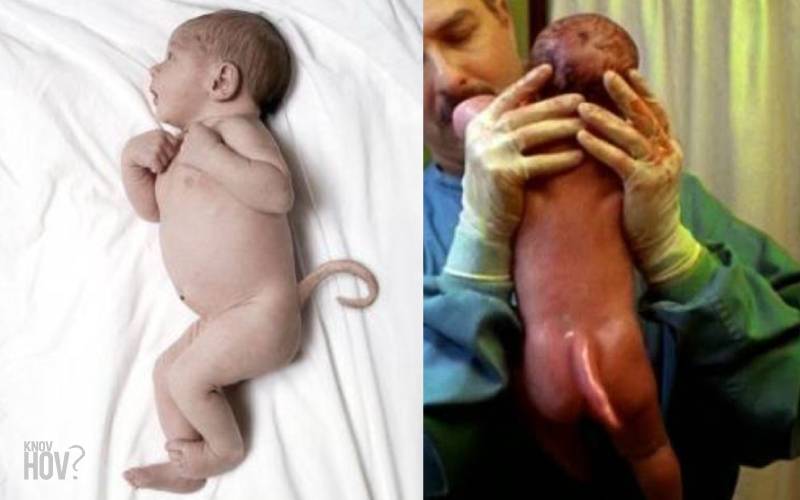 The human embryo develops a tail in the sixth week of gestation, complete with numerous vertebrae. The tail, however, disappears within the next several weeks of growth, and the vertebrae unite to create the coccyx, or tailbone, in adulthood.
On rare occasions, a human child is born with a vestigial tail, resulting from the activation of dormant but still present DNA coding for faulty characteristics. The most famous example is snakes that have developed one or more legs, so people can also develop a short, fleshy tail. Not all protrusions from the tailbone that seem to be tails are considered "real" tails by doctors. Numerous growths or cysts can occur directly on the tip of the tailbone.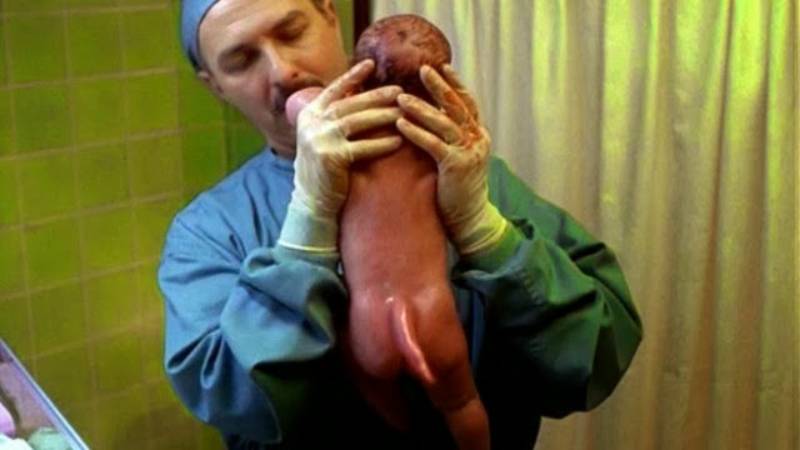 According to a study, the most common reason for a pseudotail in 10 examples gathered from the literature was an abnormal extension of the coccygeal vertebrae. A guy in India has the longest known tail, which is 13 inches long. However, the tails can be generally removed without complications from human newborns after surgery.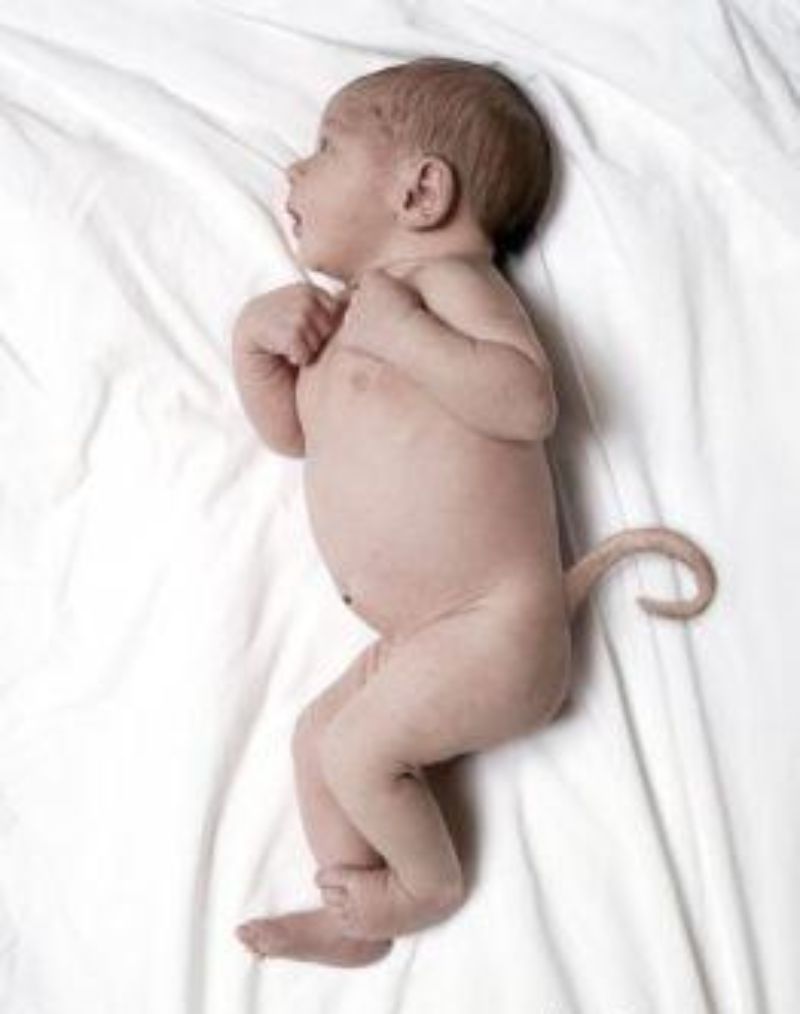 Extraordinary children born with unusual medical conditions
15 Body Parts That Will Be Extinct in the Future
EXTREMELY RARE CHILDREN BORN WITH REAL SUPERPOWERS