Cows Trained to Use Toilets to Help with Reducing Greenhouse Gas Emissions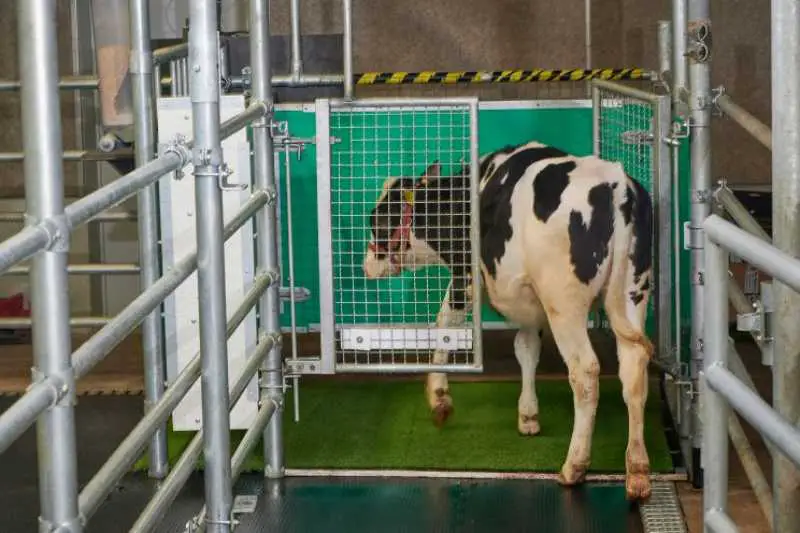 To minimize emissions of greenhouse gases, analysts claim cows can be toilet trained. During an experiment in Germany, the scientists encouraged the animals to use a toilet they had been allocated.
After that, their urine was gathered and treated. Both urine and excrement produce ammonia, which is a greenhouse gas that is indeed indirect.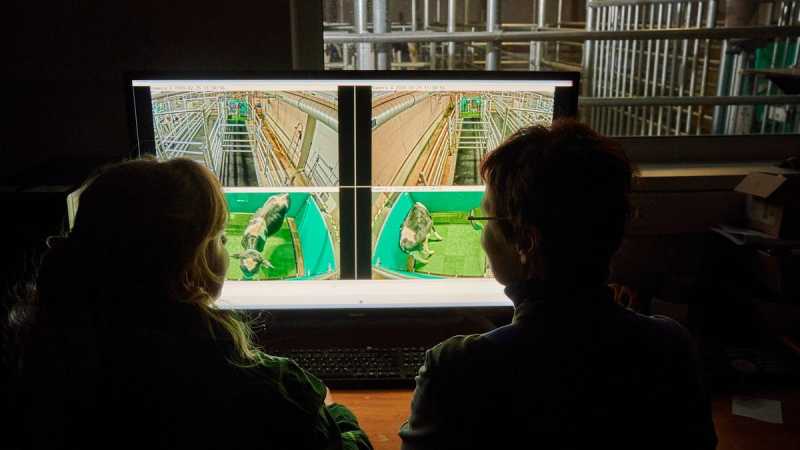 The ammonia in cow manure doesn't directly contribute to climate change, but it does turn into nitrous oxide, the second significant greenhouse gas after methane and carbon dioxide, when it washes away into the ground.
Livestock production makes for around half of the total ammonia emissions due to agriculture. Roughly 10% of all human-related greenhouse gas emissions are due to cattle.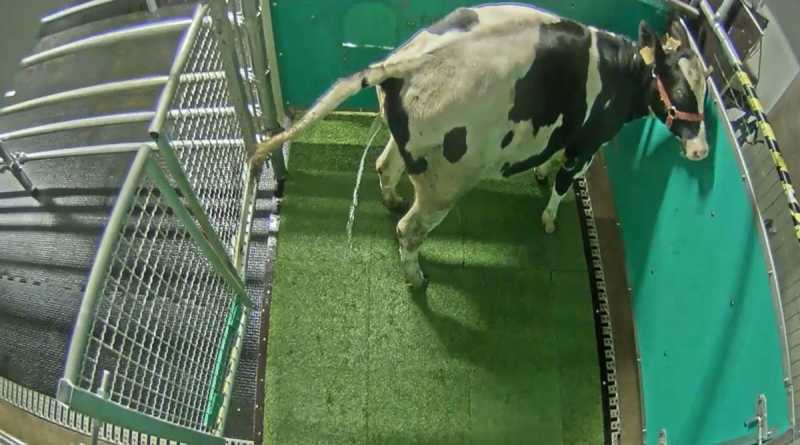 For peeing, the animals were placed in the MooLoo enclosure and were rewarded with food.
Then, they were moved to a nearby pen, where they were given a special treat for successfully urinating in it.
The study team managed to train 11 of the 16 calves in the experiment within a couple of weeks. Researchers believe that their technique of training cows to use the toilets will transfer to real farms and fields.
Also READ!
Reportedly, an elephant killed a 70-year-old woman and then returned to crush her corpse during her funeral. READ: knovhov.com/elephant-killed-a-woman/
Cows can be 'potty trained' in order to help save the Environment
The connection between cow farts and climate change
Cows vs. Vehicles?