14-Year-Old Shot by Neighbor in Louisiana While Kids Play Hide and Seek Outside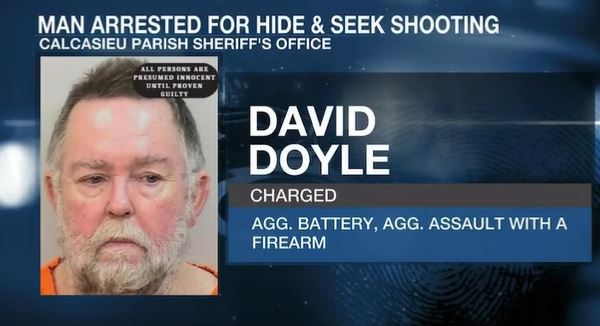 According to Louisiana deputies, a 14-year-old girl was shot in the head while playing hide and seek. A neighbor is now facing several charges. David V. Doyle, 58, was arrested on Sunday, May 7, according to the Calcasieu Parish Sheriff's Office, after he allegedly opened fire on a group of kids playing on his property and "unknowingly hit the girl."
Authorities said in a news release that deputies were called about a shooting at a home in Starks early that morning. When they arrived, they discovered a teen who had been shot in the back of the head.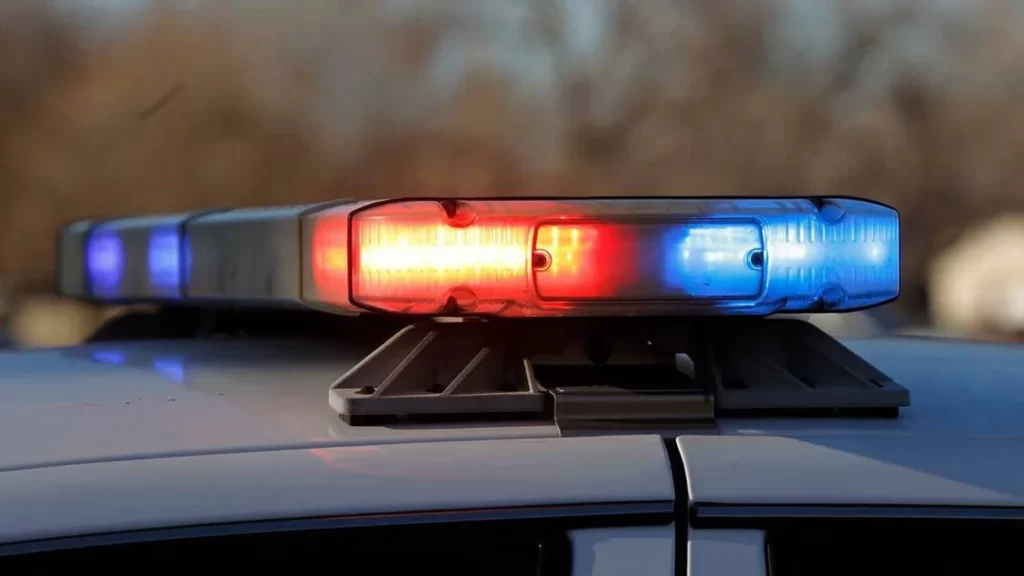 According to the sheriff's office, several kids were playing in the area and used a neighbor's property to hide. According to the release, the property owner, identified as Doyle, told deputies that he went inside and grabbed his gun after seeing shadows outside his home.
When Doyle returned outside, he saw several people fleeing his property and opened fire. According to deputies, he was arrested and charged with aggravated battery, four counts of aggravated assault with a firearm, and illegal discharge of a firearm.
Doyle was still in jail as of May 8, according to online records.
According to the Centers for Disease Control and Prevention, thousands of people die in the United States each year as a result of firearm-related injuries. "In 2020, there were 45,222 firearm-related deaths in the United States," officials said.
"That's about 124 people dying from a firearm-related injury every day." According to the CDC, gun-related injuries were among the leading causes of death in people aged 1 to 44 in the United States that same year.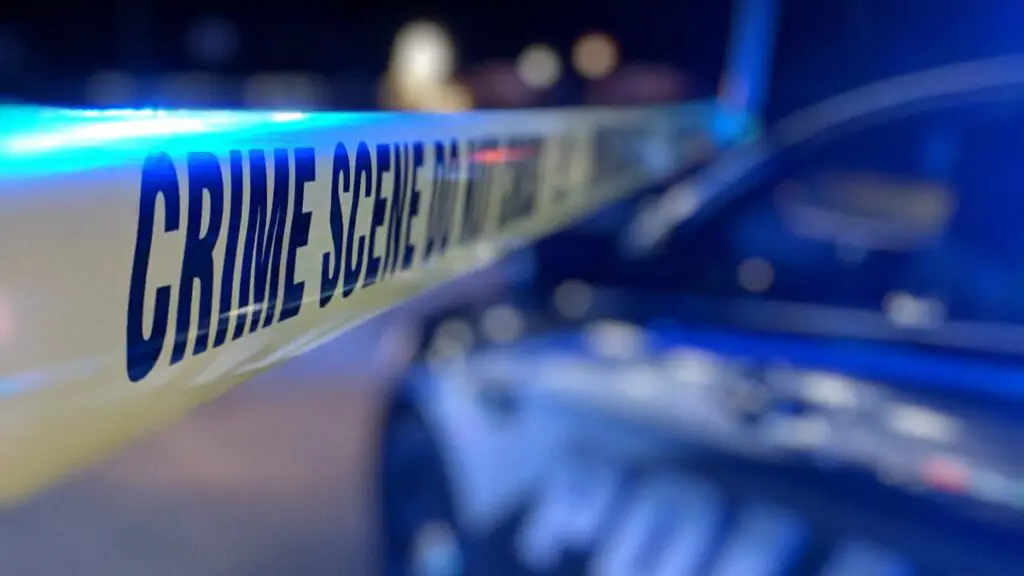 The Louisiana shooting is still under investigation, according to authorities.
Also READ: Elephant Killed a Woman, then Attended Her Funeral and Smashed Her Corpse. READ MORE…
Is gun violence the leading cause of death for kids in the United States?