Expert Claims Parents Should Ask Babies for Permission Before Changing Diapers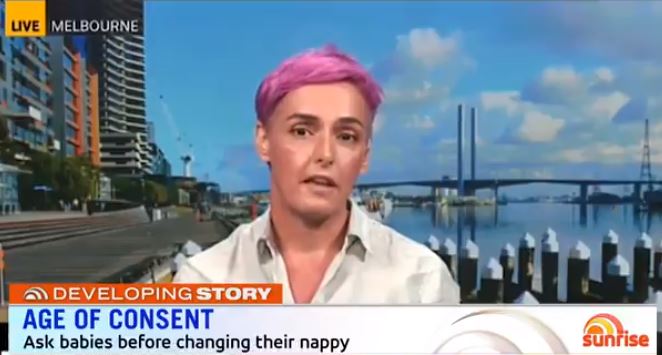 Parenting can be a whirlwind of challenges, from sleepless nights to mountains of dirty diapers. We've all been through infancy, and while diaper duty might not be the most glamorous aspect of parenthood, it's an essential one. After all, newborns can't exactly voice their preferences.
But here's a twist to the age-old routine: some experts suggest that parents should seek their baby's consent before changing diapers. Yes, you read that correctly.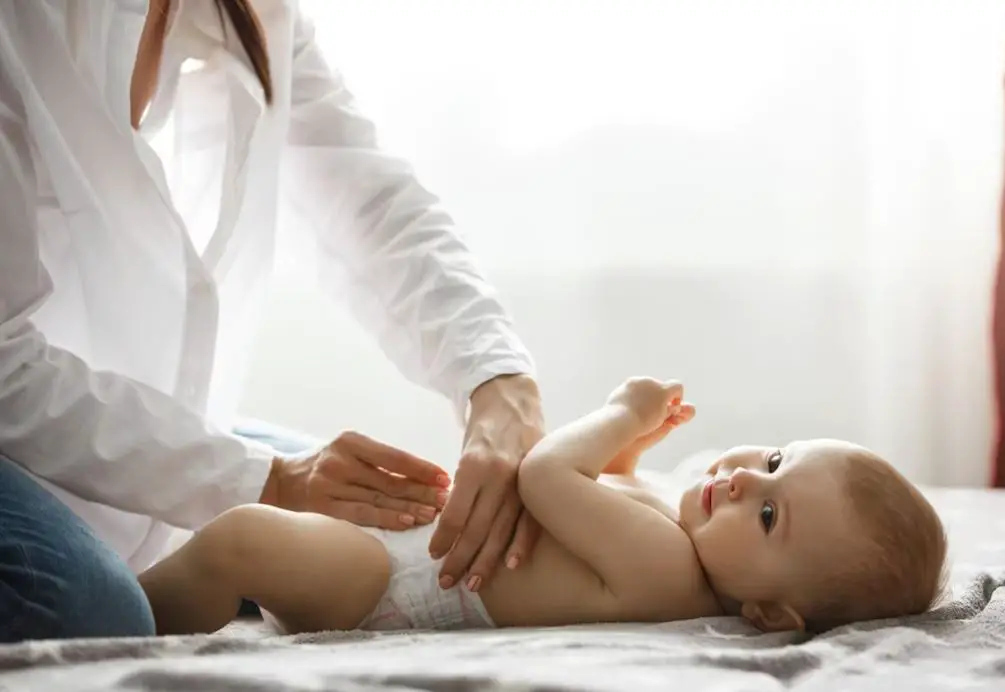 Deanne Carson: A Champion of Consent Culture
Deanne Carson, a self-described "sexuality educator, speaker, and author," is no stranger to sparking discussions about consent culture.
Back in 2018, during an appearance on ABC, Carson shared her unique perspective on fostering a culture of consent from the earliest stages of childhood.
While her typical focus is on children aged three and above, she emphasized the importance of introducing these concepts even before a child can speak.
Now, it's obvious that a newborn can't verbally respond to such requests. However, Carson underscores the power of non-verbal communication, particularly through eye contact, in conveying the message that a child's response matters.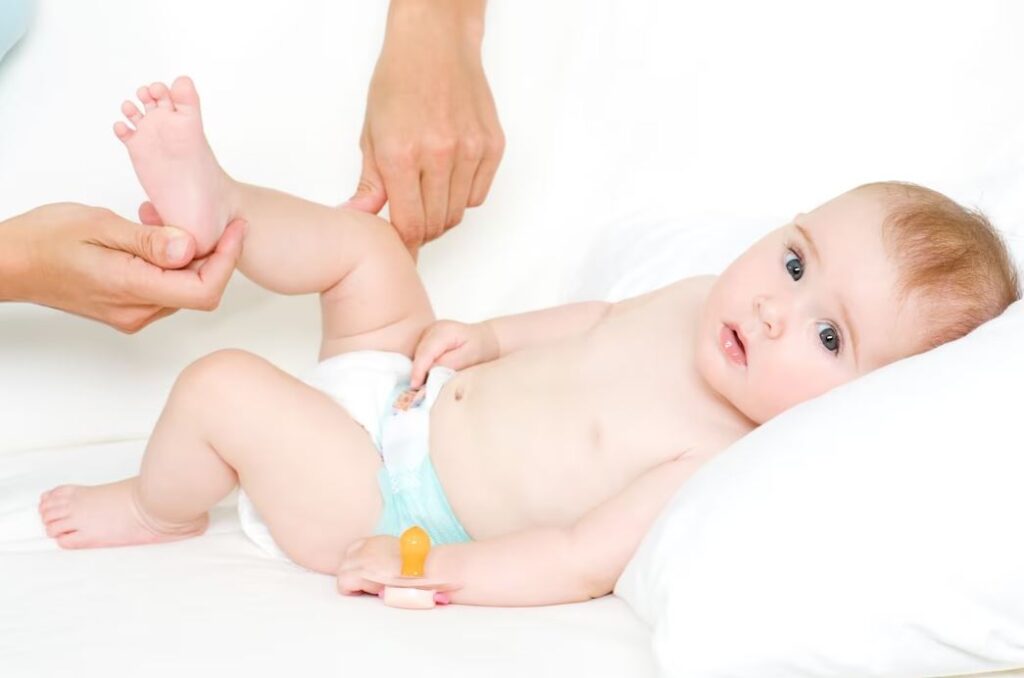 Setting the Stage for Consent Culture
During a segment discussing consent laws, Carson dropped this bombshell: "We work with children from three years old. We work with parents from birth."
At this point, a curious reporter chimed in, "From birth?"
Carson's response was resolute: "Yes, just about how to set up a culture of consent in their homes, like asking, 'I'm going to change your nappy now, is that OK?'"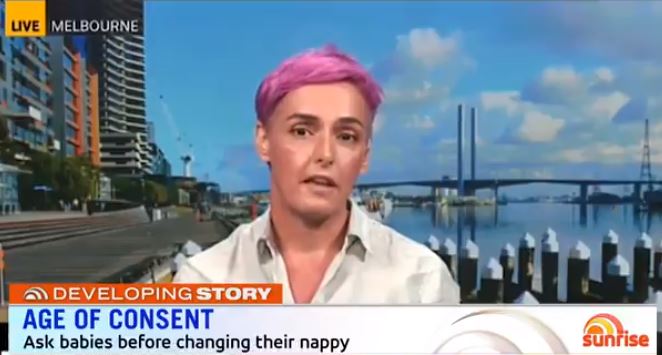 Naturally, Carson acknowledges that expecting a verbal "yes" from a baby is unrealistic. She adds a touch of humor, imagining a scenario where a baby responds, "Yes, mum, that's awesome, I'd love to have my nappy changed."
But here's the crux of her approach: parents can convey the idea that their child's emotions matter by creating a brief moment of anticipation and waiting for non-verbal cues, such as eye contact.
The Controversy Unleashed
Predictably, Carson's claims ignited a storm of reactions online. Many questioned the practicality of seeking permission from a baby who is blissfully unaware of what's happening.
One skeptic wondered aloud, "And what happens when the baby says no? Do we change the diaper anyway? That's a real problem."
Another skeptic shared their experience, saying, "Either she has never wrestled a toddler during a change or, worse, she just left hers in a soiled nappy until it was ready to consent."
A third individual offered a more practical perspective, "For sanity's sake – if a baby's nappy needs changing, you change it."
"You are the adult and in charge of the baby – the baby isn't in charge of you. Although it feels like it sometimes."
In the end, Deanne Carson's notion of seeking a baby's permission before a diaper change may remain an intriguing concept, but the practicality of such an approach is still very much up for debate.
It's a reminder that in the world of parenting, there are often more questions than definitive answers.
You May Like!