A Lobster Diver Survives after being Swallowed by a Humpback Whale: 'I was completely inside'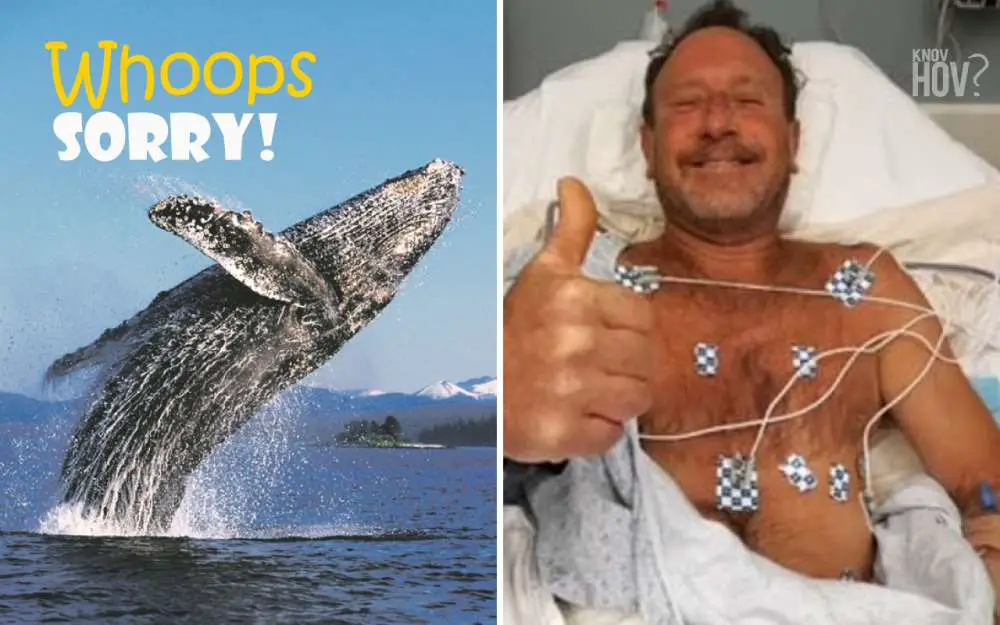 Can you ever imagine how it will be like if you are entirely swallowed by a whale? well, A professional lobster diver said he thought he was going to die when he was trapped in the mouth of a humpback whale off the coast of Cape Cod.
Michael Packard, 56, was released from Cape Cod Hospital after being rescued in the ocean at a depth of around 45 feet (14 meters).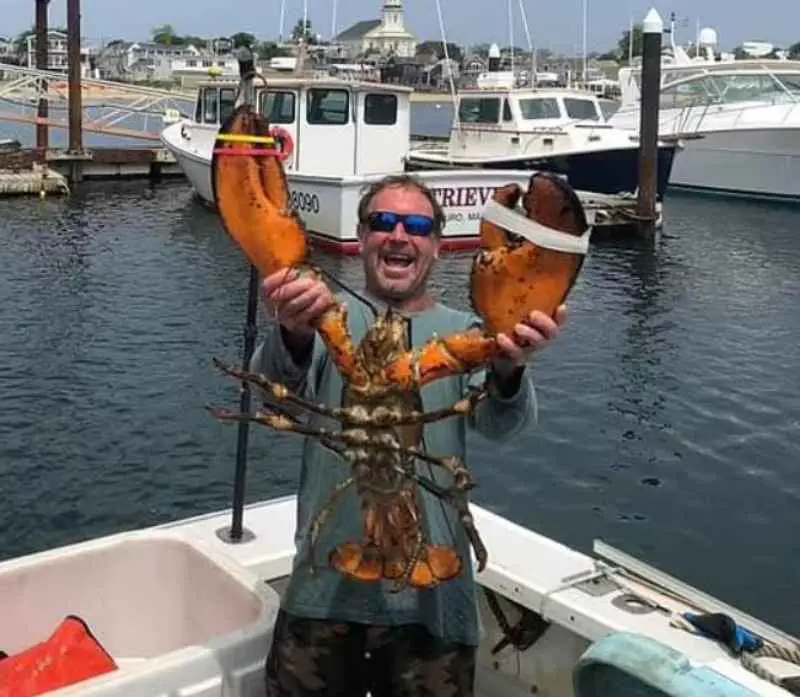 "All of a sudden, I felt this huge shove and the next thing I knew it was completely black," Packard recalled. "I could sense I was moving, and I could feel the whale squeezing with the muscles in his mouth."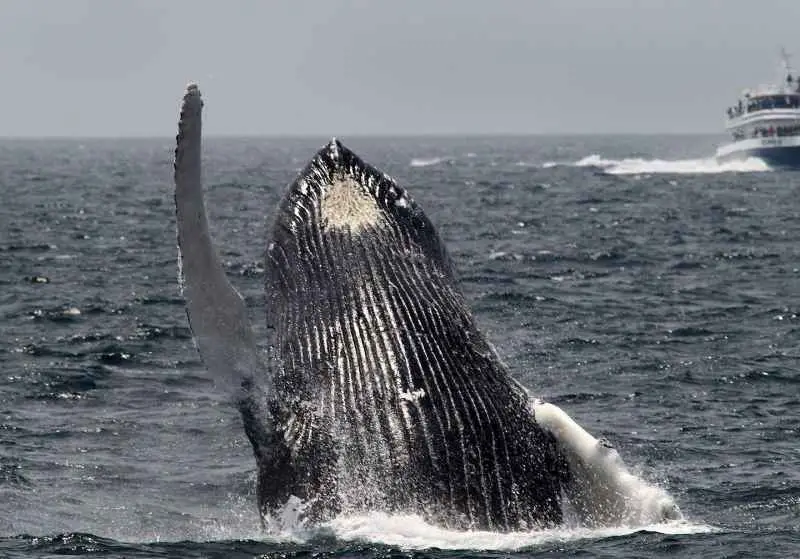 He remained in the whale's mouth for around 30 seconds, yet he continued to breathe since his breathing device was still in place.
"I was completely inside; it was completely black," Packard said. "I thought to myself, 'there's no way I'm getting out of here. I'm done, I'm dead. All I could think of was my boys, they're 12 and 15 years old."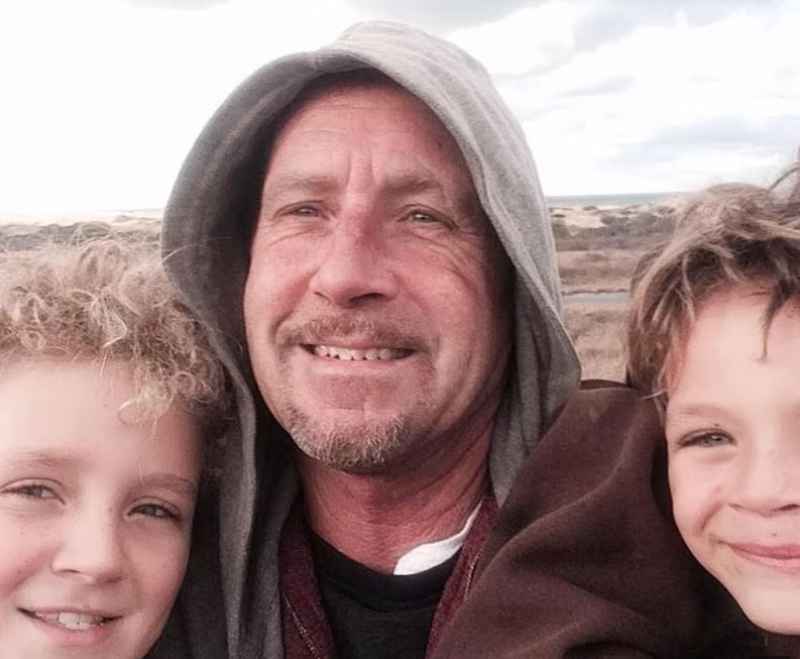 The whale then emerged from the water, shook its head, and spit him out. Then his surface boat crewmate suddenly saved him.
Such human-whale encounters are rare, and humpback whales are rarely hostile, so it could be an unintentional encounter while the whale is feeding on fish or other seafood.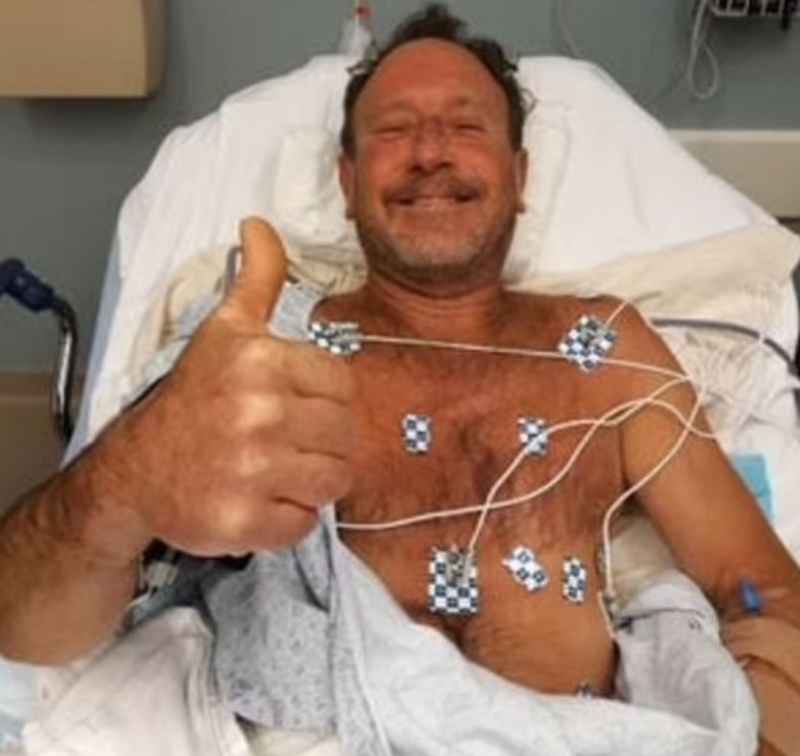 Humpback whales are one of the largest in rorqual species, with adults measuring 12–16 meters in length and weighing between 25 and 30 tons. With lengthy fins and a knobbly face, the humpback has a unique body structure.
Can humpback whales eat humans?
It is extremely rare for a humpback whale to injure someone. Swimming with whale guides has been a tradition in Tonga for years, and humpback whales are known as the gentle giants of the sea for a reason. Even if you are directly in their path, whales will shift their fins and bodies to avoid you.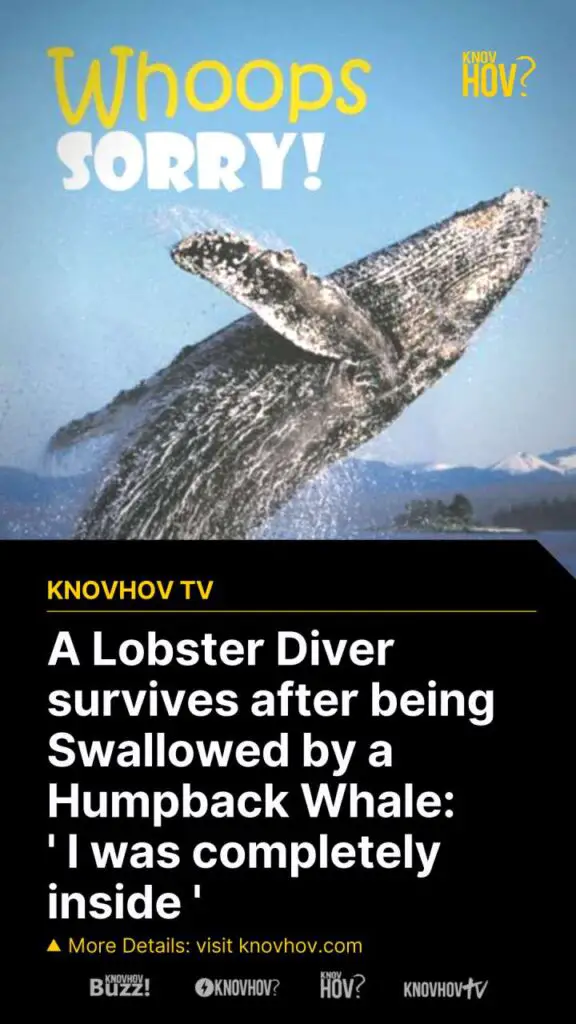 Jimmy Kimmel

Interviews Man Swallowed By a Whale
What Would Happen if an Anaconda Swallowed You?
What to Do If You're Swallowed by a Whale