Radiation from Mobile Phones Decreases Sperm Count – Recent Study Sheds Light!
In recent years, the impact of electromagnetic radiation emitted by mobile phones on human reproductive health, particularly semen quality, has garnered considerable attention from both the scientific community and the general public.
The studies conducted on this topic have yielded varying and sometimes inconclusive results. While some research has found no clear evidence of adverse effects from mobile phone radiation, others have suggested a potential link between excessive mobile phone use and decreased sperm quality.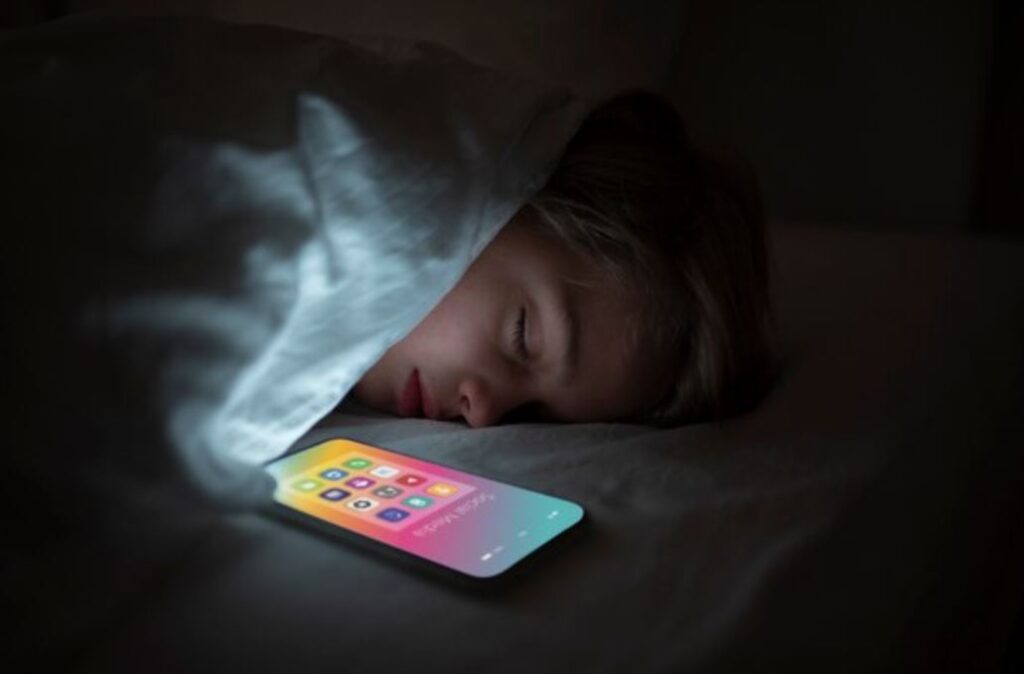 The Groundbreaking Study
The most recent addition to this ongoing debate comes in the form of a significant cross-sectional study conducted by a team from the University of Geneva (UNIGE) in collaboration with the Swiss Tropical and Public Health Institute (Swiss TPH).
This groundbreaking study, based on data collected from 2886 Swiss men aged 18 to 22, presents a compelling argument connecting mobile phone usage with reduced total sperm count and concentration. The research spans from the years 2005 to 2018 and was conducted at six military conscription centers.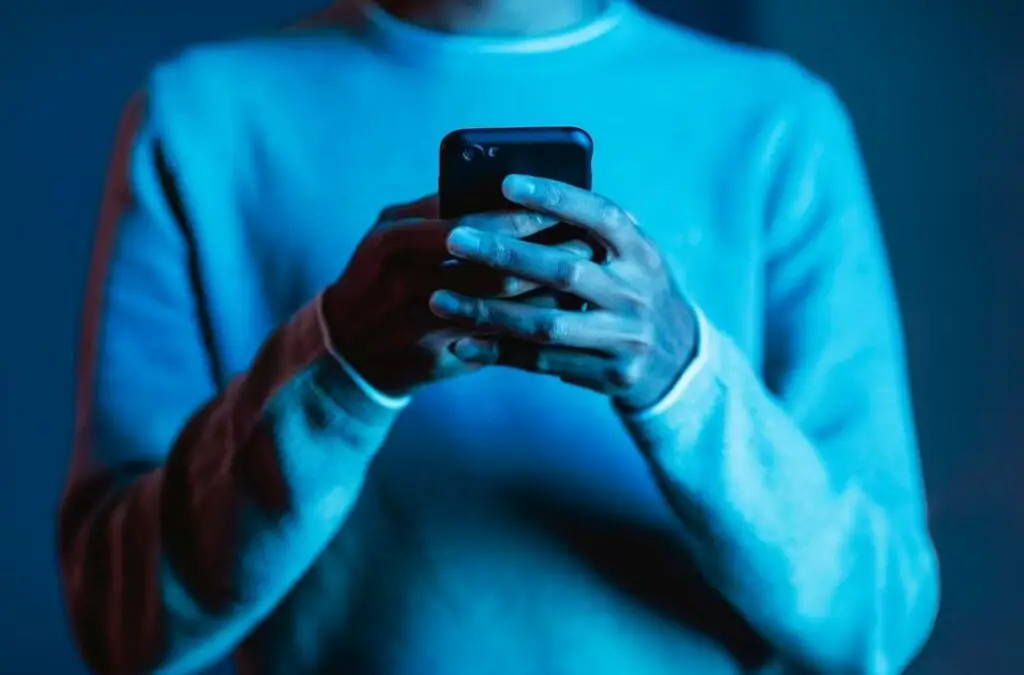 Unveiling the Findings
The study, meticulously designed and executed, sheds light on the potential consequences of excessive mobile phone use on male reproductive health. Here are some of the key findings that have emerged from this comprehensive research:
1. Decreased Total Sperm Count
One of the central findings of the UNIGE and Swiss TPH study is the significant decrease in total sperm count among young men who frequently use mobile phones. This observation raises concerns about the long-term impact of mobile phone radiation on male fertility.
2. Reduced Sperm Concentration
In addition to a lower total sperm count, the study also highlights a decrease in sperm concentration in men exposed to higher levels of mobile phone radiation. This phenomenon implies that not only is the quantity of sperm affected, but the quality may also be compromised.
3. Mobile Phone Use Duration Matters
The study further emphasizes that the duration of mobile phone use plays a pivotal role in the observed changes in sperm count and concentration. Men who reported more extended periods of mobile phone use exhibited more pronounced reductions in sperm parameters.
4. Implications for Reproductive Health
These findings, when considered collectively, underscore the significance of addressing the potential impact of mobile phone radiation on male reproductive health. While it may not conclusively prove causation, this study highlights a strong correlation worth further investigation.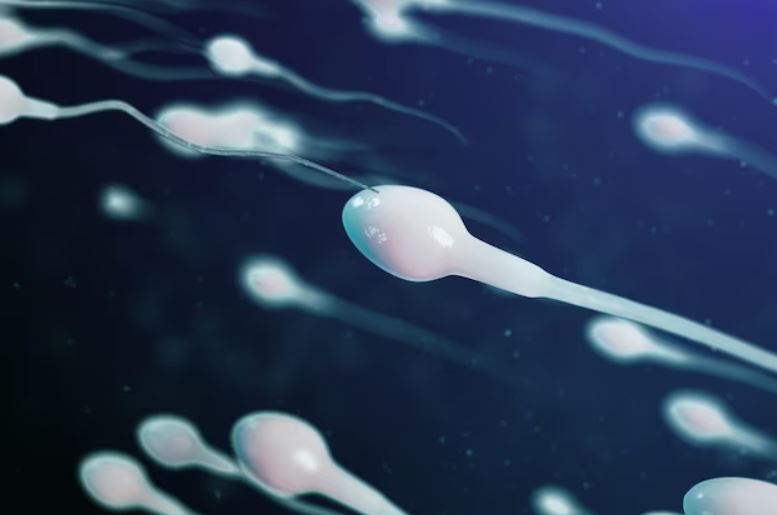 The Mechanism Behind the Connection
Understanding the potential mechanism behind the link between mobile phone radiation and decreased sperm quality is vital. Although the exact pathways are not yet fully elucidated, several theories have been proposed:
Thermal Effects: One of the primary theories suggests that the heat generated by mobile phones during prolonged use may affect the testicles, potentially harming sperm production and quality.
Electromagnetic Waves: Electromagnetic waves emitted by mobile phones could disrupt the function of sperm or cause DNA damage, impacting overall fertility.
Radiation-Induced Stress: Exposure to mobile phone radiation may trigger oxidative stress in the male reproductive system, leading to sperm abnormalities.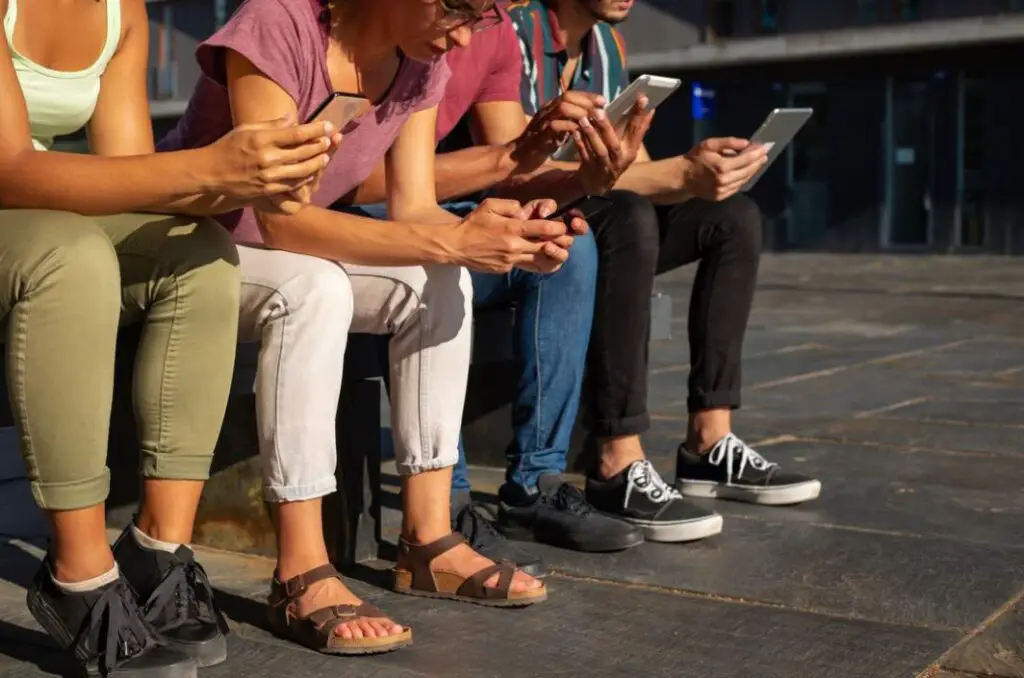 Recommendations and Future Research
The findings of the UNIGE and Swiss TPH study open doors for further research and call for increased awareness of mobile phone usage and its potential consequences.
While more investigation is required to establish a concrete cause-and-effect relationship, it is advisable for individuals to take certain precautions:
Limit Mobile Phone Exposure: Reducing the time spent on mobile phones, especially in close proximity to the groin area, may be a prudent step.
Utilize Hands-Free Devices: Employing hands-free devices like headphones or earpieces can minimize direct exposure of the phone to sensitive areas.
Maintain Healthy Habits: Leading a healthy lifestyle, including regular exercise, a balanced diet, and stress management, may help counterbalance potential adverse effects.
Regular Check-Ups: Men concerned about their reproductive health should consider periodic check-ups and consultations with healthcare professionals.
In conclusion, the recent study by the University of Geneva and the Swiss Tropical and Public Health Institute has contributed significantly to our understanding of the potential connection between mobile phone radiation and decreased sperm quality.
While it doesn't provide definitive answers, it underscores the importance of responsible mobile phone usage and the need for further research in this area. The implications of this research are far-reaching, and it is essential to consider them in the context of our modern, technology-driven lives.
SEE MORE