World's Richest Beggar with a Net Worth of Nearly One Million USD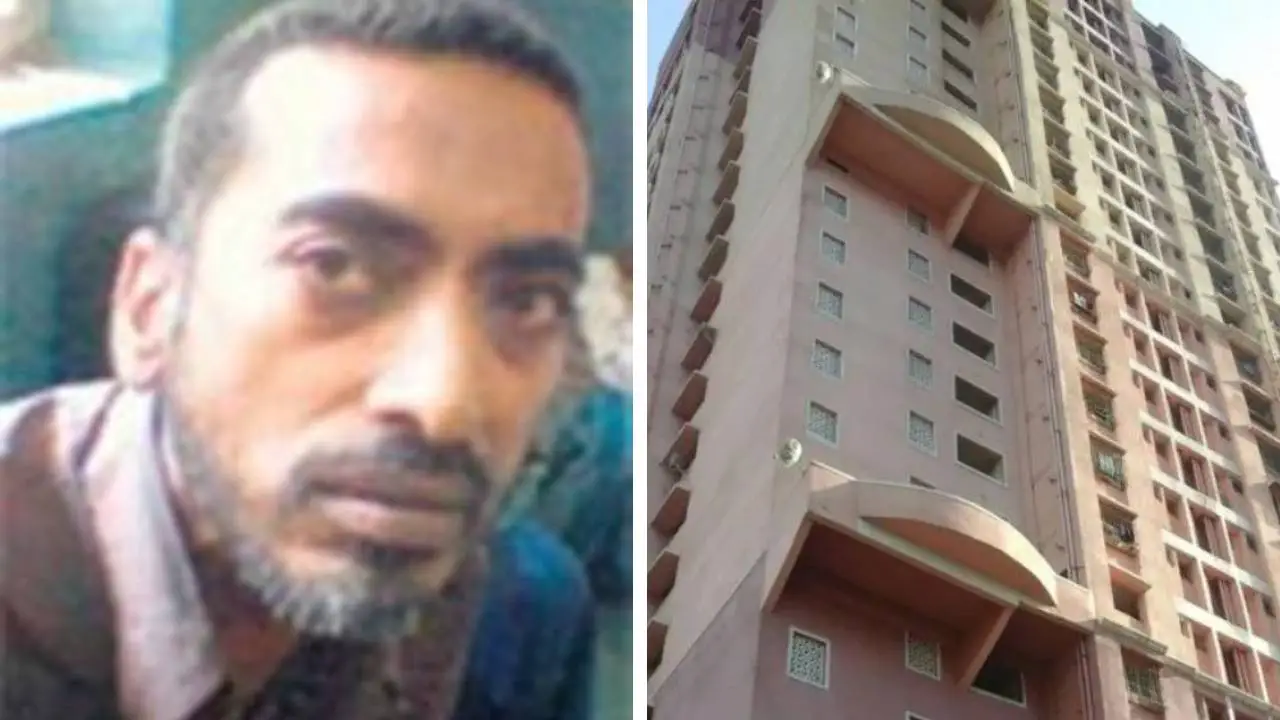 Is this another tale straight out of "Slumdog Millionaire," or is it reality playing its own extraordinary tune? Well, in the case of Bharat Jain, a beggar navigating the bustling streets of Mumbai, his journey from rags to riches isn't a work of fiction—it's a true-to-life saga.
Imagine this: Bharat Jain, once beggar, now boasts a jaw-dropping net worth of around one million USD—or, as we say, INR 7.5 crores!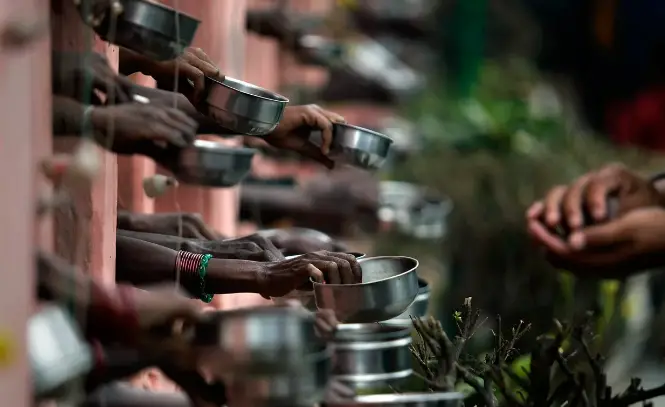 It's like he went from a penniless street performer to the headliner of a global show, with media outlets across the world putting a spotlight on his life's astonishing chapter.
The story's been broadcast on TV, shared on social media, and inked onto newspaper pages everywhere. It's as if the world hit pause to chat about his awe-inspiring tale.
But wait, how did he go from being a penniless struggler to rubbing shoulders with financial success? Here's the twist: Born into poverty, Bharat Jain never got the chance to complete his education.
His life was a tough one, a puzzle missing the pieces of earnings and comfort. Picture this: he called Mumbai, the pricey playground of Bollywood and the financial hub of India, his home.
Surviving there on thin air isn't a walk in the park, right? Yet, he chose to step onto the streets, begging his way through 10 to 12 hours daily, all to put some numbers in his wallet.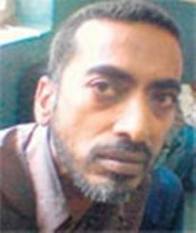 Can you believe it? Over time, his earnings from begging skyrocketed to INR 60,000 to INR 75,000 each month.
His "office"? Prime spots near the Chhatrapati Shivaji Terminus railway station and the Azad Maidan sports ground—locations that are like the VIP sections of Mumbai.
Just picture it: the historic Chhatrapati Shivaji Terminus, swarming with commuters day and night, akin to a bustling marketplace for stories and kindness.
He must've caught a lucky break somewhere, because his earnings hit the roof over the years. Today, he's being hailed as India's beggar billionaire and potentially the globe's wealthiest beggar, flaunting a net worth of INR 7.5 crores—that's almost a million USD in his pocket.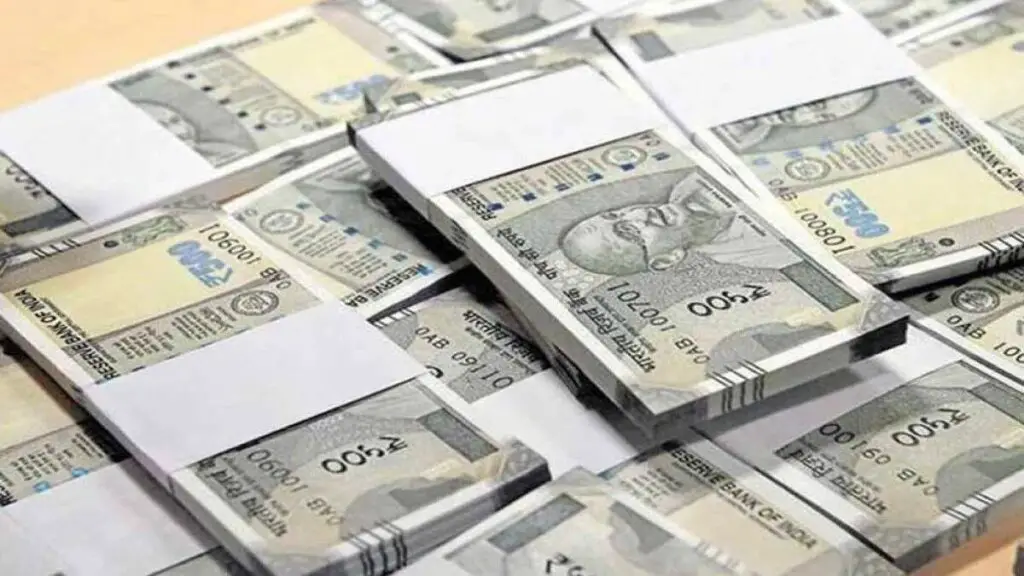 But let's face it, his story is like catching lightning in a bottle—it's exceptional, not the everyday norm. Even folks in the middle class, burning the midnight oil for eight to ten hours a day, aren't swimming in such riches.
According to the latest data from the United Nations Development Programme and the Oxford Poverty and Human Development Initiative, a staggering 415 million people in India have clawed their way above the poverty line in the last 15 years.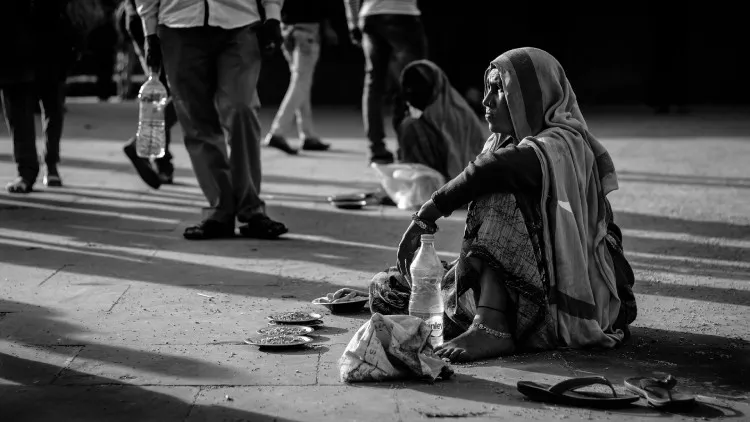 Bharat Jain, though, was born in the arms of poverty. Begging was his song, the only tune he knew, and somehow, he played it to an unexpectedly profitable tune.
Imagine this: his family—his wife, sons, brother, and father—stood by his side as he transformed his meager earnings into real estate investments that showered returns.
The outcome? A swanky two-bedroom Mumbai apartment worth INR 1.2 crore (that's around $145,000) and two rental shops in Thane churning out a cool INR 30,000 ($370) every month.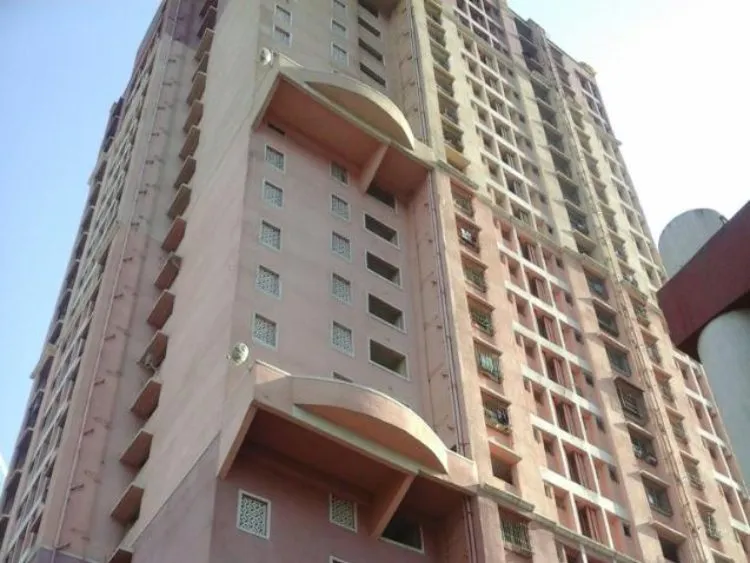 His sons, despite his incomplete education, danced their way through English convent schools. And in a delightful twist, other members of his family waved goodbye to poverty, now running a successful stationery store.
So where does this beggar-turned-investor call home? A snug one-bedroom apartment in Parel, Mumbai, complete with a living room and kitchen. His whole family's journey? It's like they went from the shadows into the light, marching above the poverty line.
And yet, there's a curveball: despite his family's plea to quit begging, Bharat still takes to the streets for 10 to 12 hours daily.
While most folks breaking a sweat for the same hours might not even sniff $10, he manages to rake in INR 2,000 to INR 2,500 ($25 to $35) daily, all because of people's kindness.
So, what's your take on Bharat Jain? From needing a handout to sitting pretty on a fortune—how do you classify him? A beggar? A master of trickery? The line blurs, doesn't it?
You May Like!