Google scientist predicts human immortality is attainable by 2030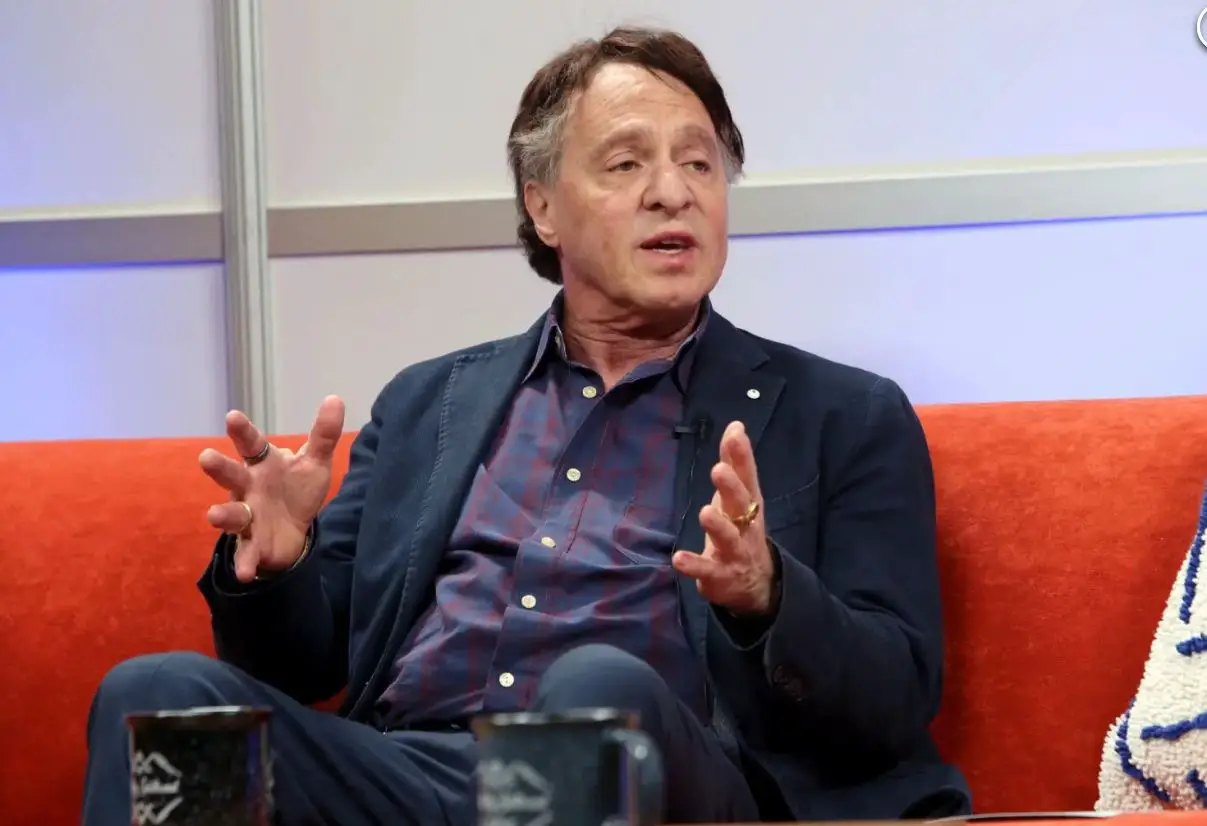 In the ever-evolving landscape of scientific advancements, one name has consistently stood out – Ray Kurzweil. This distinguished computer scientist and former Google engineer, who has not only received the National Medal of Technology but also earned a place in the National Inventors Hall of Fame, has made an audacious proclamation.
According to Kurzweil, humanity is poised to achieve immortality within the next seven years. As we approach the fated year, it's only fitting to delve into this audacious prediction and the technological revelations that underpin it.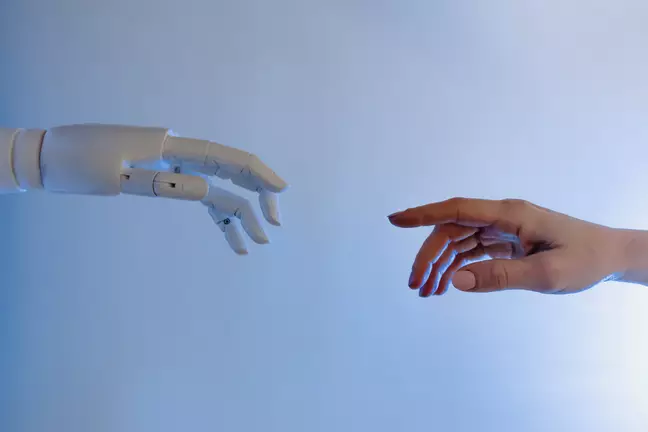 The Visionary Prophecies
Ray Kurzweil is no stranger to making bold predictions that have, more often than not, come to fruition. He foresaw the widespread use of laptops and even the triumph of IBM's computer over the world chess champion, Garry Kasparov. These foresights have garnered him a devoted following of forward-thinking individuals.
However, it's Kurzweil's predictions about immortality that have taken center stage. These visionary insights were recently revisited by tech vlogger Adagio in a two–part YouTube series, sparking widespread interest.
Kurzweil's bold declaration, outlined in his 2005 book "The Singularity Is Near," posits that by 2030, technology will usher humanity into an era of everlasting life.
The key to this technological leap, according to Kurzweil, lies in the development of artificial intelligence.
He confidently asserts that, by 2029, an AI will pass a valid Turing test, demonstrating human-level intelligence. This, he believes, is the precursor to achieving immortality.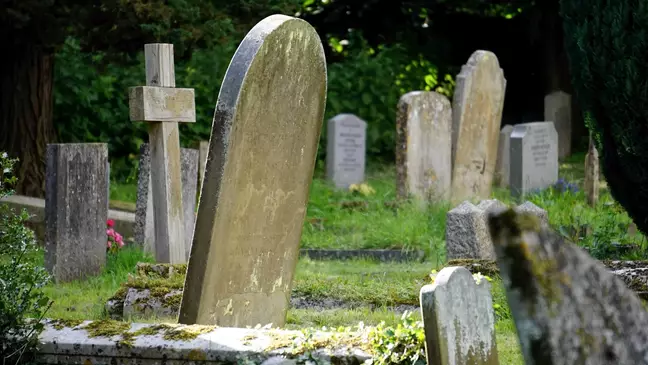 Merging with Artificial Intelligence
Kurzweil's predictions extend further into the future, with the establishment of the 'Singularity' by 2045.
This is a point at which he envisions humanity multiplying its effective intelligence a billionfold by merging with the artificial intelligence it has created. It's an awe-inspiring concept that places human progress on an exponential trajectory.
To realize this vision, Kurzweil foresees the development of microscopic robots capable of repairing the human body at a cellular level.
These tiny, intelligent bots would combat aging and illness, revolutionizing the field of medicine. Incredibly, this isn't just science fiction; medical engineers are actively working on making this a reality.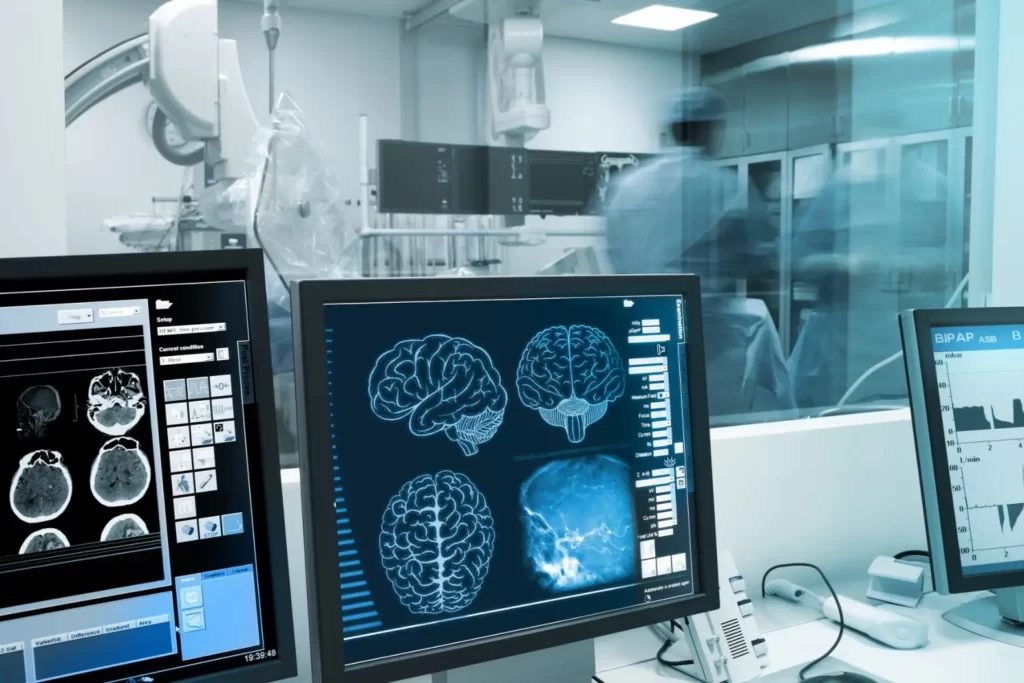 Nanobots and the Future of Nutrition
Kurzweil's outlook doesn't stop at medical marvels. He predicts a world where nanotechnology enables us to eat whatever we desire while maintaining our health and vitality.
How is this possible? According to him, nanobots within our digestive tract and bloodstream will extract the precise nutrients we need.
They'll even request additional nutrients and supplements via our personal wireless local area network, all while efficiently eliminating the rest of the ingested food. It's a futuristic take on personalized nutrition.
While these forecasts may sound far-fetched, it's essential to remember that many of Kurzweil's past claims have come to fruition. His track record includes an impressive 86% accuracy rate with 147 predictions he made in the 1990s.
These predictions encompassed everything from designing custom clothing from home computers to the rise of portable computing devices and universal high-bandwidth wireless internet access.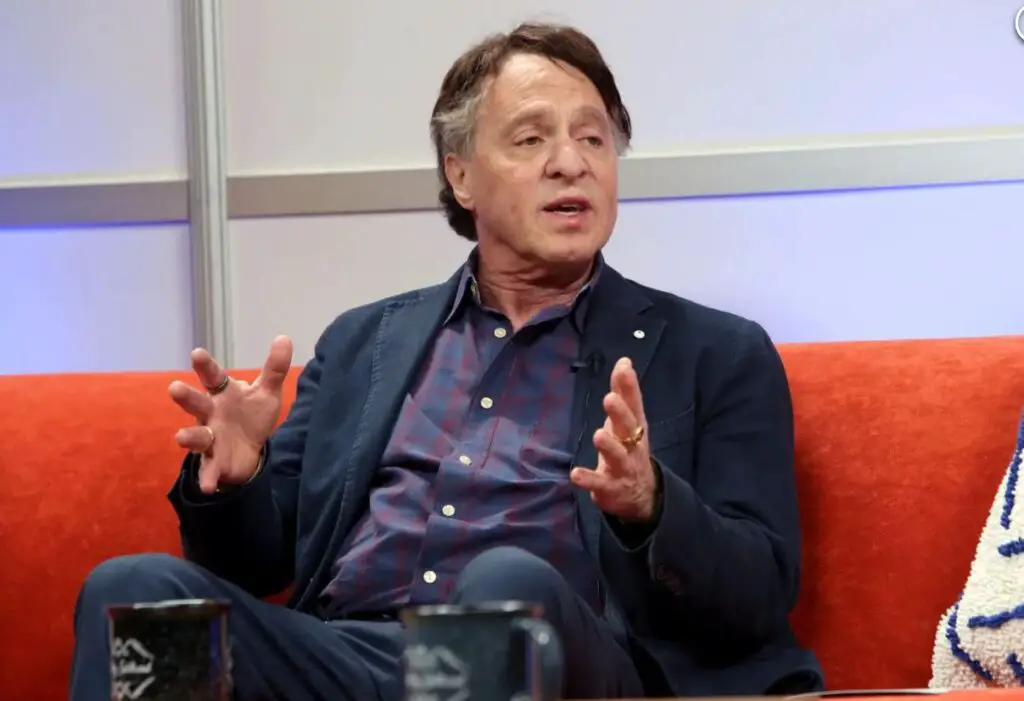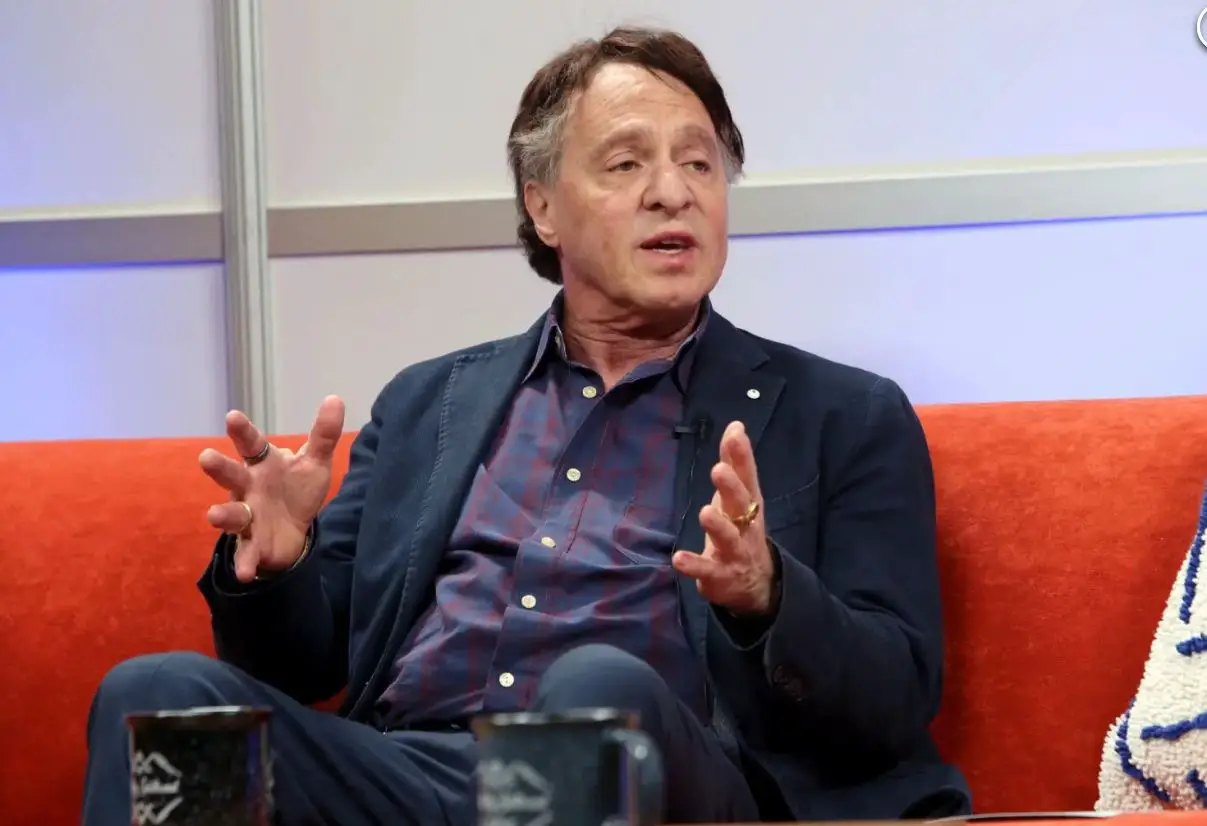 Silicon Valley's Faith in the Future
Kurzweil's prophetic insights have not gone unnoticed by tech luminaries such as Peter Thiel and Jeff Bezos. They've dedicated their careers to developing the very technologies that could enable humans to live not just longer but potentially for centuries.
In conclusion, while Ray Kurzweil's predictions may stretch the limits of our imagination, they are firmly rooted in technological advancements and an impressive track record of accuracy.
As we approach the year 2030, the prospect of immortality and the integration of artificial intelligence into our lives beckons with tantalizing promise. The future, it seems, is poised to be more astonishing than we ever dared to dream.
SEE MORE