50 Most Beautiful Travel Destinations in the World to Visit Before You Die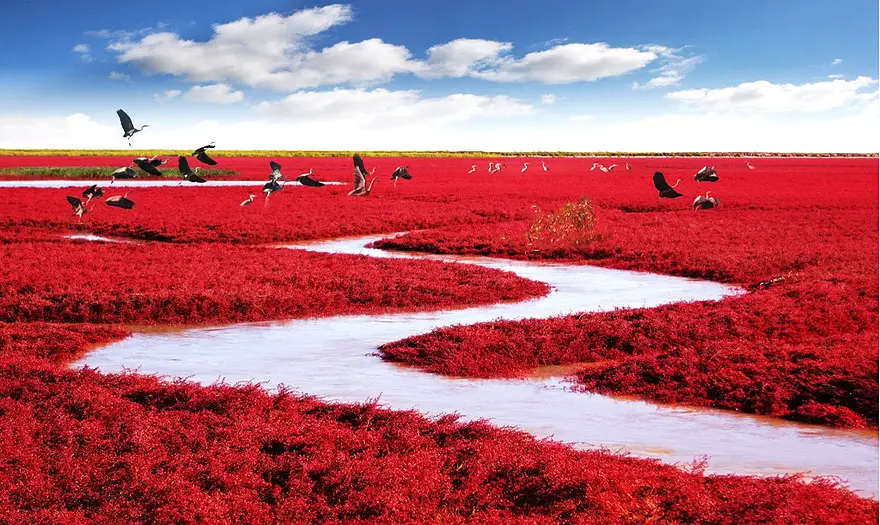 Humans have ruined the planet beyond recovery, but fortunately, not everything has been lost. Our earth has many amazing spots, like beautiful mountains, blue water lakes, and majestic oceans with great islands, and breathtaking vacation destinations are just waiting for you to explore them. And it's difficult to predict if one lifetime will be enough to see them all.
The majority of us will almost certainly never experience everything the world has to offer, but it's worth a try! Here are 50 phenomenal destinations to visit around the world that should undoubtedly be on your top holiday travel list.
01. Bagan, Myanmar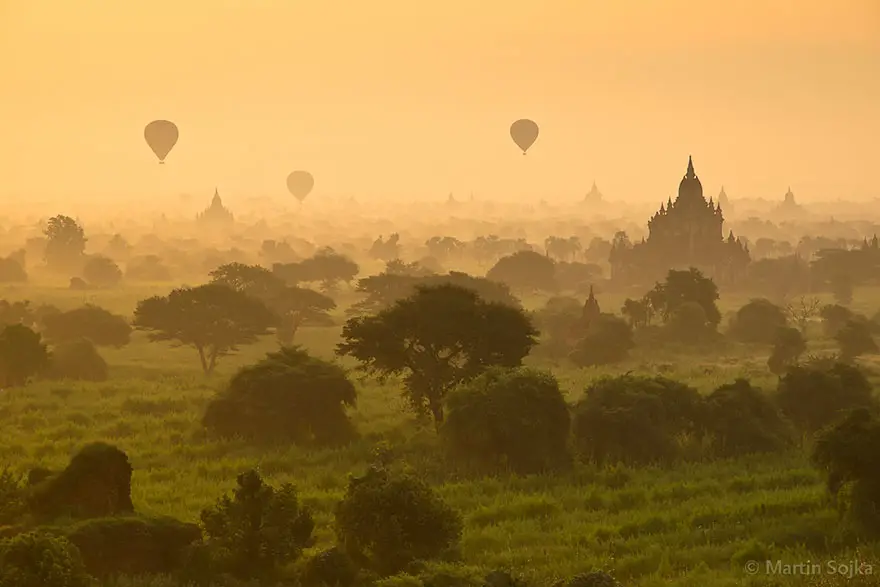 02. Zhangye Danxia Landform in Gansu, China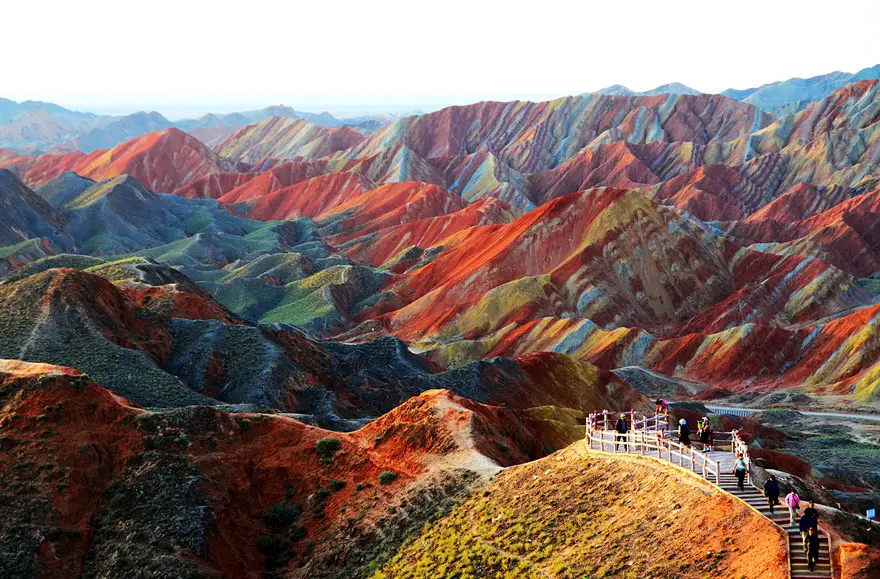 03. Li River, China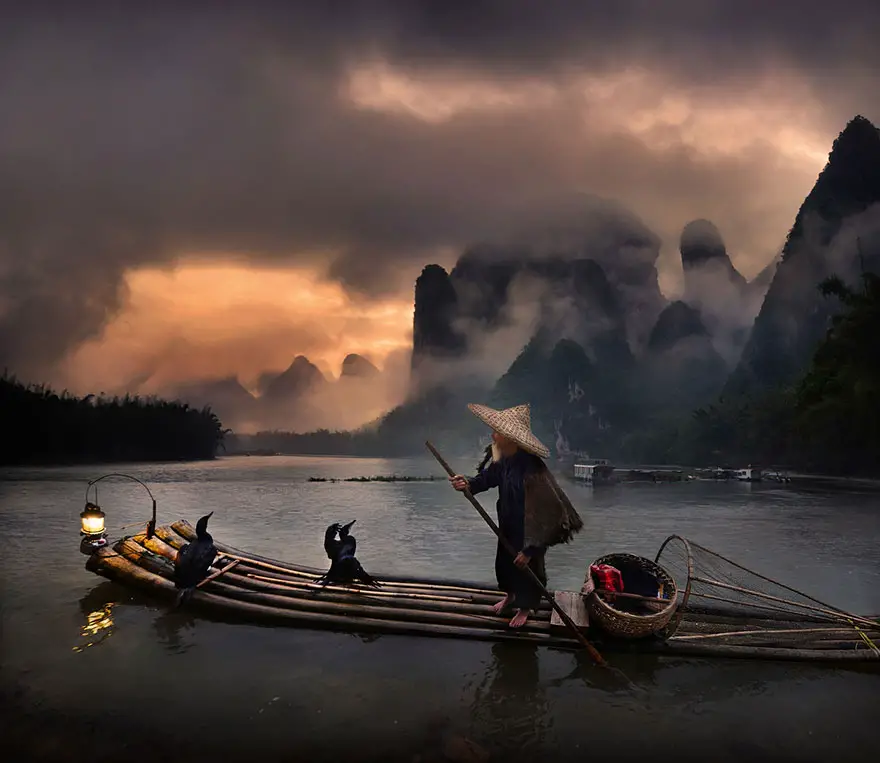 04. Meteora, Greece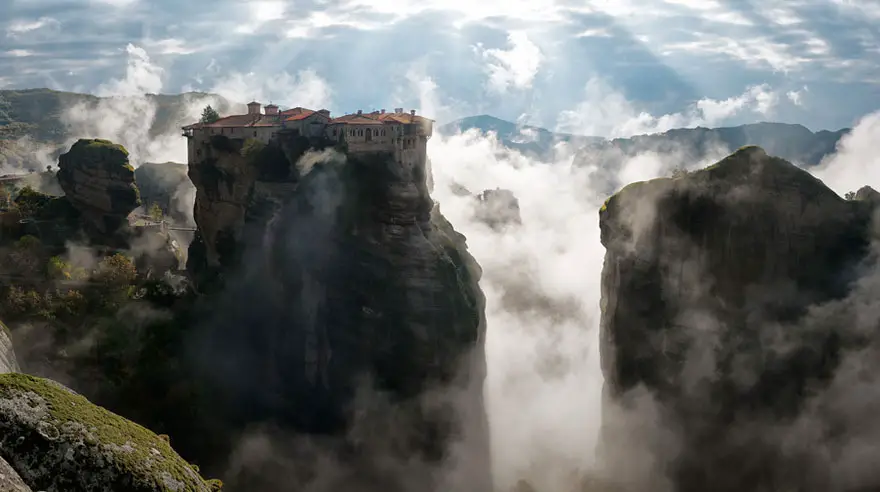 05. Salar de Uyuni: One of the World's Largest Mirrors, Bolivia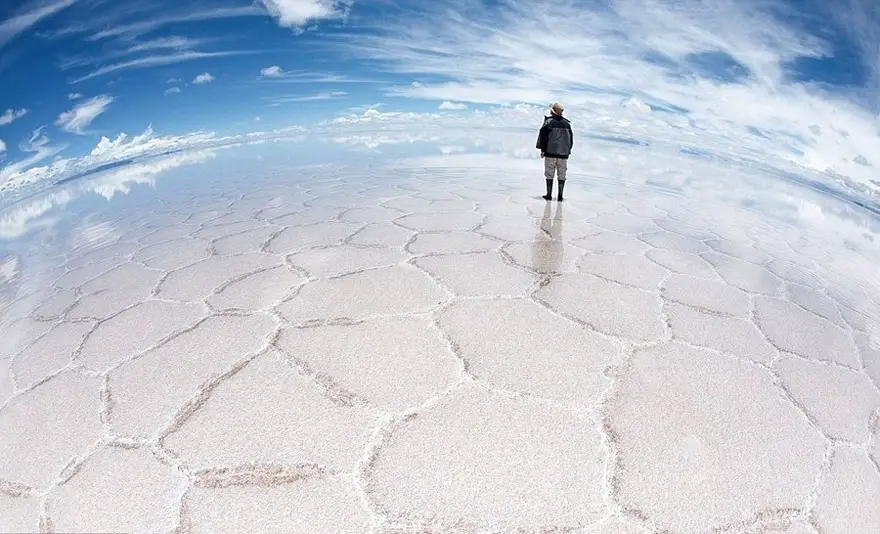 06. Tianzi Mountains, China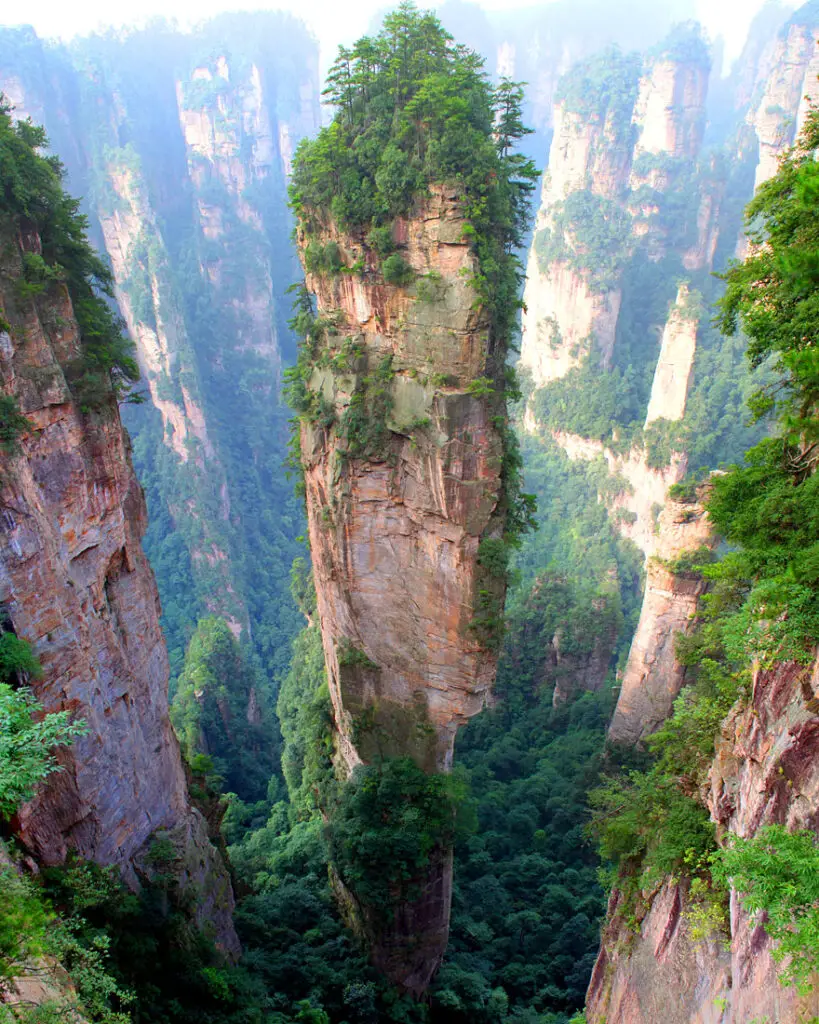 07. Santorini Island, Greece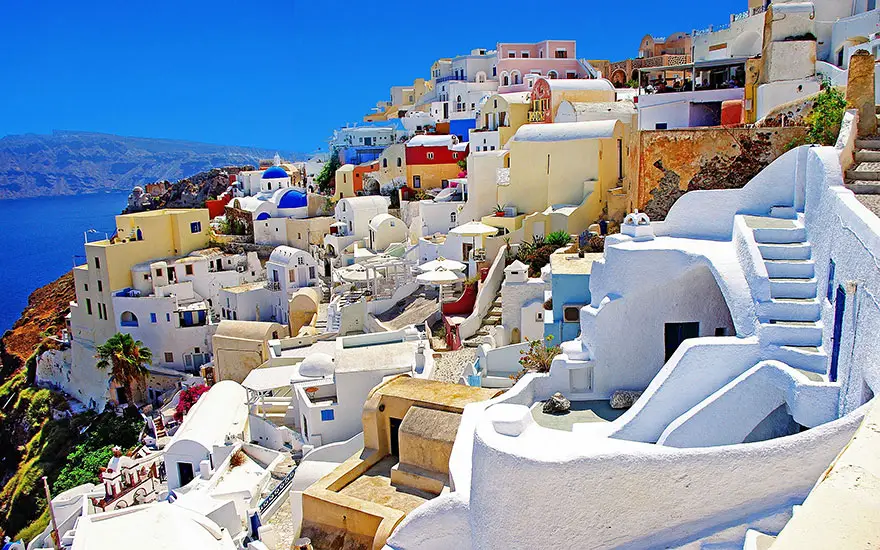 08. Angkor Wat, Cambodia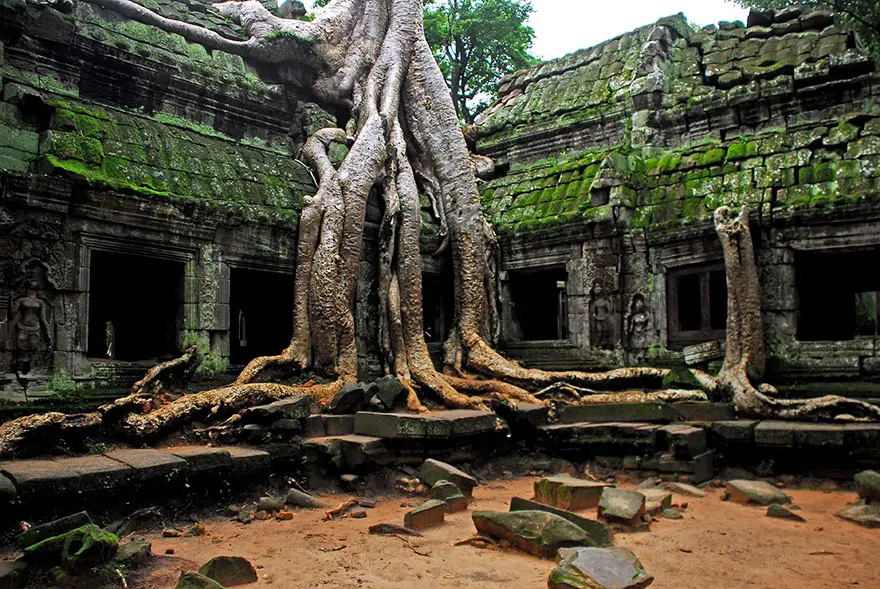 09. Yosemite Valley, USA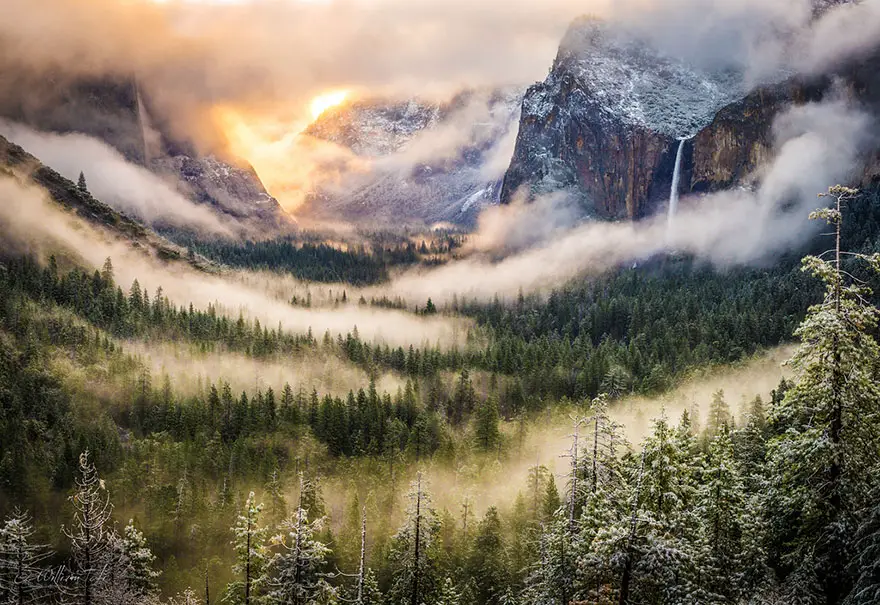 10. Hitachi Seaside Park, Japan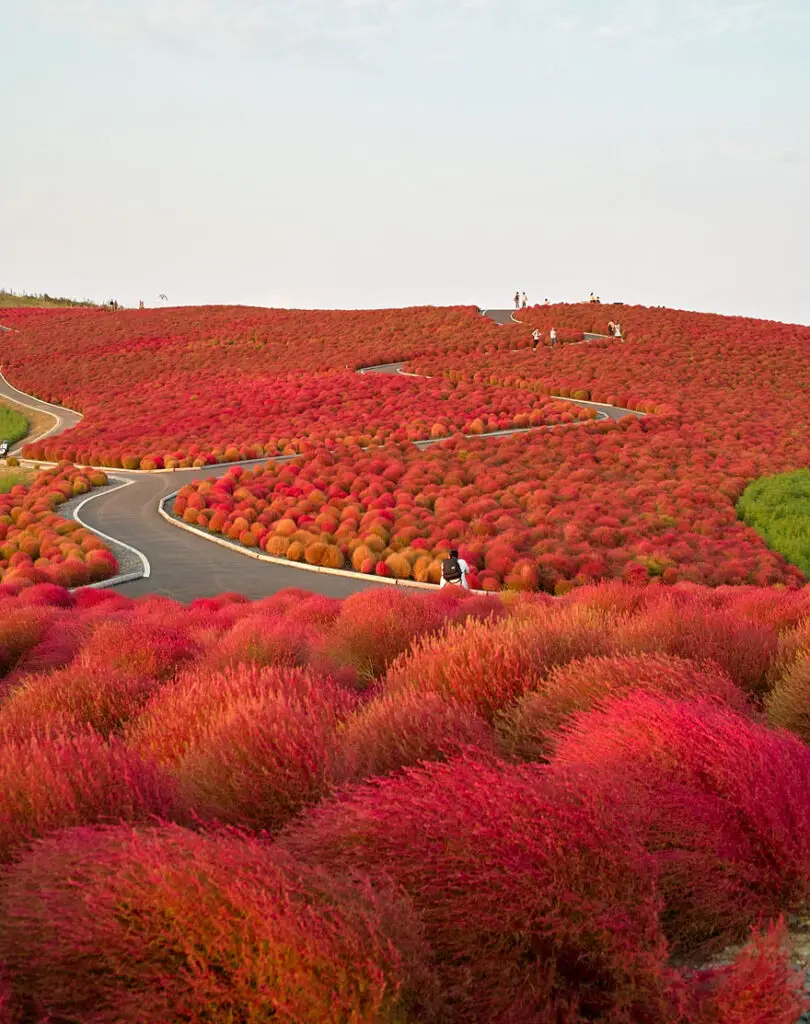 11. Bamboo Forest, Japan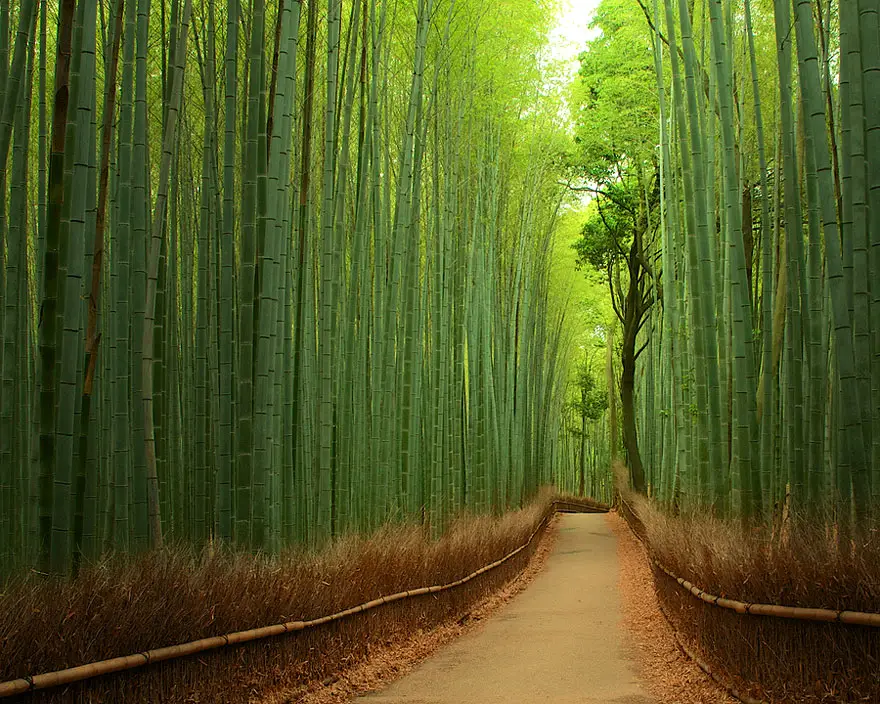 12. Petra, Jordan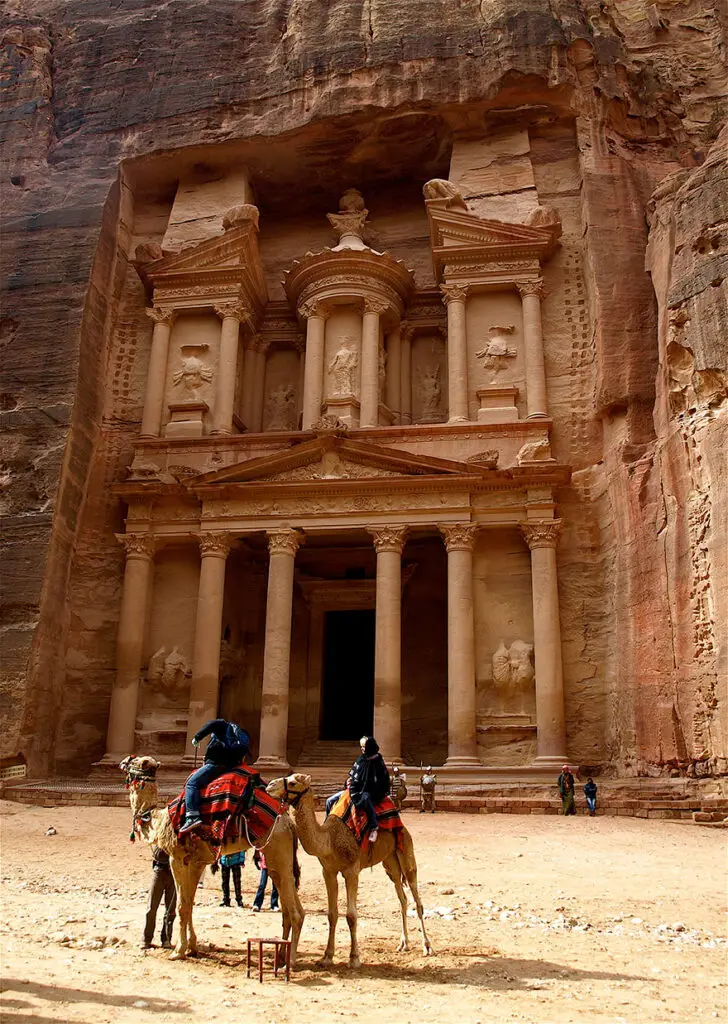 13. Machu Picchu, Peru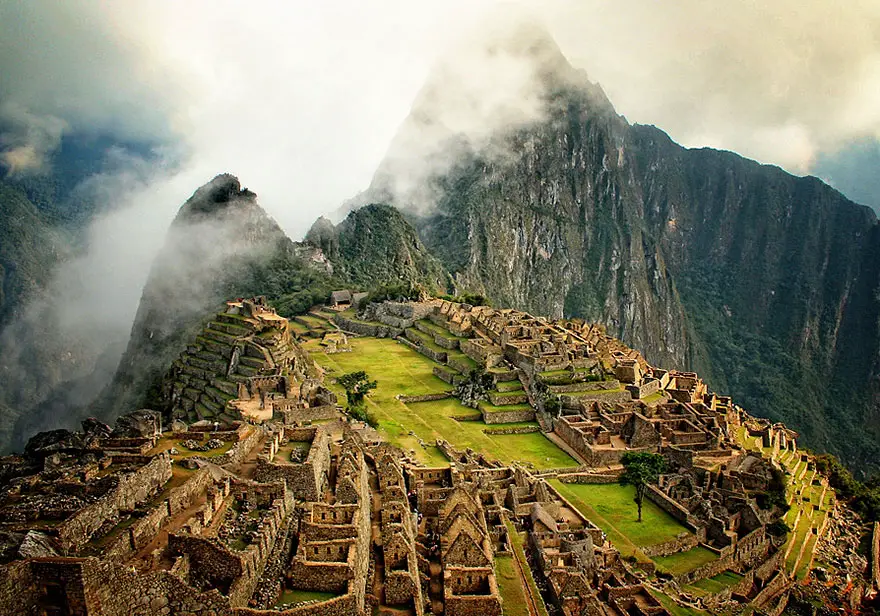 14. Cave in Algarve, Portugal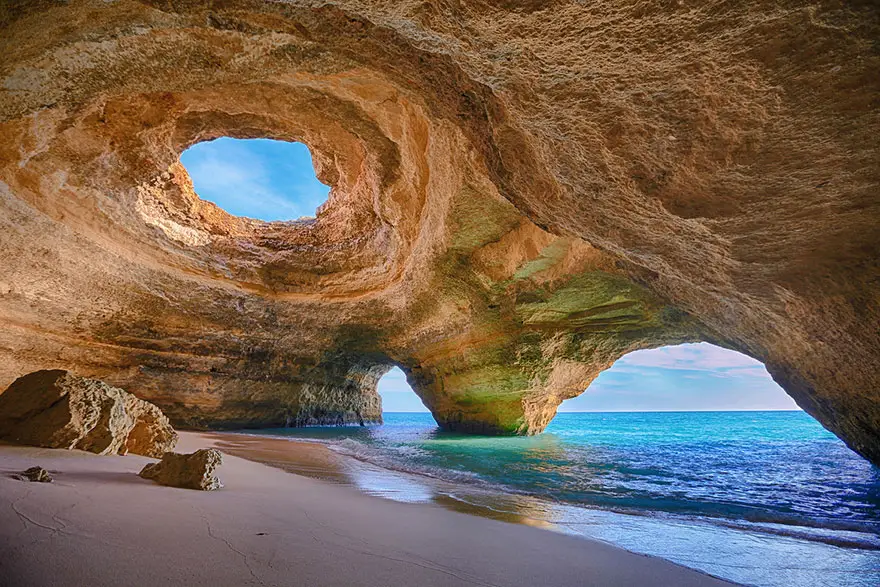 15. Halong Bay, Vietnam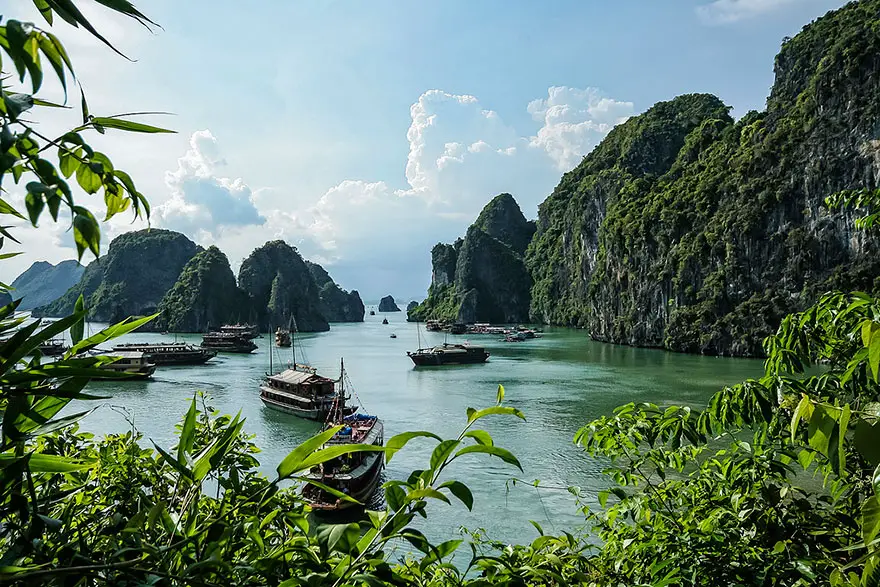 16. Pamukkale, Turkey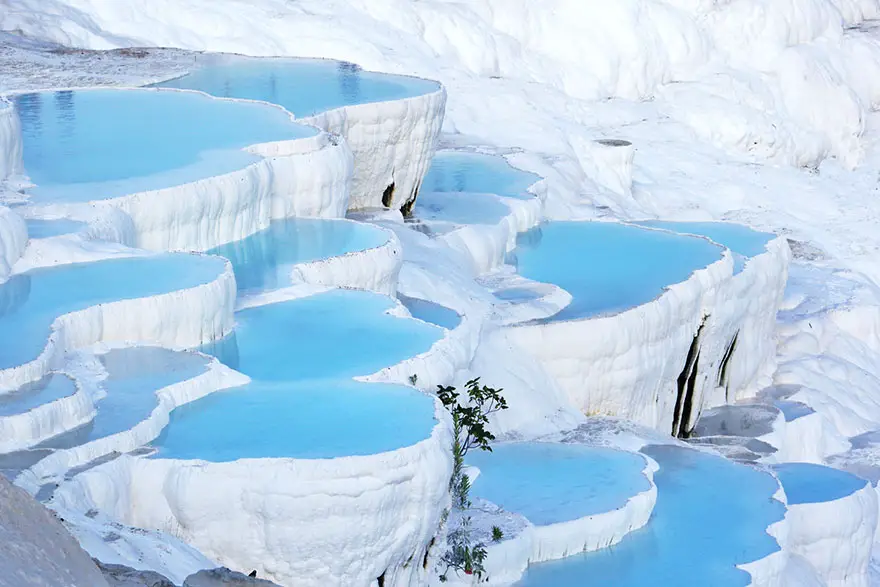 17. Rice Terrace Fields in Mu Cang Chai, Vietnam
18. Monument Valley, USA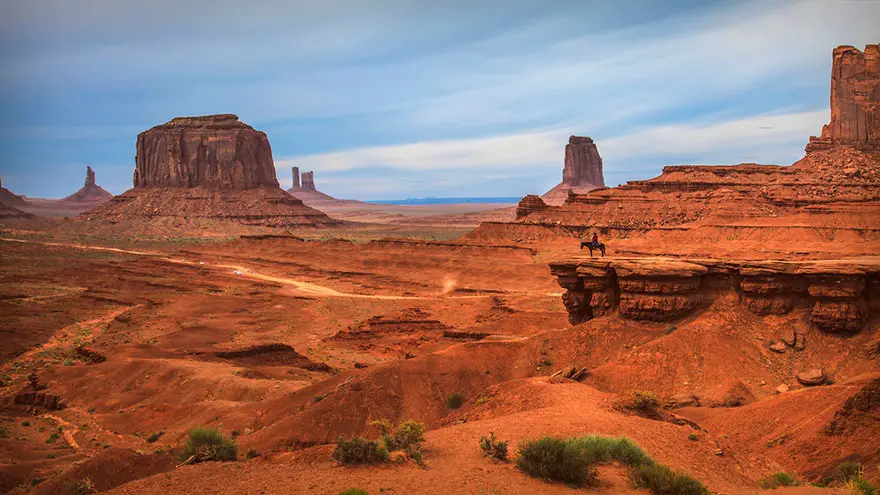 19. Naica Mine, Mexico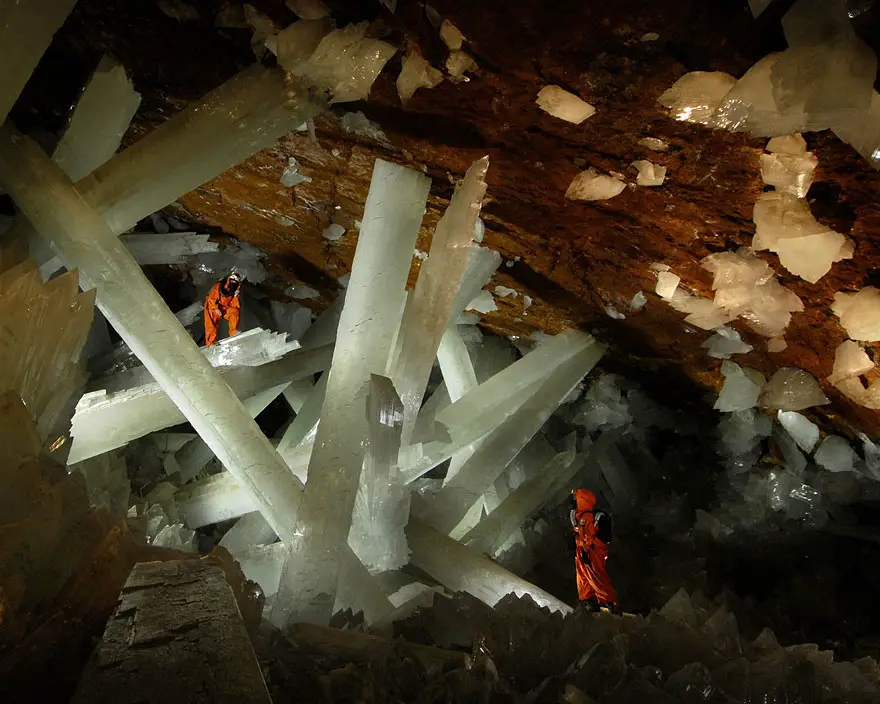 20. Hang Son Doong, Vietnam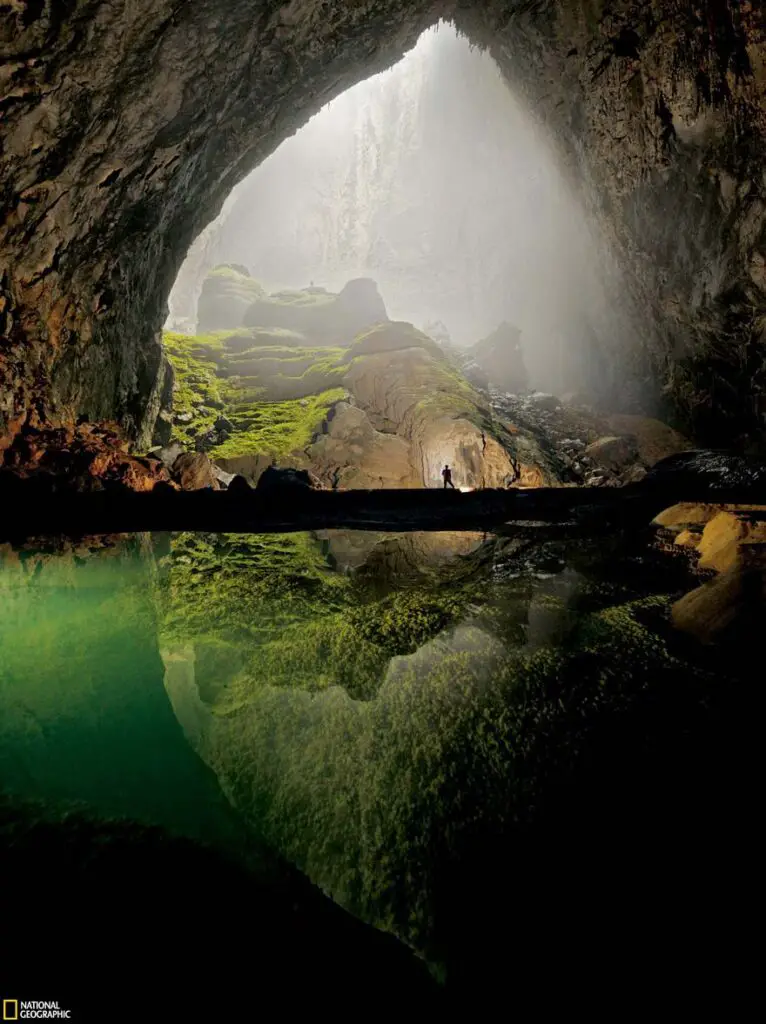 21. Venice, Italy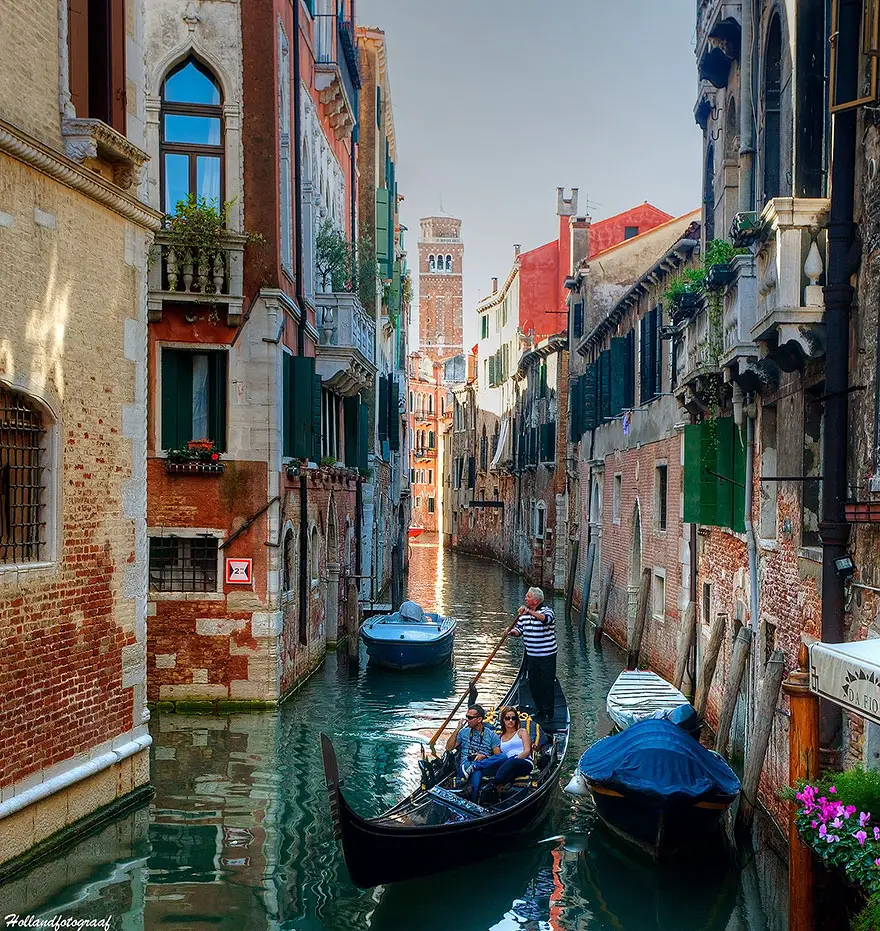 22. Plitvice Lakes, Croatia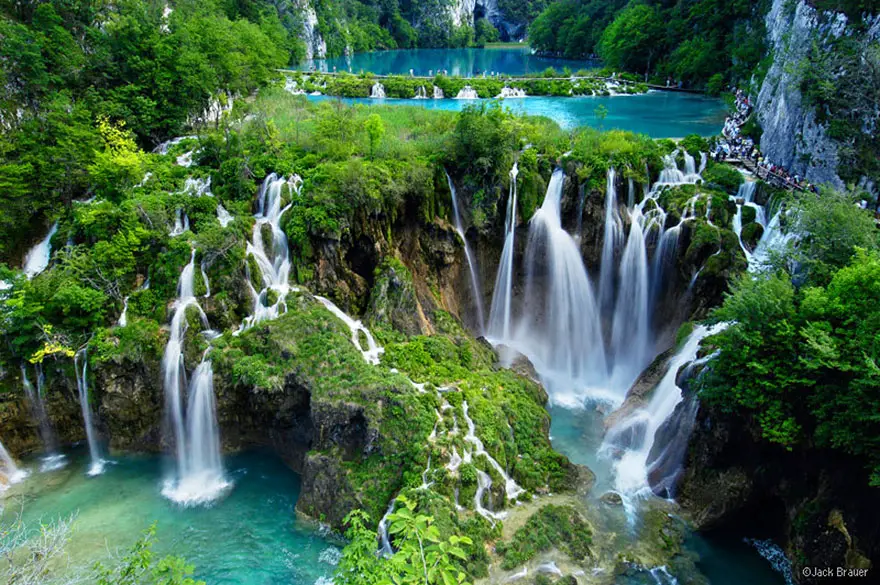 23. Lençóis Maranhenses, Brazil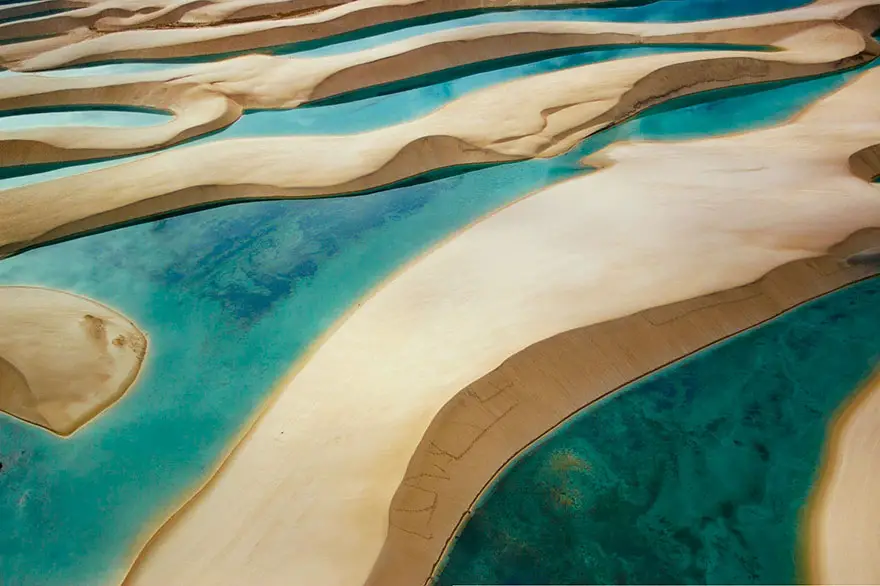 24. Navagio Bay, Greece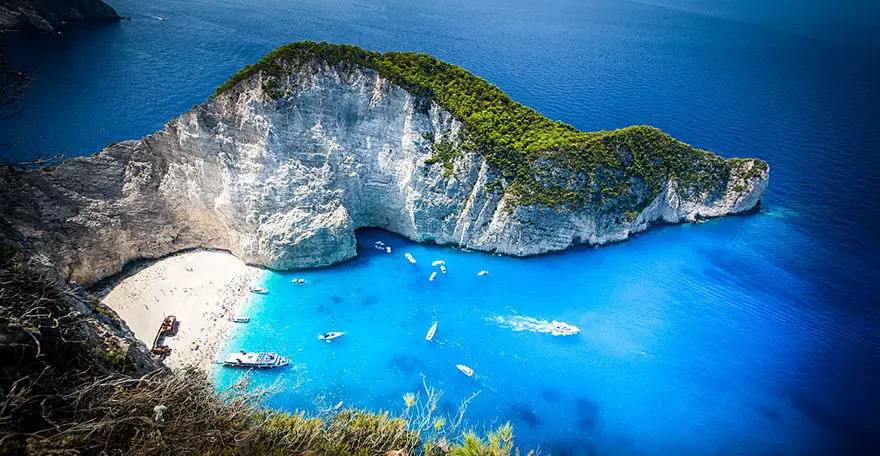 25. Provence, France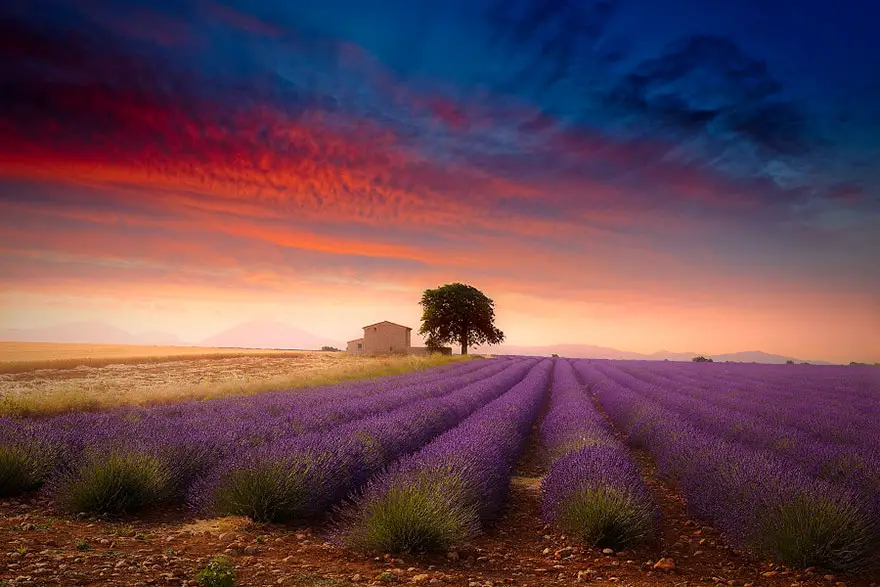 26. Victoria Falls, Zambia/Zimbabwe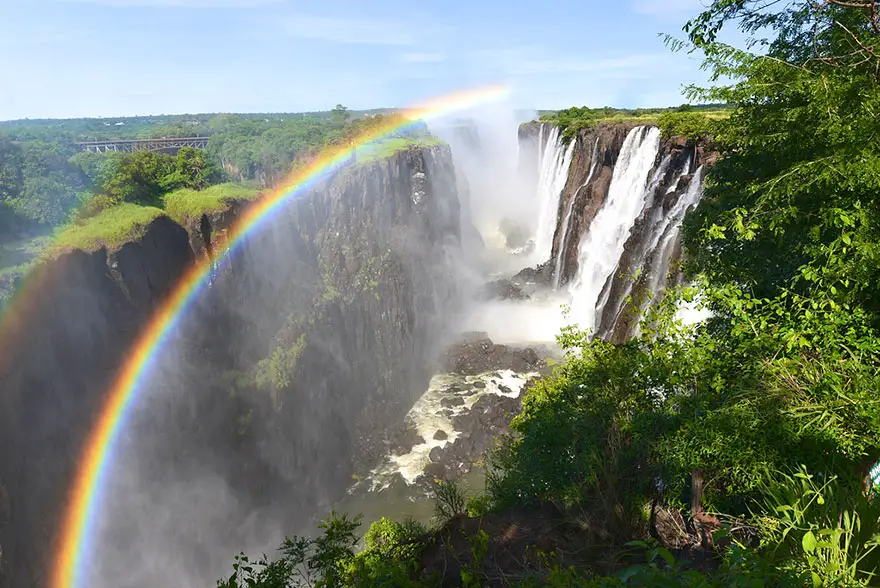 27. Bora Bora, French Polynesia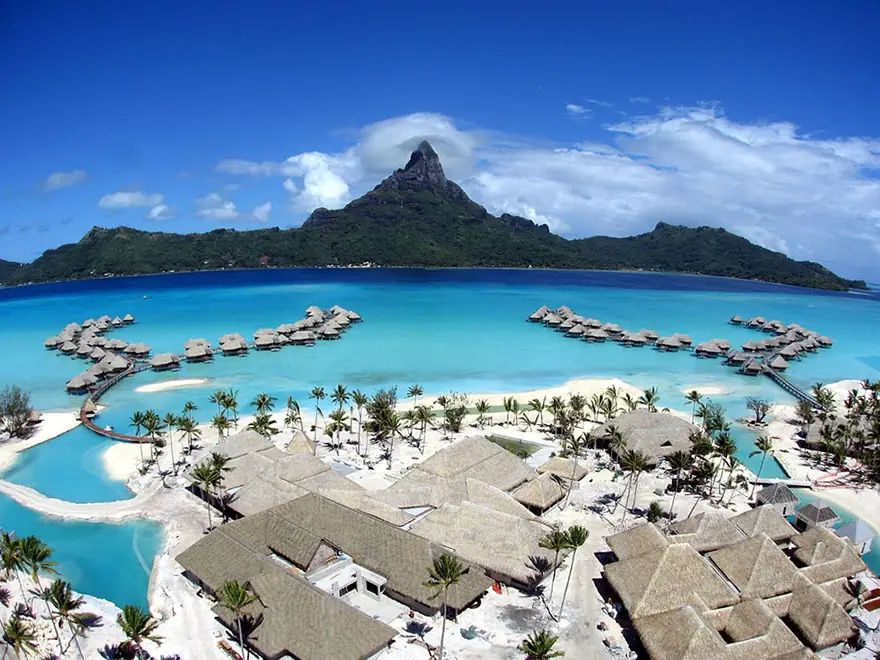 28. Moraine Lake, Canada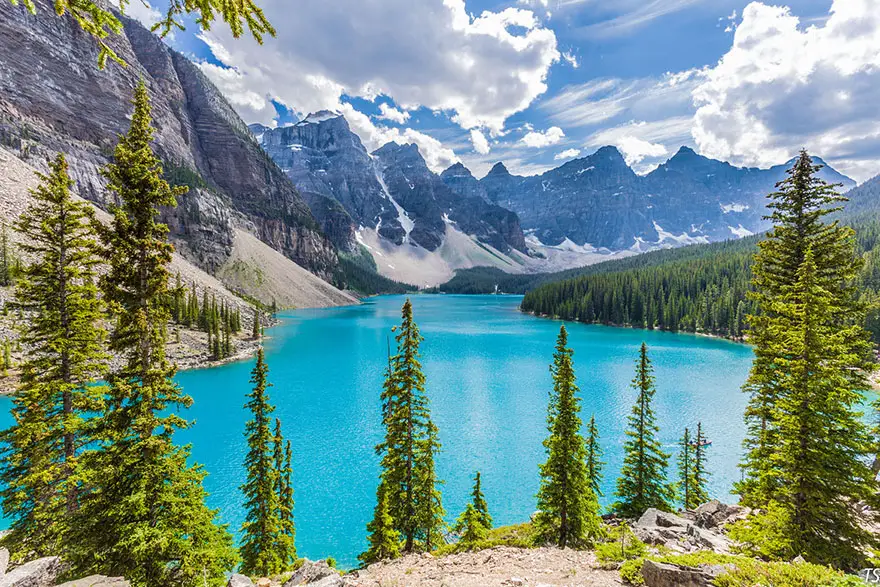 29. Tulip Fields in Netherlands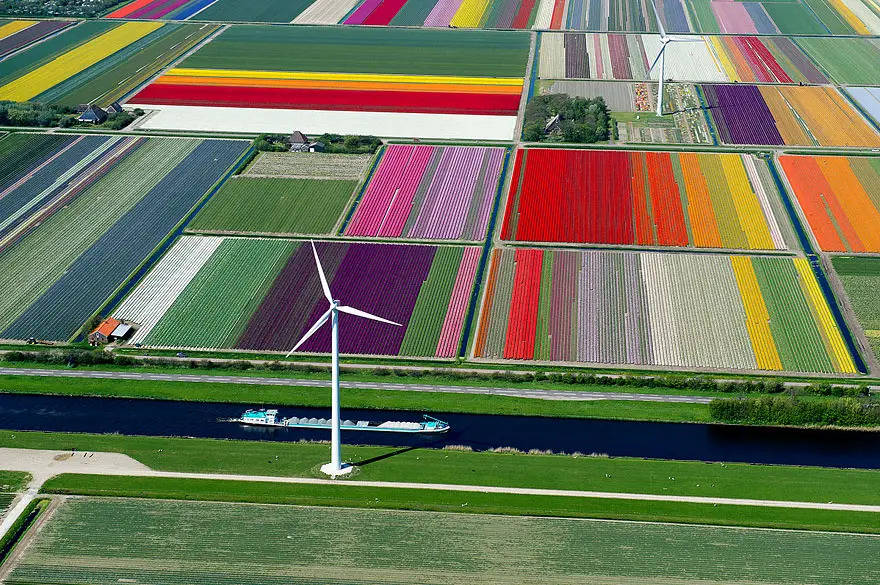 30. Geiranger Fjord, Norway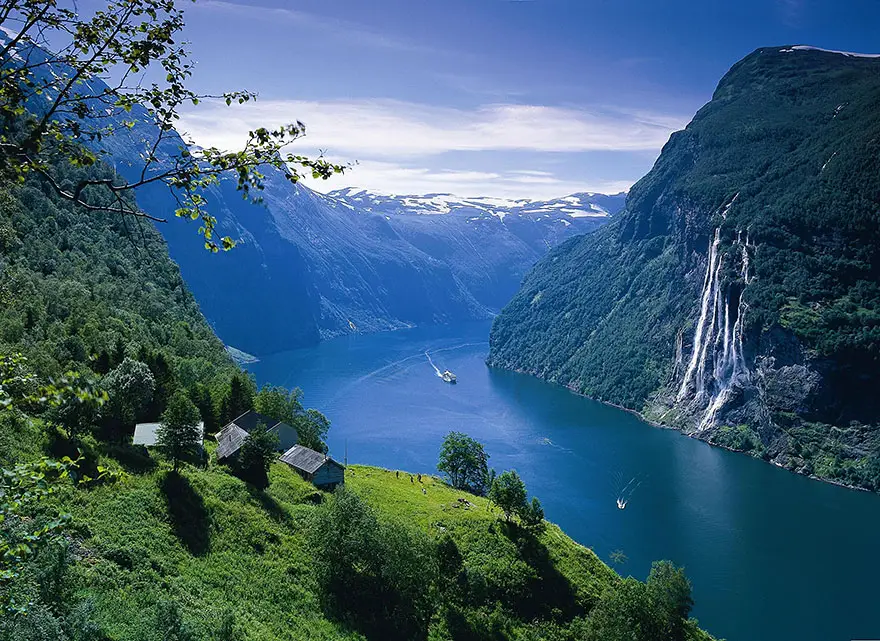 31. Mount Roraima, Venezuela/Brazil/Guyana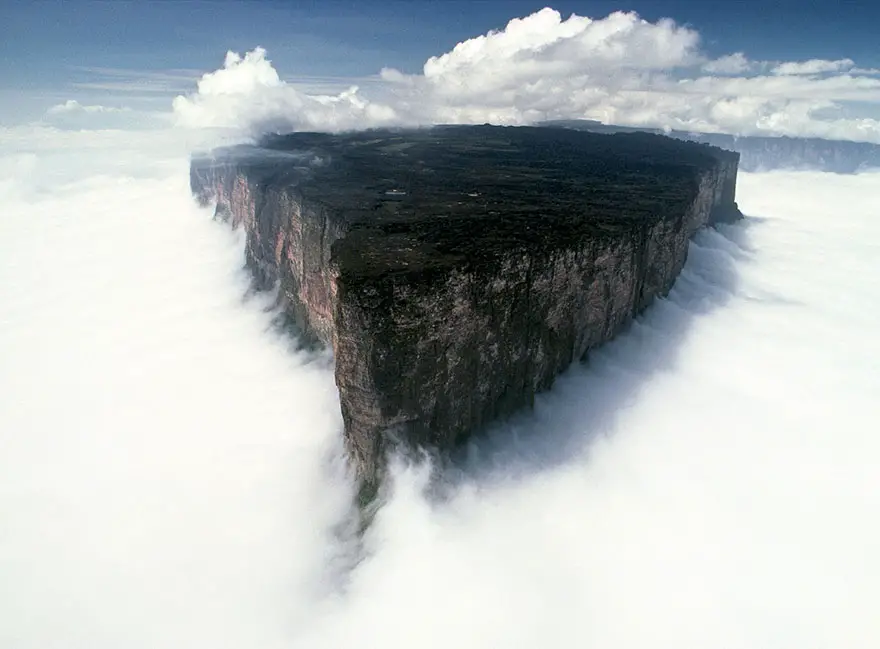 32. Vatnajokull Glacier Cave, Iceland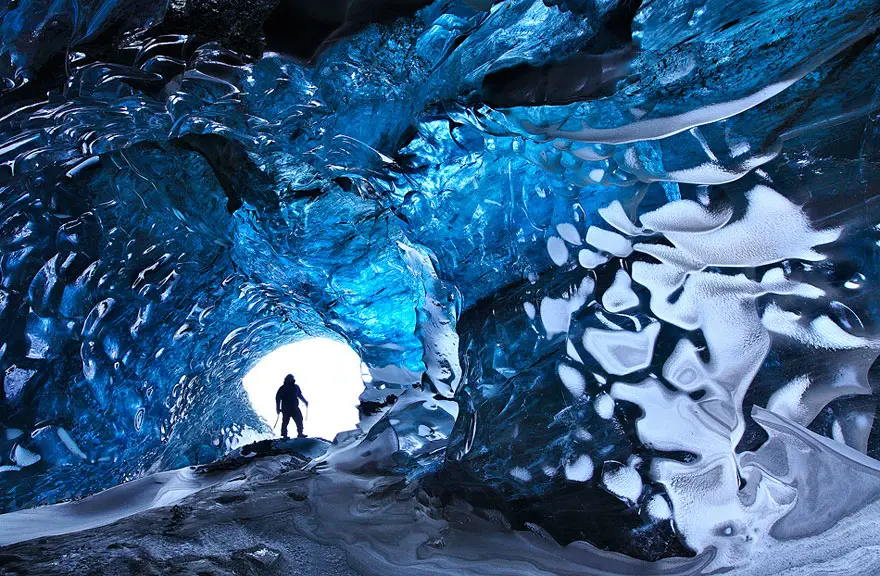 33. Batu Caves, Malaysia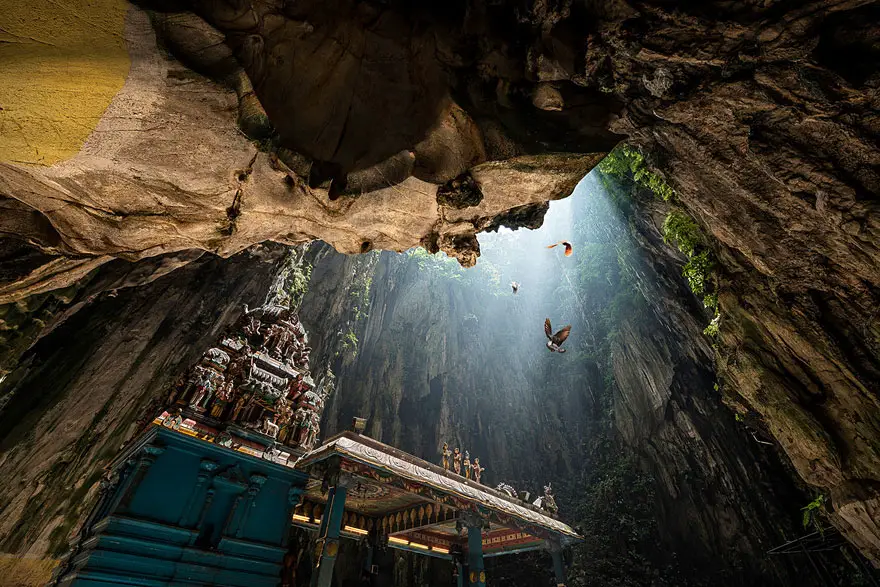 34. Gásadalur, Faroe Islands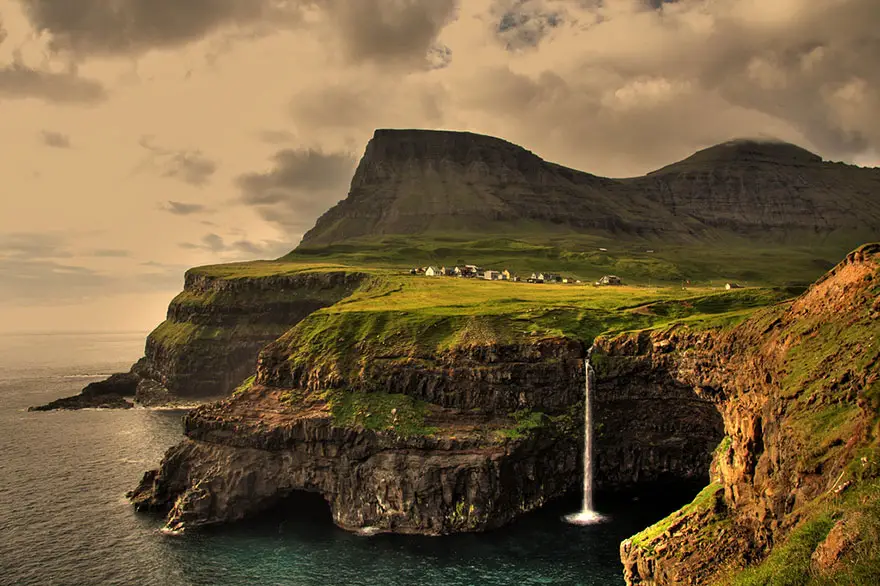 35. Antelope Canyon, USA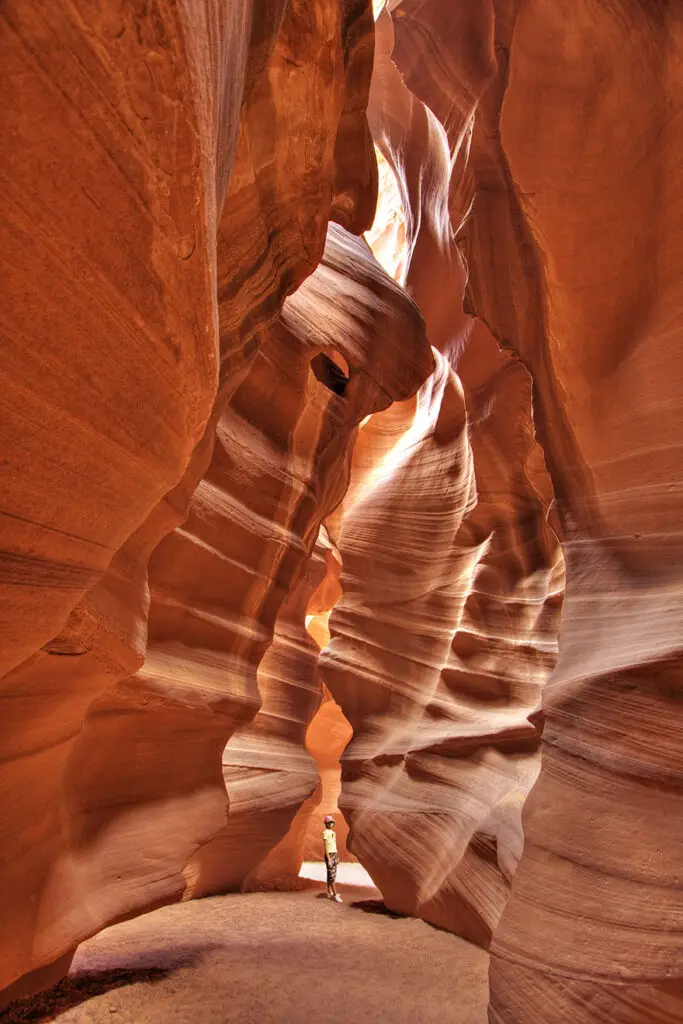 36. Iguazu Falls, Argentina/Brazil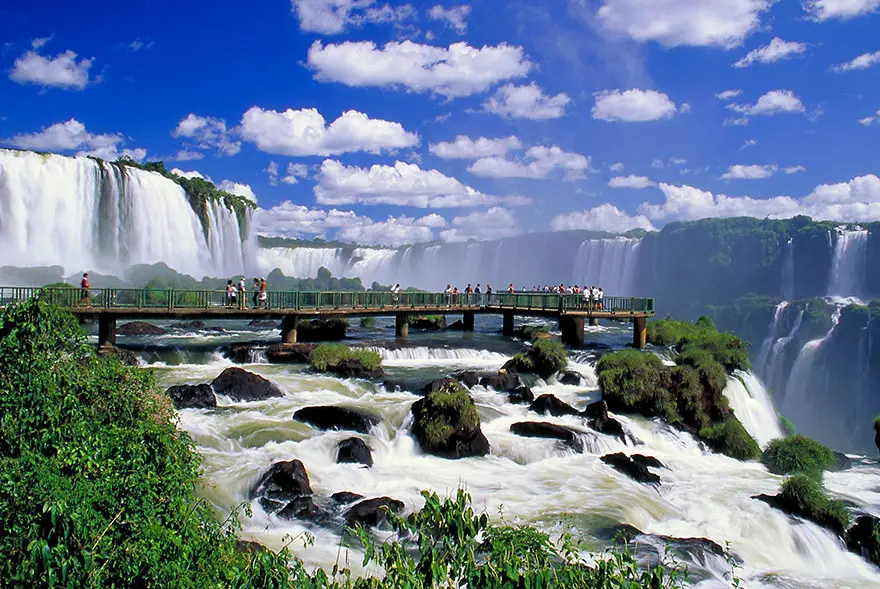 37. Giza Pyramids, Egypt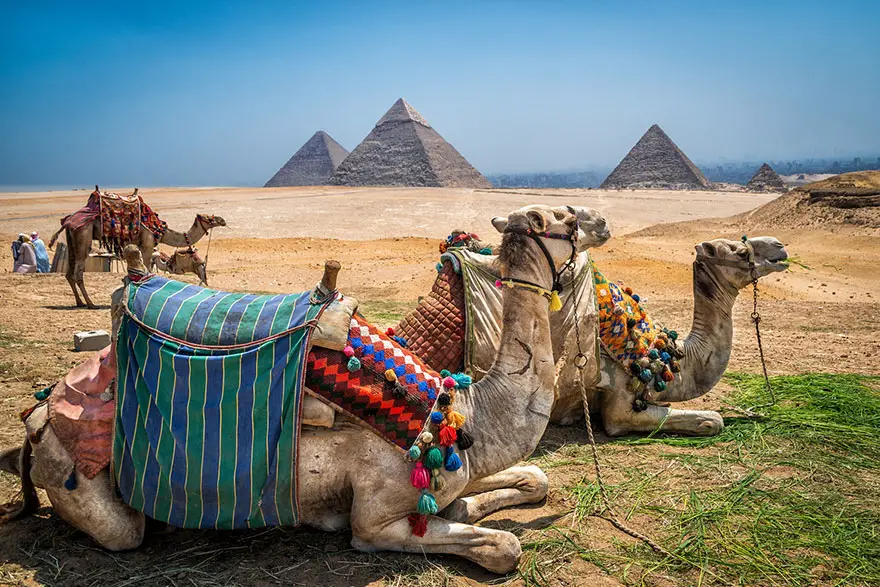 38. McWay Falls, USA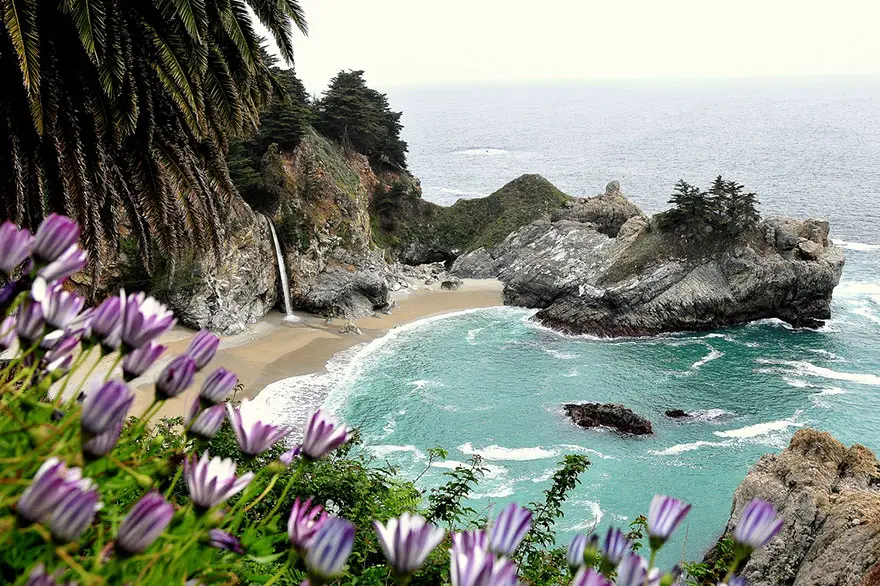 39. Cappadocia, Turkey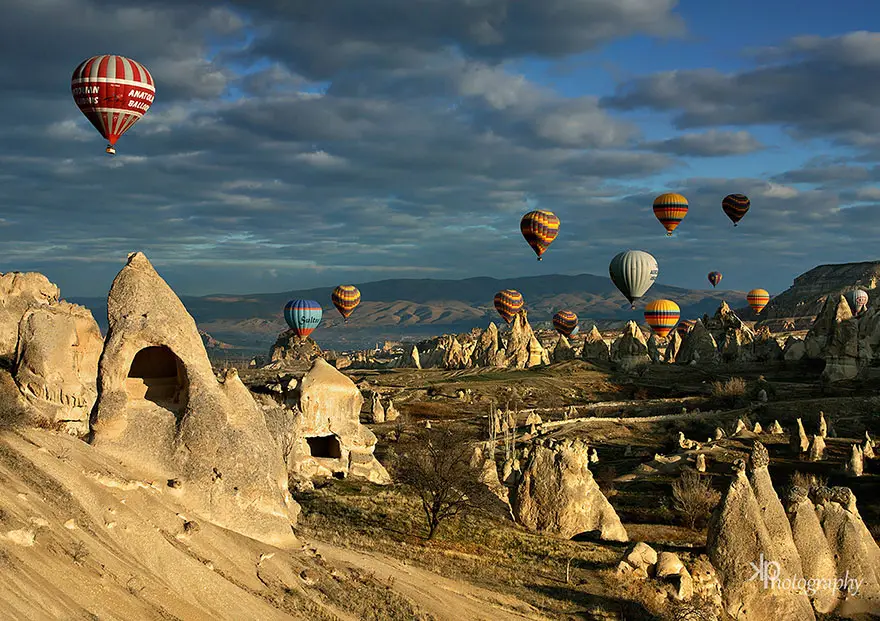 40. Canola Flower Fields, China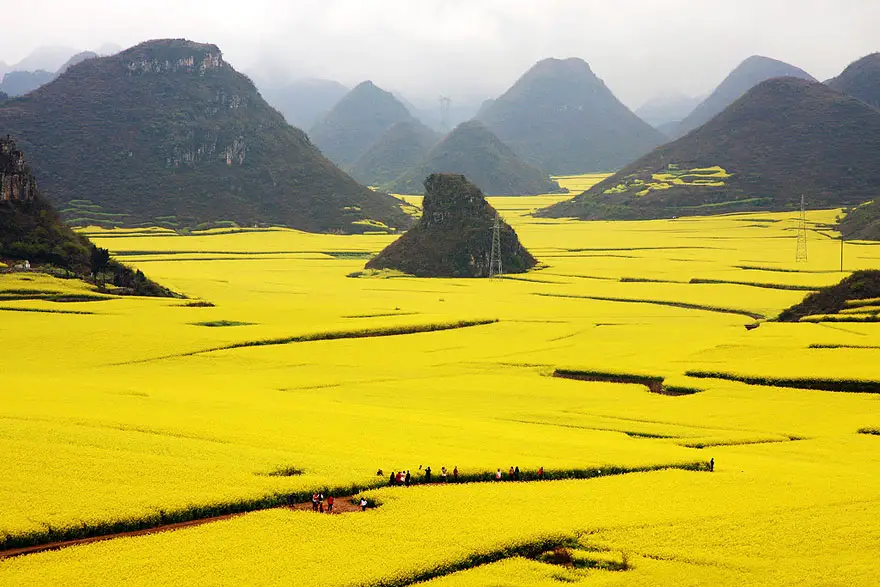 41. Berry Head Arch, Canada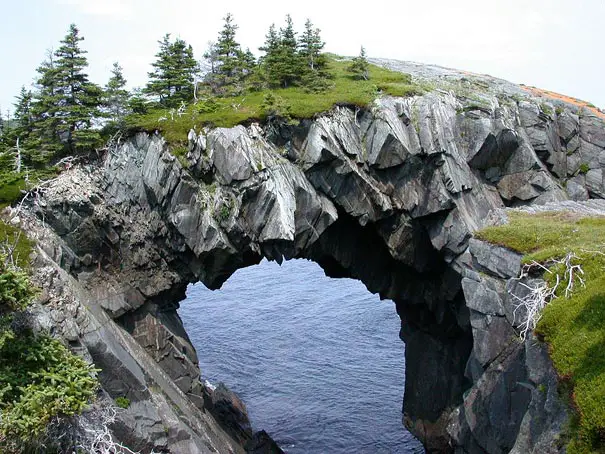 42. Lake Retba, Senegal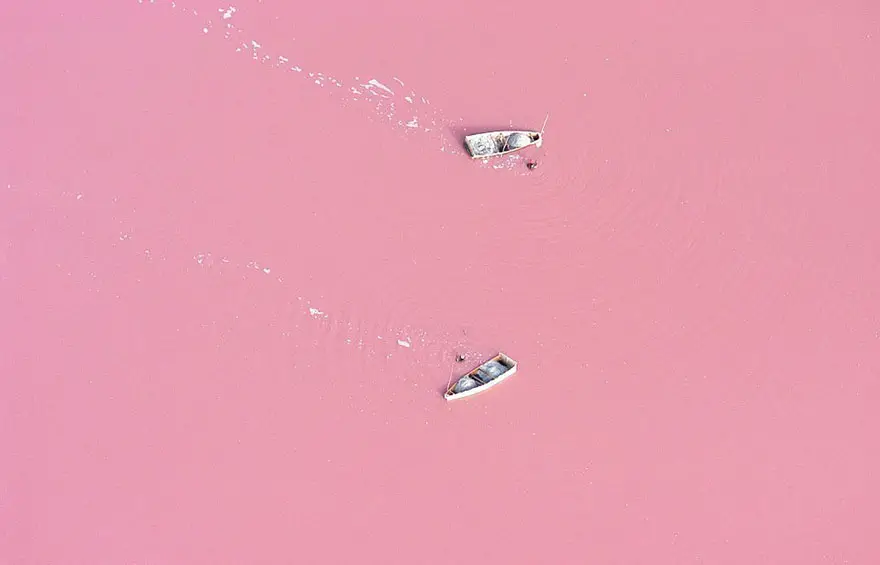 43. Lake Hillier, Australia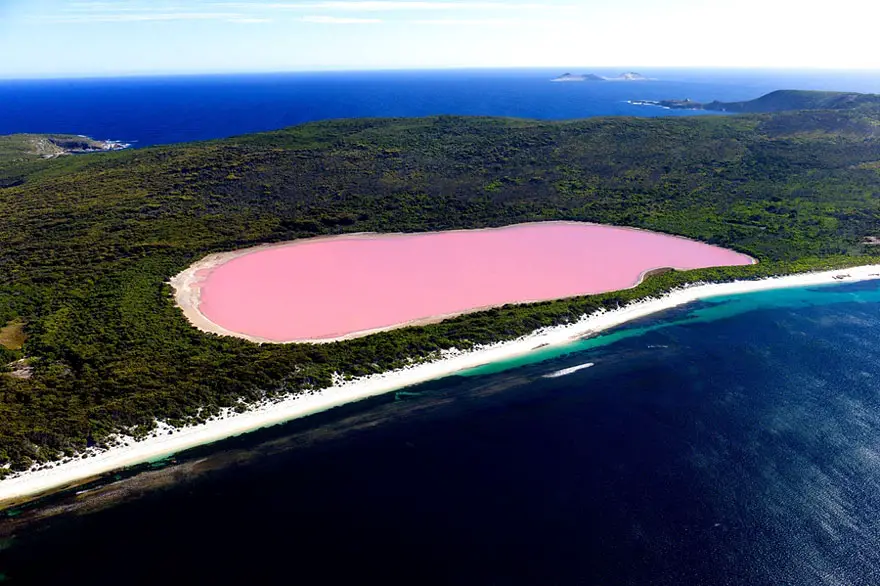 44. Fields of Tea, China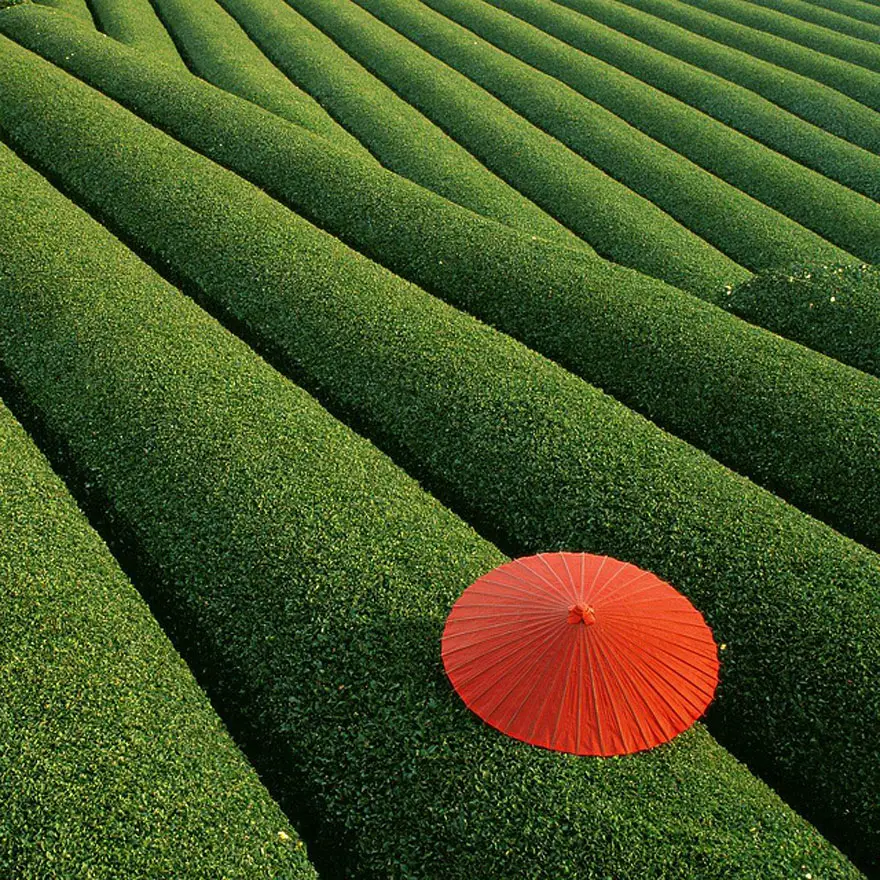 45. Black Forest, Germany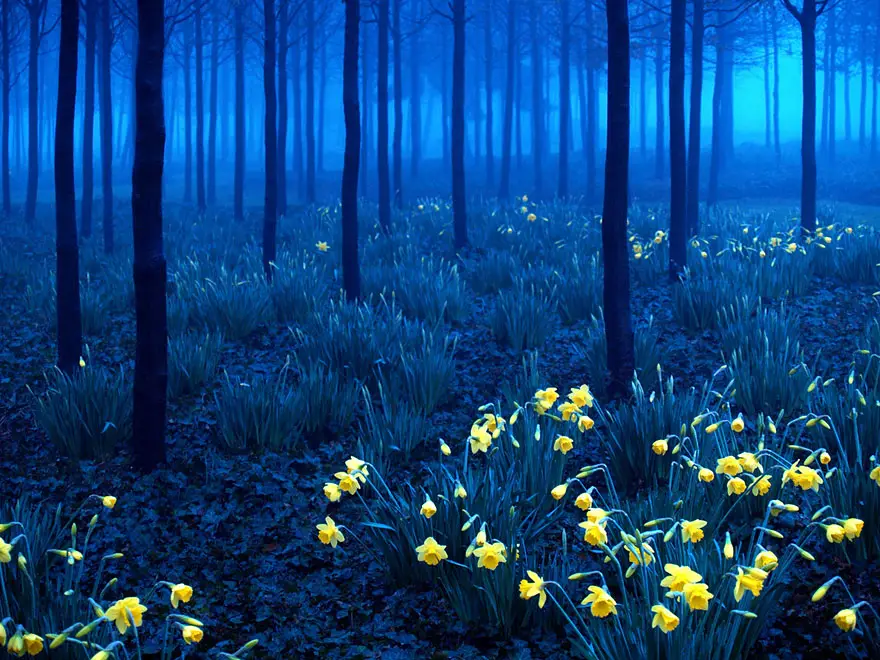 46. Red Beach, Panjin, China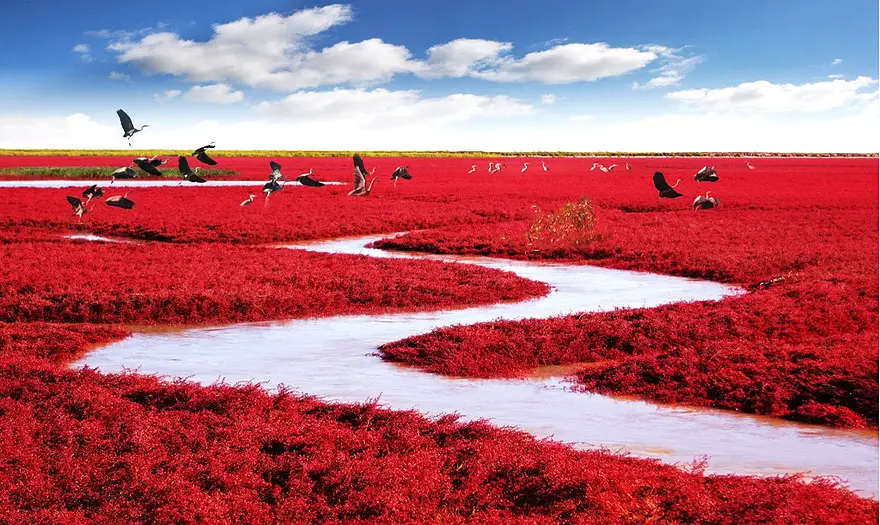 47. Wisteria Flower Tunnel in Japan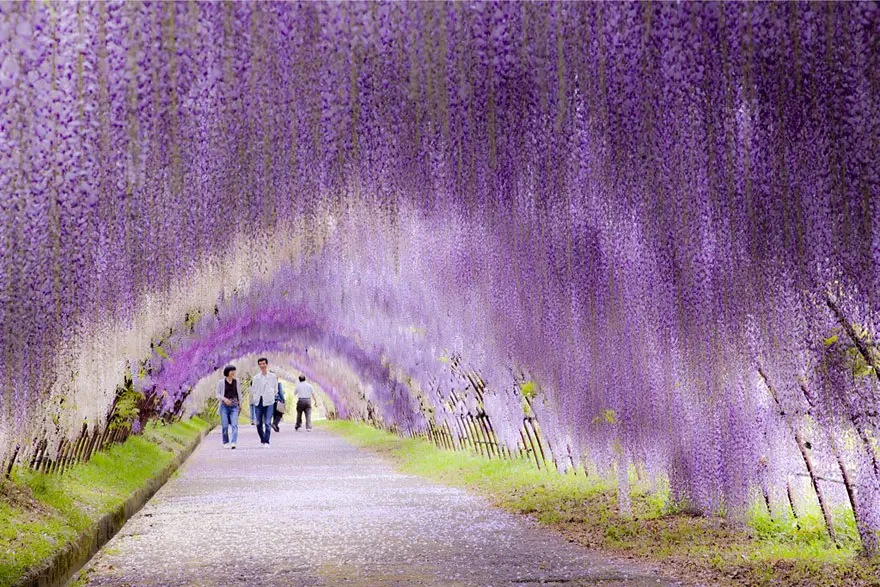 48. Socotra Island, Yemen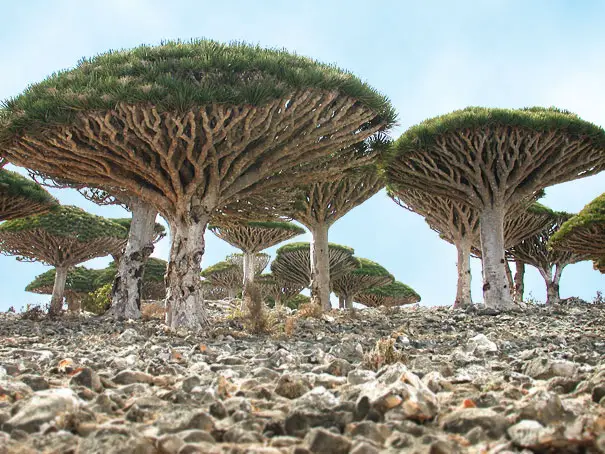 49. Mendenhall Ice Caves, Juneau, Alaska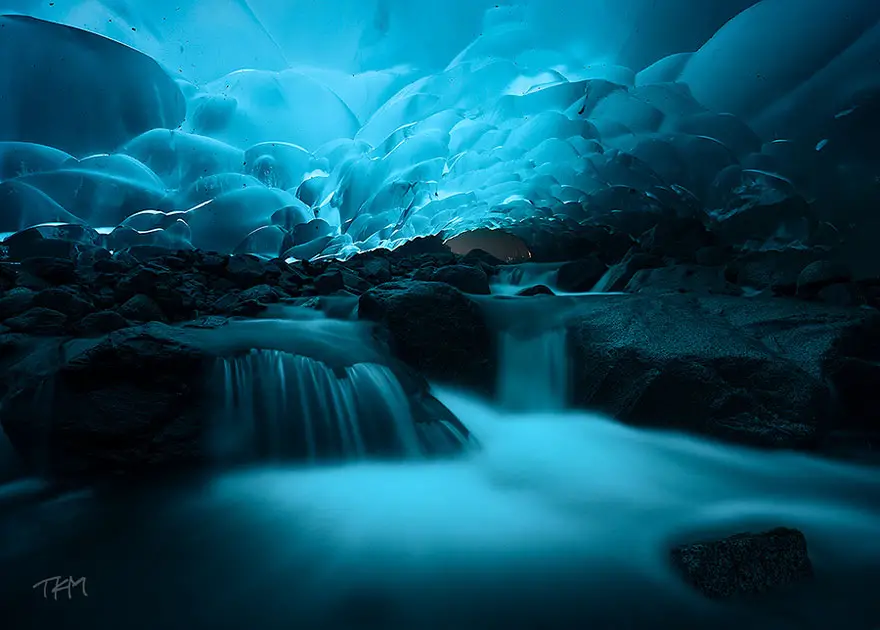 50. Tunnel Of Love in Ukraine