25 Most Amazing Road Trips Across the USA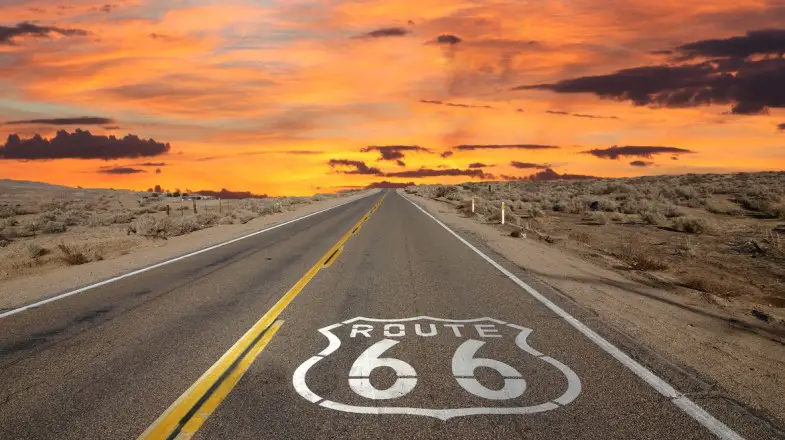 Road-tripping has to be the best way to see the United States since it allows you to travel wherever you want, whenever you want. From the spectacular California coast to heritage roadways of New England, there are numerous scenic drives across the country, and some phenomenal places. So we've arranged a list of the best road trips in the United States with amazing views.
#1 – Pacific Coast Highway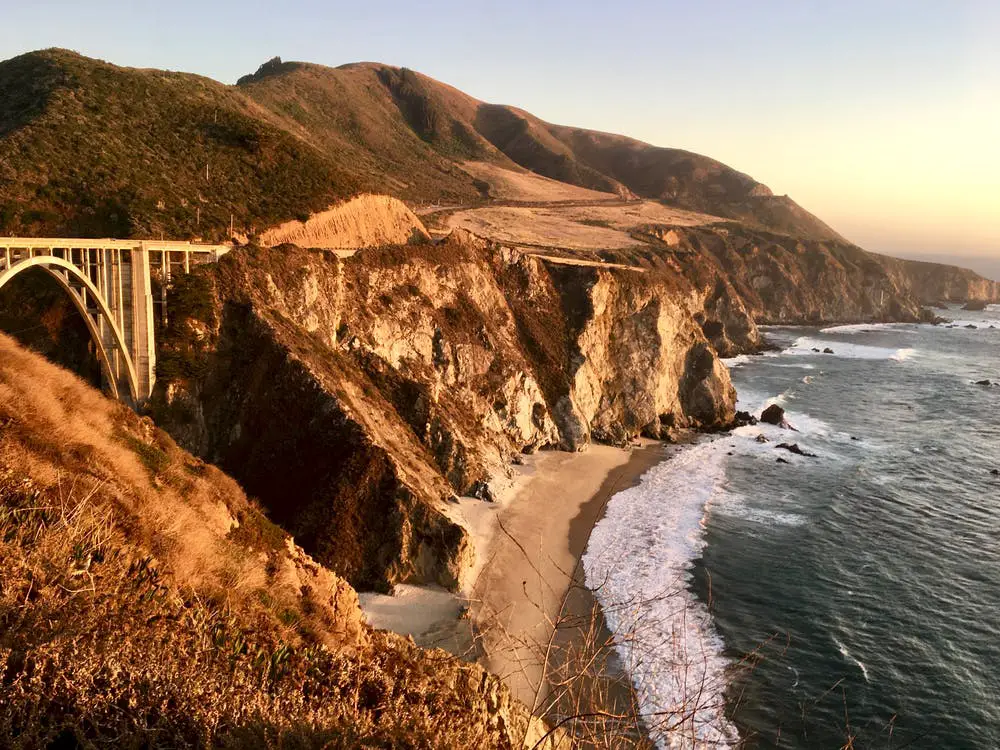 A drive down America's gorgeous western shore is the ideal for road-tripping. Mileage: About 1500 miles. From San Diego to San Francisco.
#2 – Hana Highway, Maui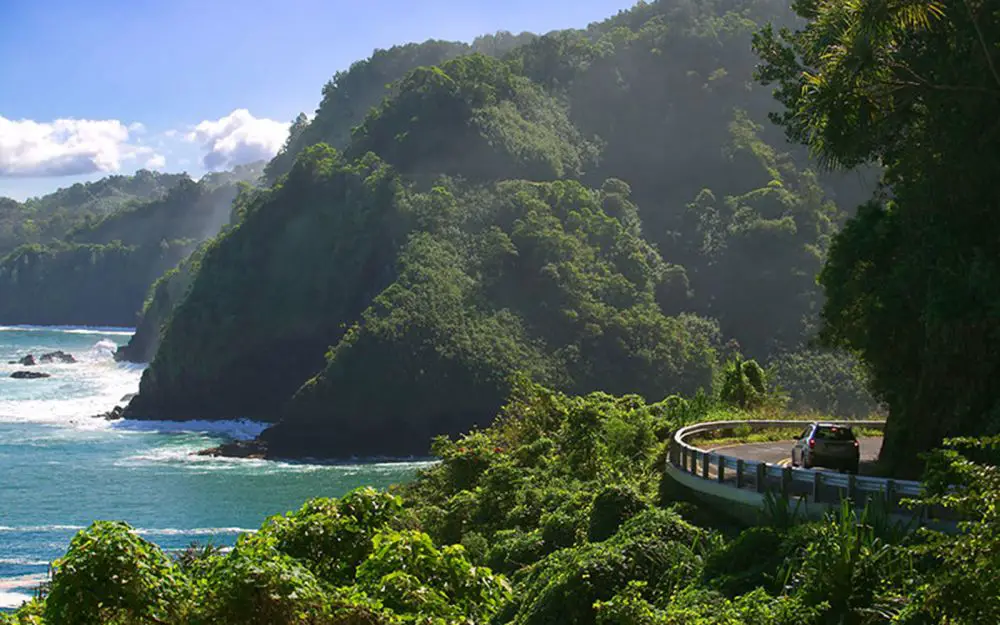 Drive through Hana to the end of the road to see the Pools of Oheo, a seven-tiered gulch in Haleakala National Park.
#3 – Blue Ridge Parkway, The Carolinas and Virginia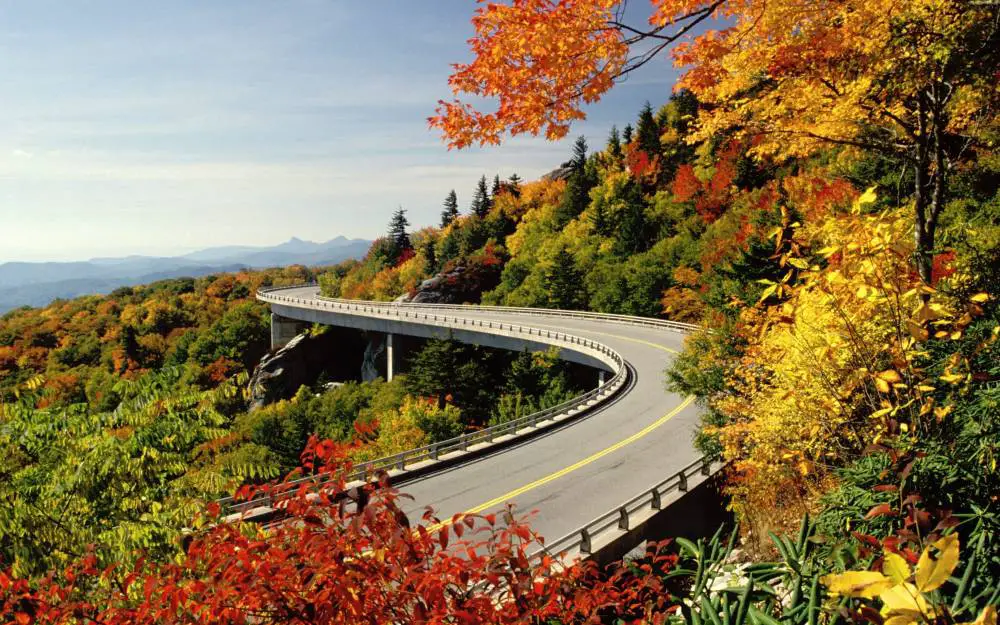 Visitors often pan for emeralds, amethyst, rubies, topaz in the mining areas of the mineral-rich Appalachian Mountains.
#4 – Lake Shore Drive, Chicago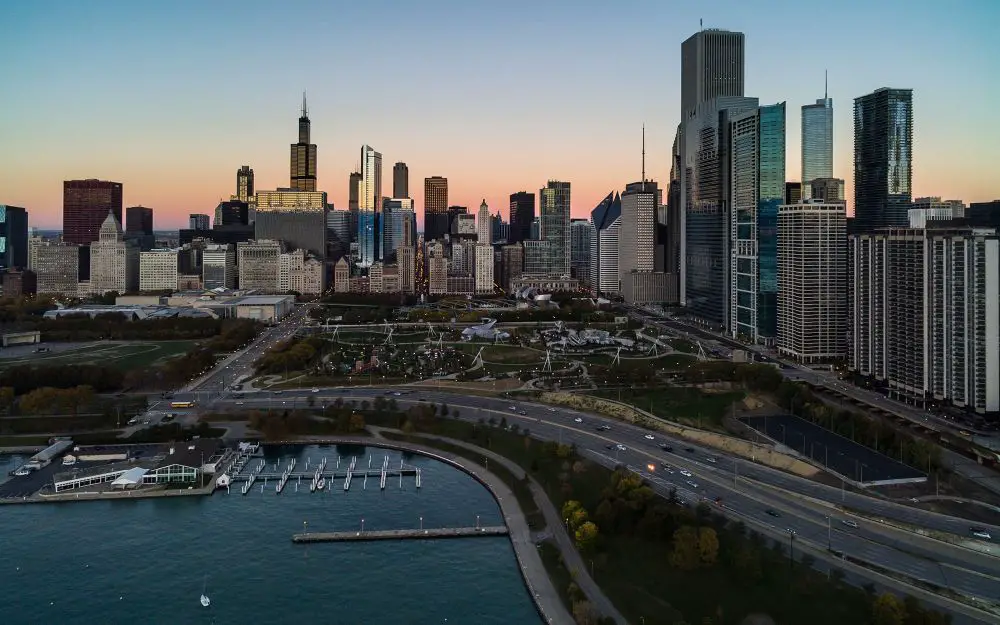 Lake Shore Drive in Chicago is the most beautiful long length of urban parkway in the United States. It is bounded on the east by open space, beaches, and Lake Michigan, and on the west by a combination of parks, skyscrapers, and luxury residences.
#5 – 17-Mile Drive, California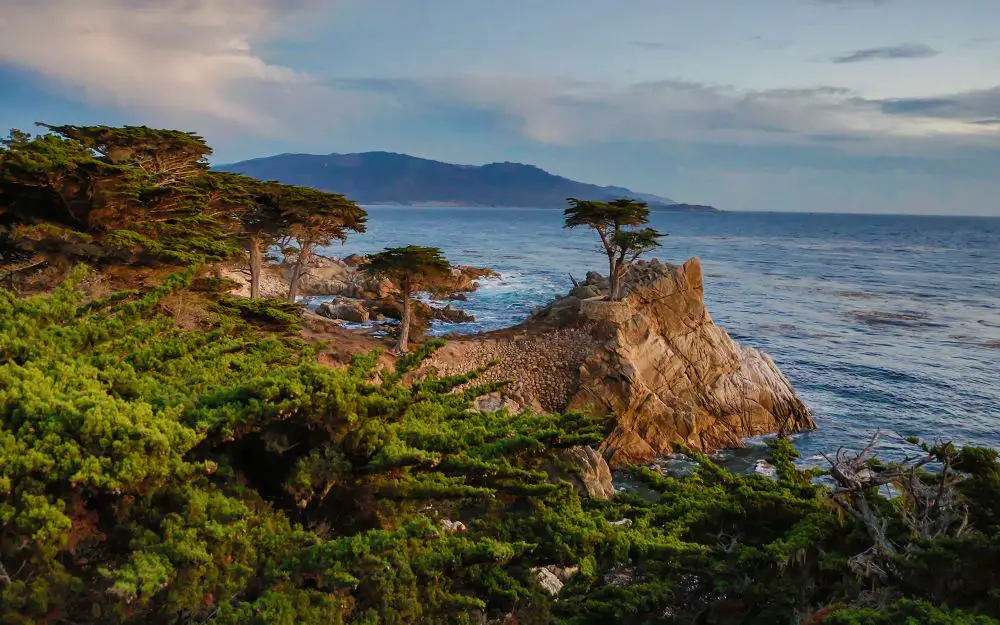 The 17-mile drive through Pebble Beach in Monterey County is one of California's most stunning road journeys. The trip is well-known for its breathtaking views of the Pacific Ocean. The 17-Mile Drive, which connects the cities of Pacific Grove and Carmel-by-the-Sea, should be at the top of your list of things to do in Monterey.
#6 – U.S. 1, Florida Keys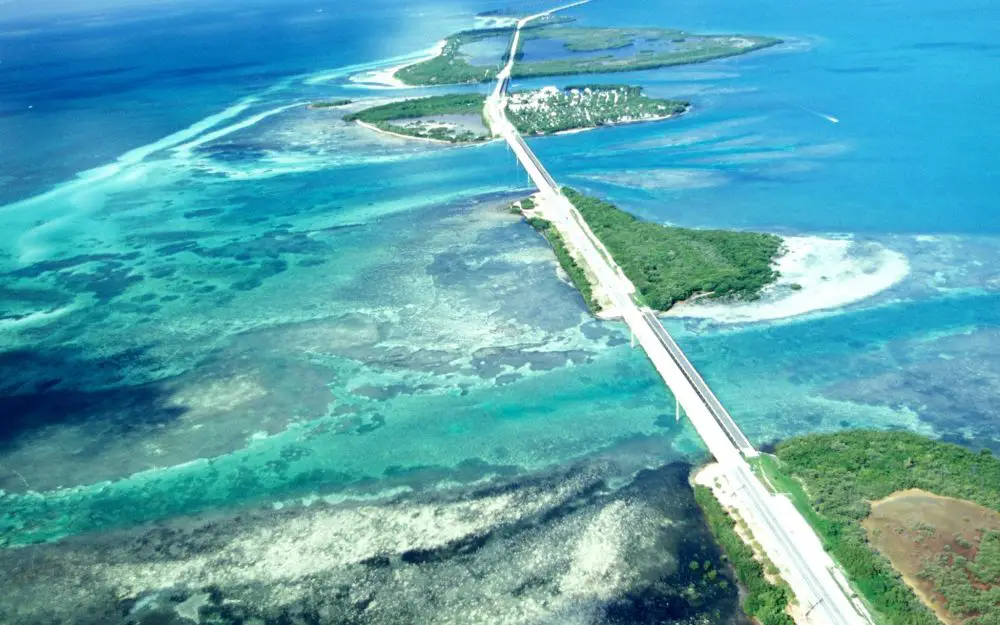 Leaving the mainland for Florida's Keys, a 120-mile-long island chain, visitors encounter a paradise of beach bars, water sports.  
#7 – Route 12, Utah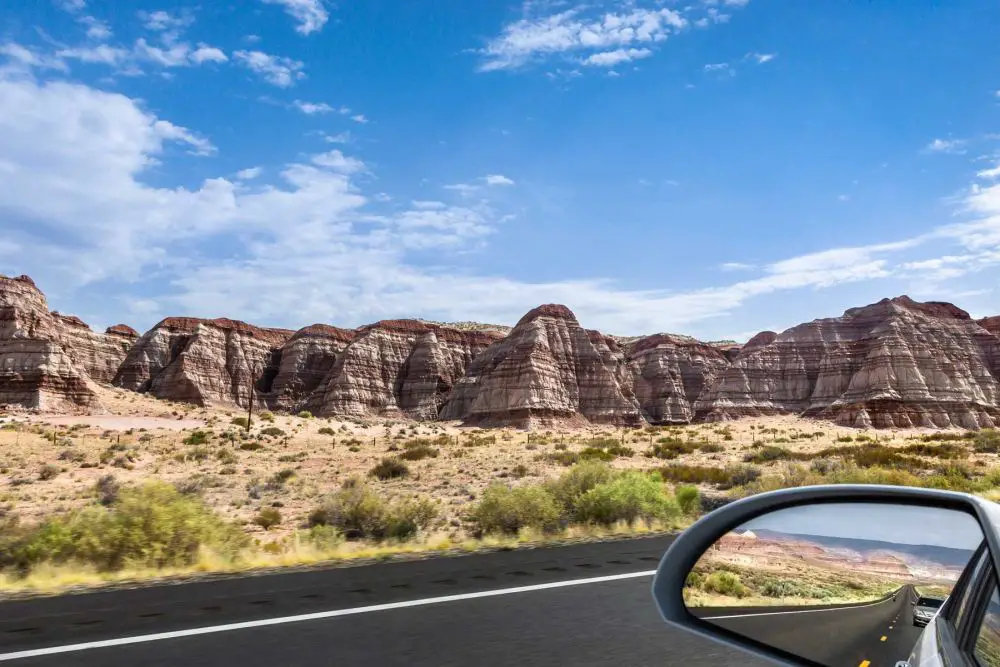 Scenic Byway 12 in Utah is a beautiful line of road that links Wayne and Garfield counties and is a favorite drive for both visitors and locals. Utah Highway 12 was named second on FoxNews's 2013 list of the world's ten most beautiful highways.
#8 – Route 66 – Cross country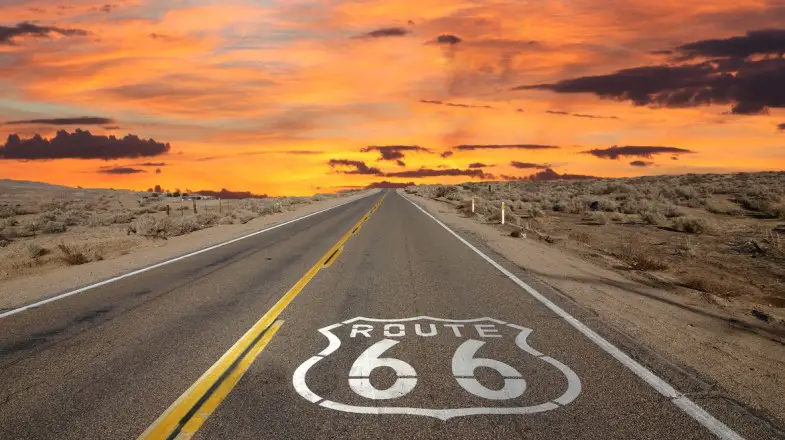 This fragile ribbon of asphalt, known as the Mother Road, was the original road trip in the United States, beginning in 1926. It starts in Chicago, at the famed Route 66 Sign, and continues over 300 miles across Illinois, offering classic, time-warped travel.
#9 – Bluebonnet Trail, Texas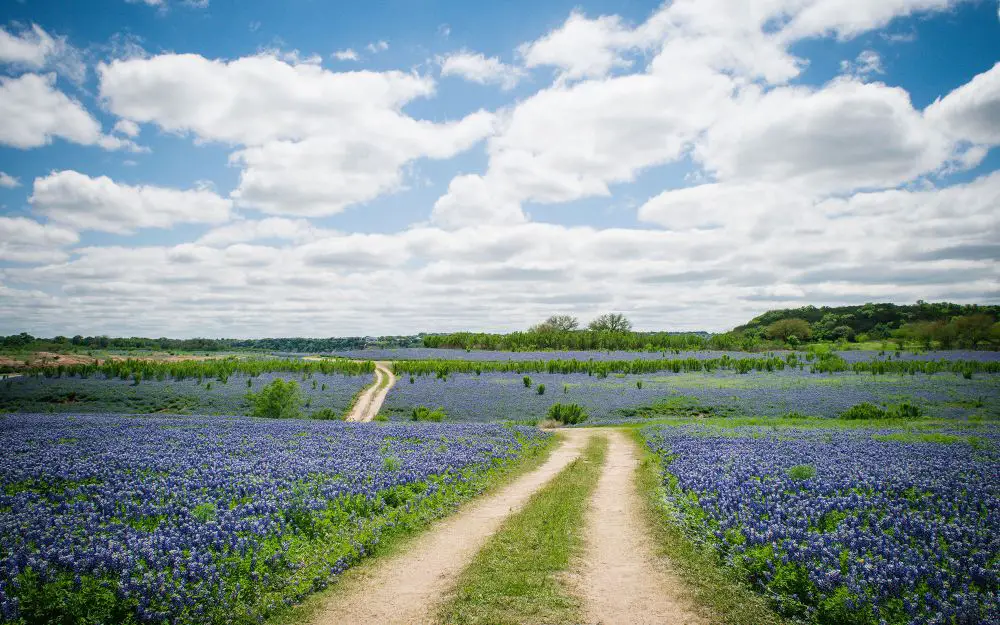 The most gorgeous landscape in the Lone Star State may be found between Austin and Houston, especially from March through May when the wild bluebonnets are in bloom. From Austin, the Colorado River passes through a network of seven linked lakes.
#10 – North Shore Drive, Minnesota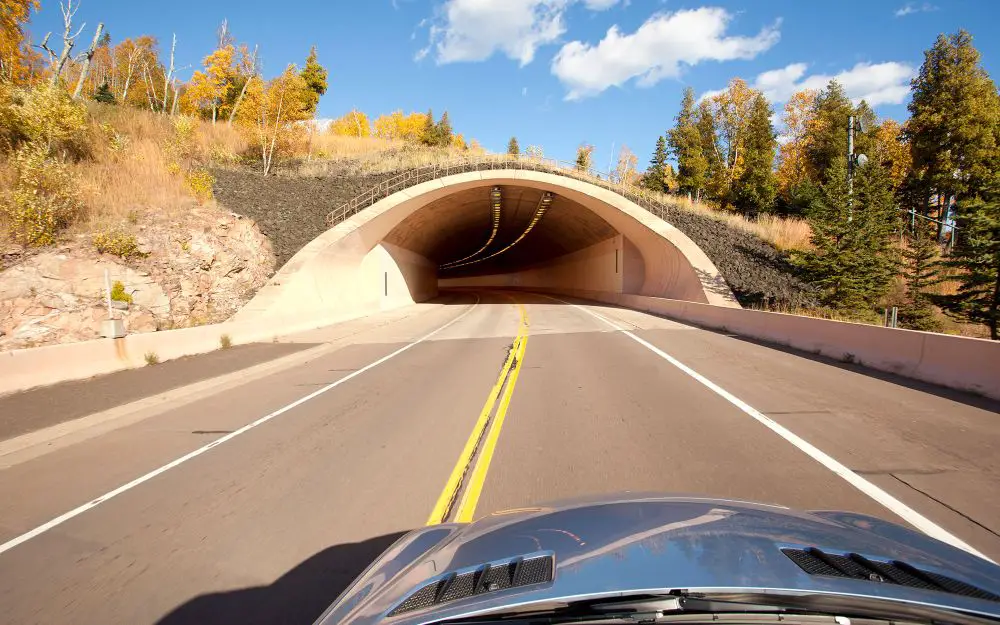 The Minnesota shoreline of Lake Superior is a wonder of glacial beauty. As you travel from Duluth to Two Harbors, the lake's gleaming waters extend out to the right, while the birch and maple northwoods rise up to the left.
#11 – Trail Ridge Road, Colorado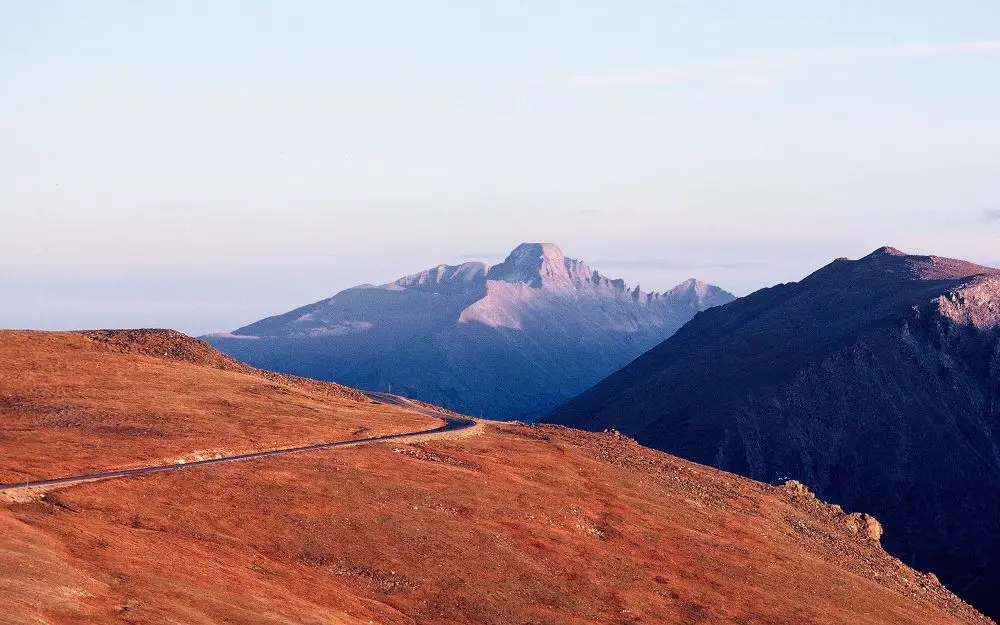 The highest continuous paved road in the United States is Trail Ridge Road. The "Highway to the Sky" is suitably named because it crosses the Continental Divide at a staggering 12,183 feet. Trail Ridge Road has also been recognized as a scenic and historic byway in Colorado.
#12 – Kancamagus Highway, New Hampshire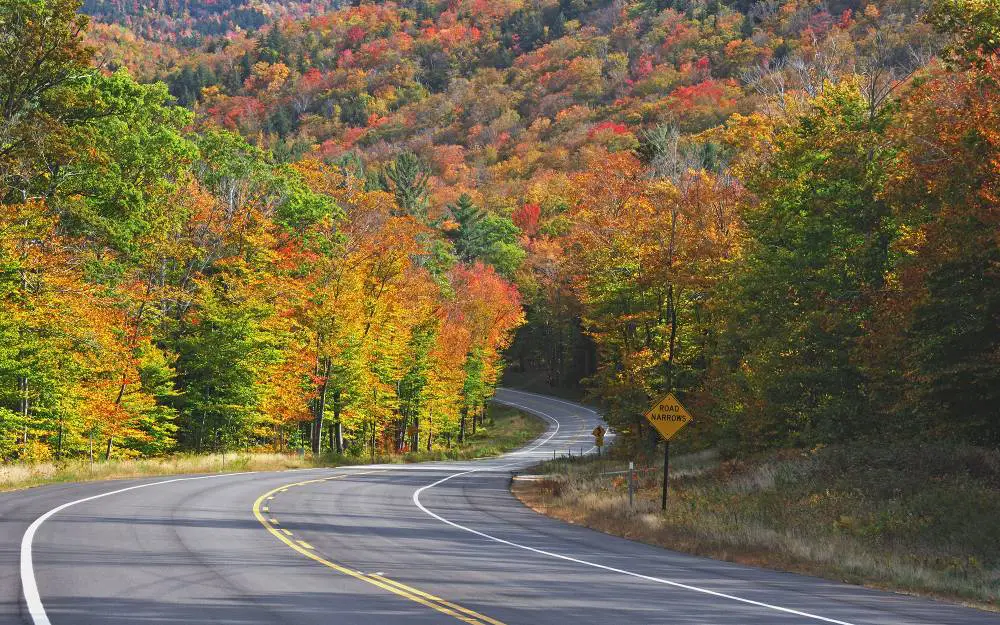 The Kancamagus Highway has all of the traditional New England beauty for a fantastic scenic road drive, especially in the fall. On this magnificent journey, there's lots to appreciate, from vibrant red and orange fall hues to covered wooden bridges.
#13 – Going to the Sun Road, Montana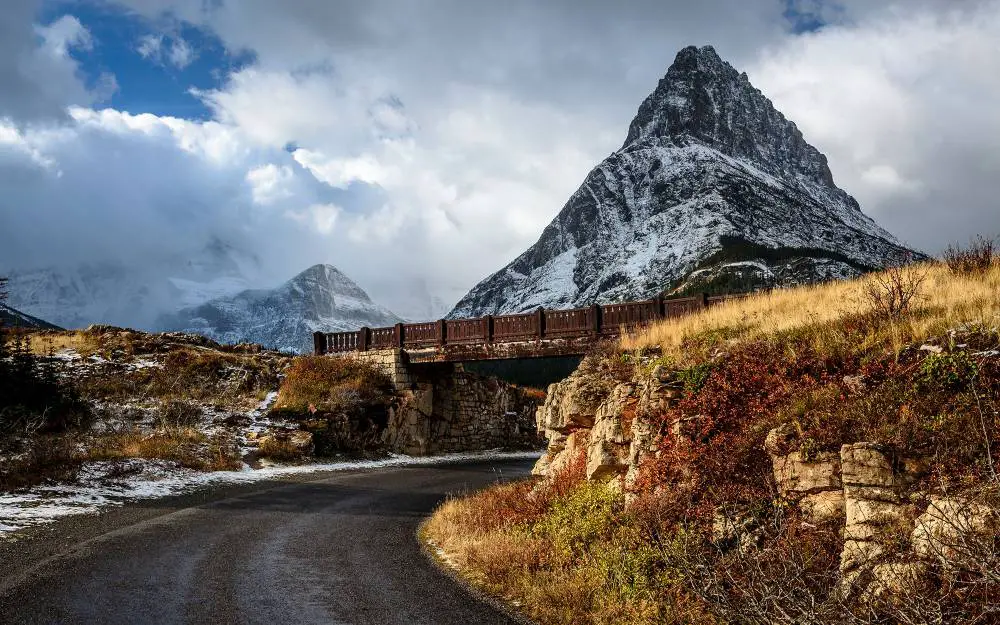 The Road stretches 50 miles and crosses the Continental Divide at Logan Pass. Throughout your journey, you will encounter majestic glaciers, picturesque valleys, gushing waterfalls, towering mountains, and vibrant wildflowers. The majority of guests will see animals while traveling down the Sun Road!
#14 – Highway 101, Oregon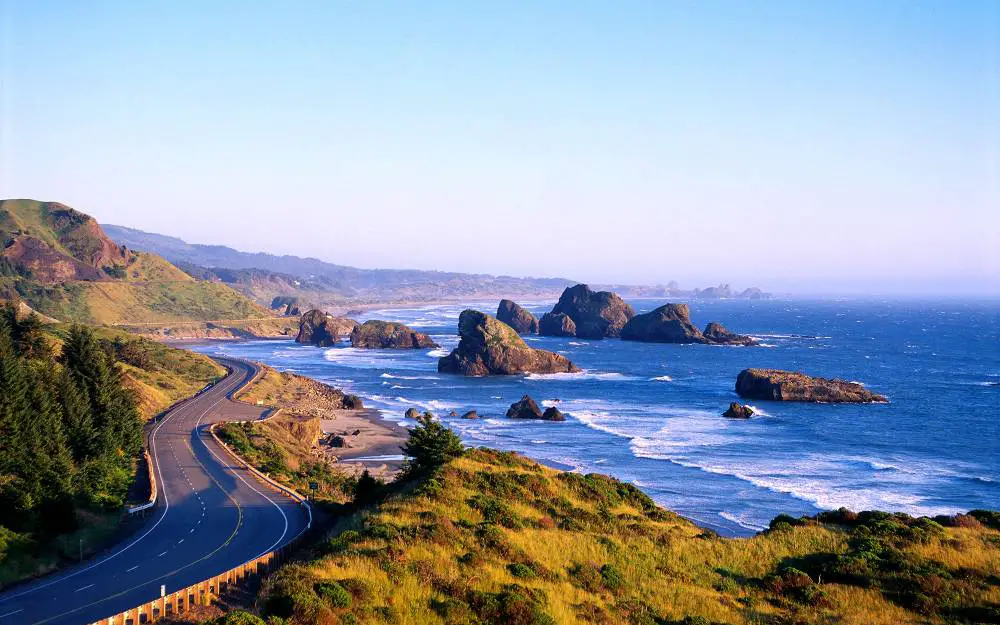 Highway 101, which runs 363 miles along the Oregon Coast, has various pullouts where you may enjoy the Pacific Ocean. Highway 101, often known as the Pacific Coast Scenic Byway, is lined with public parks and gorgeous beaches.
#15 – Olympic Peninsula Loop, Washington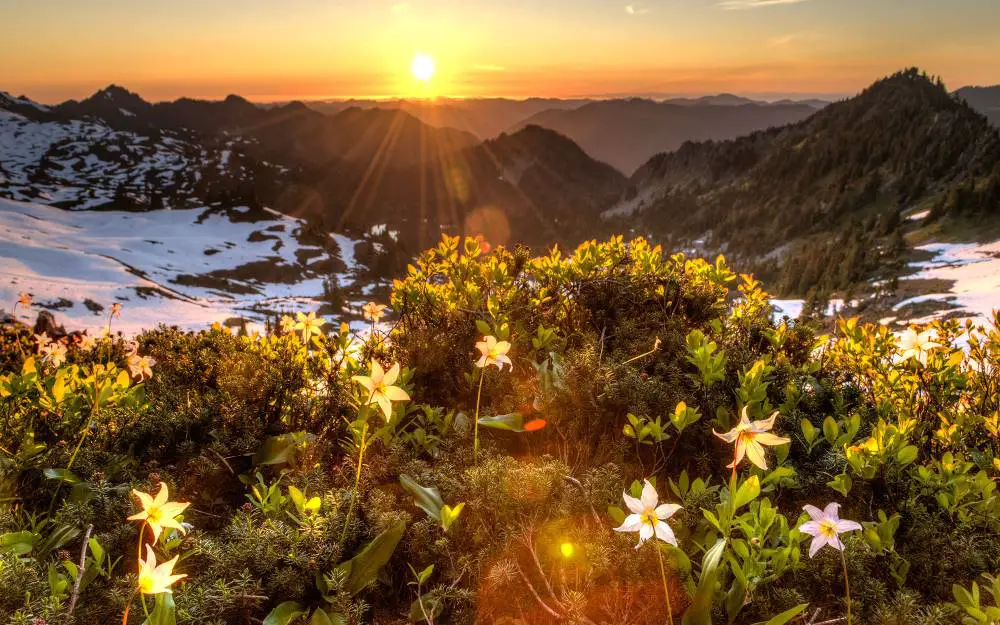 The Olympic Peninsula Loop is a fantastic opportunity to experience Washington State's natural beauty and wildlife. From start to end, this spectacular road that outlines the Olympic National Park's boundary contains almost 300 miles of mountains, rainforests, animals, waterfalls, and sights to explore.
#16 – Route 6, Massachusetts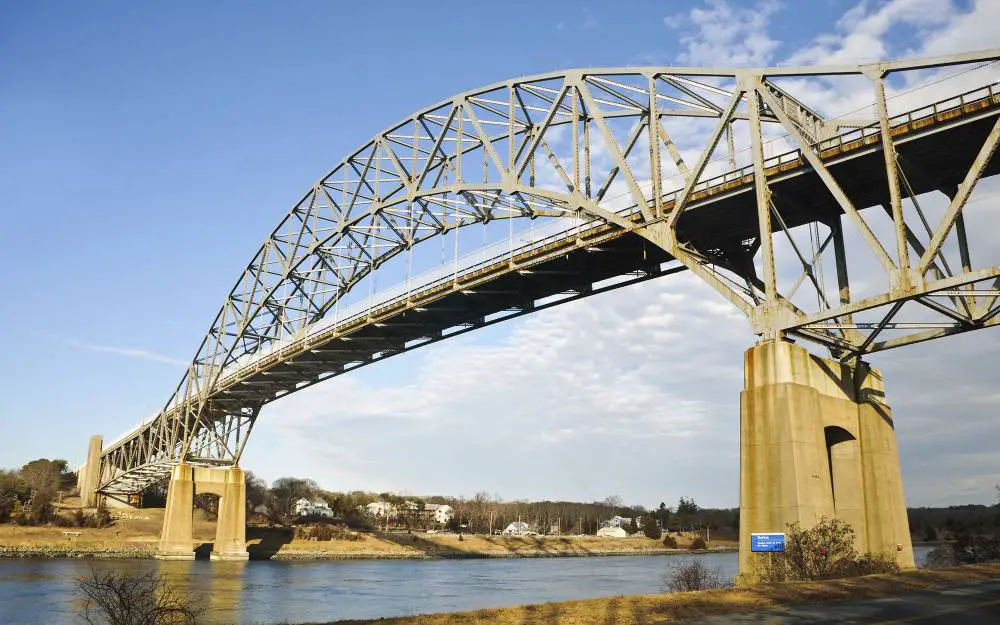 This 118-mile path connects Cape Cod's network of sand dunes, beaches, marshes, tidal ponds, and charming fishing villages. You may take it to Provincetown's music festivals and art museums, or to the bay side for family-friendly beaches and views of the Cape Cod National Seaside.
#17 – Anchorage to Valdez, Alaska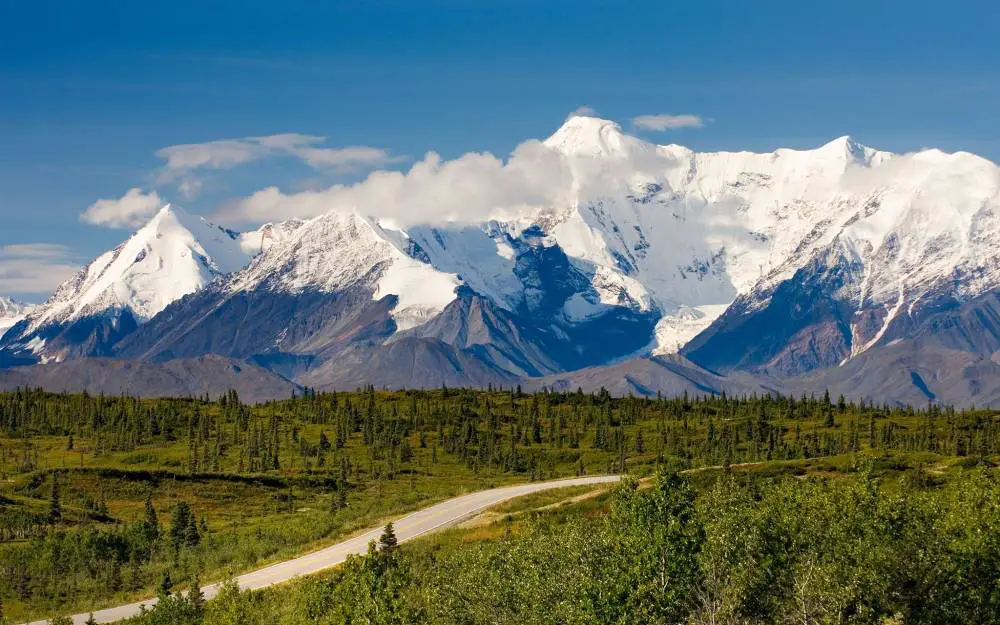 The trans-Alaska pipeline comes and goes along the 300-mile length. The final approach to Valdez features a 25-mile drop from Thompson Pass to sea level through the Keystone Canyon waterfalls.
#18 – Lemhi Pass, Montana and Idaho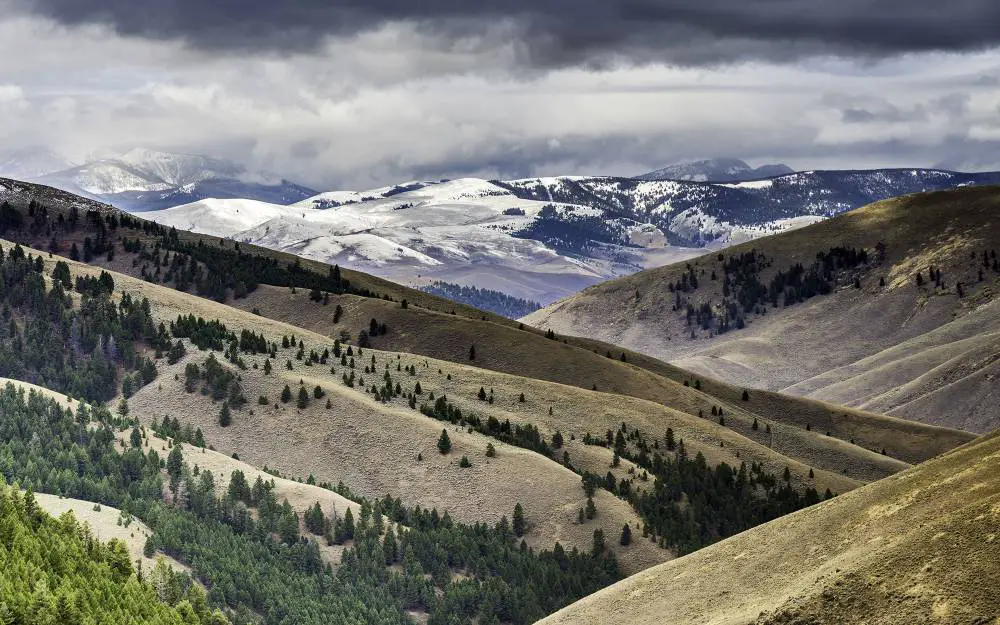 Lemhi Pass is a high mountain pass in the Beaverhead Mountains, which are part of the Bitterroot Range in the Rocky Mountains and are located inside the Salmon-Challis National Forest. It's located at an elevation of 7,373 feet above sea level.
#19 – Silverado Trail, California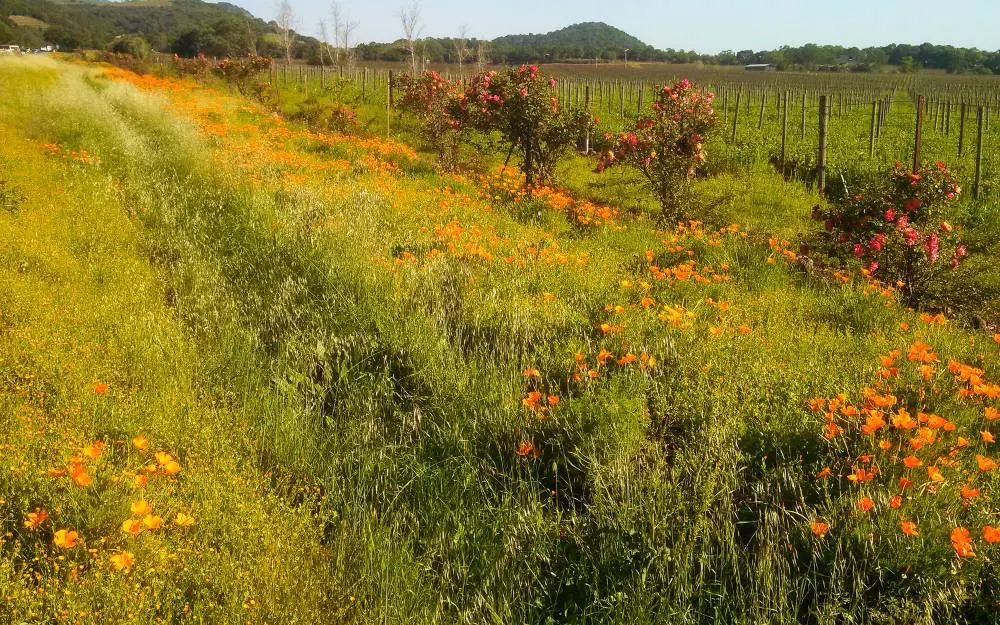 The Silverado Trail, one of Napa Valley's two main thoroughfares, is a road less traveled in many ways. This eastern road follows the valley's slope and is home to numerous wineries.
#20 – Ocean Drive, Newport, Rhode Island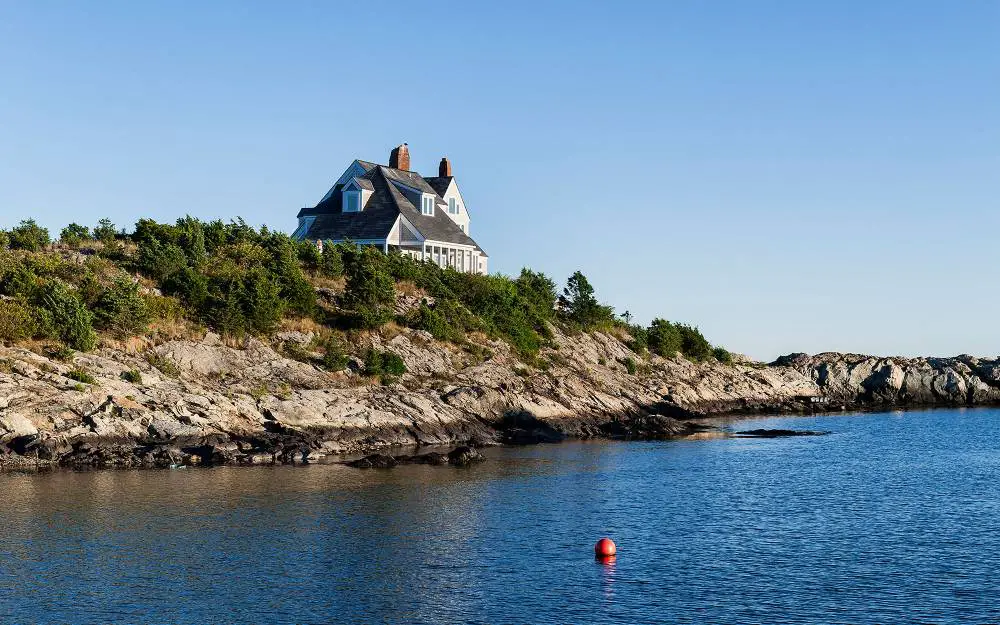 On Newport's iconic Ocean Drive, 10 miles of dominating coastline meet one twisting road. Begin your tour right off historic Bellevue Avenue and continue on for an absolutely peaceful journey with breathtaking sights.
#21 – Park Loop Road, Maine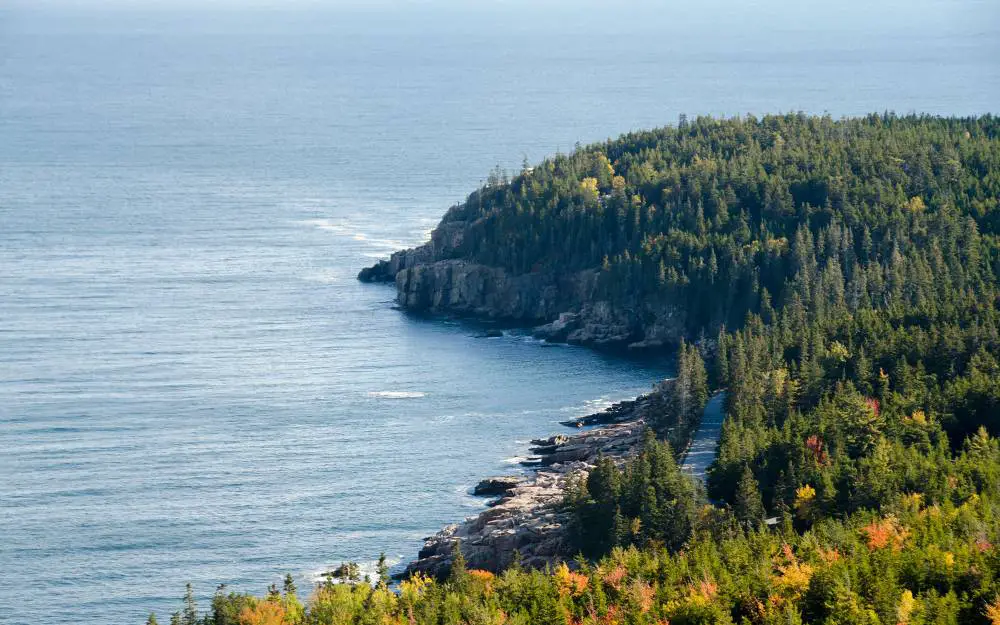 This 27-mile (43-kilometer) beautiful highway connects Acadia's lakes, mountains, and beaches on Mount Desert Island's east side. It gives you access to prominent spots including Sieur de Monts, Sand Beach, Otter Point, Jordan Pond, and Cadillac Mountain.
#22 – Highway 143, Tennessee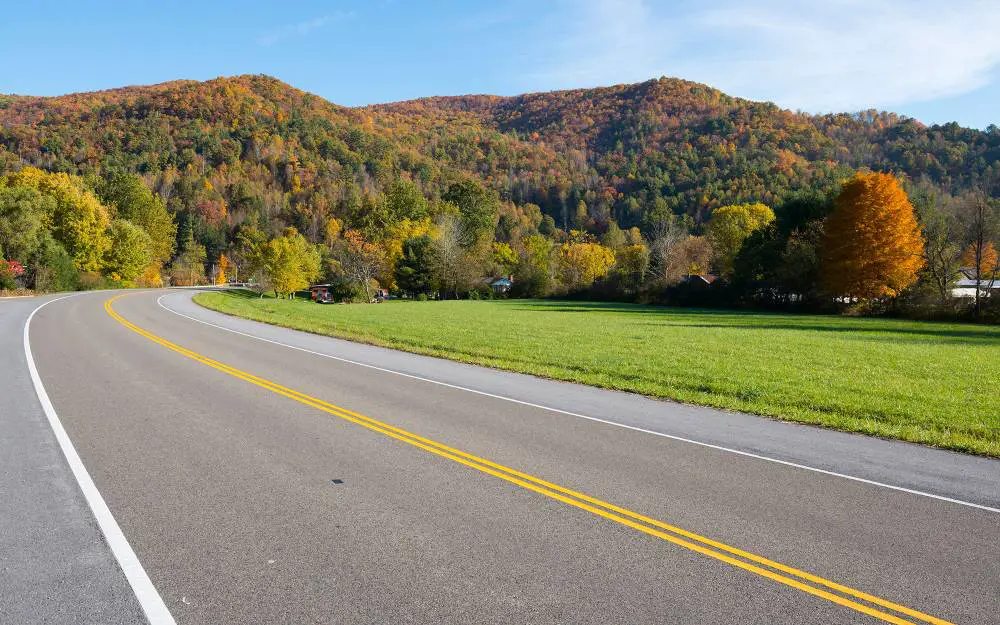 State Route 143 is a 12.46-mile state route in northeastern Tennessee that runs through the Cherokee National Forest and Roan Mountain State Park. The route is quite curvy because it passes through a hilly area.
#23 – Pierce Stocking Scenic Drive, Michigan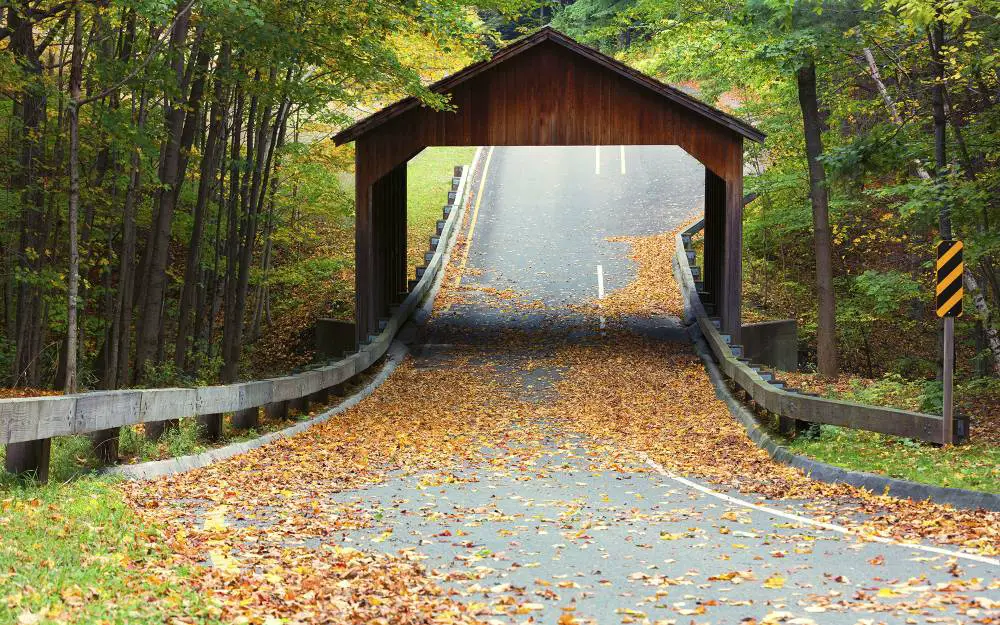 The Pierce Stocking Panoramic Drive is a scenic highway that runs through the Sleeping Bear Dunes National Lakeshore in western Northern Michigan, United States. The magnificent views and gentle curves of the route are located along state highway M-109 between Empire and Glen Arbor.
#24 – The High Road, New Mexico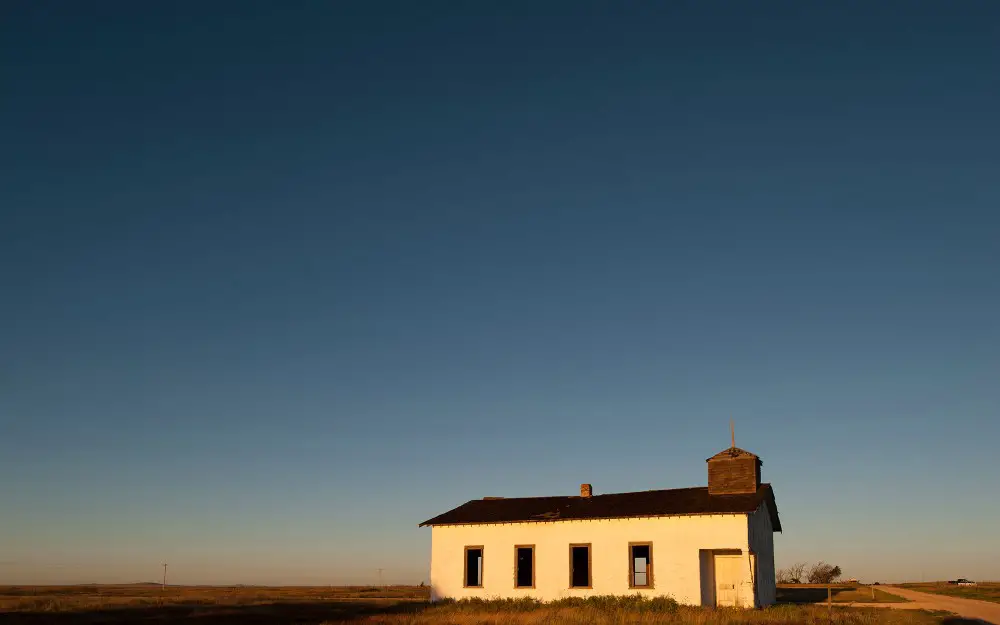 The 56-mile drive from Santa Fe to Taos is filled with photographic views, including old pueblos, deserts, woodlands, floral meadows, and artists' colonies in 17th-century adobe cities.
#25 – Highway 2, Nebraska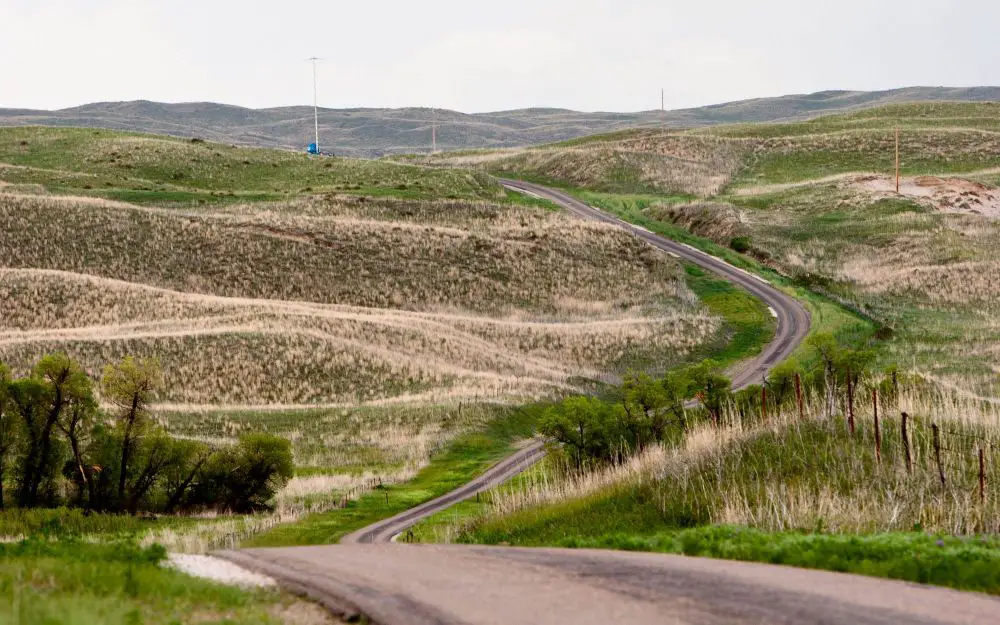 Highway 2 across the Sandhills is one of the most scenic roads in Nebraska. Desolate, irregularly formed concrete remains visible from the roadway exist deep in the Sandhills lakes region, near the little town of Antioch.
The Top 25 Tourist Attractions in the USA