Nigerian Houses are being Bottled Up! 14,000 Plastic Bottles to Build a House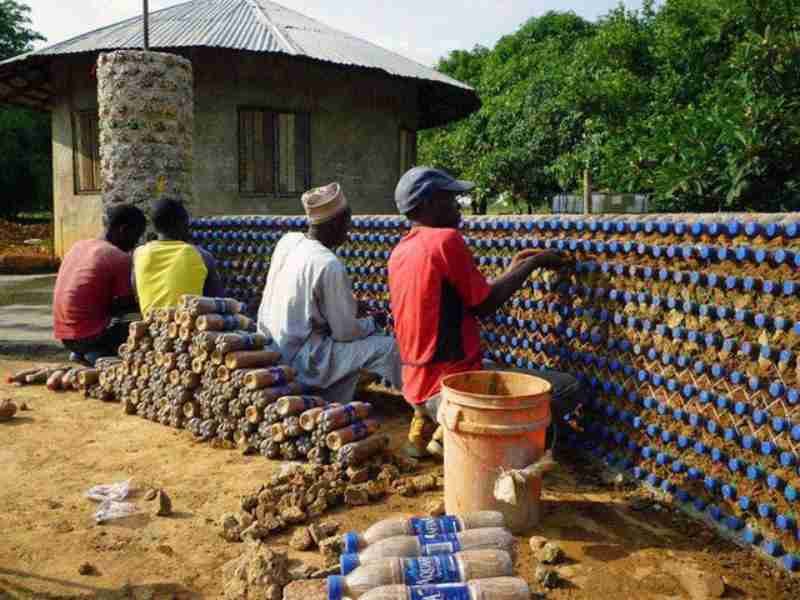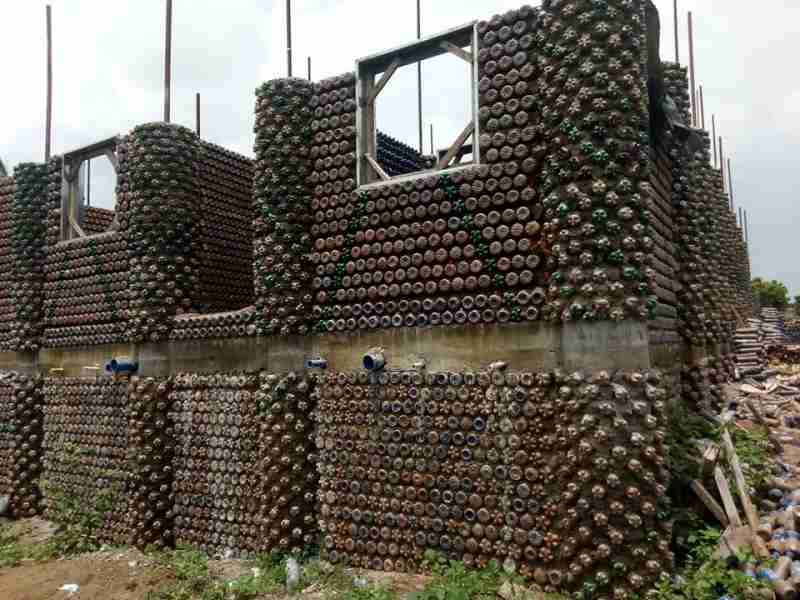 People are thinking more about home improvement ideas these days, and Nigerians have come up with a good solution for building houses out of plastic bottles!
Houses made of plastic bottles? Sounds strange, doesn't it? The plastic bottle houses have proven to be a success in Nigeria, converting plastic waste into a cost-effective housing material. They were able to construct considerably more durable homes that were even resistant to earthquakes.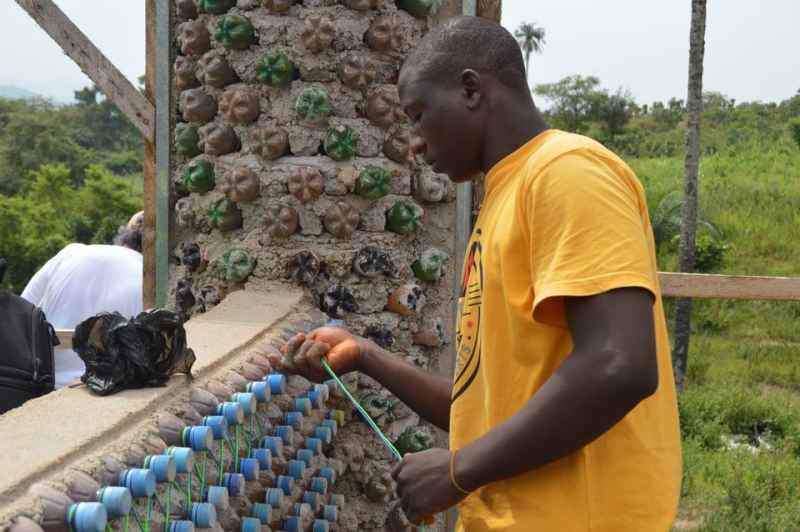 Discarded plastic bottles may be seen along several miles of road in Nigeria. In fact, buildings are currently being constructed using recycled plastic bottles filled with sand and arranged in a lattice pattern. The houses are available at a lesser cost, which benefits rural communities.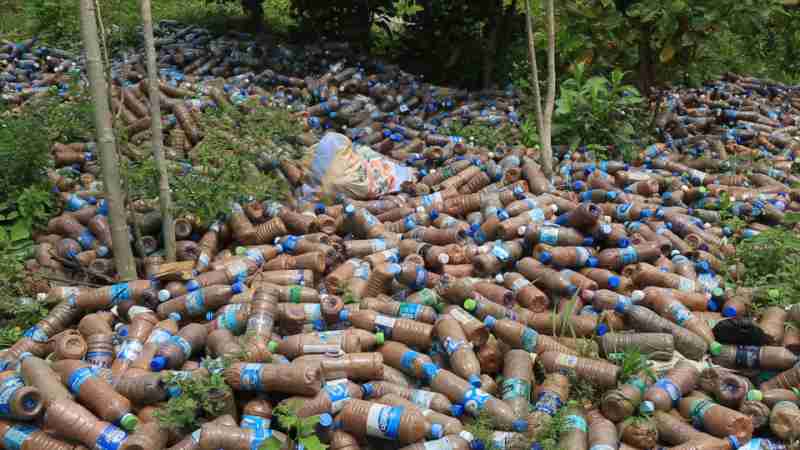 Toxic pollutants released by plastic waste harm humans, animals, and plants. Plastic takes hundreds, if not thousands, of years to decompose, therefore the environmental impact is hard.
"I only feel angry when I see waste. When I see people throwing away things we could use"

Mother Teresa ( Click to Tweet this quote )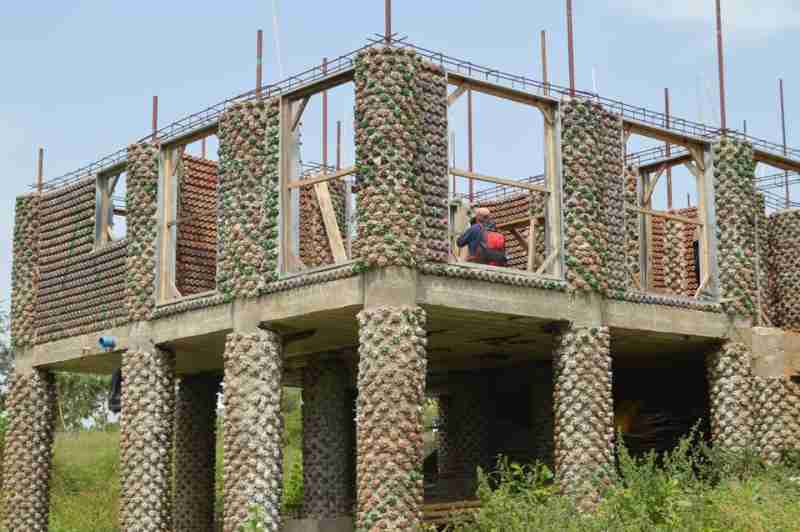 Every day, more than 125 million plastic bottles are thrown in the United States, with 80 percent of them ending up in landfills. This quantity of trash may be reused and utilized to build roughly 10,000 houses. Considering that home of size 1200-square-feet requires an average of 14,000 plastic bottles to construct.
Nigerian Houses are being

Bottled Up!
Hurricane-Proof House made with 612,000 Plastic Soda Bottles
33 Ideas For Reusing Plastic In Your Home