Invisible Creatures: 20 Transparent Animals That Have Perfected Camouflage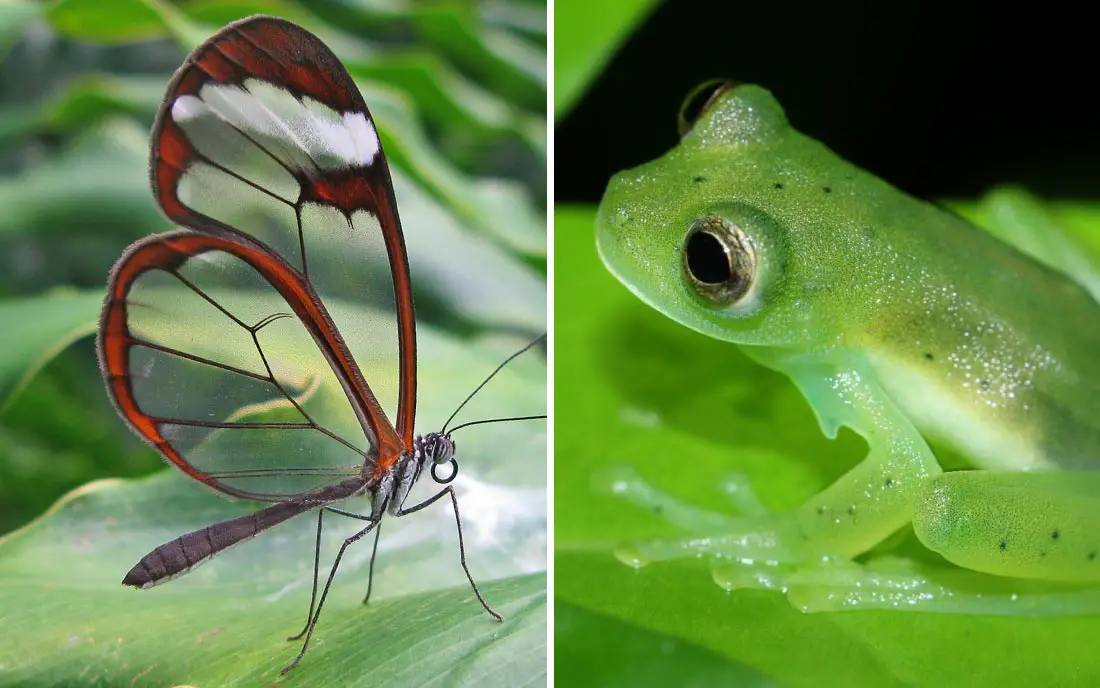 Explore the amazing world of creatures that have evolved to be almost invisible. Transparent creatures have developed unique adaptations that allow them to survive and thrive in some of the harshest habitats on Earth, from the depths of the ocean to the lush jungles of the tropics.
Follow us as we explore the world of transparency and discover 20 fascinating species with remarkable characteristics that you should be aware of. Prepare to be amazed by the hidden wonders of nature!
01. Glass frog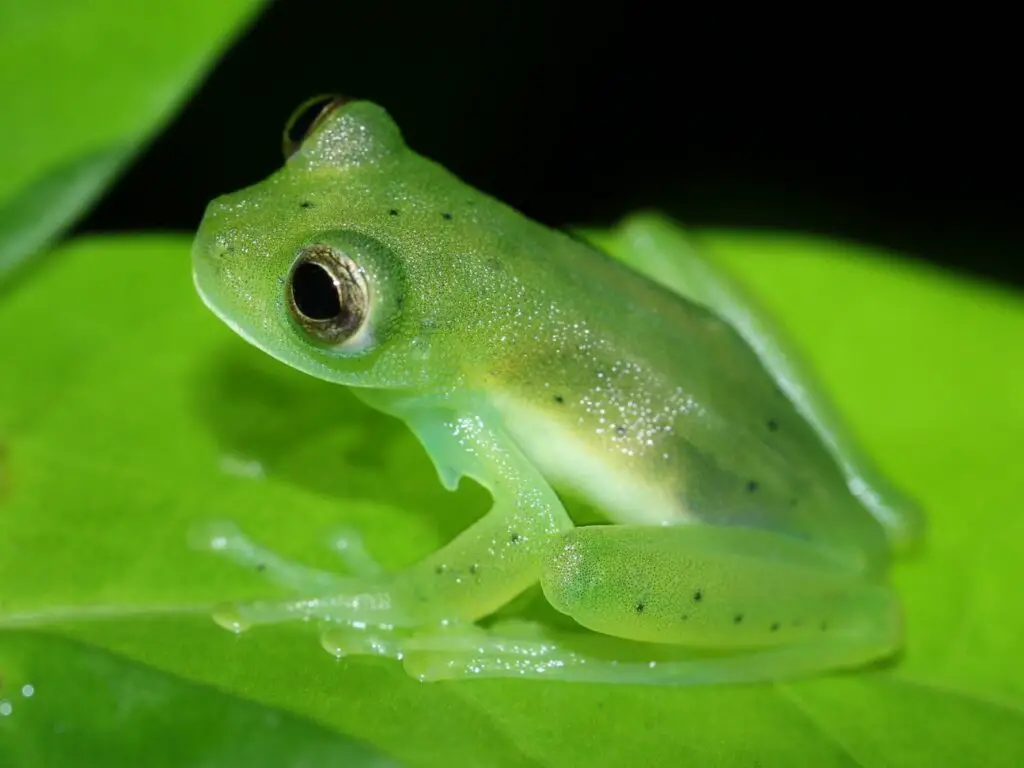 The transparent skin on the underside of this little amphibian allows you to see its internal organs, including its heart and digestive system. They are also recognized for their bright green back color, which helps them blend in with the leaves in their habitat.
02. Sea salp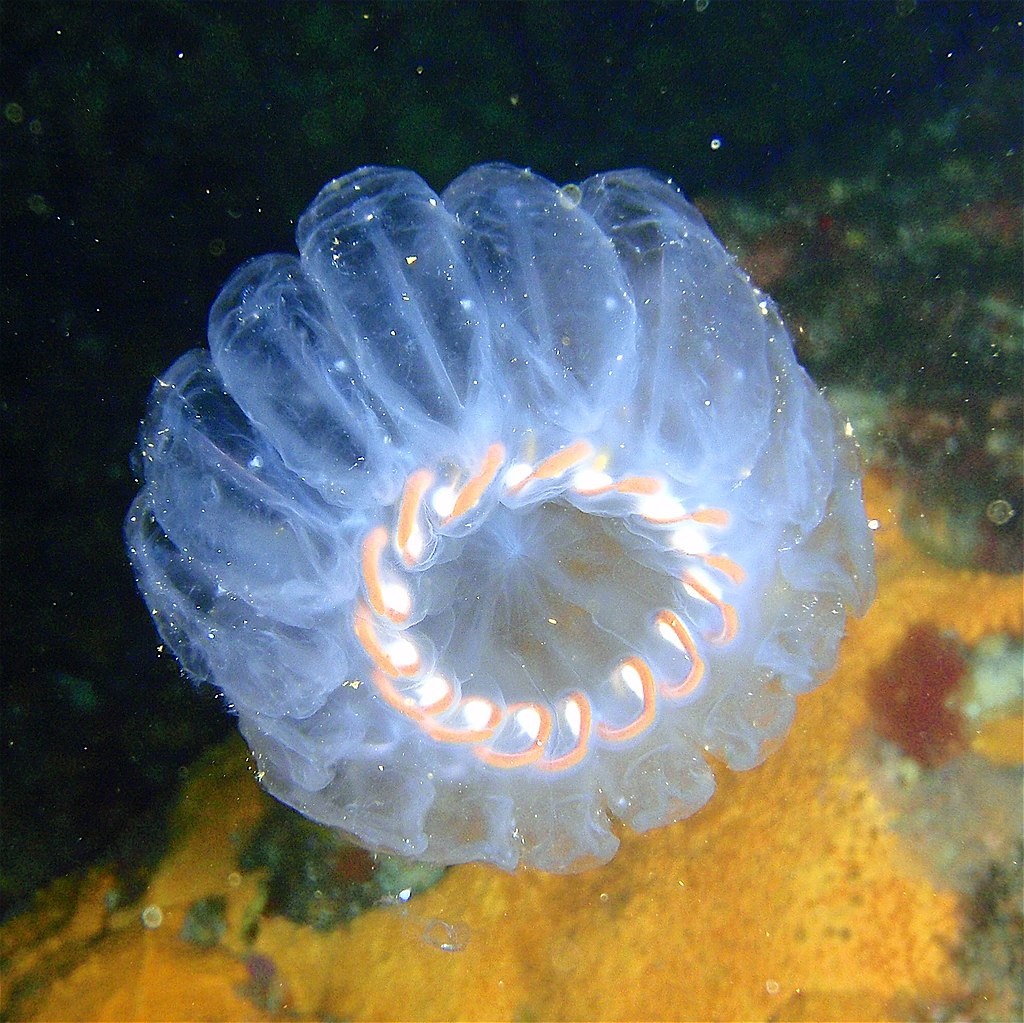 These gelatinous, barrel-shaped creatures float in the ocean and are made up of a single, transparent cell. They can filter vast volumes of water and hence play a crucial role in the ocean's food chain.
03. Transparent sea cucumber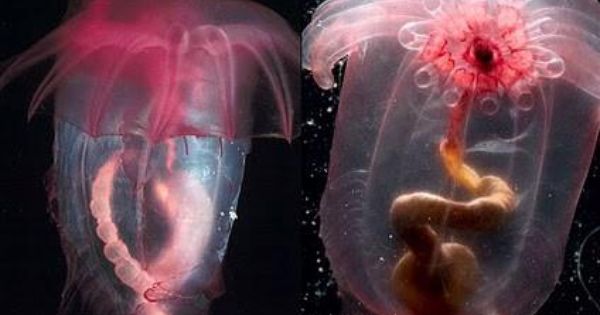 This echinoderm has a transparent, gelatinous body that allows you to examine its internal organs. They live on the ocean floor and contribute to the ecology by consuming detritus and other minute species.
04. Glass squid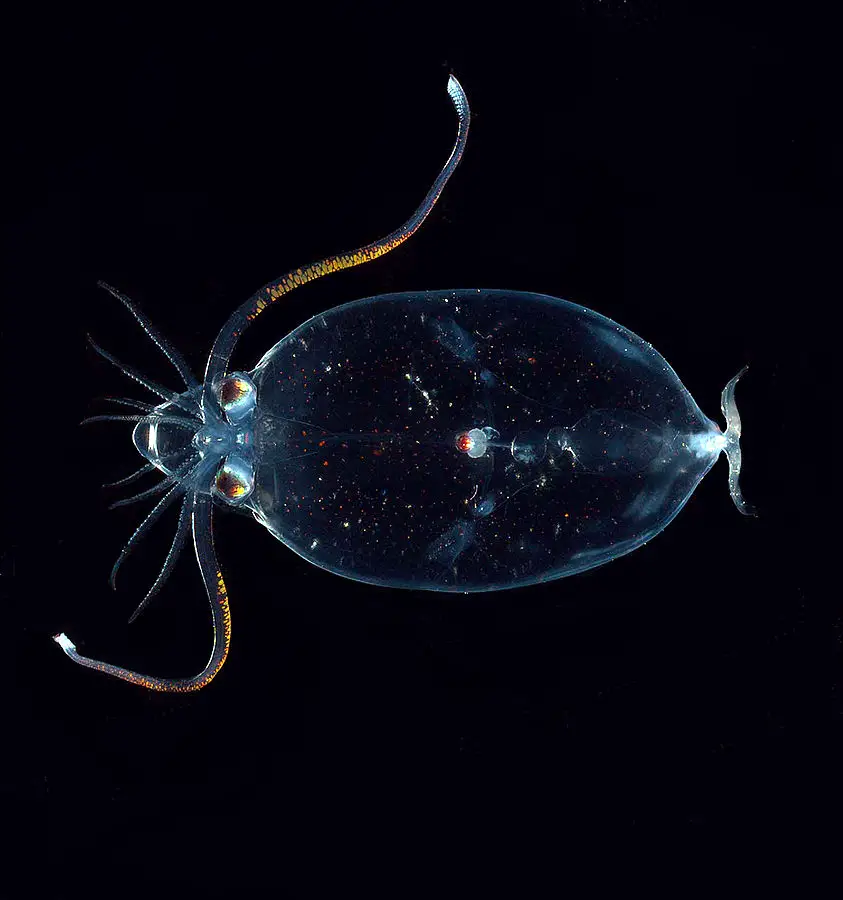 This deep-sea squid has a transparent body that makes predators difficult to notice in the wide ocean. They can make bioluminescent displays to communicate with one another and attract prey. If you are more interested in deep sea creatures, here are 30 amazing photos of real-life deep-sea creatures.
05. Glass shrimp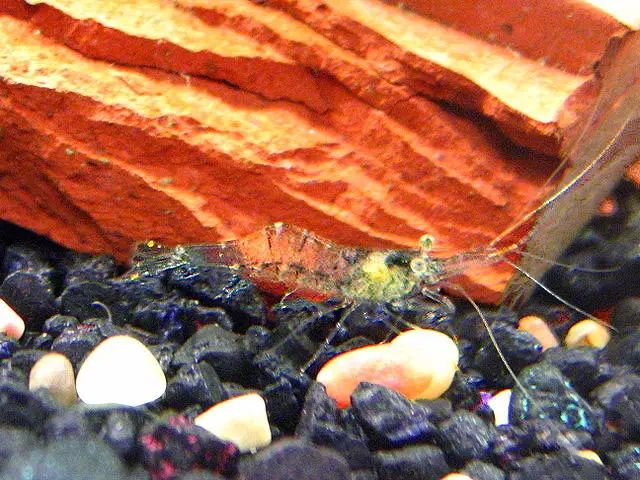 Because of its transparent exoskeleton, this little shrimp is nearly invisible in water. They are well-known for their ability to regrow limbs and serve as a food source for many larger marine animals.
06. Transparent goby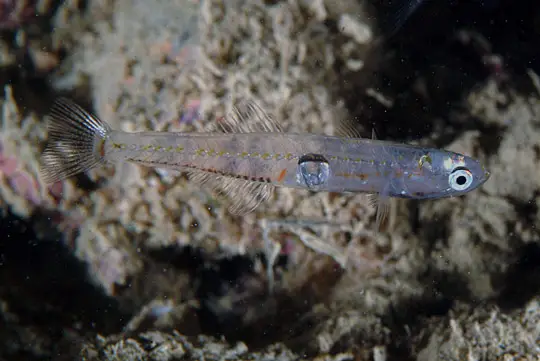 This little fish has a transparent body that lets it to blend in with its environment and make predators difficult to see. They may be found in both freshwater and saltwater environments and are recognized for their distinctive breeding habits.
07. Glasswing butterfly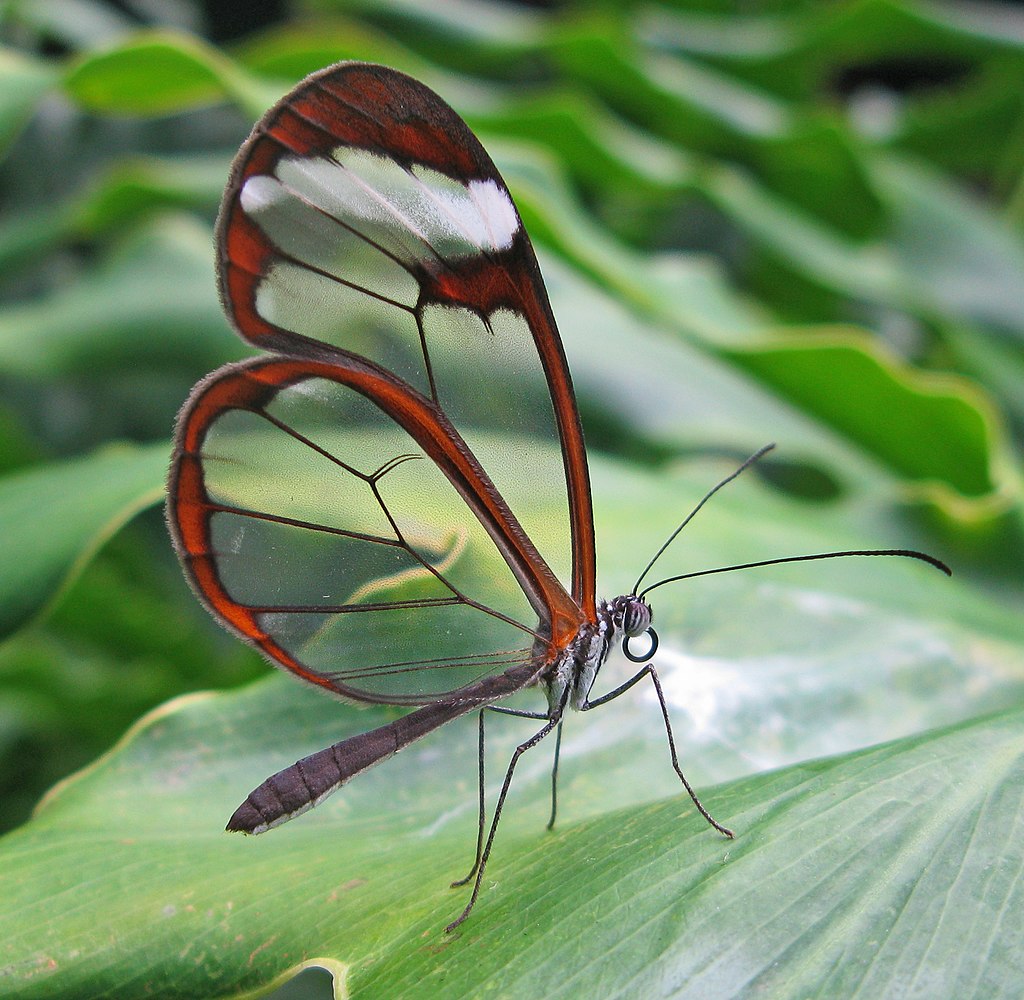 This butterfly has transparent wings that give the impression that it is floating in mid-air. They are located throughout Central and South America and are distinguished by their unique defense technique of blending in with their surroundings.
Related Story: One Man Successfully Repopulates a Rare Butterfly Species in His Own Backyard. During the previous growing season, he packed the garden with "thousands" of caterpillars. READ MORE…
08. Transparent jellyfish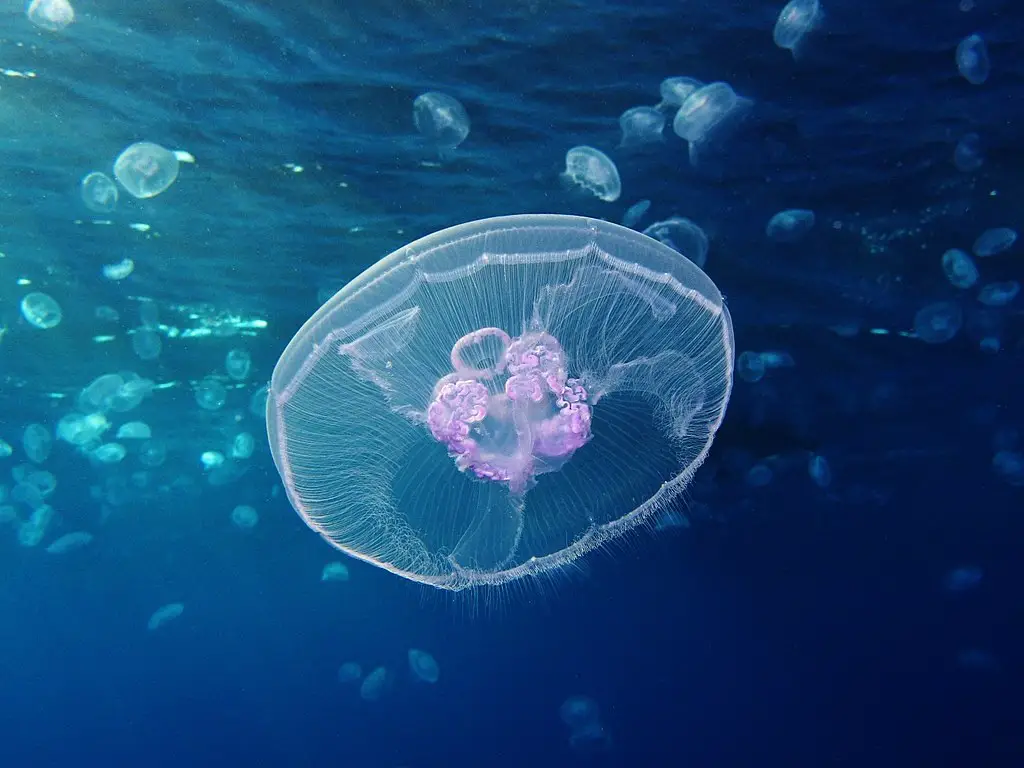 The transparent body of this jellyfish allows you to examine its internal organs. They can deliver terrible stings to humans and other animals and can be found in oceans all around the world.
Have you ever considered coming face to face with a jellyfish that is larger than you? It would, without a doubt, be so horrible. Here you can see the World's Largest Jellyfish Ever Recorded.
09. Glass catfish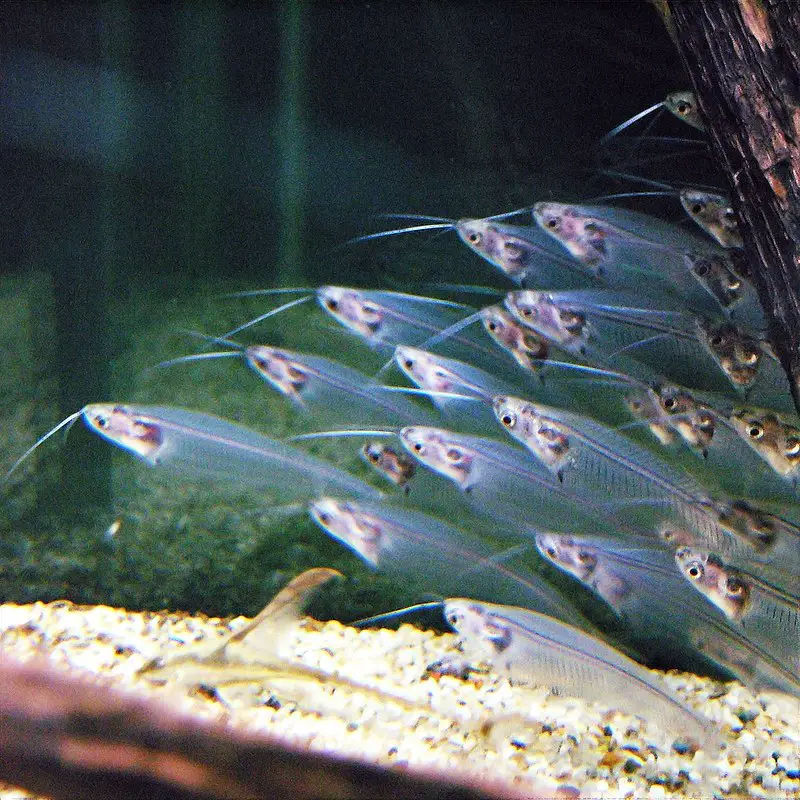 The transparent body of this freshwater fish allows you to observe its bones and internal organs. They can survive in low-oxygen situations because of their unique capacity to breathe air. They can be found in Southeast Asia.
10. Skeleton shrimps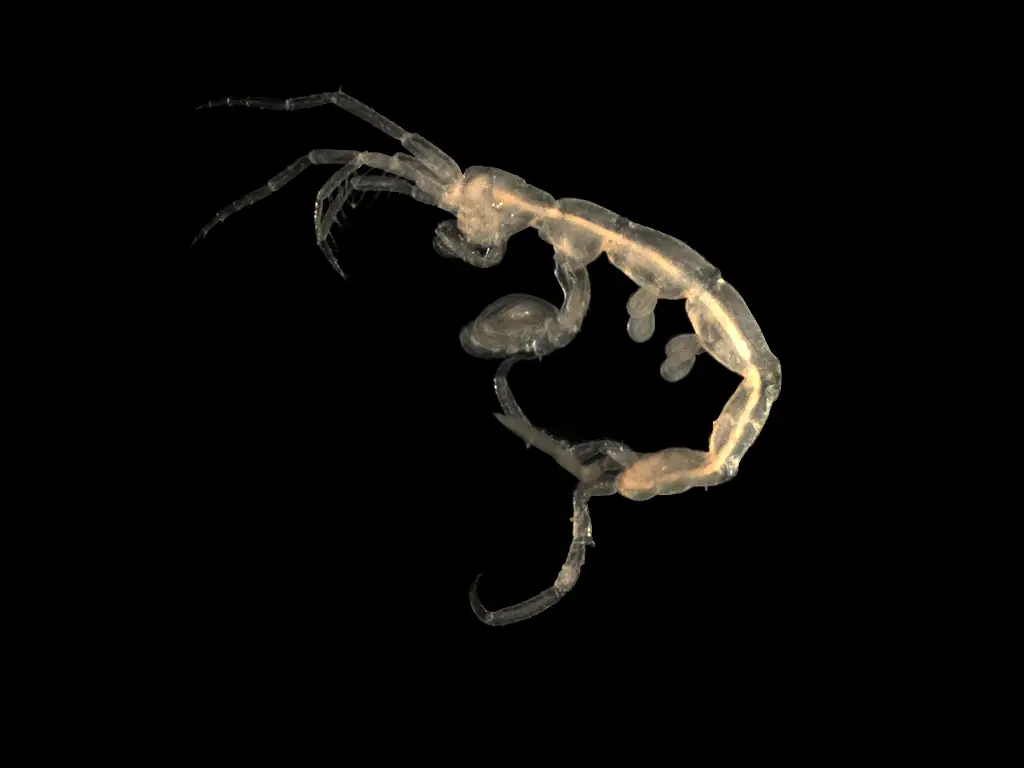 Because of its practically transparent body, this little shrimp is difficult to identify in the sand and mud of shallow water habitats.
Caprellids are distinguished from other amphipods by their slender, elongated bodies. Caprellids consume diatoms, debris, protozoans, smaller amphipods, and crustacean larvae. Several species feed by filtering food from the water or scraping it off the substrate with their antennae.
11. Glass octopus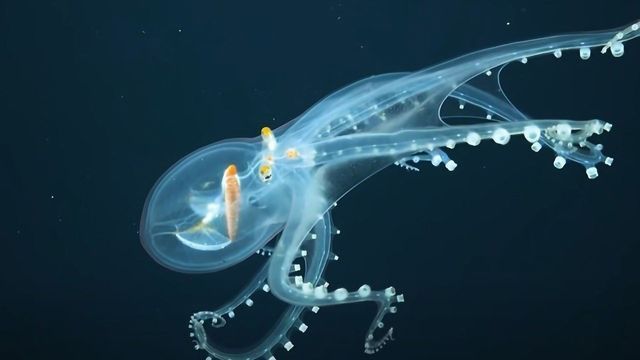 Because of its transparent body, this octopus is difficult to notice in the open water. They are found in deep waters all over the world and are noted for their unusual ability to change color and shape quickly.
12. Transparent eel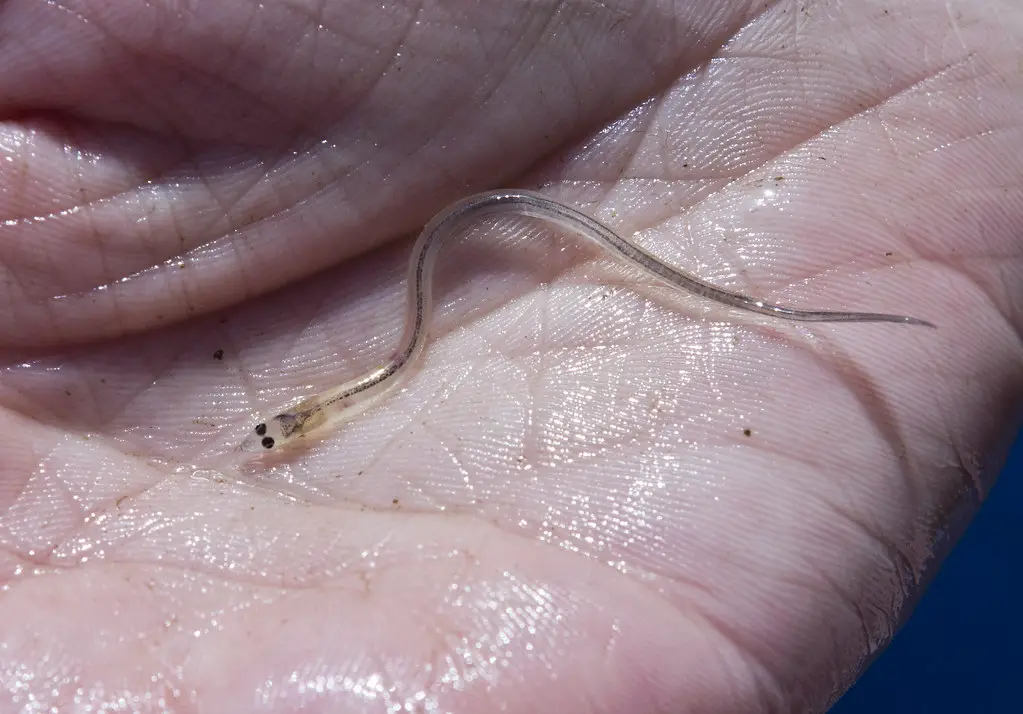 They are present in rivers and lakes all throughout the world and provide a major source of food for many larger creatures, including humans.
13. Transparent Juvenile Surgeonfish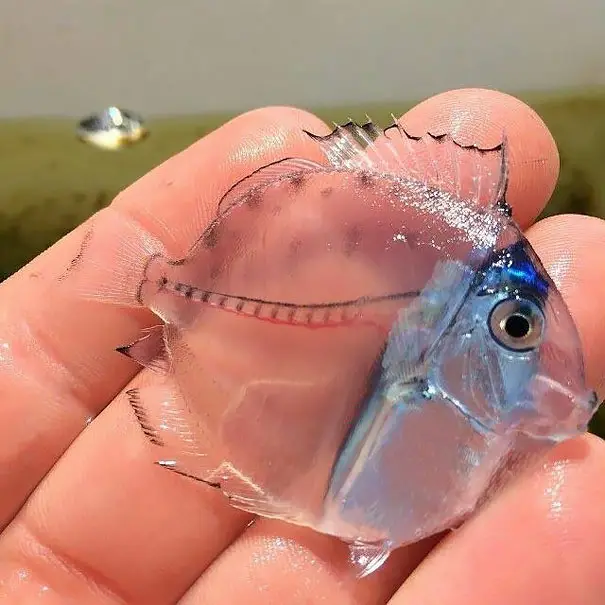 14. Translucent Pharaoh Ants Eating Colored Liquids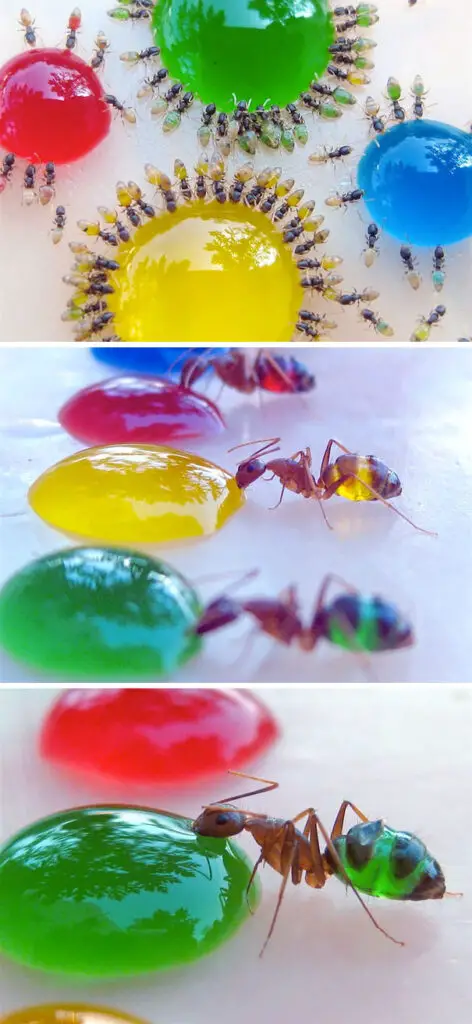 15. Tortoise Shell Beetle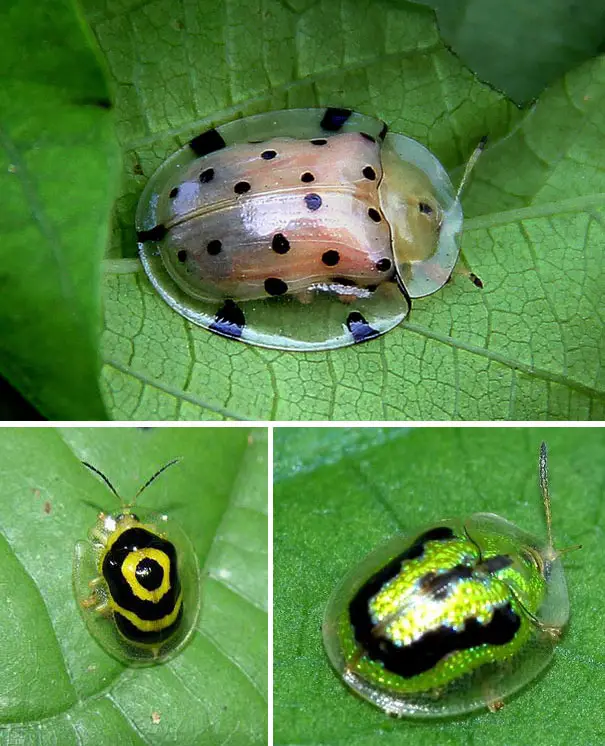 16. Macropinna Microstoma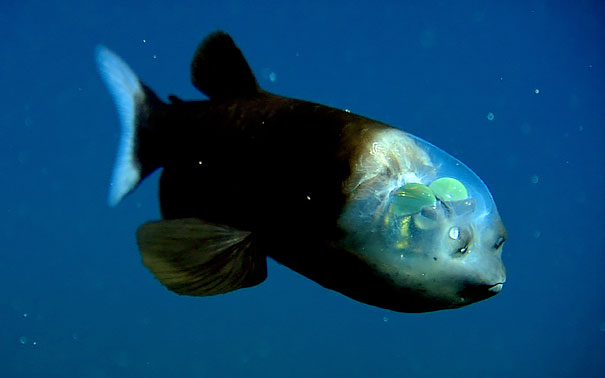 17. Salpa Maggiore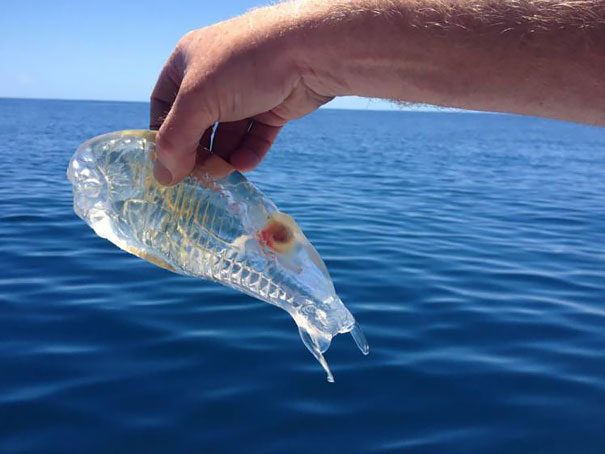 18. Juvenile Cowfish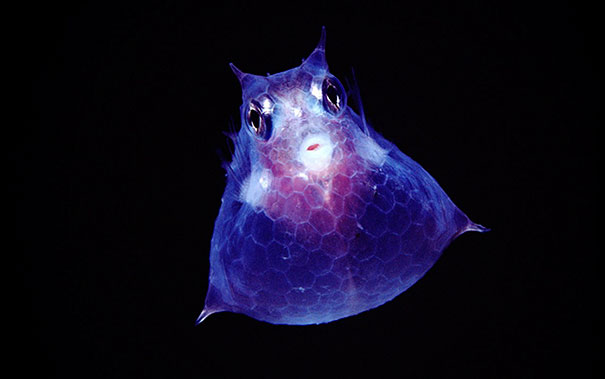 19. Transparent Flatfish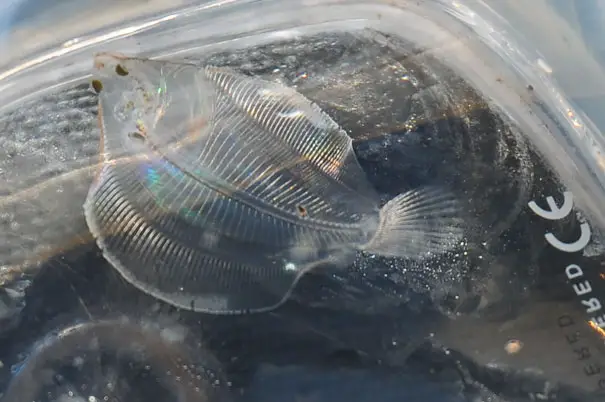 20. Translucent Snail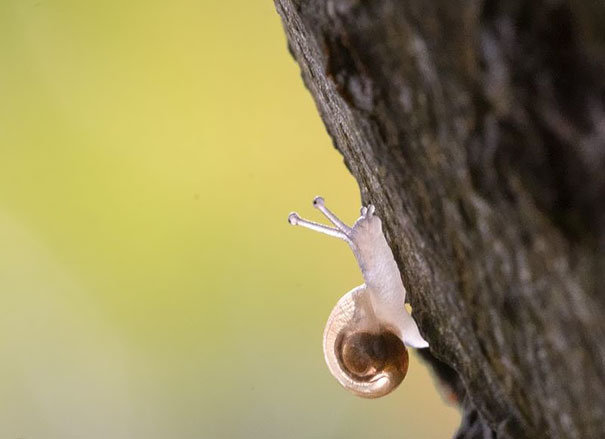 SEE MORE