Warren Higgs, with Record-breaking Kidneys, Grew up to an Estimated 40kg due to Polycystic Kidney Disease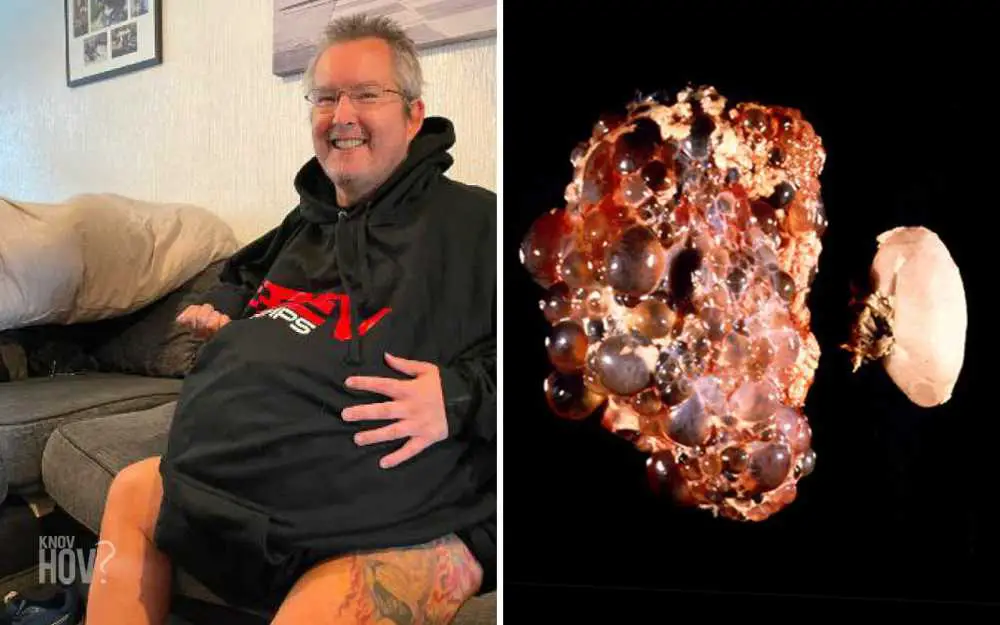 Warren Higgs (54), of Windsor, England, will have serious surgery next month because his kidneys developed to an estimated 40kg (88lb) caused to polycystic kidney disease (PKD). He had a severe stroke 15 years ago as a result of PKD. Following that, he has suffered another six strokes.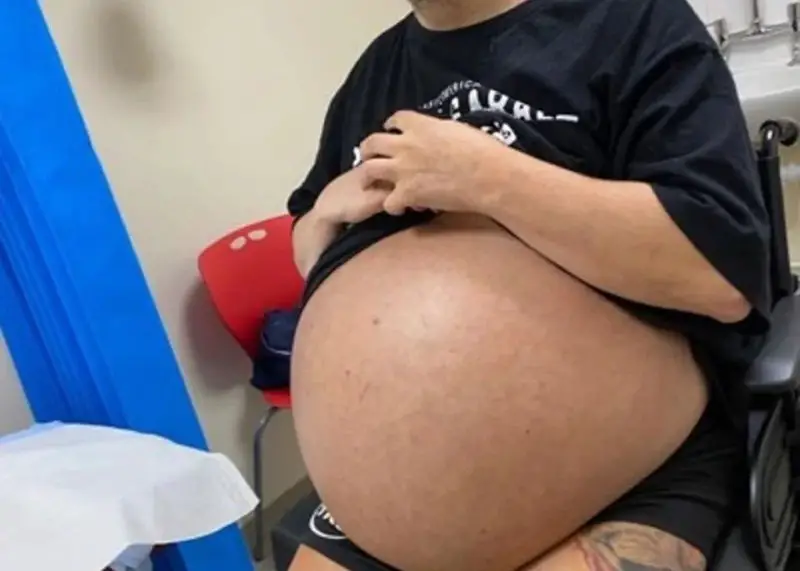 Polycystic kidney disease (PKD) is a hereditary condition in which the kidneys develop colonies of cysts. These cysts are noncancerous sacs filled with water-like fluid. They can grow to be quite huge. By the age of 60, many persons with this disease have had kidney failure.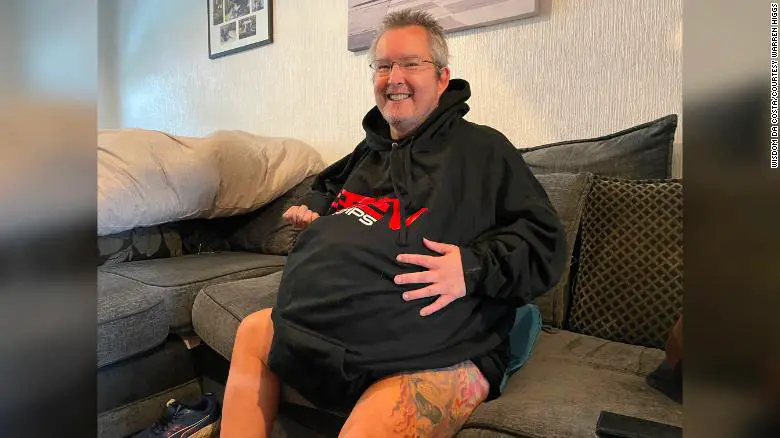 Higgs explained that his kidneys had been compressing his lungs, making it difficult for him to breathe. Cysts form on his kidneys as a result of this disease, which reduced his kidney function.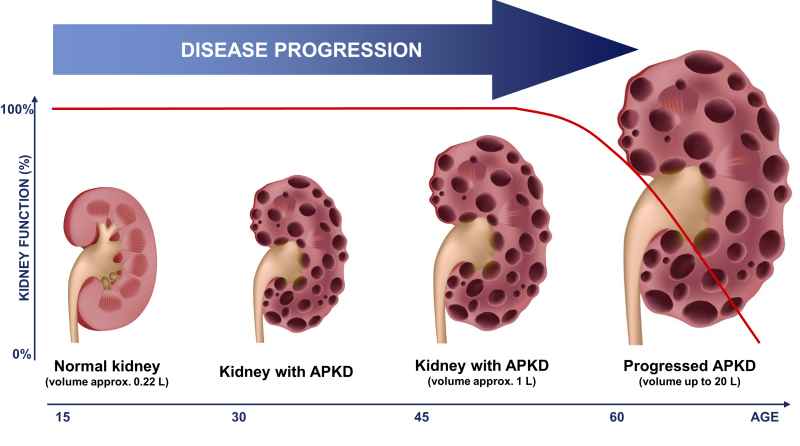 His doctors don't know the actual weight of his kidneys, but they're estimated to be between 30 and 40 kg apiece. One surgeon informed Higgs that his kidneys were bigger than the current world record holder for the biggest kidneys.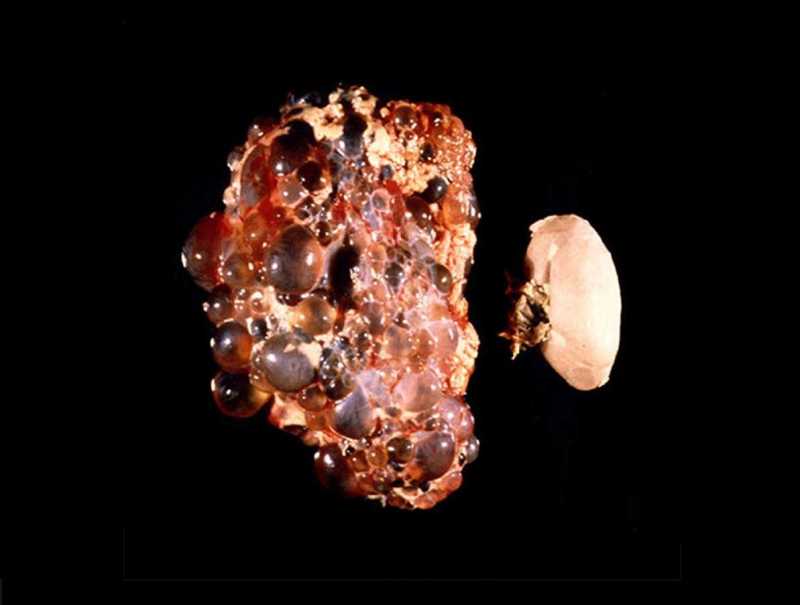 He is expected to have a severe operation soon, according to reports. Following the operation, Higgs will require dialysis and will most likely require three or four further operations.
He plans to give one kidney to research and keep the other as a memorial in a glass jar at home. Finally, he stated, "I want to get back to having some kind of life."
Also READ!
Science behind the Babies that were Born with Real Tails. Here you can see 9 Real Baby Tail Reports. READ: knovhov.com/babies-that-were-born-with-real-tails/
Polycystic Kidney Disease:

Mechanism of Disease Spread