Solar Panels over Canals in India, which prevent Water Evaporation and Increase Panel Efficiency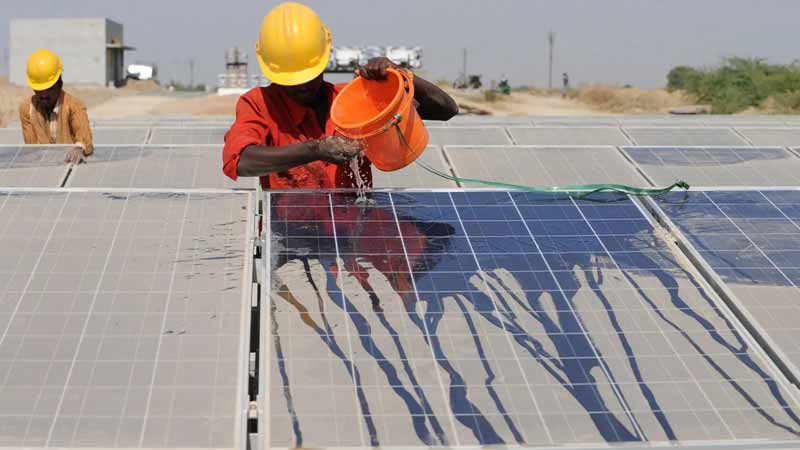 Solar energy is eco-friendly, but it generally requires a large amount of land. An option in India is to transform the country's waterways into gleaming solar-panel pathways. Prime Minister Narendra Modi increased India's solar investment target to $100 billion, claiming that solar power will account for more than 10% of the country's overall energy mix by 2022.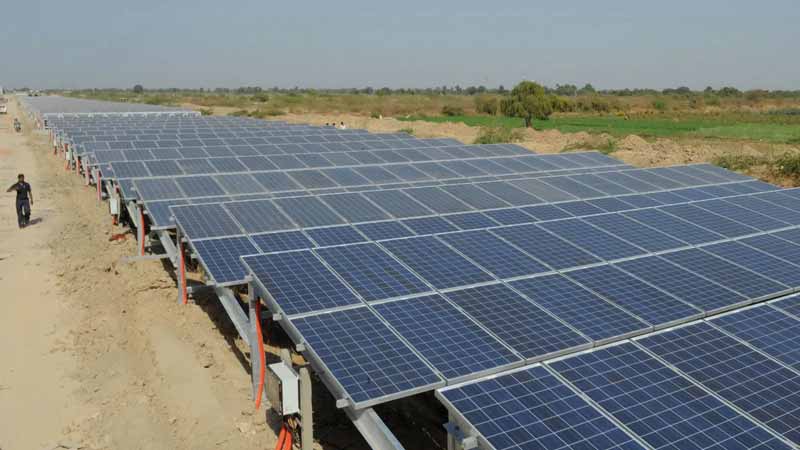 Solar Panels over Canals in India
Solar systems require a lot of land in India, which is also one of the world's most highly populated countries, contributing to almost 17.7% of the global population.
Due to the scarcity of large tracts of land, energy firms are concentrating their efforts on installing solar panels above irrigation canals and rivers, on walls, and even offshore in reservoirs.
Solar plants built on canals have two key advantages: efficient, inexpensive land usage and reduced water evaporation from the canals.
A ten-megawatt plant has conserved 16 hectares of land and might avoid 90 million liters of water from evaporating every year. In addition, the lower temperatures caused by the water bodies beneath the canal-top plants increase panel efficiency by around 2.5 – 5%.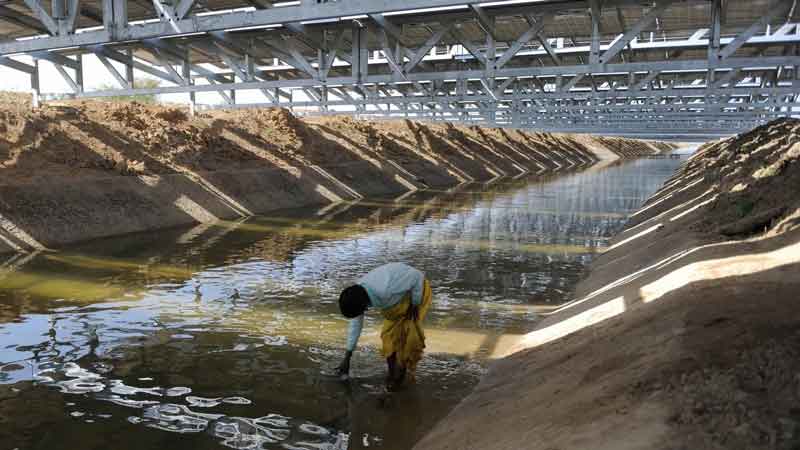 However, there are certain drawbacks. The cost of building canal-top solar plants is higher than that of conventional solar plants. Because the water below increases the danger of corrosion, the supports must be galvanized with a protective zinc coating.
The Largest Floating Solar Farm in the World
Why Transparent Solar Panels Are The Future
Why
Tesla Solar

will become the Market Leader by 2021