The Slime releasing by Hagfish in a threat, Expands by 10,000 times in less than half a second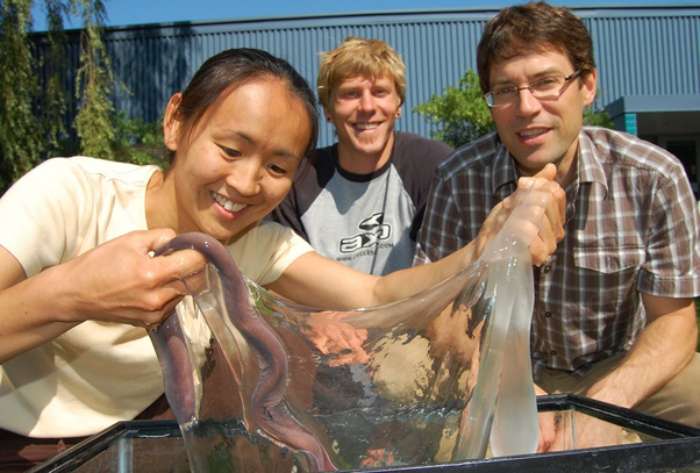 Hagfish are eel-like saltwater fish that produce slime. Although hagfish have rudimentary vertebrae, they are the only known living creatures with a skull but no vertebral column.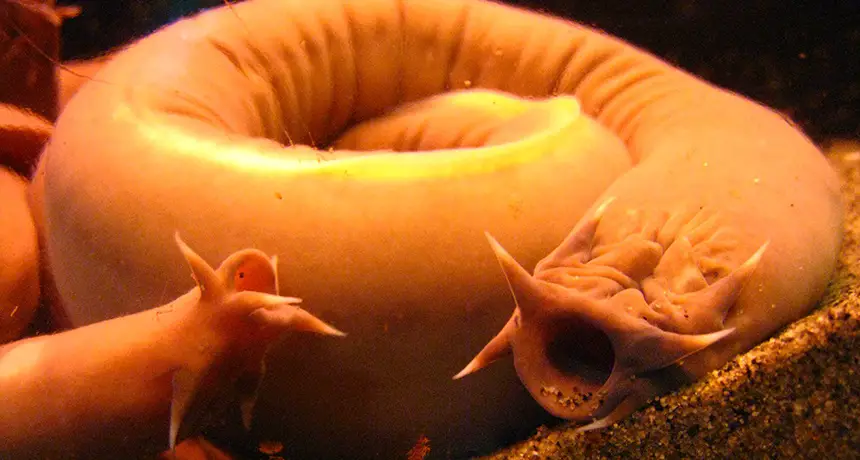 With its eel-like form, Hagfish appear to be an easy meal, but when a predator tries to bite, they simply release a terrible slime that plugs the predator's gills, causing it to choke and forcing the predator to go on to another meal.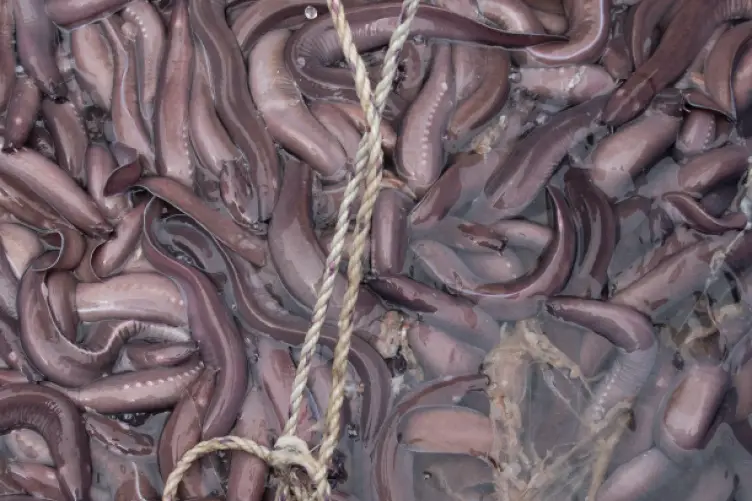 Hagfish slime is more like a gel formed of filaments than it is slime. Mucins and flexible protein threads make up this substance. The slime glands of a single hagfish produce less than a teaspoon of slime. That small quantity, however, will increase 10,000 times in less than half a second.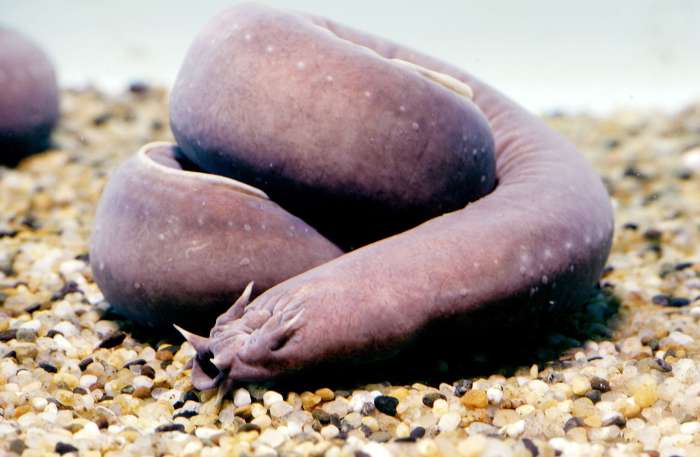 A truck hauling thousands of hagfish crashed on Oregon's highway on July 14, 2017, coating the road and at least one car with slime and causing one of the strangest traffic jams in history. When frightened, Pacific hagfish can produce slime to defend themselves.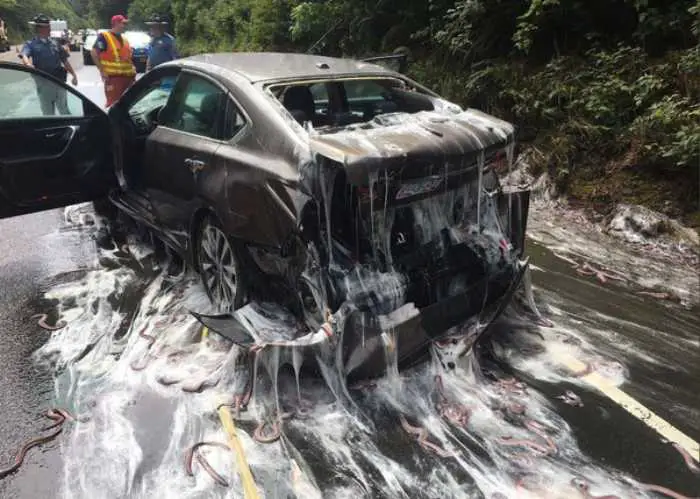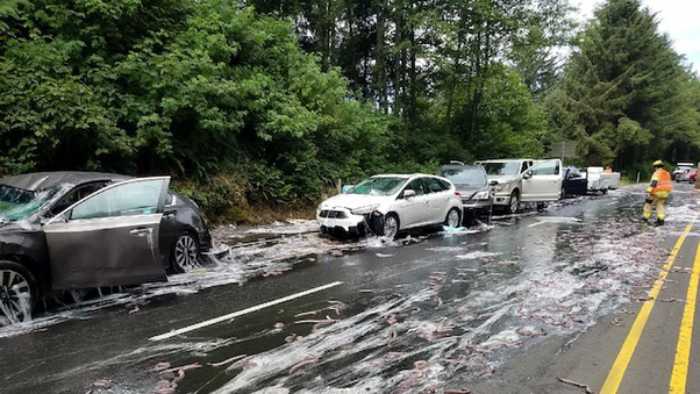 What Would Happen If You Fell Into a Pool Full of Hagfish?
Watch! Truck overturns, spilling slime Hagfish on highway
Would You Wear Slime-Made Clothes?