Honda is working on a Shoe Navigation System for Visually Impaired People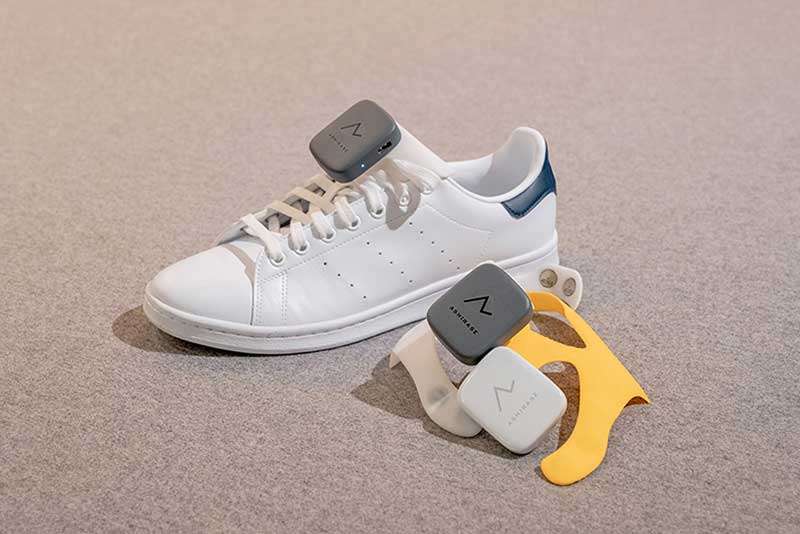 The "in-shoe navigation system" is a navigation device developed by Honda for visually impaired individuals.
This device is connected to the user's shoes and assists them in navigating to their chosen location, which is specified using a smartphone app that feeds information to the device.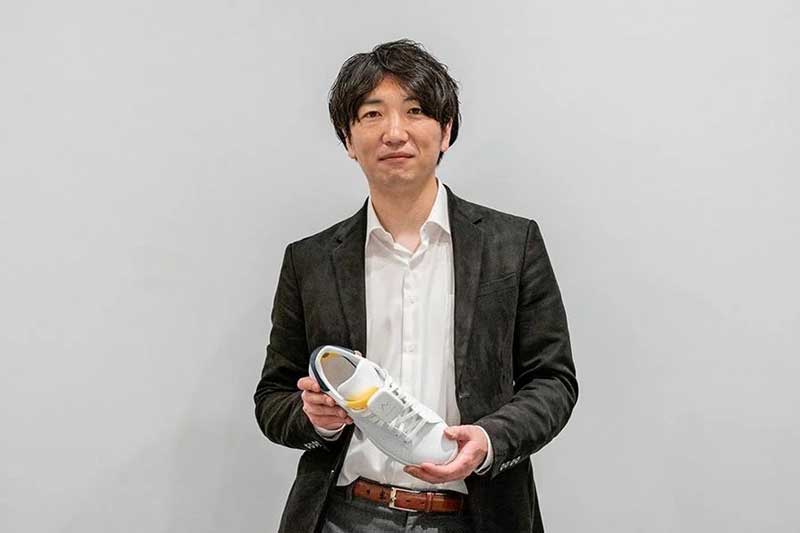 A motion sensor is connected to the outside of the shoe, and the system fits into each foot. The unit will vibrate based on routes defined in the app when paired with a smartphone application.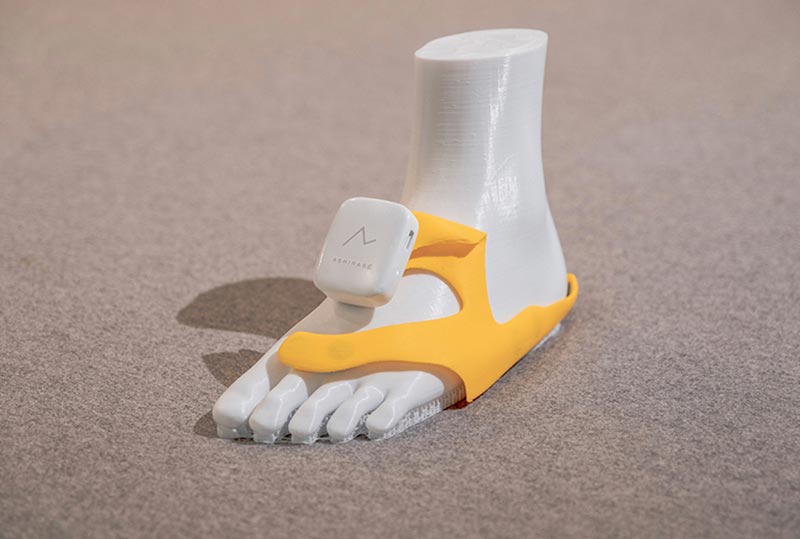 The left side of the left foot will vibrate to signal a left turn, while the right side of the right foot will vibrate to signal a right turn, and the toes of both feet will vibrate to keep a forward motion.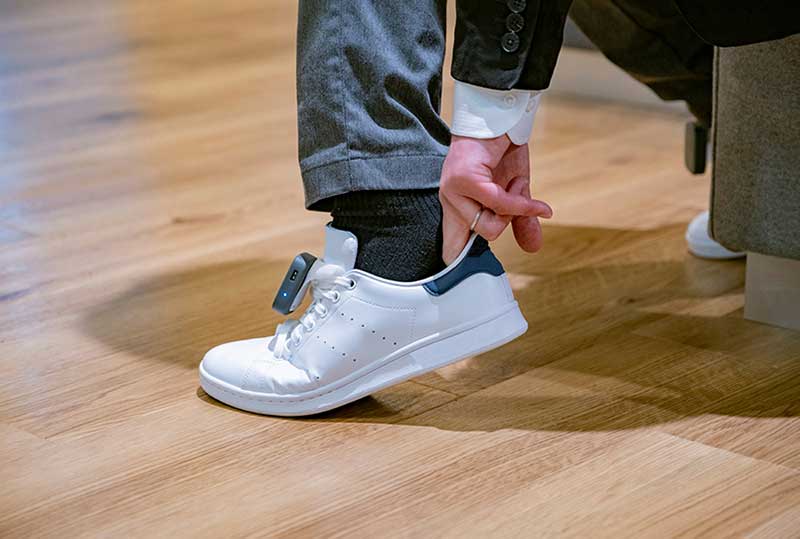 The number of visually impaired people in Japan is estimated to be approximately 1.6 million and rising. By 2030, it is expected that 2 million Japanese residents will require visual aid, according to a prediction.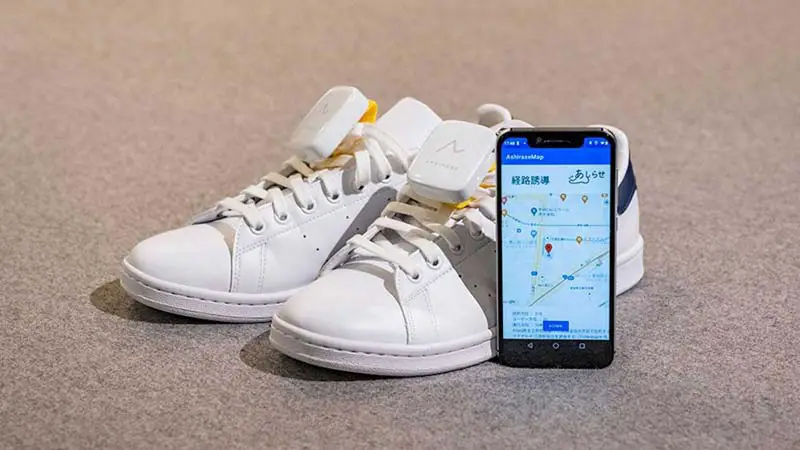 This wearable device may be fitted to a variety of shoes, and Honda claims that it does not interfere with the use of a cane or the ability to hear critical noises like traffic or road crossing signs.
In summary, this is Honda's attempt to include the blind in the ever-evolving world of GPS while also ensuring that they may "walk more safely" and in a "more comfortable frame of mind."
SEE MORE
Watch Now!

Honda develops GPS equipped shoes for the visually impaired
This Assistive Technology Allows the Visually Impaired to See
Top 5 Accessibility Apps for the Visually Impaired, Blind, and Low Vision!