Negative Drawings by Liam York That Come to Live When Colors Are Inverted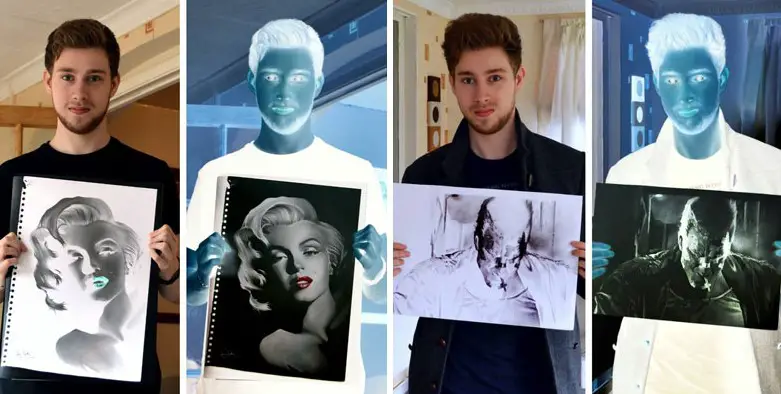 Liam York is a talented Artist, Photographer & Pianist in the UK. Since his childhood, he prefers to drawing and it was his passion to be an artist. Liam York became so popular in the world mainly by the concept of Negative drawings.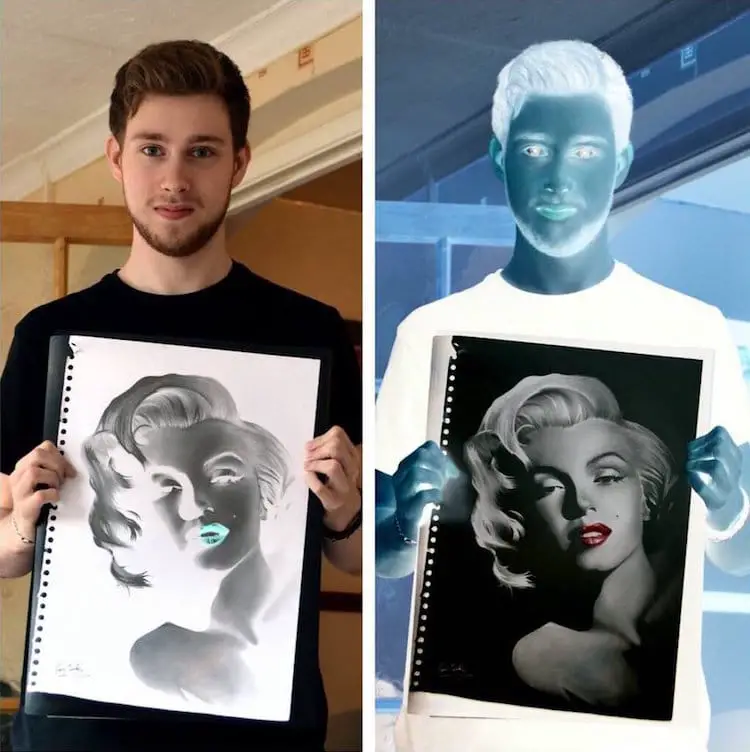 He was so passionate about drawing realism, people and animals by inserting the negative effect by painting. His drawing became live when the blacks and whites of the image are inverted.
#1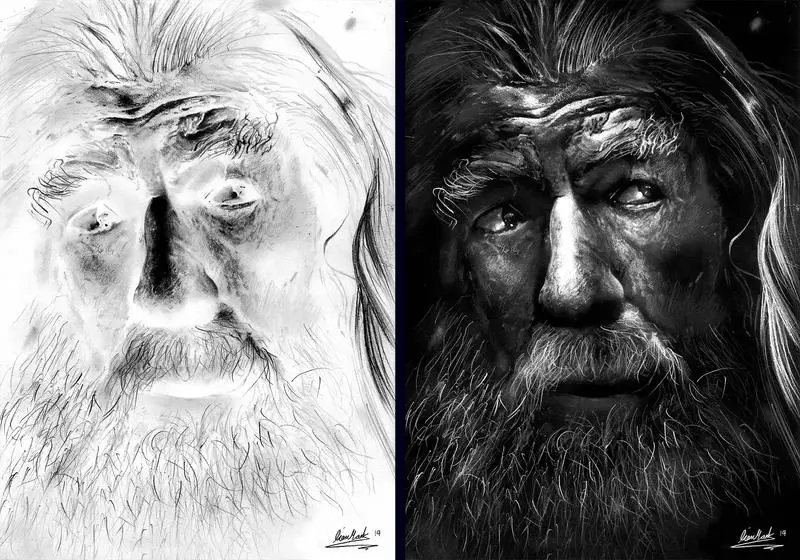 Liam York starting to draw the painting based on a photograph and draws each negative effect layers by using a negative colour palette to obtain the negative effect.
#2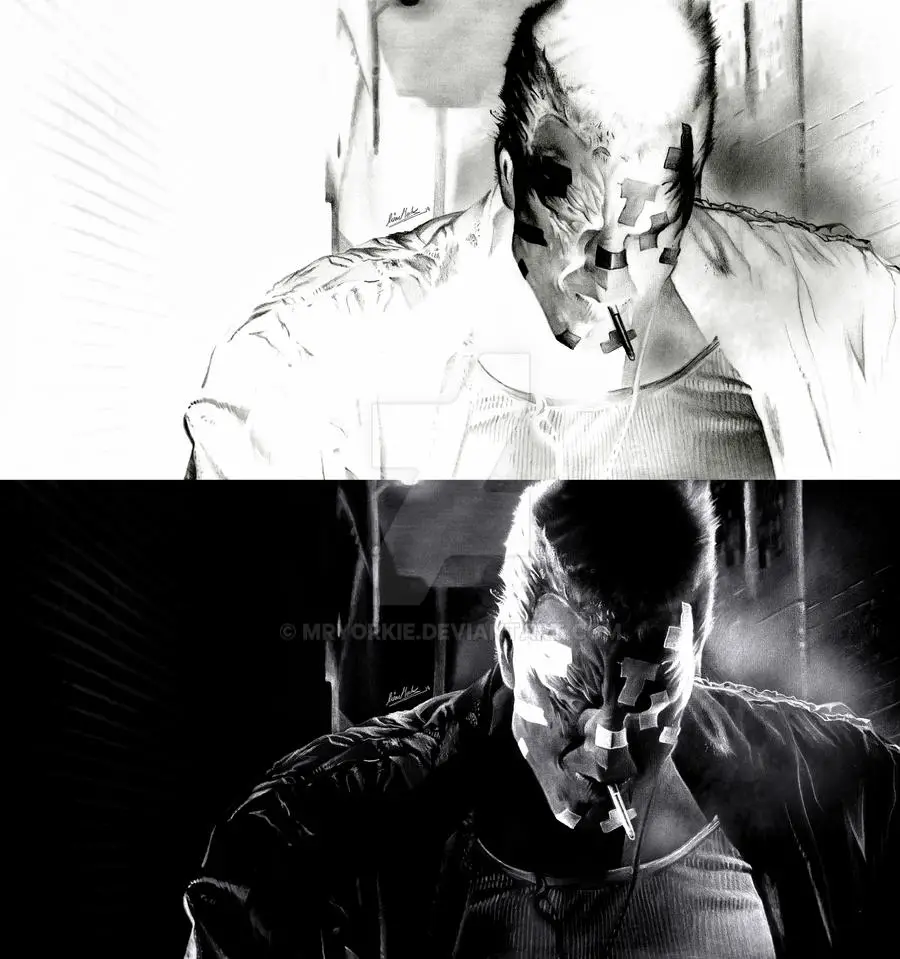 After finishing his work, he is taking a picture of it and digitally converting it to obtain a real live image. The perfection of the outcome is surprising and that's why his paintings became popular.
#3
#4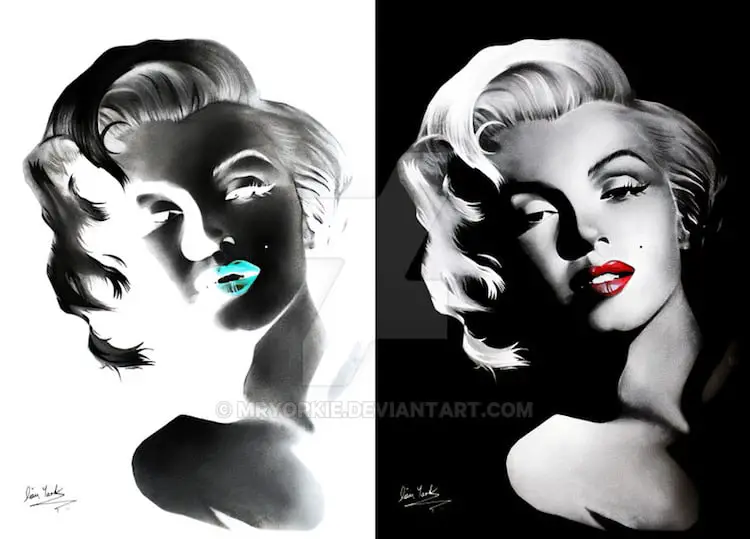 #5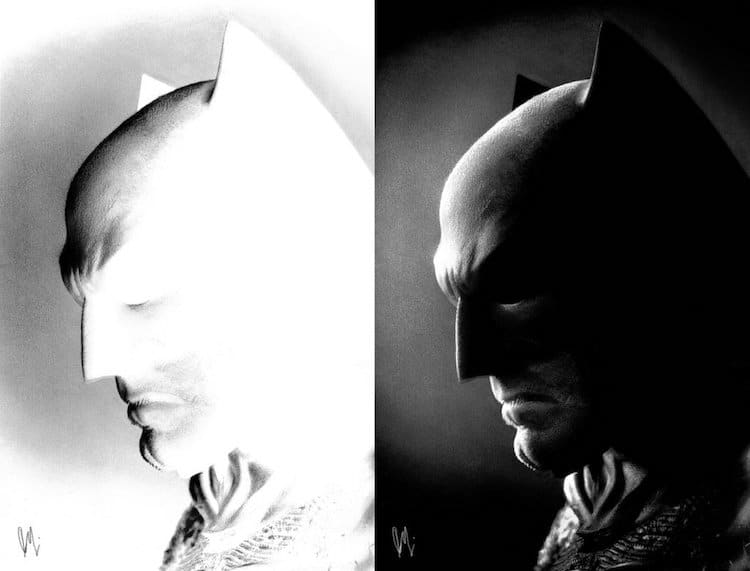 #6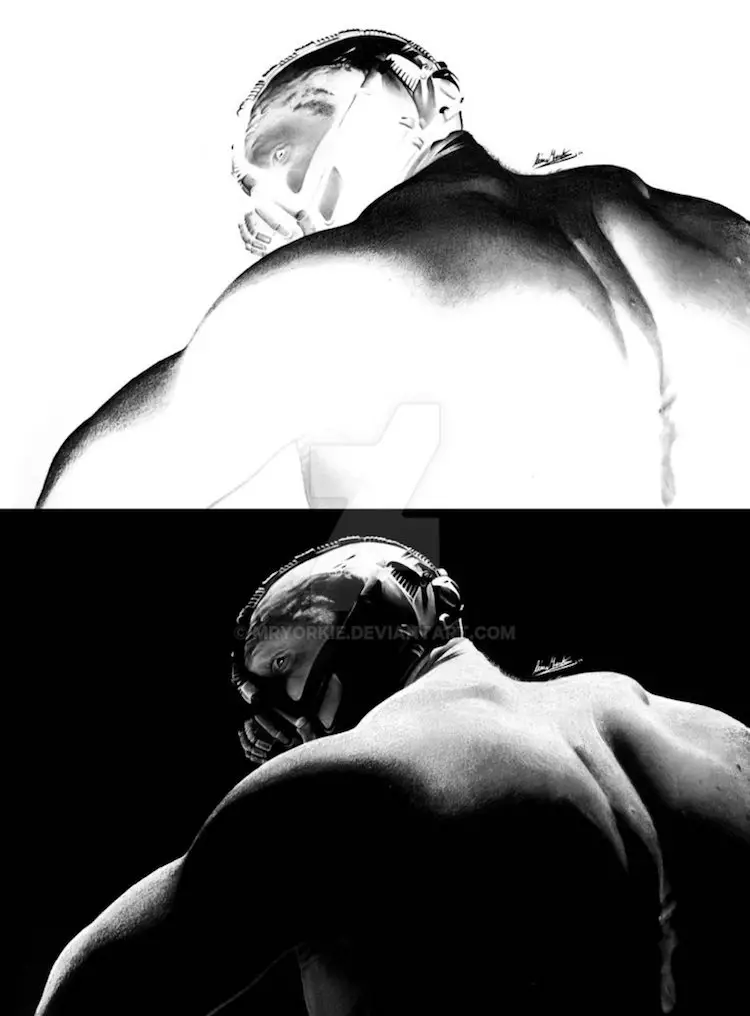 #7
#8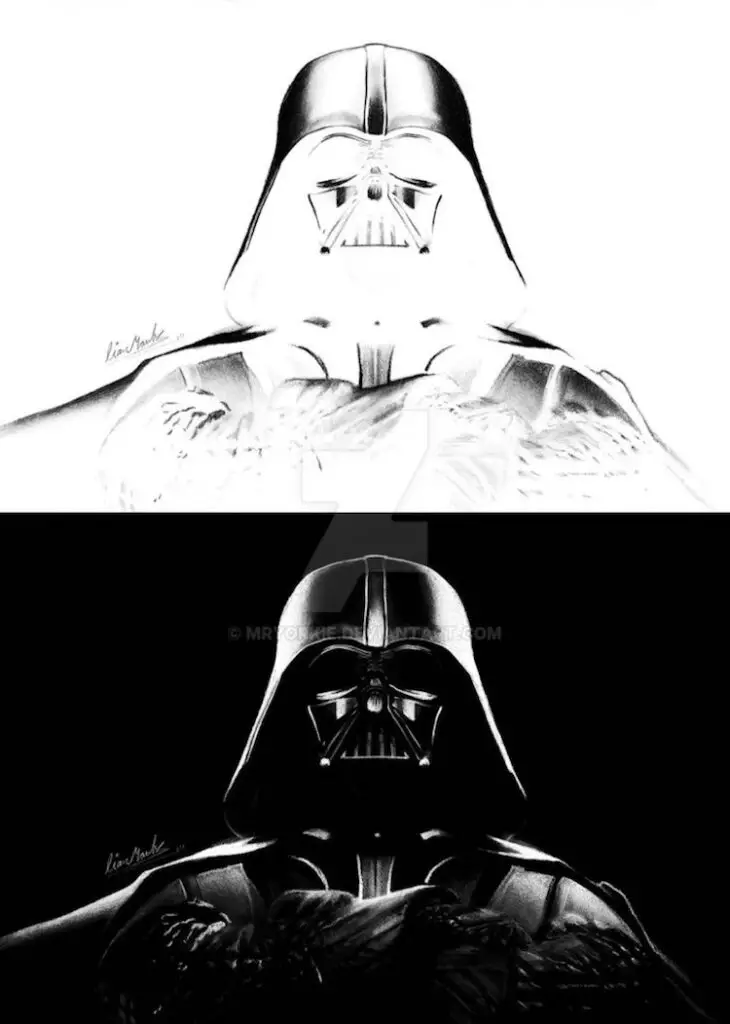 #9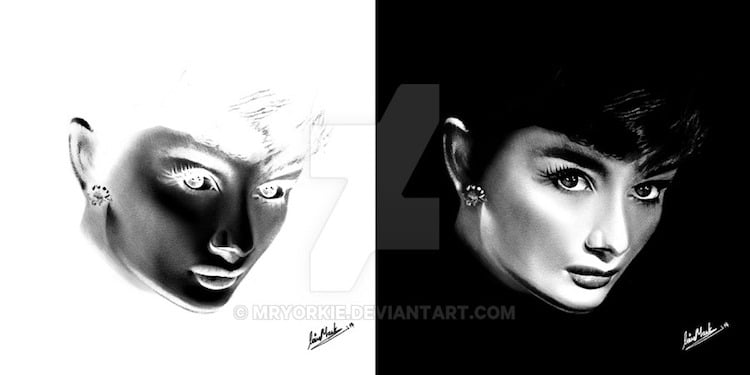 #10
#11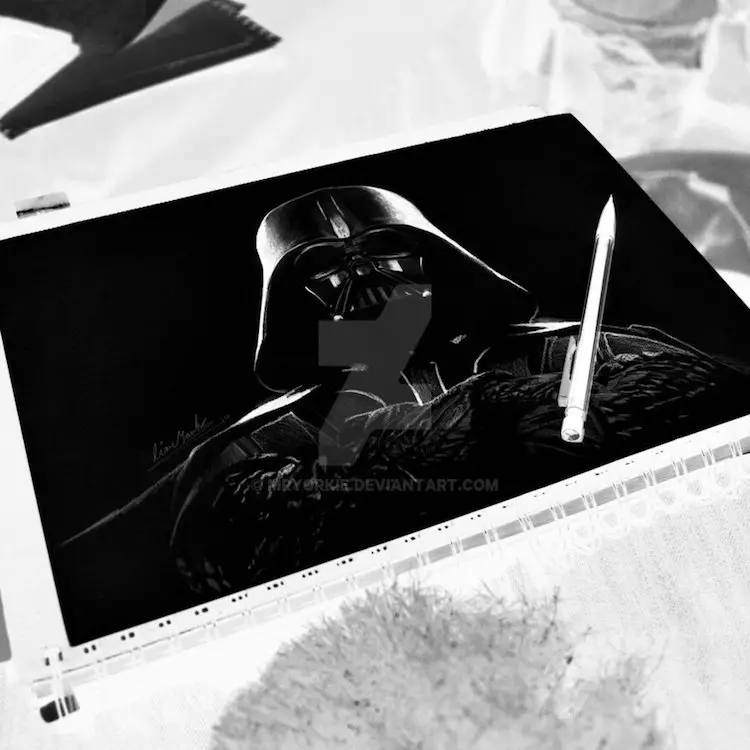 #12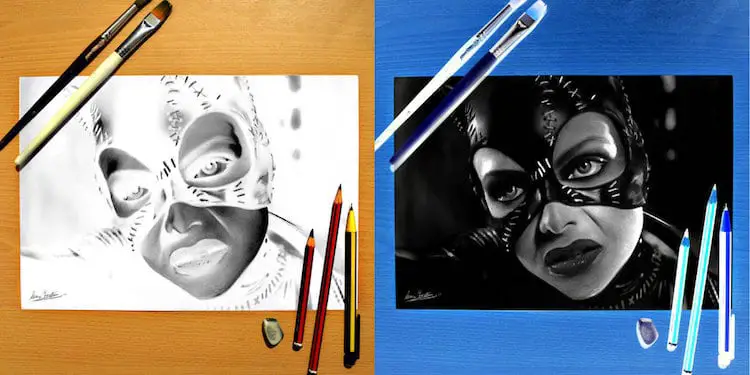 Photo Courtesy: deviantart.com/mryorkie