22 Finest Marble Statues That Almost Looks Alive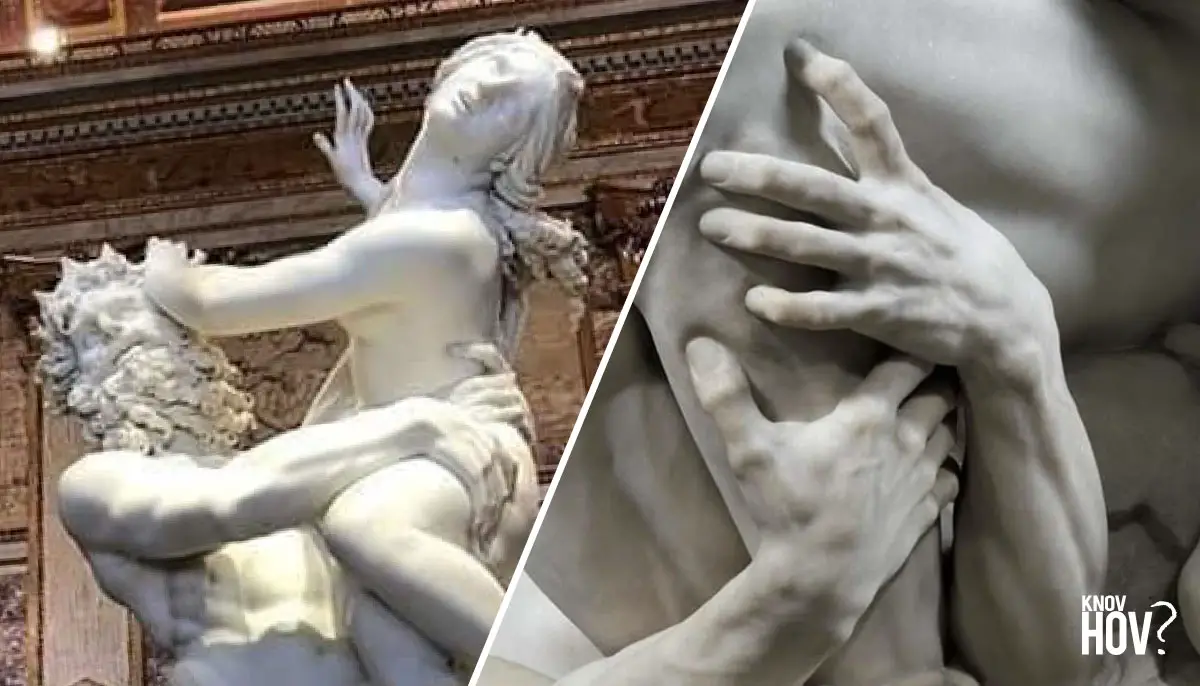 When we consider marble sculpting's history, Sculptures are among the most ancient forms of art and it is the art of producing three-dimensional figures out of marble stones. Marble is a metamorphic rock made primarily of calcite and originated from limestone.
Sculptures & Marble statues are soulful pieces of artwork as they provide a 3D visualization and the finest edges that highly impact the sensitivity of the artwork. Some artworks made by artists are beyond the imagination levels and they always ask the question in our minds, "How is it possible to make such sensitive edges from a stone or a marble". 
How Do the Marble Statues Appear to Be Alive?
Only marble has a modest translucency among the generally accessible stones. The translucent effect of pure white marble penetrates the light into the surface about 1 inch and then reflects. This translucent effect makes the finest marble statues that almost looks alive.
22. Pierre Julien – The Dying Gladiator, 1779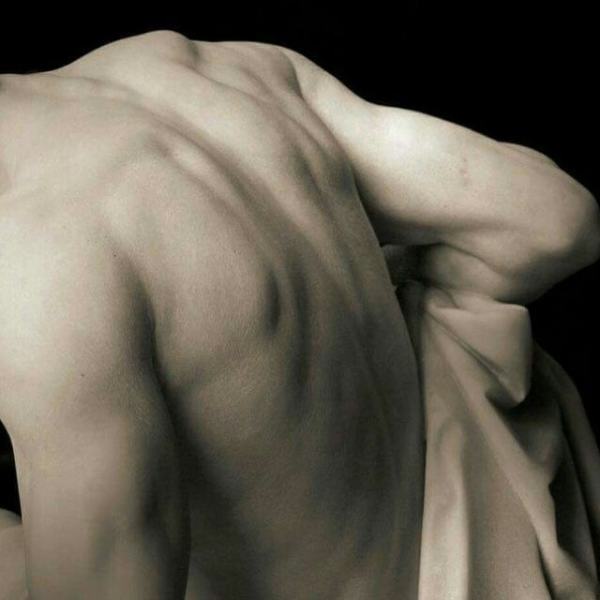 21. Raffaelle Monti – Sisters of Charity, 1847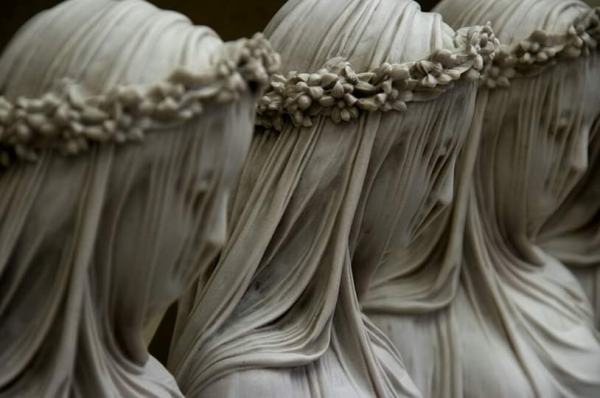 20. Undine Rising from the Fountain by Chauncey Bradley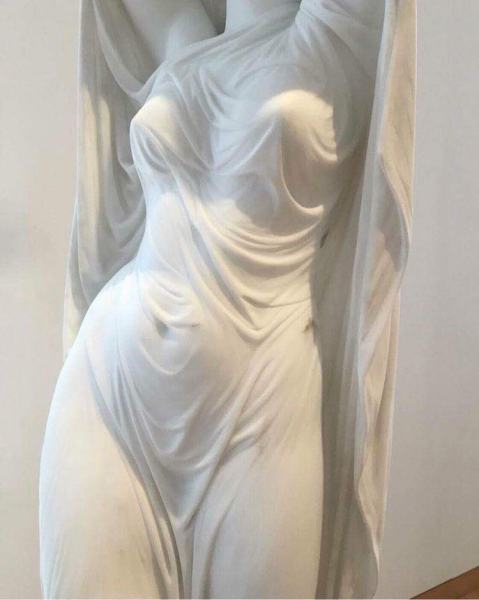 19. Statue of St. Sebastiano by Giuseppe Giorgetti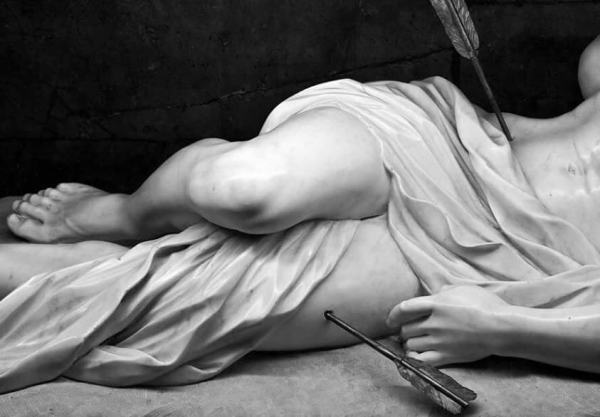 18. Michelangelo – Pietà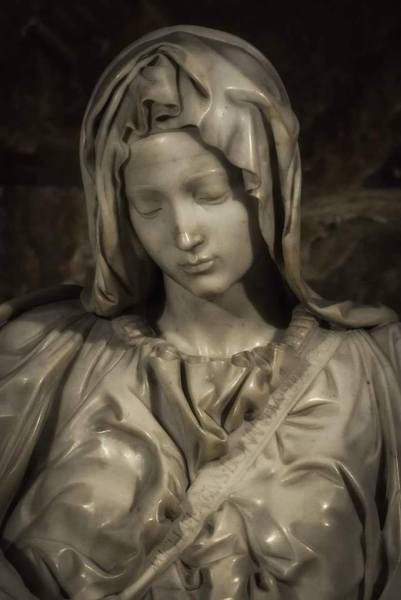 17. Girl Bathing by Richard James Wyatt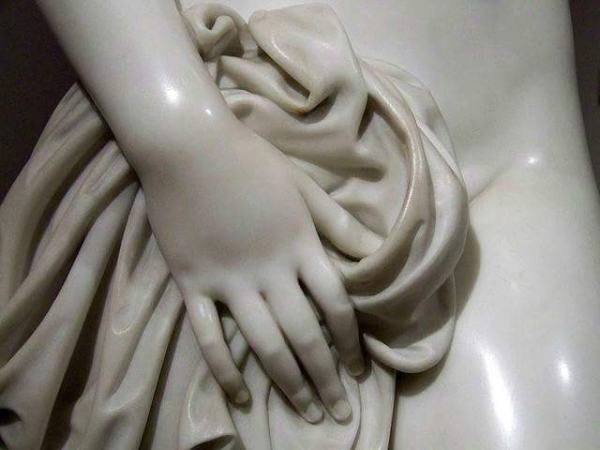 16. Thomas Ridgeway – The West Wind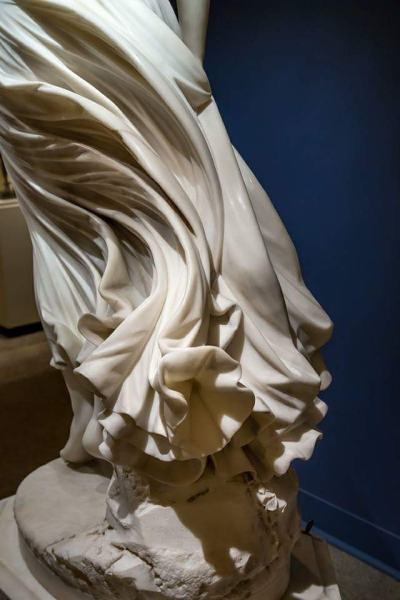 15. Faune endormi – Oeuvre d'Edme Bouchardon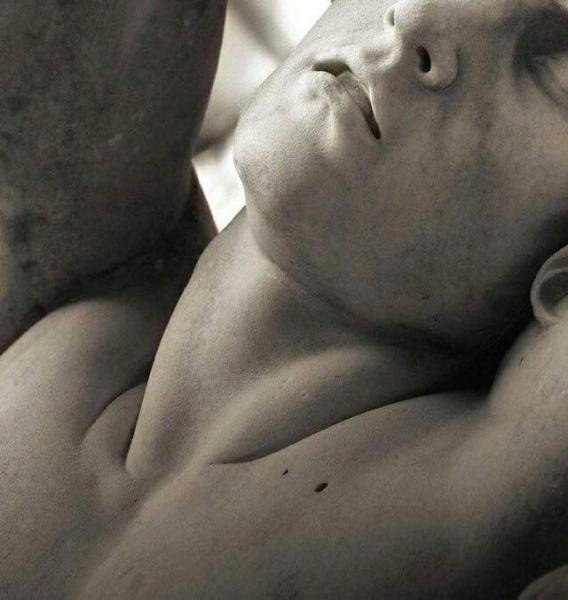 14. Jean-Baptiste Carpeaux – Ugolino and His Sons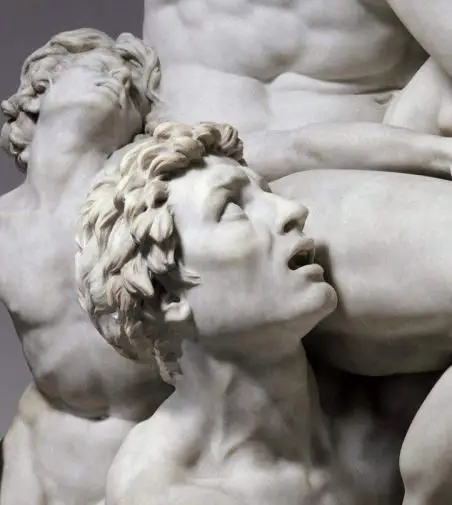 13. Apollo and Daphne, by the Italian Artist Gian Lorenzo Bernini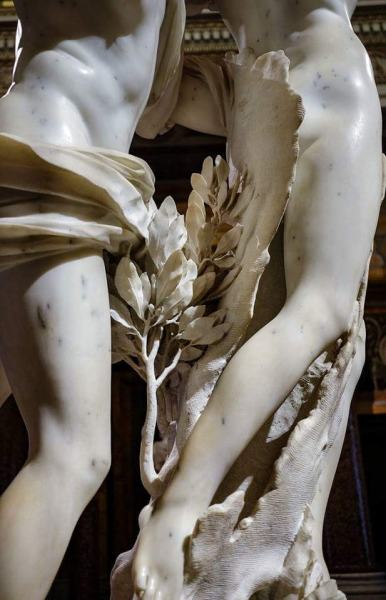 12. Modesty By Antonio Corradini, 1752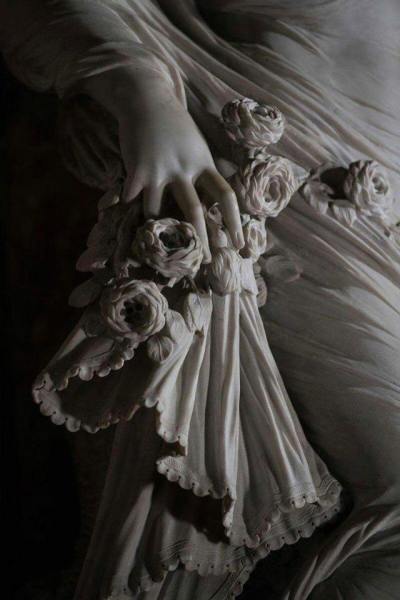 11. Ambrogio Borghi – Berenice's Tresses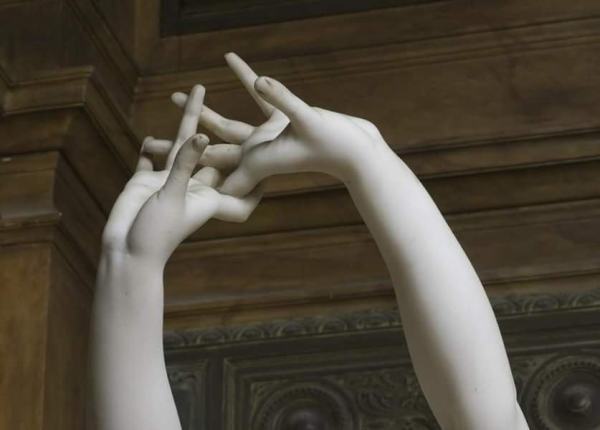 10. Michelangelo, David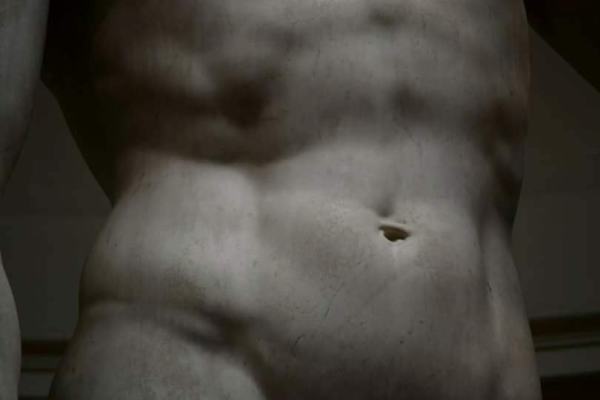 09. Reverse Pygmalion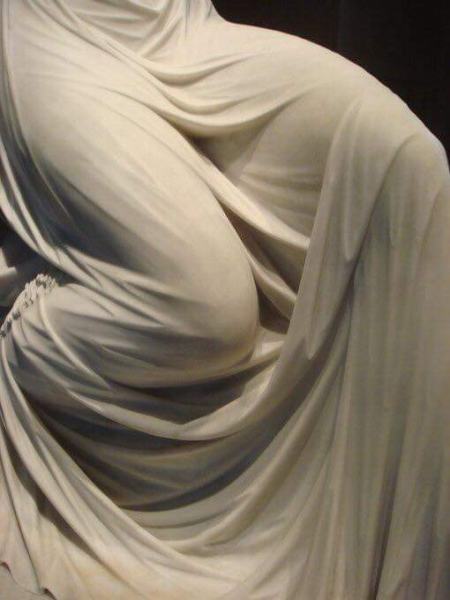 08. "The West Wind" by Thomas Ridgeway Gould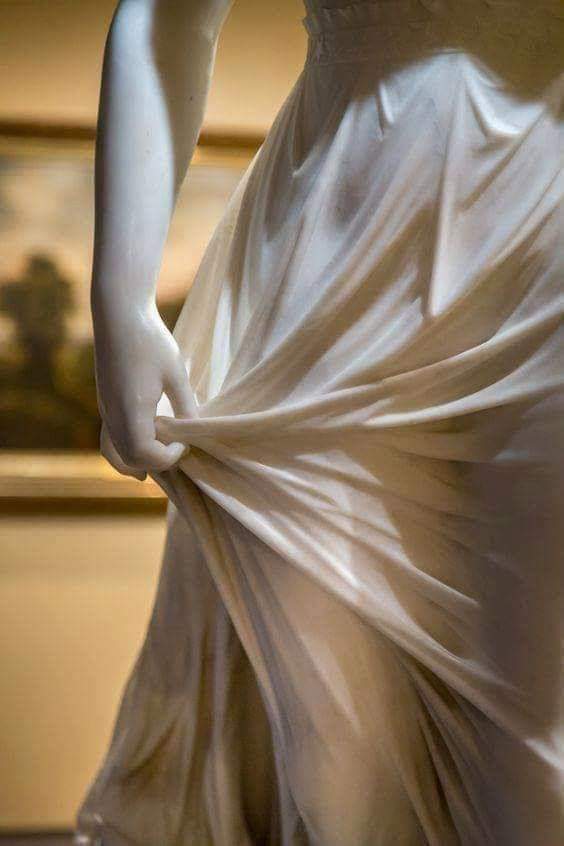 07. Marble portrait of the co-emperor "Lucius Verus"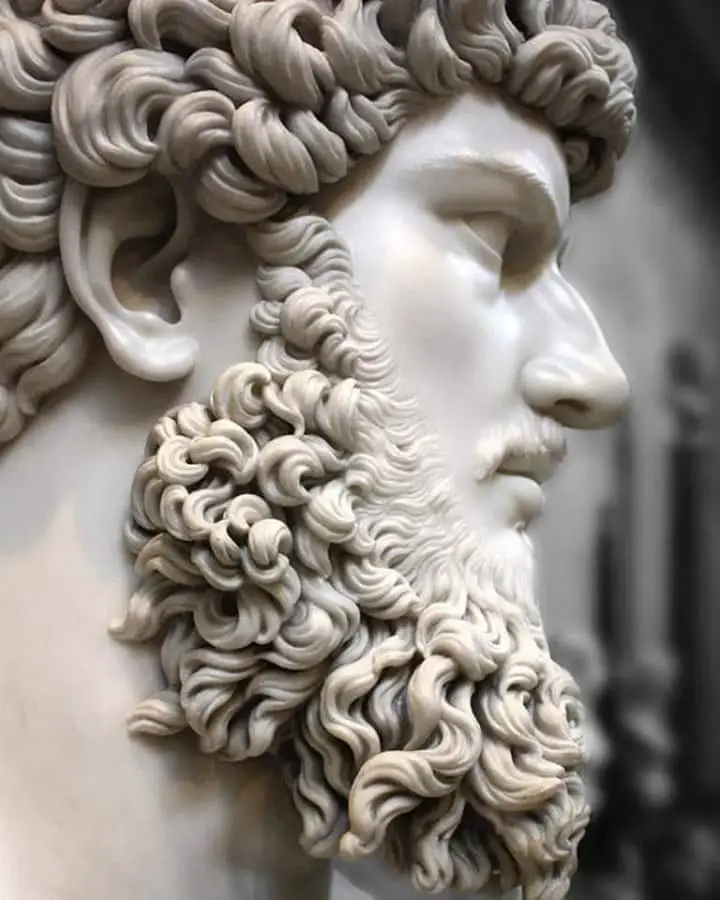 06. "Nymph" detail, Giovanni Battista Lombardi, Marble, 1864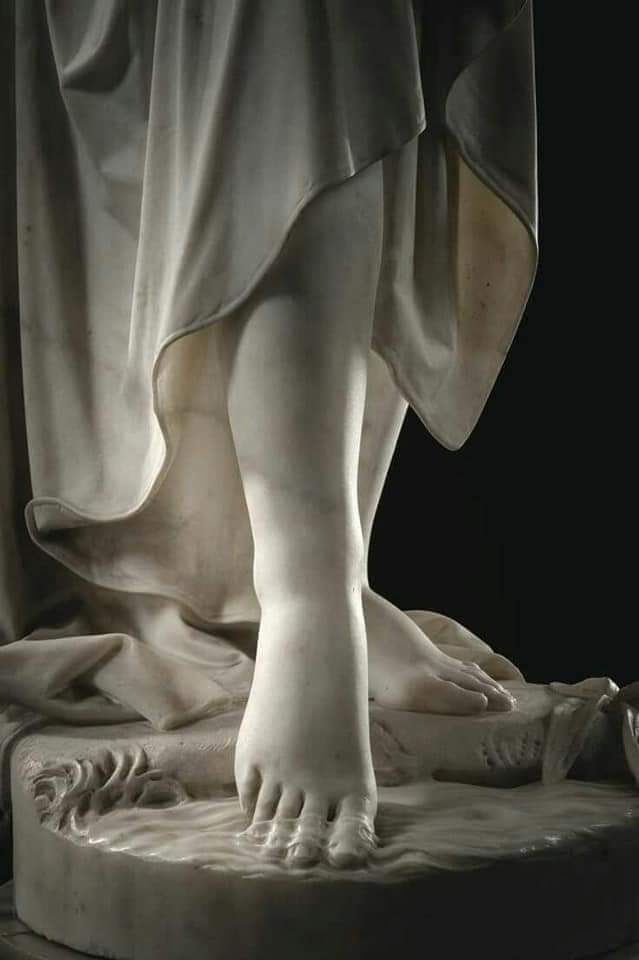 05. Lace fabric carved solid marble stone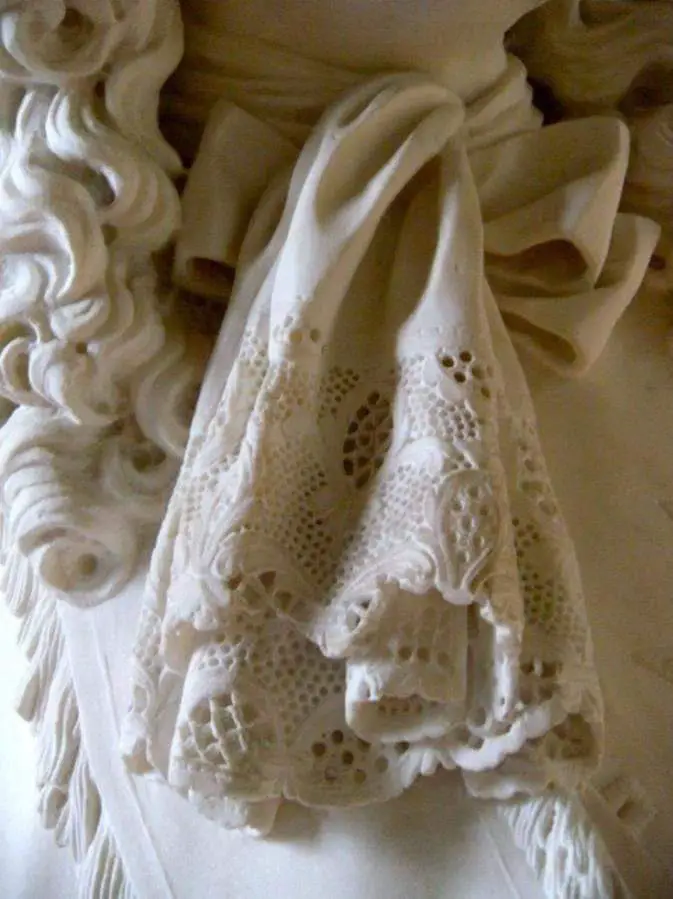 04. "Ugolino and his sons" by jean-baptiste carpeaux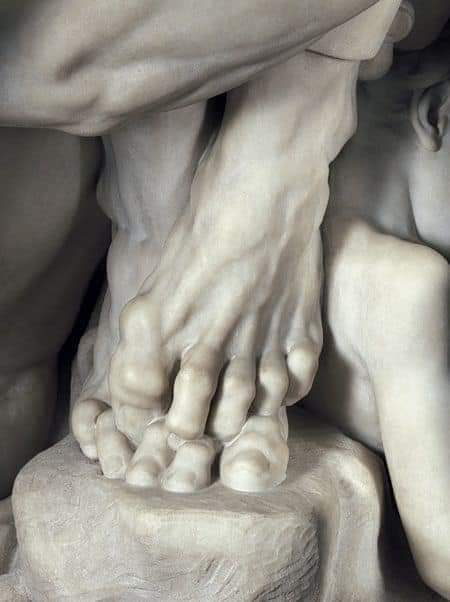 03. "Ugolino and his sons" by jean-baptiste carpeaux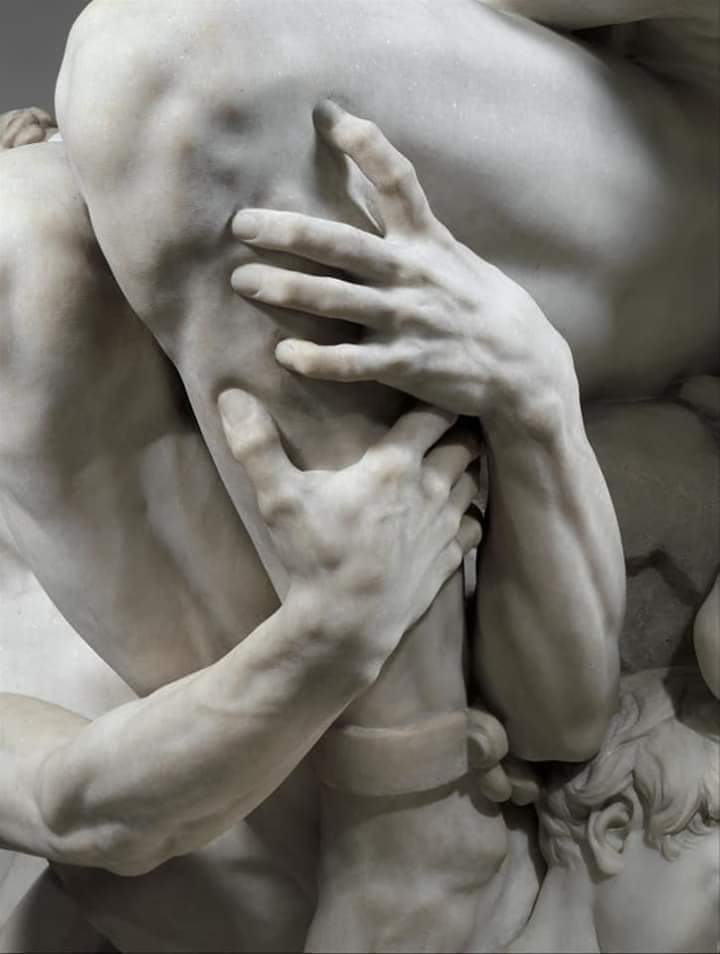 02. "The Rape of Proserpina" by Gian Lorenzo Bernini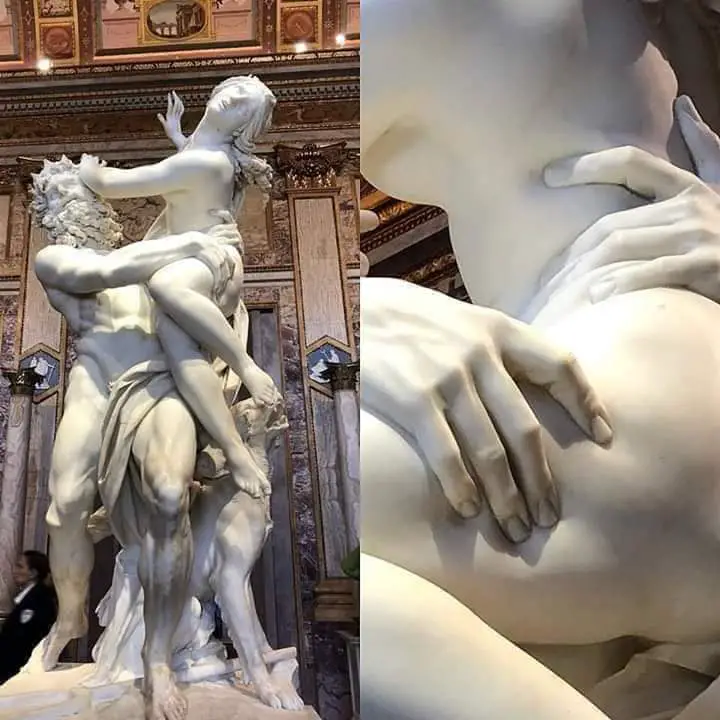 01. Gaetano Cellini | Humanity Against Evil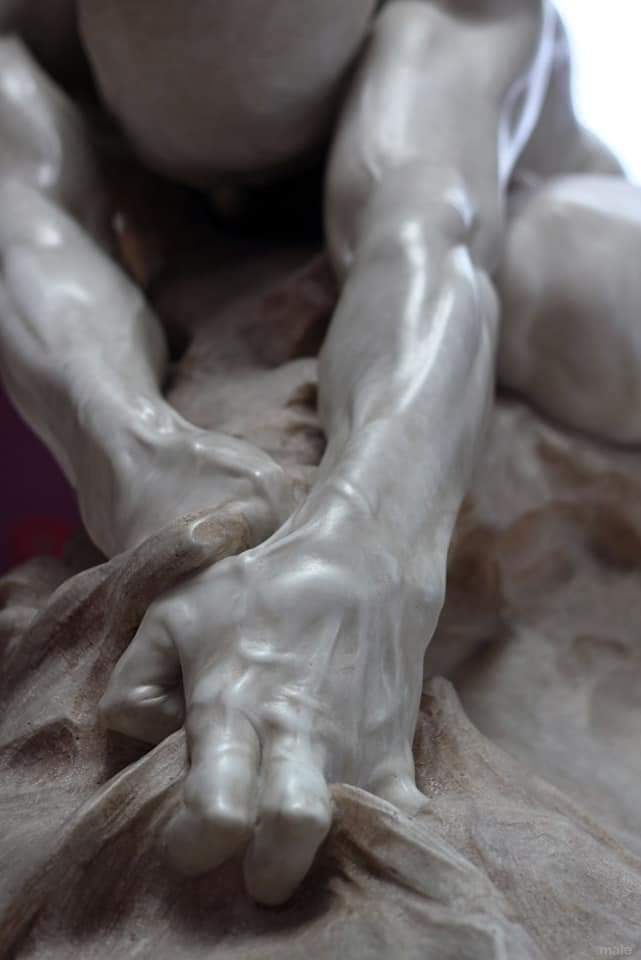 Famous buildings that are made of Marble
The Taj Mahal built in Agra, India between 1631 and 1648 is made entirely out of white marble.
Odeon of Herodes Atticus Theatre in Athina, Greece
The Supreme Court Building in Washington, DC
The Pantheon in Rome, Italy
Top 7 Finest Marble Statues That Almost Looks Alive
Gaetano Cellini | Humanity Against Evil
"The Rape of Proserpina" by Gian Lorenzo Bernini
"Ugolino and his sons" by jean-baptiste carpeaux
Lace fabric carved solid marble stone
"Nymph" detail, Giovanni Battista Lombardi, Marble, 1864
Marble portrait of the co-emperor "Lucius Verus"
"The West Wind" by Thomas Ridgeway Gould
Watch Now!

The World's Top 10 Most Expensive Sculptures