Digby, a 'Defusing' Dog, Saves the Life of a Lady who was Attempting Suicide on a Bridge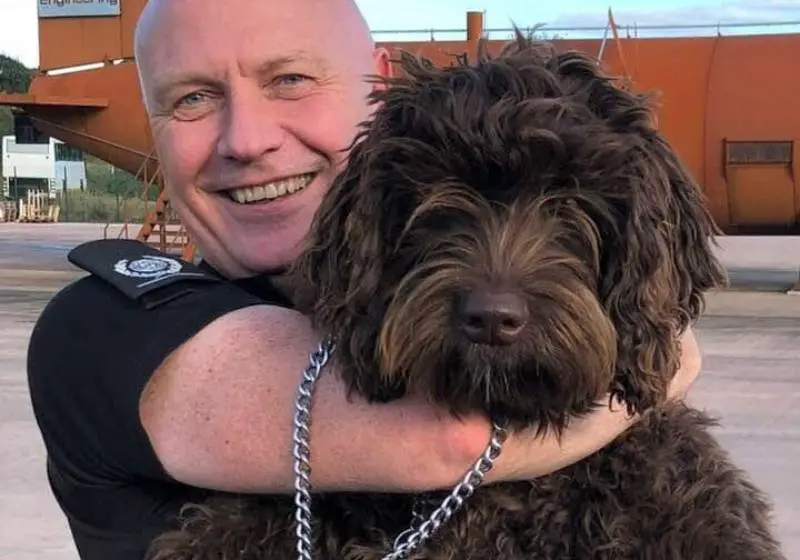 Dogs are amazing creatures that can do things that humans are incapable of. This is an example of a case in which a dog saved the life of a woman.
Digby, an Australian labradoodle from Devon and Somerset Fire and Rescue Service, is a defusing dog who assists emergency personnel during trauma therapy sessions.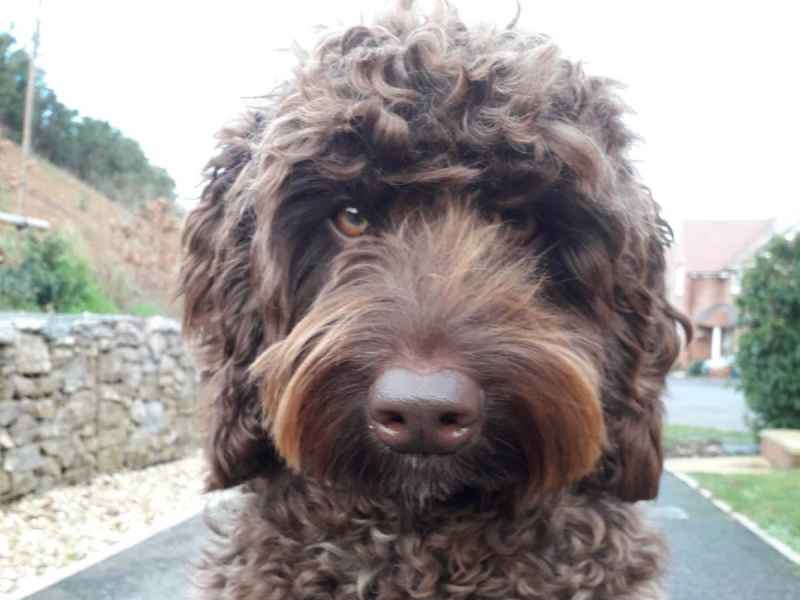 On Tuesday, June 15, Digby stopped a young lady who was attempting suicide on a bridge above the M5 motorway in Devon, near Exeter, England.
As part of a multi-agency response, crews were sent to the area around 11 a.m. GMT, according to the Devon and Somerset Fire and Rescue Service (DSFRS).
Even though police officials spoke with the woman, the situation was getting increasingly dangerous, and they needed to find a solution as soon as possible.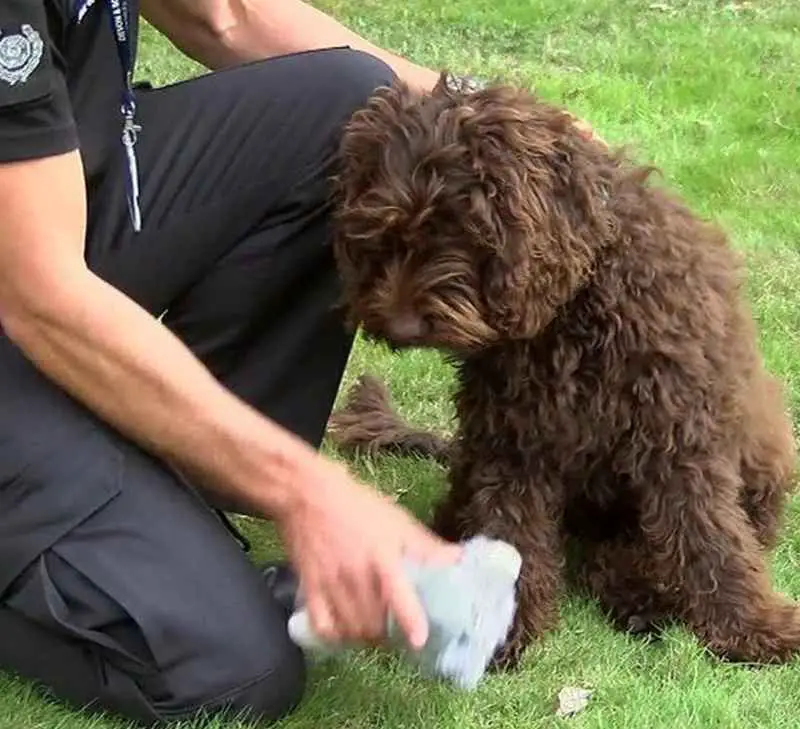 During the tense scenario, one of the fire teams considered introducing Digby to help calm things down, and to their amazement, it succeeded.
Digby, a "defusing" dog who started working with the fire department in 2018, was called to the situation. When he arrived, the woman "immediately swung her head round to see, and smiled."
She then started talking to the first responders from the DSFRS about Digby and his job, which led her to ask whether she could meet him if she came over the railings.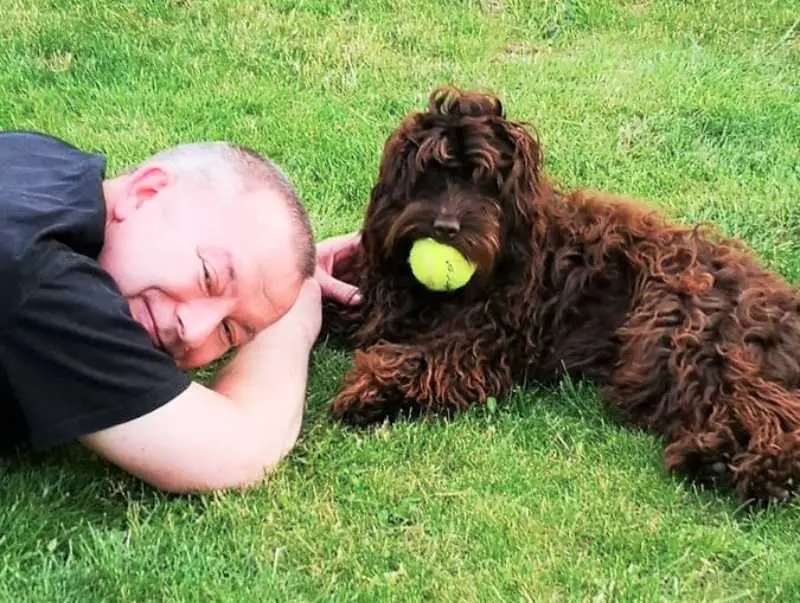 She went to a safe location around 3 p.m. BST, according to the DSFRS, and was then placed under the supervision of mental health specialists. According to the police, when she arrived safety, the road was reopened.
According to the media reports, Digby was showered with love and labeled a "hero" as soon as the news was shared online.
35 Hero Animals that Saved Human Lives!
12 Animal Superheroes Who Saved People's Lives
Heroic Children Who Saved People's Lives
STORY HIGHLIGHTS!