A Firm has Raised $15 million to Bring back Woolly Mammoths from Extinction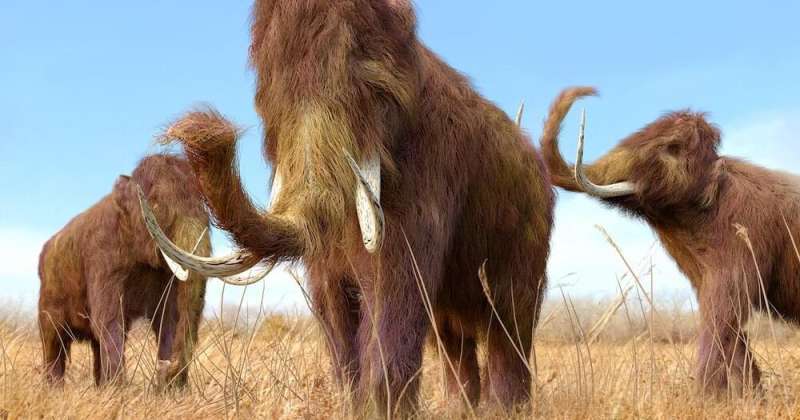 Woolly mammoths haven't been seen on the globe in over 10,000 years, and a group of scientists wants to utilize gene-editing technology to bring them back. Colossal, a startup, has revealed that it has secured $15 million in private funding to bring thousands of woolly mammoths back to Siberia.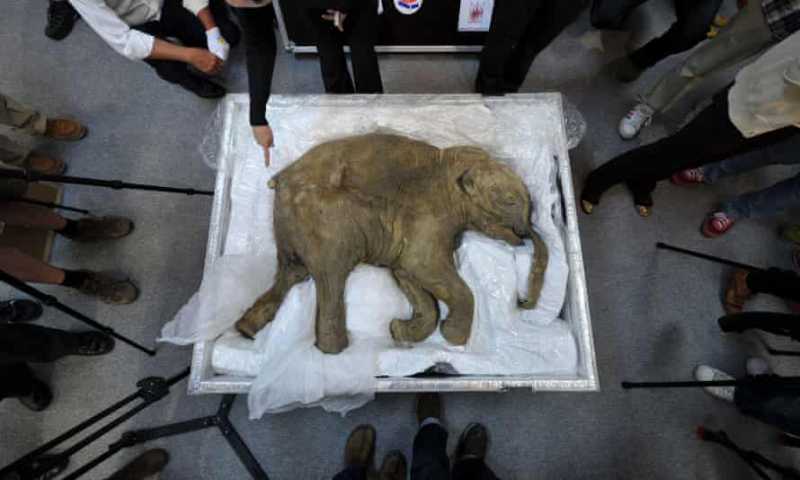 Colossal has taken several of the initial steps toward reviving the woolly mammoth using CRISPR, a gene-editing technique. They matched genomes from surviving woolly mammoth DNA pieces to those of contemporary elephants and identified the most significant changes. The team aims to develop an animal with mammoth-like features by modifying specific genes to generate denser hair or a thicker layer of fat.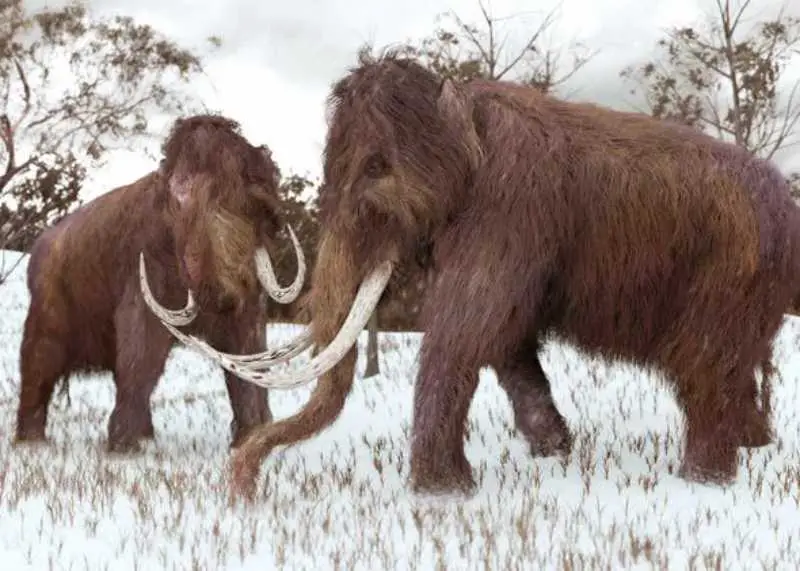 George Church, a geneticist at Harvard and the Massachusetts Institute of Technology (MIT), told The Guardian:
"Our goal is to make a cold-resistant elephant, but it is going to look and behave like a mammoth. Not because we are trying to trick anybody, but because we want something that is functionally equivalent to the mammoth, that will enjoy its time at -40 Celsius"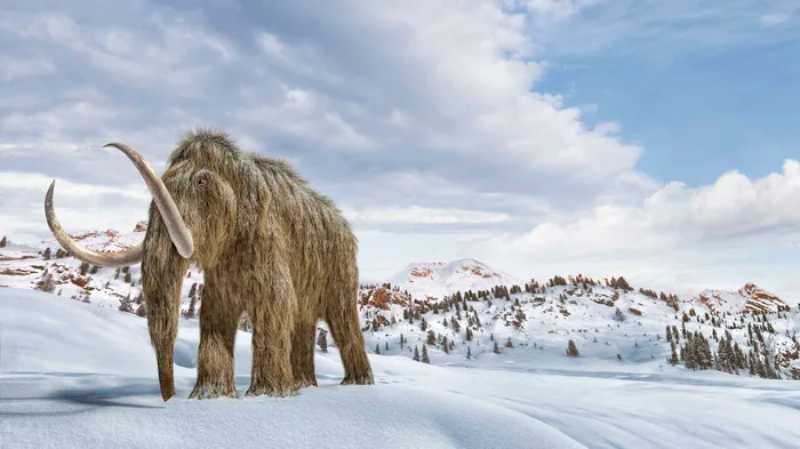 To develop the mammoth fetus, George Church and his researchers aim to build an artificial mammoth uterus lined with stem-cell-derived tissue. They expect to create an elephant-mammoth hybrid in the next several years and aim to have a full woolly mammoth by the end of the decade.
Why bringing back the woolly mammoth may save the planet
How Close Are We to Bringing Extinct Species Back to Life?
Scientists Have Successfully Recreated The Embryo Of A Dinosaur Using Chicken DNA