Joseph Ligon was released this year after serving the 5th longest prison sentence in recorded history (67 years, 54 days)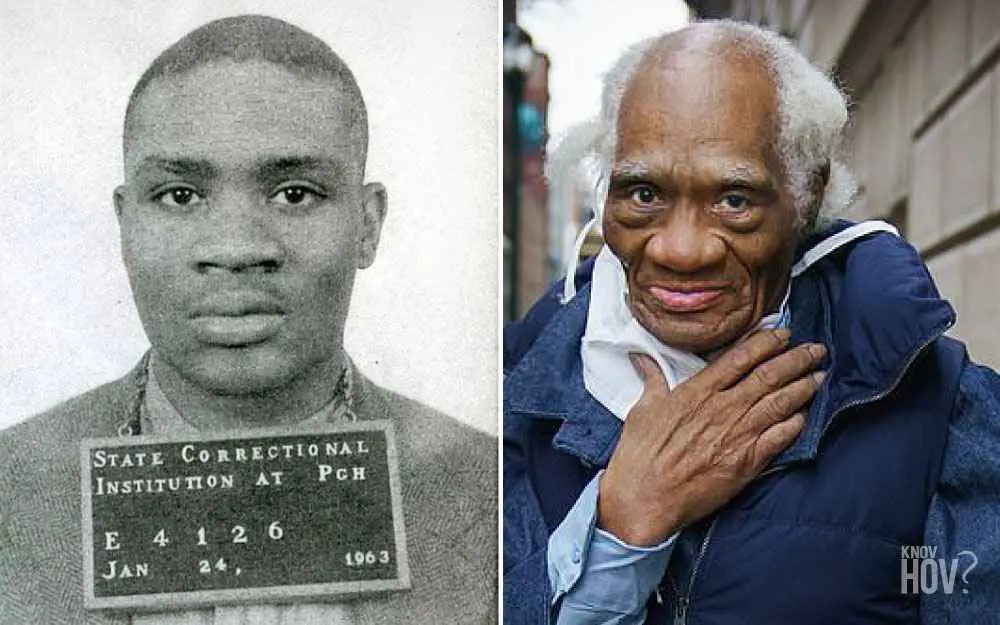 Joseph Ligon, 83, was 15 years old when he was convicted of committing a series of thefts and attacks with a gang of drunken teenagers in Philadelphia in 1953. And it resulted in the deaths of two individuals.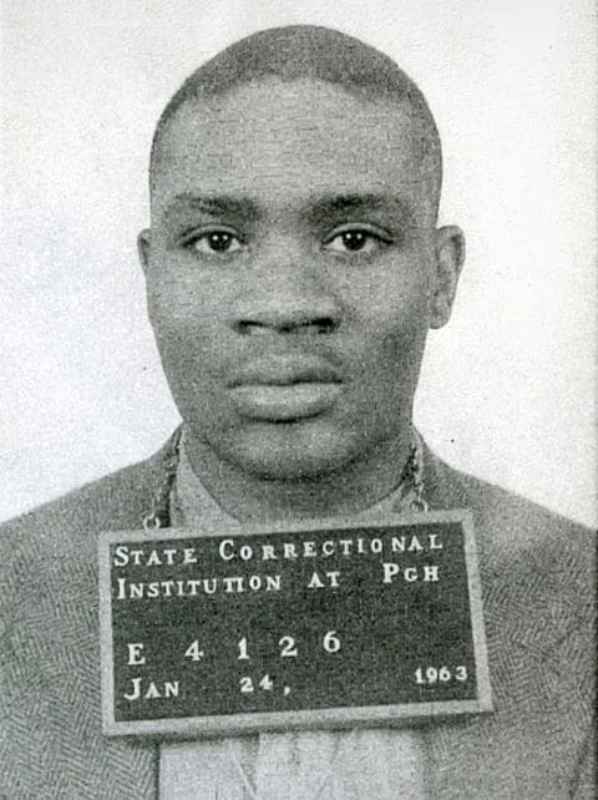 After serving the fifth-longest prison sentence in history, Joseph Ligon was freed this year. He was imprisoned at the age of 15 and freed after 67 years and 54 days.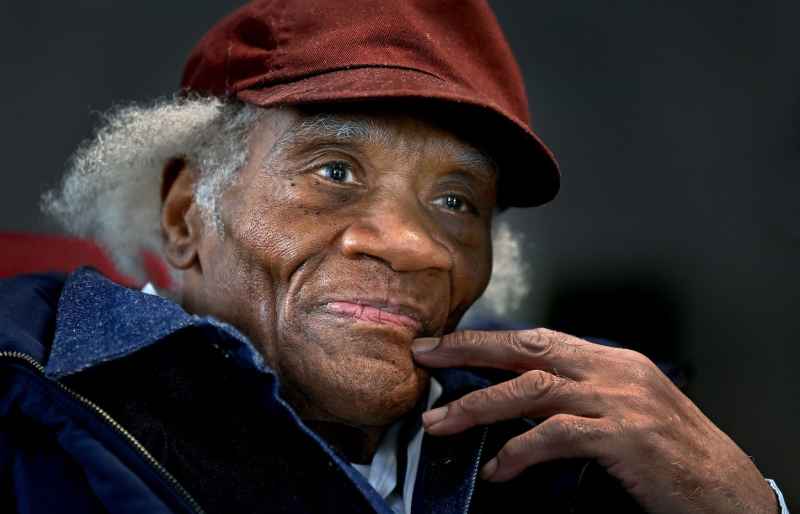 "I feel real good. One reason for that is because I'm out. I'm home. When you get life, you have no hope, especially if you give up. You don't make plans like I made plans." Ligon said after he was released. His main plan was to be set free.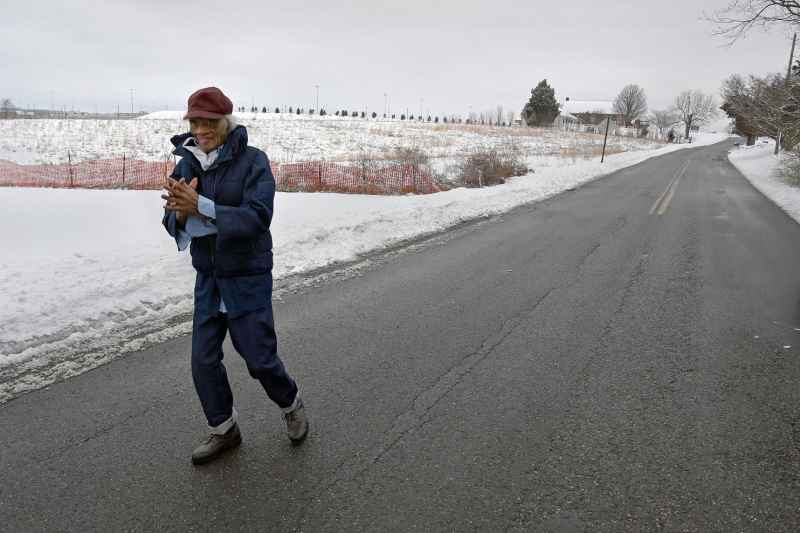 The tragic part of the story is that almost all of his family died while he was imprisoned, and many of the men were murdered.
All he has remained is a sister and a few nieces and nephews. This was his prime cause of sorrow. "It would have been much better if I had come out when my parents were still alive," Ligon said.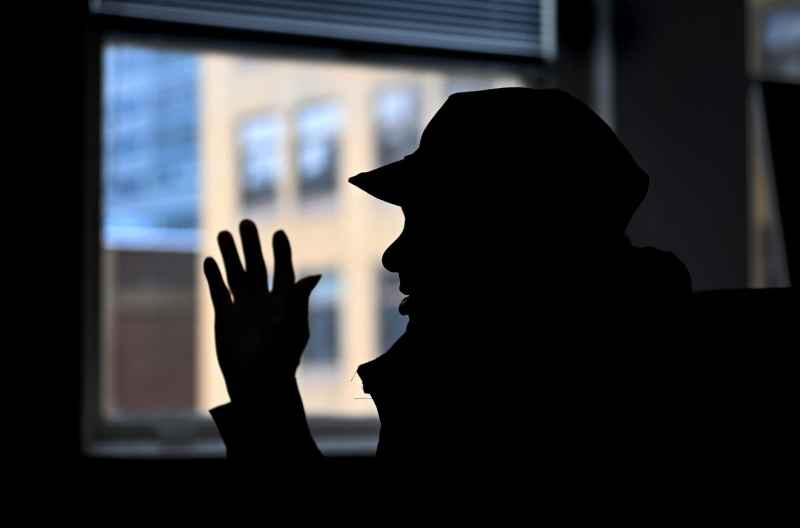 "To me, everything appears to be different. He explained, "It's all new to me." Ligon looked out the eighth-floor window in his lawyer's office, and said to have never been up this high in any building before. He responded, "I'm pleased I lived long enough to see this."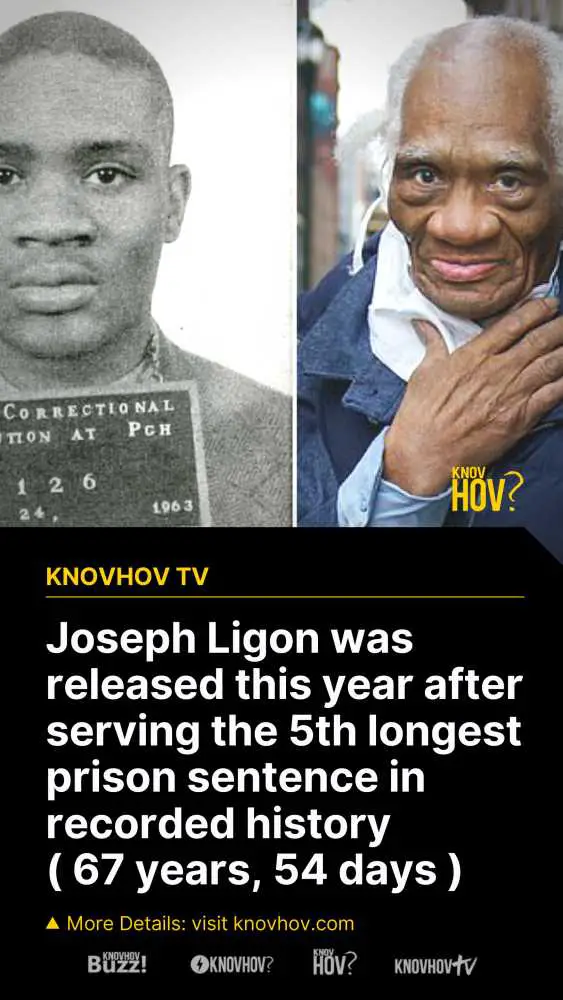 Joseph Ligon returns to the present world after serving 68 years in a Pennsylvania jail
People Who Have Survived Insane Prison Sentences
Comparing and contrasting prisons all across the world!