The Tragic Reality of 6-inch-long 'Alien' Skeleton Discovered in Atacama, Chile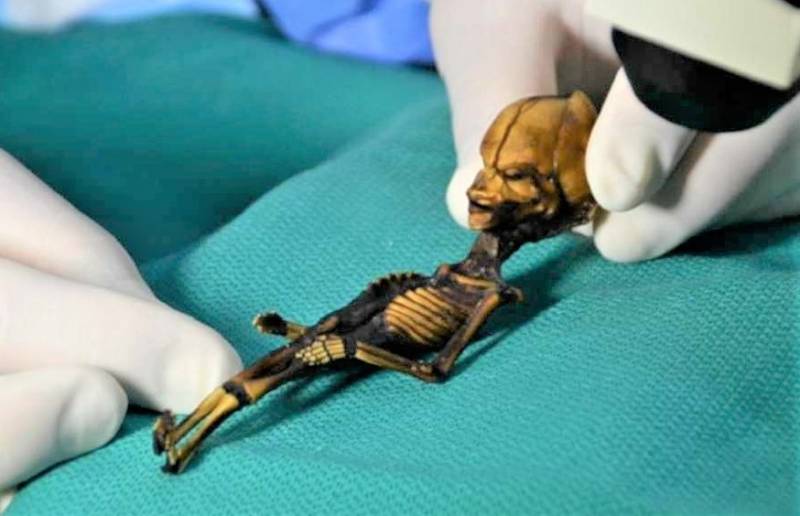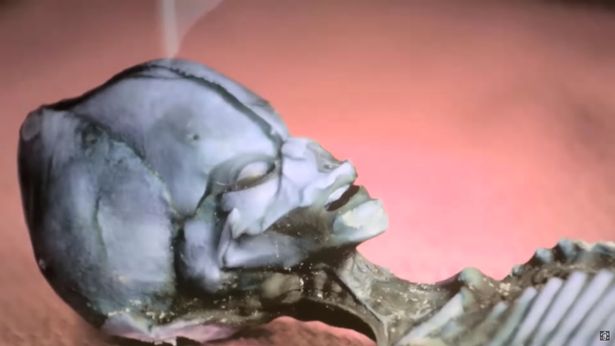 The 6-inch (15-cm) long skeleton named 'Ata' was discovered in an abandoned Chilean village in the Atacama Desert in 2003. In early, it was considered to be an alien species, but initial research in 2012 revealed that the skeleton was human and just about 40 years after the death occurred.
The fact that this skeleton is barely six inches long is the most shocking thing. Apart from that, it had hardened teeth and ten ribs instead of the typical 12 ribs. Its unusual appearance is further enhanced by its large eye sockets and lengthy head.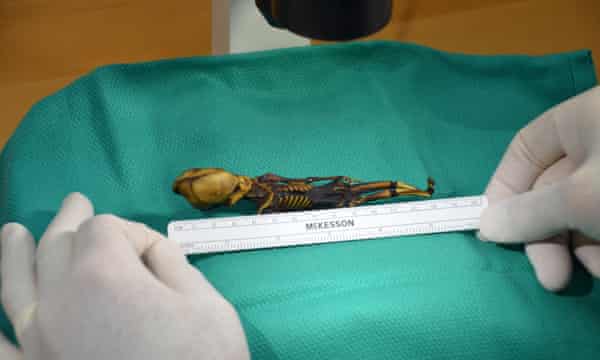 Based on further research, Scientists were able to discover that it was most closely connected to the indigenous Chileans. They discovered that Ata was a girl with 64 unusual mutations in 7 genes linked to the skeletal system, that are known to produce severe skeletal deformities or resulted in enhancing their growth.
They explained Ata's size, unusual ribs, and skull form, as well as her bones' apparent advanced age. They assumed Ata died soon after birth, probably 40 years before her bones were found.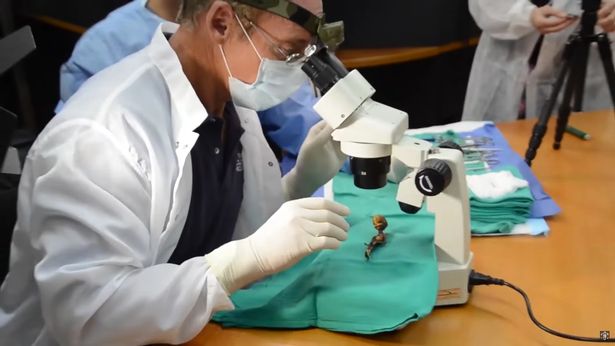 The specimen was discovered near a town with abandoned nitrate mines, and experts believe the mutations were induced by exposure to nitrates.
While this began as an alien mystery that went global, it's actually about a tragic loss of human life. A mother had a deformed child, which body was well preserved after the death.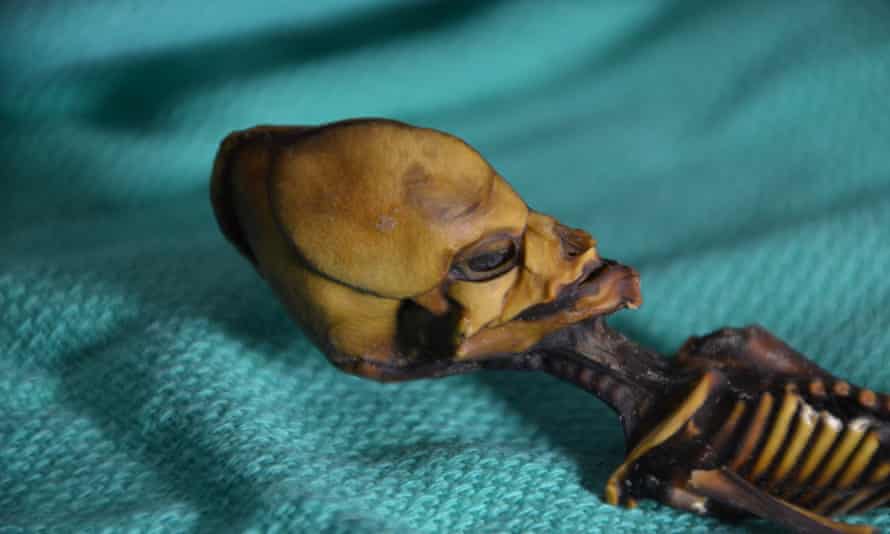 The Atacama Skeleton Is

Not An Alien

, It Is A Mutant
Why Are There So Many Child Mummies In Chile | Mummy Mysteries 
Stephen Hawking's Stark Warning for Humans to Leave Earth