Top 10 Most Dangerous Locations in the World You Must Avoid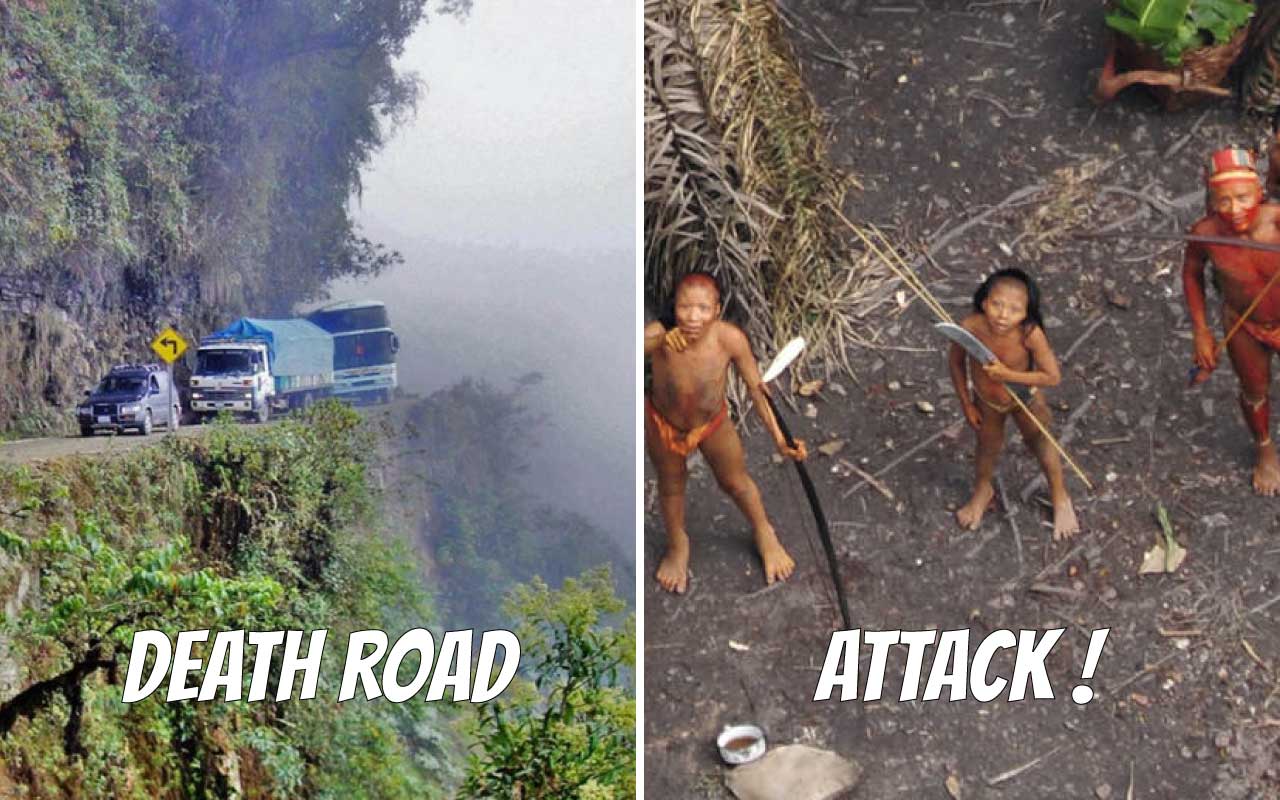 Here is a list of the world's most exciting and dangerous destinations. If you want to spice up your vacation with a little danger, these are the locations to go. Otherwise, avoid at all costs!
#1 North Yungas also Known as "Death Road"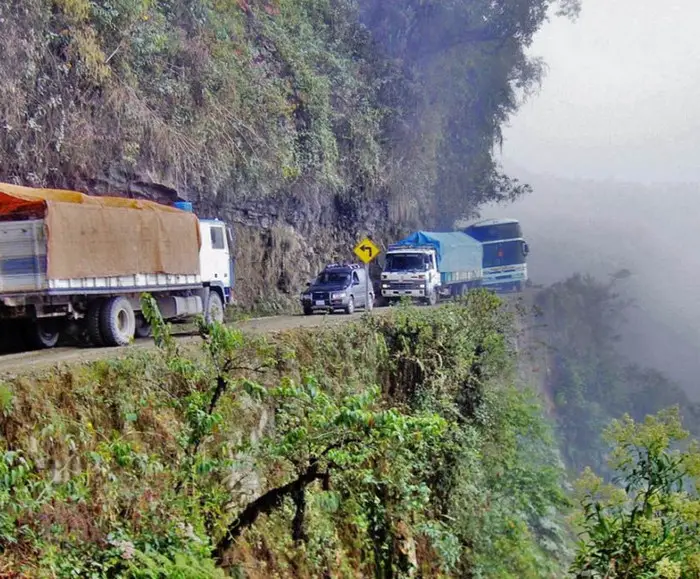 For all the reasons you'd expect, North Yungas Road is nicknamed as "Death Road." Mist, landslides, falls, and cliffs that drop 2,000 feet (610 meters) at every turn make driving up or down this 43-mile (69-kilometer) switchback exceedingly dangerous.
#2 Ilha da Queimada Grande (Snake Island)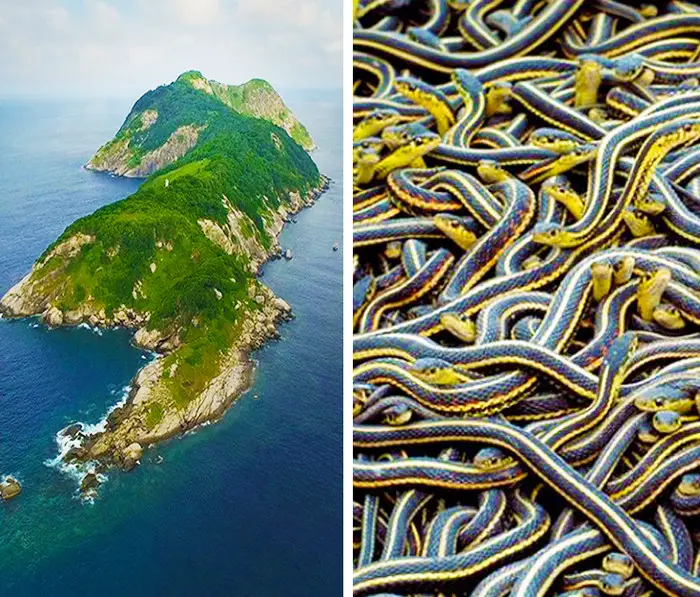 The Brazilian island of Ilha da Queimada Grande has been dubbed "one of the world's deadliest islands" due to its high population of poisonous snakes. If you have ophidiophobia (a fear of snakes), this may be the most horrifying spot you've ever visited.
#3 Lake Natron – The Most Uninhabitable Areas On Earth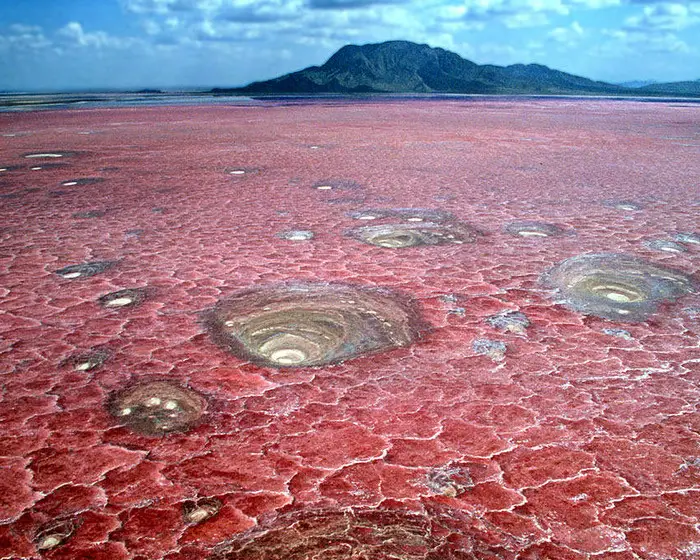 Lake Natron's water is heavily saturated with salt, may reach temperatures of 140 degrees Fahrenheit, and has a pH of 9 to 10.5 — corrosive enough to calcify bones, remove ink from printed objects, and burn the skin and eyes of non – adapted animals.
#4 Alpine Refuge, Located at 2760 meters in Monte Cristallo, Italy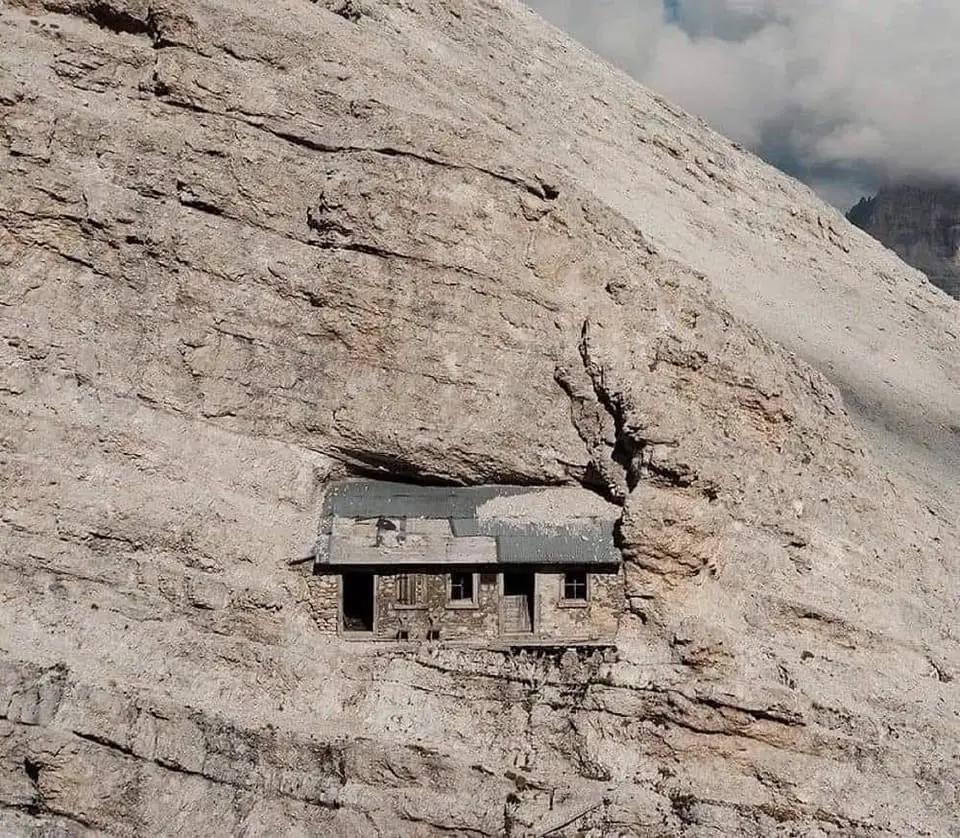 Monte Cristallo is a long, indented ridge in the Italian Dolomites with four peaks higher than 3,000 meters. The mountain range is now part of the "Natural Park of the Ampezzo Dolomites," but it was the site of fierce fighting between Italy and Austria-Hungary during WWI.
The opposing armies deployed massive weaponry, dug tunnels beneath one other's defenses, and blasted the tops off mountains, causing avalanches that killed hundreds. Today, you may hike through the rock galleries they dug. It's both incredible and scary.
#5 Death Valley on the California and Nevada border with extreme heat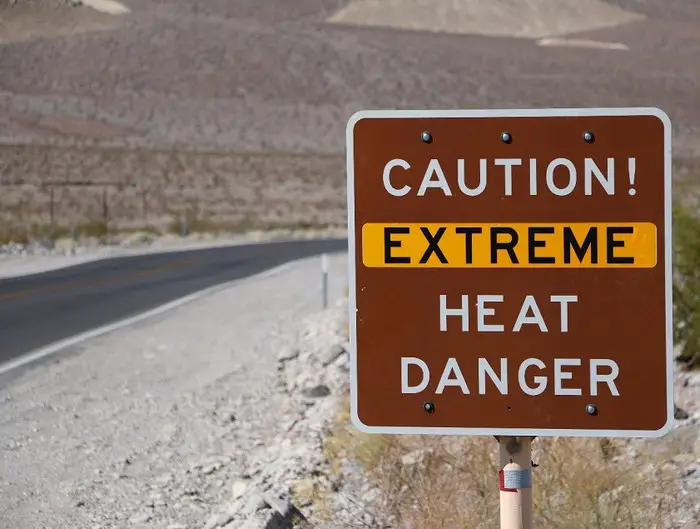 Death Valley's summer temperatures are influenced by its depth and form. The valley is a long, narrow depression that is 282 feet (86 meters) below sea level and is surrounded by high, steep mountain ranges.
Extremely high temperatures are created as these moving masses of superheated air pass through the valley.
#6 Skeleton Coast spread across south of Angola to the north of Namibia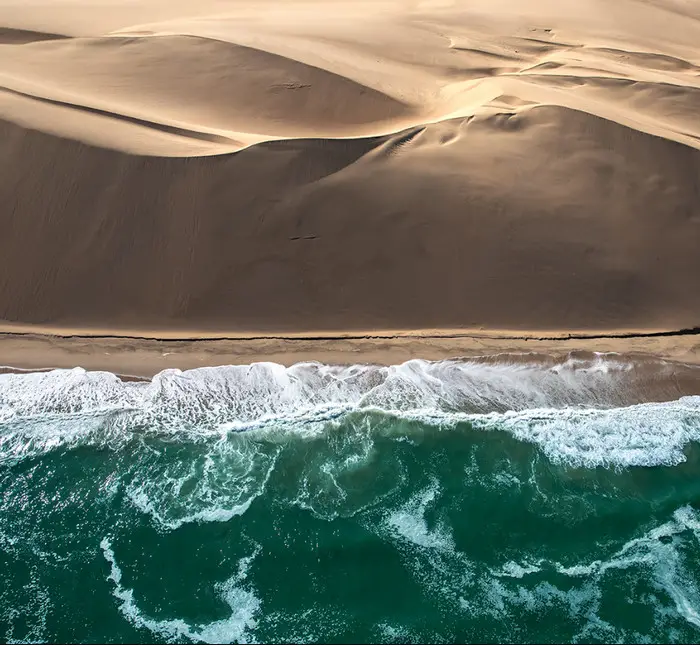 Because of its brutal environment, the skeleton coast is considered one of "the worst locations on earth," with little chance of survival.
Apart from the extreme climatic conditions, the region is covered with animal bones (whales, elephants, turtles, seals, and so on), giving it a sour aspect.
#7 Danakil Desert – A Volcanically Active Area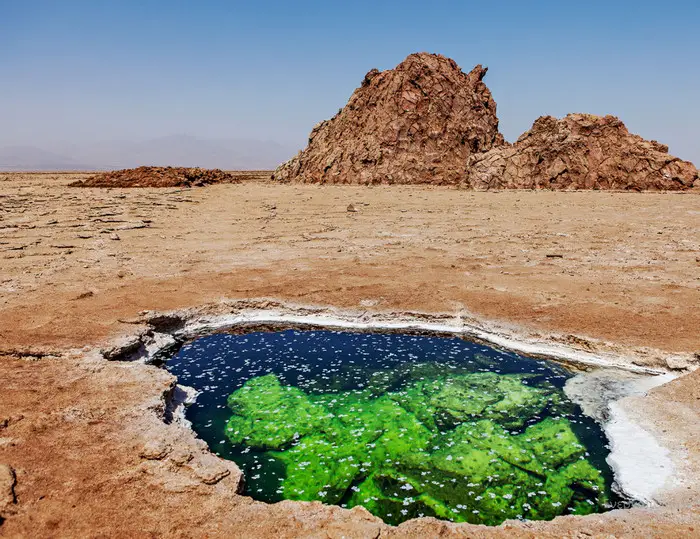 Desert of Danakil covers 136,956 square kilometers (52,879 square miles) of dry land in the Afar Triangle. It is home to a few Afar who work in the salt mines.
The region is noted for its volcanoes and high heat, with daily temperatures exceeding 50 degrees Celsius (122 degrees Fahrenheit)
#8 The Turkmenistan Darvaza Gas Crater (Gates of Hell)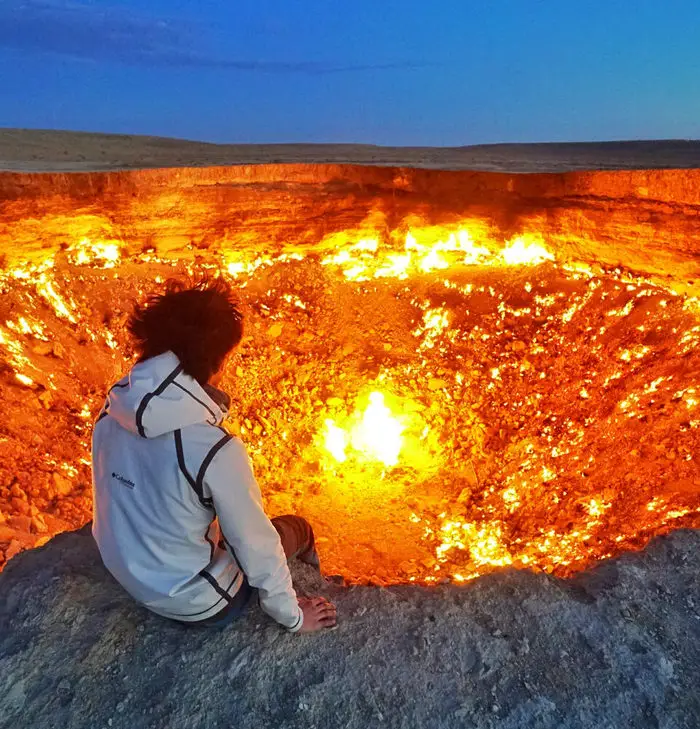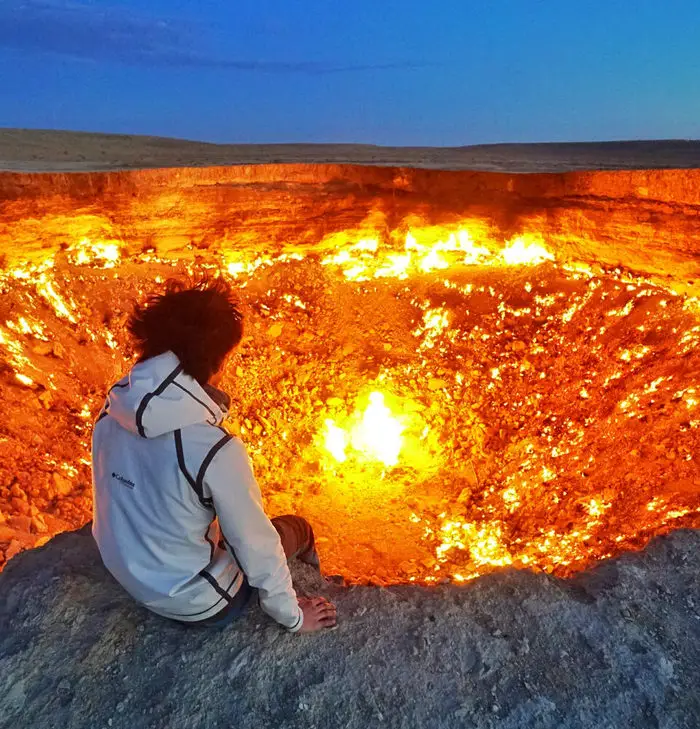 The Turkmenistan Darvaza Gas Crater is a natural gas field within an underground cave. It has been burning since 1971, when geologists set it on fire to prevent methane gas from spreading.
If you are more curious about it, you can find more details here: Unveiling the Mysteries of Darvaza Gas Crater.
It's near the town of Derweze, Ashgabat, in the center of the Karakum Desert, some 260 kilometers north of Turkmenistan's capital.
#9 North Sentinel Island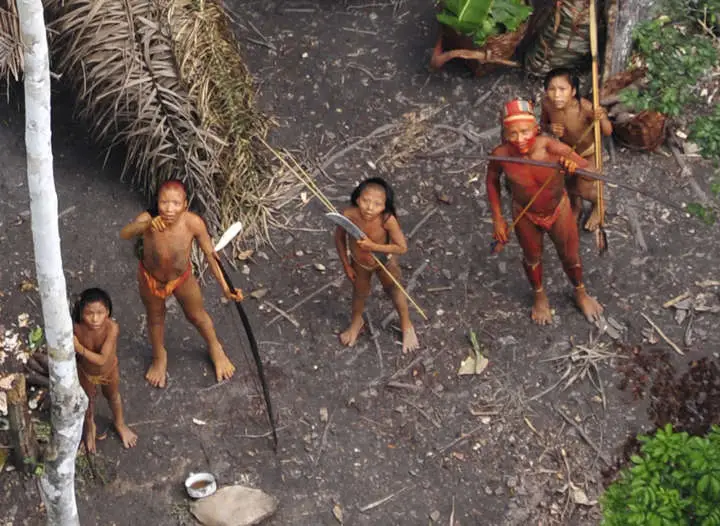 North Sentinel Island is located in the Andaman Islands and is regarded as one of the most hazardous tourist destinations in the world. The locals have been living in their ancient ways, denying any and all forms of communication with the outside world.
The indigenous people who live on this island are not used to outsiders, and when visitors arrive, they perceive them as a danger and resort to violence. This is one of the oddest islands in the planet.
#10
Madidi National Park – A Jungle Paradise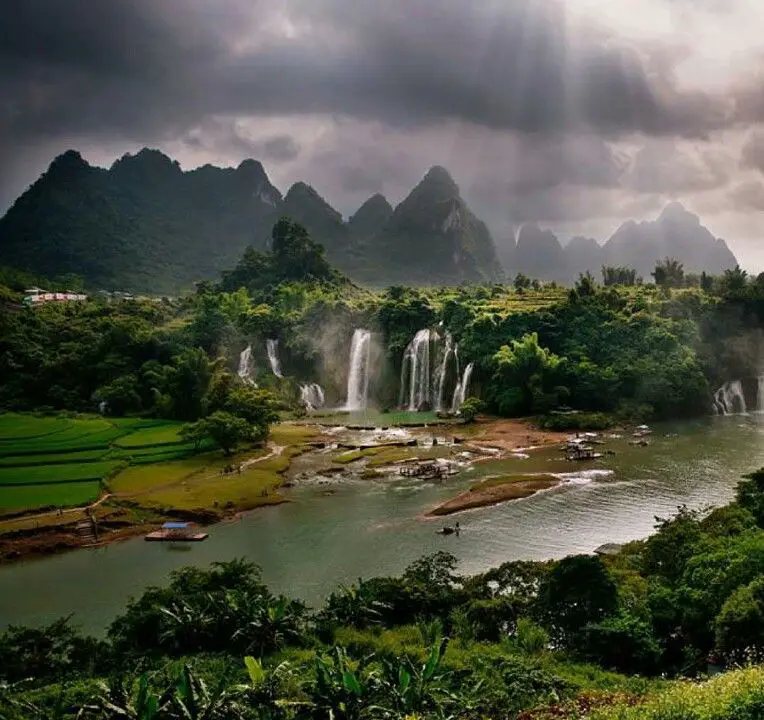 Due to the presence of predators in Madidi forest, travellers are urged not to visit the park alone. The forest is one of the world's largest protected areas because it is home to some of the world's most deadly creatures, birds, and plants, earning it a spot on the list of the world's most dangerous places to visit.
SEE MORE
You Should Never Swim In These 8 Places (Even If You Want To)
The 12 Most Dangerous Islands You Should Never Visit!
You Are Not Allowed to Visit These 15 Illegal Locations
YOU MAY LIKE