Real Size Giants Hidden in a Belgium Forest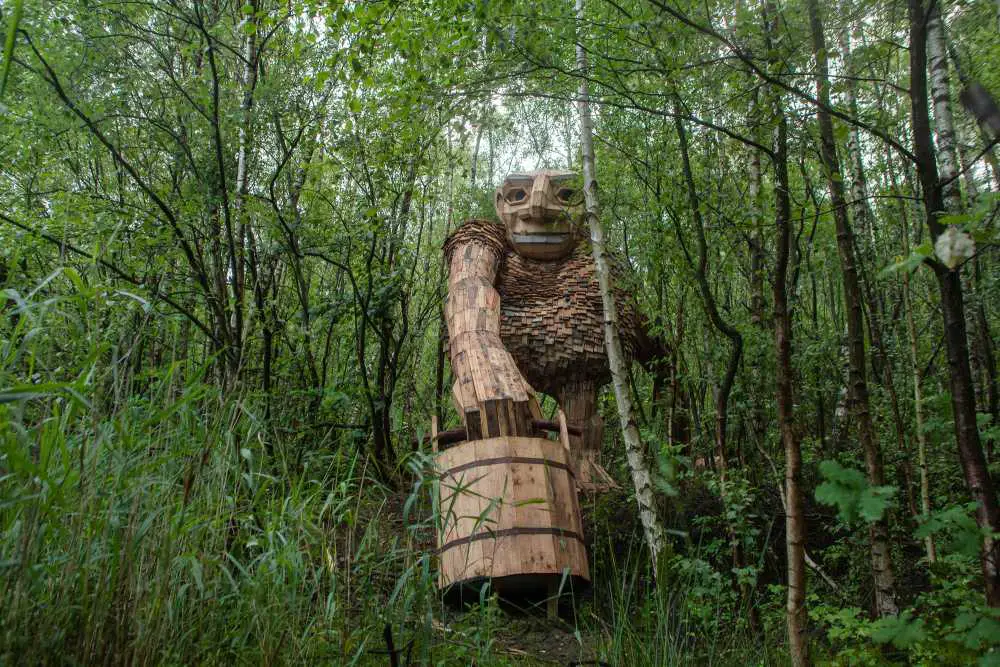 If you are interested in giants in movies and folk tales, well then you must have to visit Belgium's De Schorre Park. The real experience of seeing a giant can be taken by visiting the forest as there hide seven real-sized wood giants in this forest.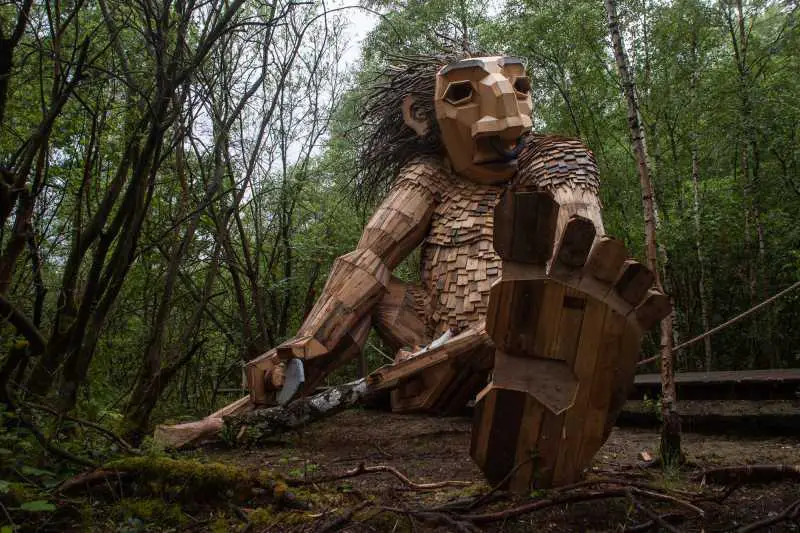 Thomas Dambo is the talented danish artist behind these massive creatures and he was able to finish the seven creatures within 25 weeks with the help of a crew of 15 people. The size of the Giants is ranged from 23 to 59 feet big.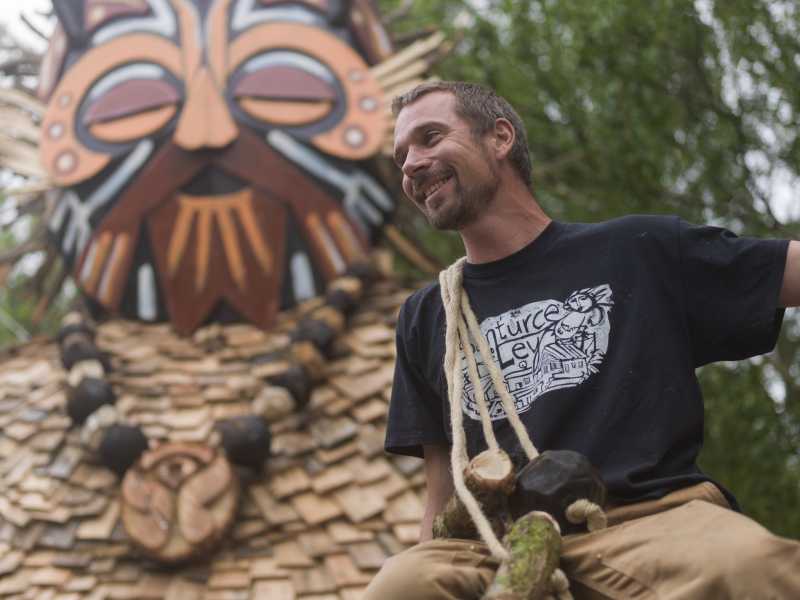 The giants are made with dried wooden pallets, branches and sticks have taken by discarded recycled wood taken from trees. Thomas Dambo is world-famous for his projects as he is using trashed and recycled waste materials for his projects.
Thomas Dambo has created the project "The 7 Trolls and The Magical Tower" in order to celebrate the 15th anniversary of the Tomorrowland festival based in Belgium and he stated that,
"Since I was a child, I always loved to hear different fairytales and folklore stories, and dream myself away into magical worlds filled with dragons and trolls."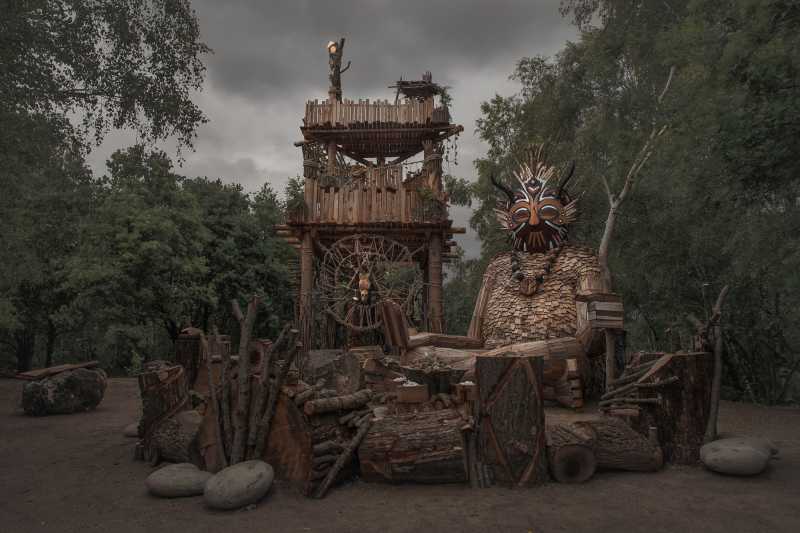 Thomas Dambo Furthur explained the purpose of his creations,
"I hope to lure people away from concrete cities and computer screens, into the wild and reconnect them with the natural world. I build all my enormous sculptures of recycled materials to show the potential in this precious material, which is often discarded and becomes a threat to the natural world."