Arbol del Tule: The Biggest Tree in the World by Width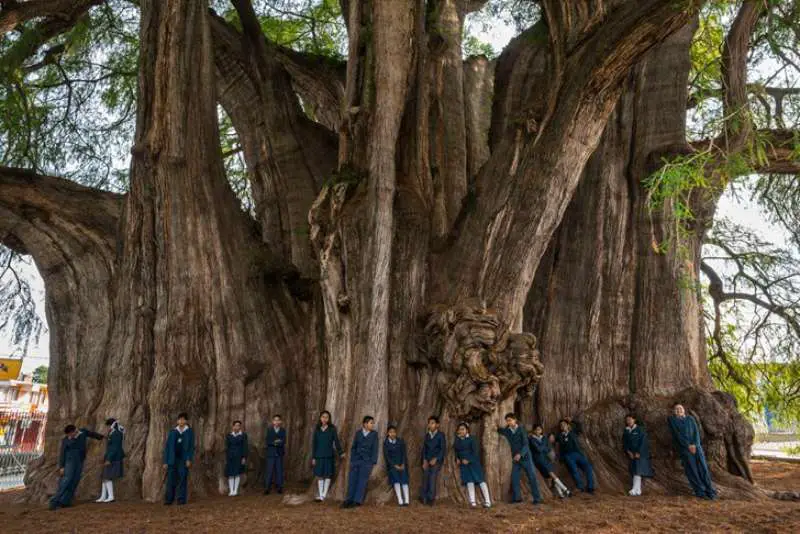 Arbol del Tule, a cypress tree, can be found in the town center of Santa Maria del Tule in the Mexican state of Oaxaca. Arbol del Tule is most likely 1,400–1,600 years old, and the name Arbol del Tule translates to "Tree of Tule" in Spanish. This tree inspired the town's name, which is a curious story!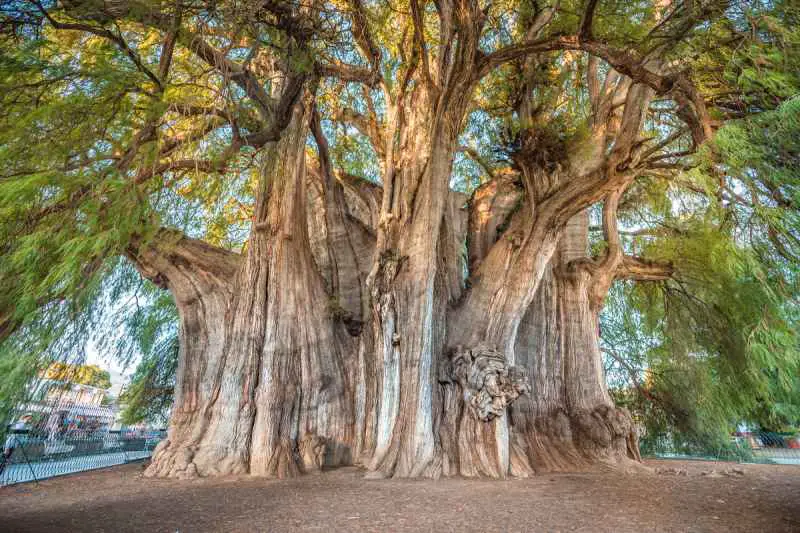 The world's widest tree is the Arbol del Tule. As taken at average breast height about 1.3 meters above ground, the massive Arbol del Tule is 38 feet (11.62 m) in diameter and 119 feet (36.2 m) in circumference. And apart from that, the Arbol del Tule tree stands about 116 foot tall (35.4 m).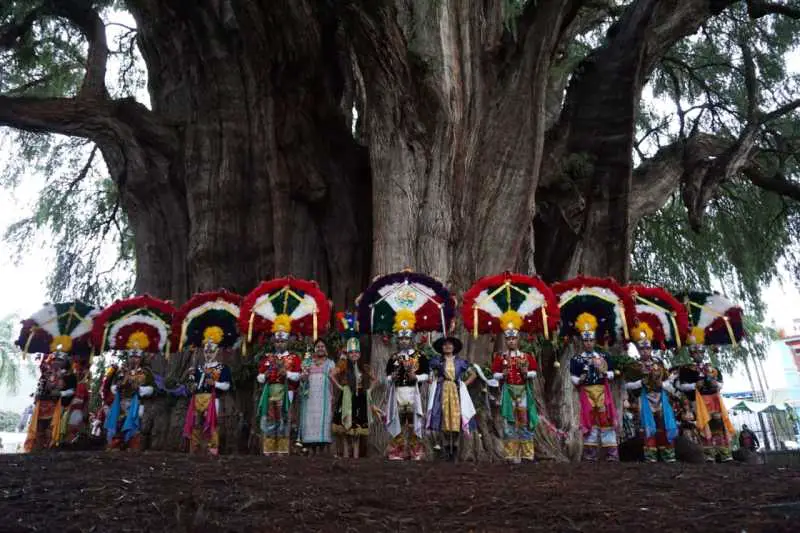 The tule tree is now one of the region's most popular tourist attractions, and locals hold it in high regard. As a result, the Arbol del Tule festival takes place where people assemble with candles and fireworks.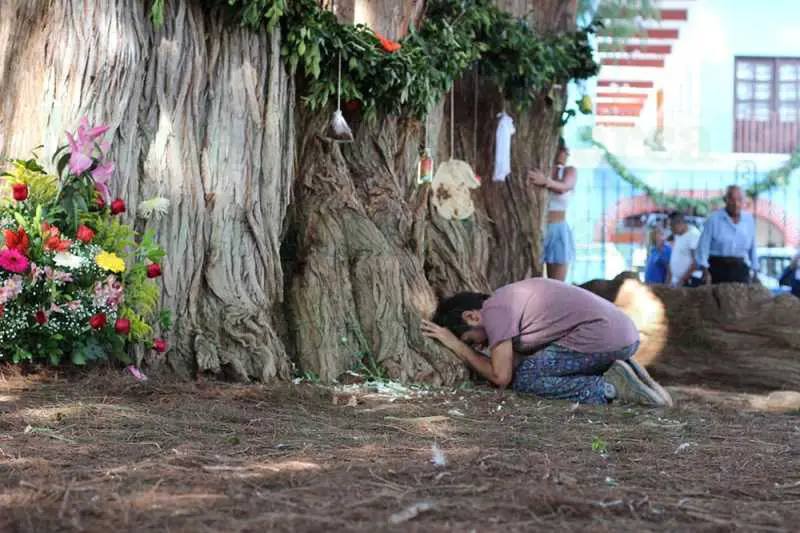 Watch the Best Moments of Arbol del Tule Festival