Arbol del Tule: The Biggest Tree in the World by Width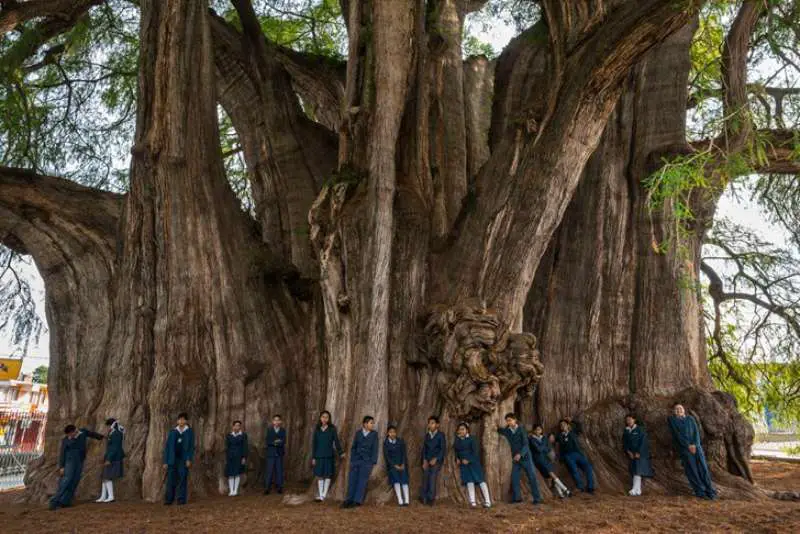 Arbol del Tule, a cypress tree, can be found in the town center of Santa Maria del Tule in the Mexican state of Oaxaca.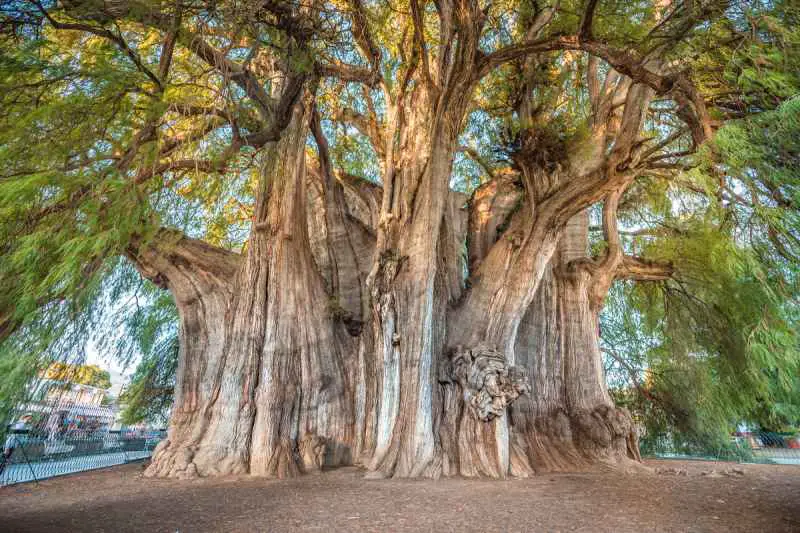 Arbol del Tule is most likely 1,400–1,600 years old, and the name Arbol del Tule translates to "Tree of Tule" in Spanish. This tree inspired the town's name, which is a curious story!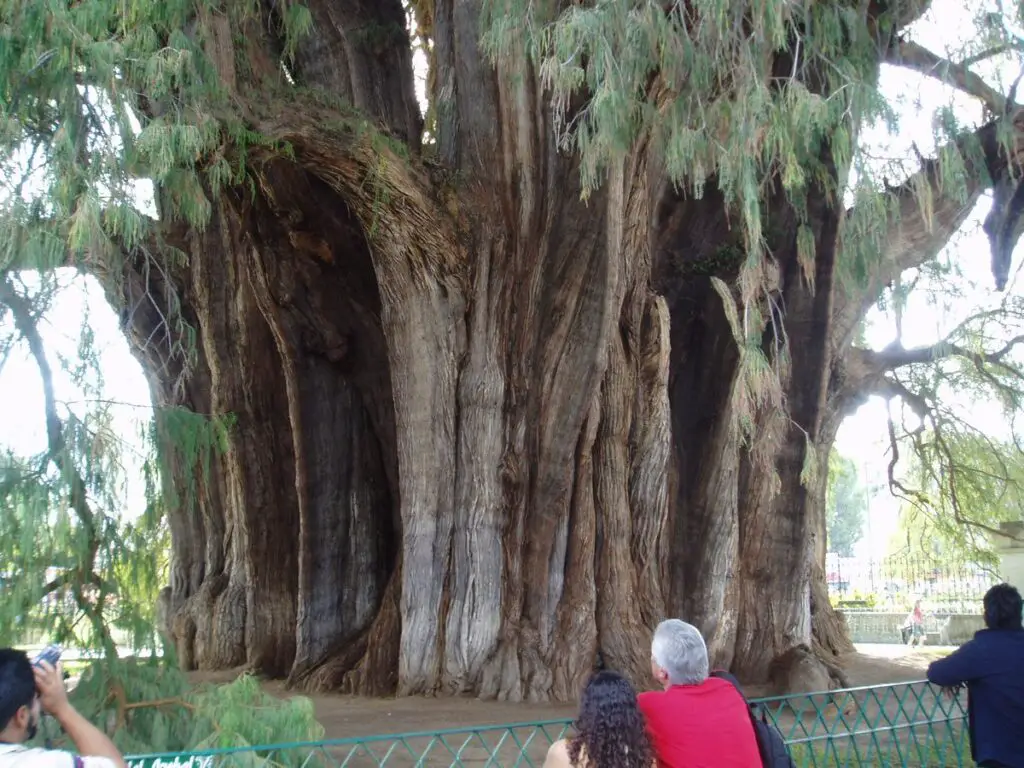 The world's widest tree is the Arbol del Tule. As taken at average breast height about 1.3 meters above ground, the massive Arbol del Tule is 38 feet (11.62 m) in diameter and 119 feet (36.2 m) in circumference.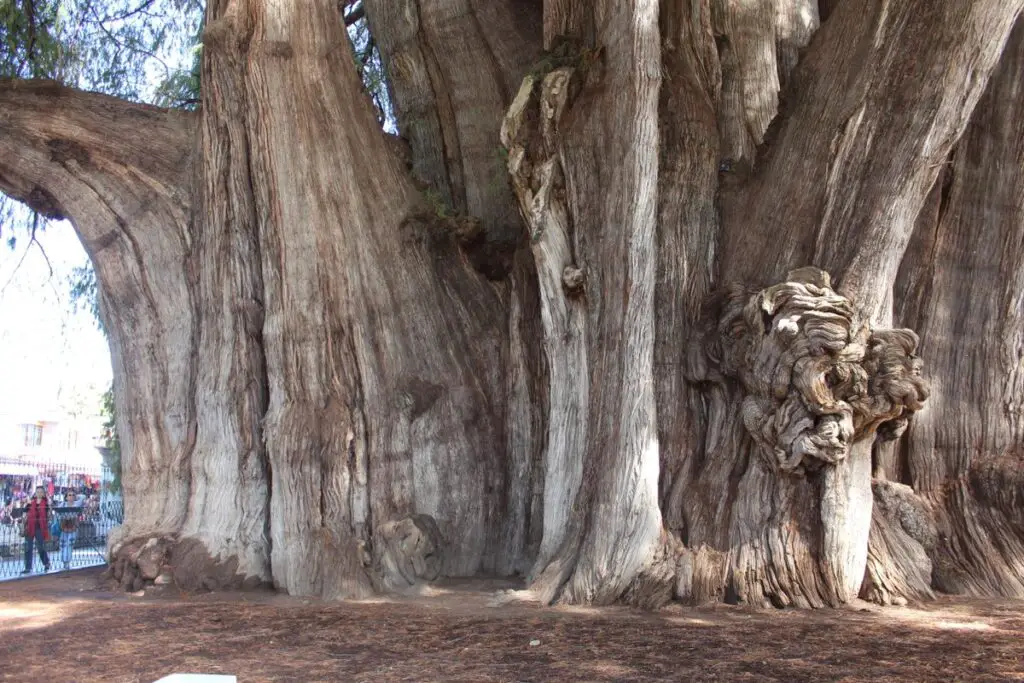 And apart from that, the Arbol del Tule tree stands about 116 foot tall (35.4 m).
The Tule was once assumed to be so massive that it could only have originated from a merging of numerous trees, but modern DNA research has proved that it is, in fact, a single individual.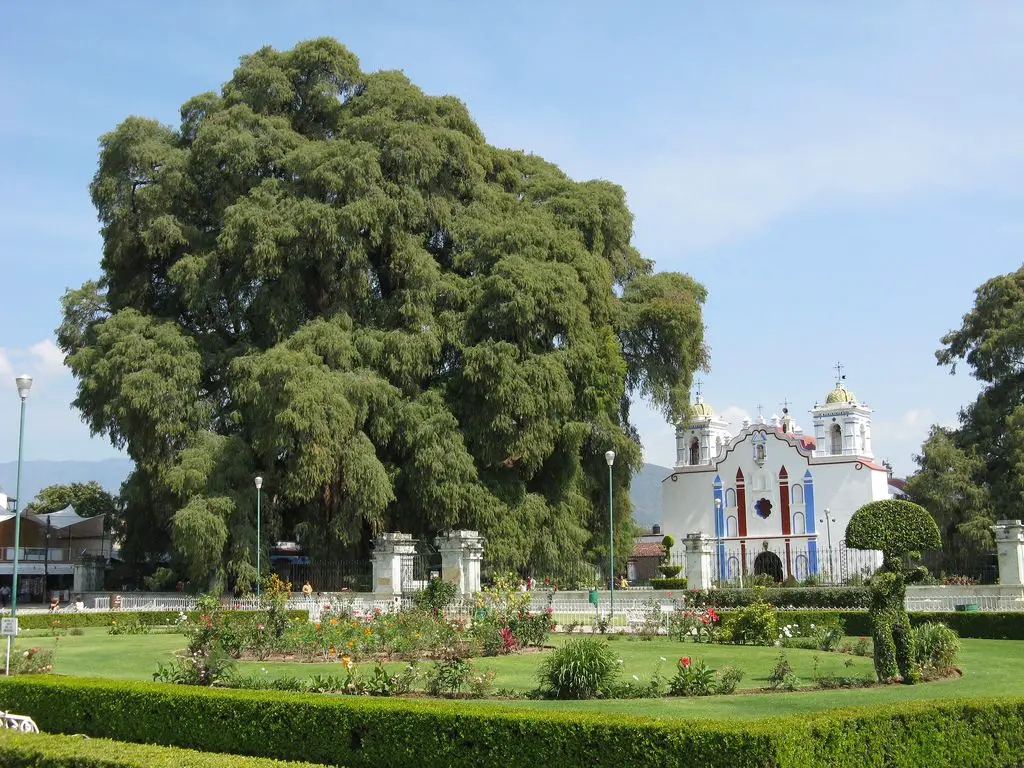 But it is the Tule's incredible girth that has earned it a place in history, it is its twisted bark that truly captures the imagination. Visitors have discovered human faces, lions, jaguars, elephants, and a full bestiary of other species in its twists and crooks.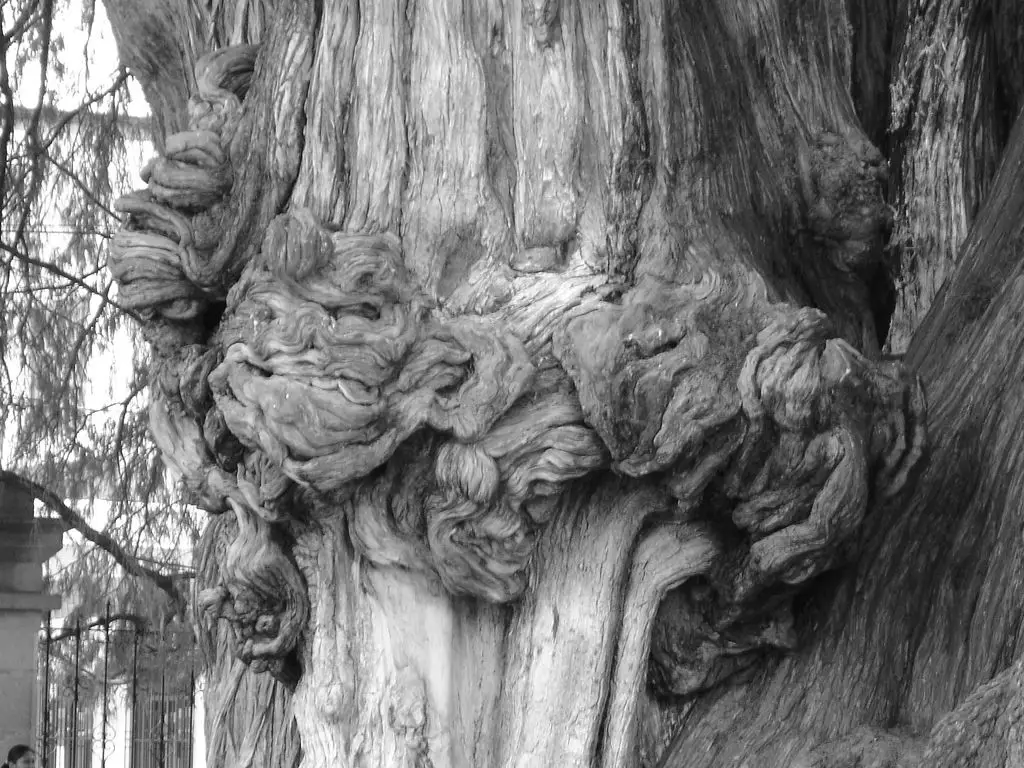 The Tule Tree is still alive and growing.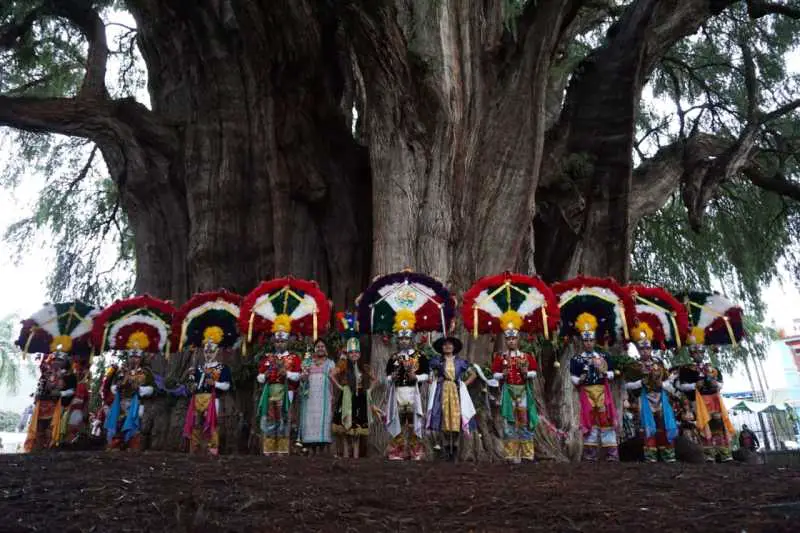 The tule tree is now one of the region's most popular tourist attractions, and locals hold it in high regard. As a result, the Arbol del Tule festival takes place where people assemble with candles and fireworks.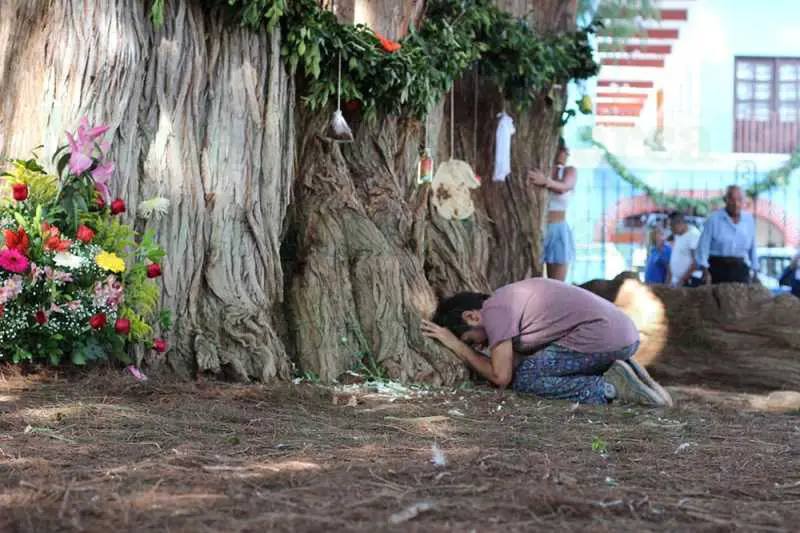 What tree trunk do you think is the most beautiful you've ever seen? It's got to be the rainbow tree for sure. Rainbow eucalyptus tree having rainbow colors in the tree trunk. Nature is amazing!
Watch the Best Moments of Arbol del Tule Festival