Crystal Chemical Garden Experiment: Metal salts with sodium silicate turns into an Aquatic Garden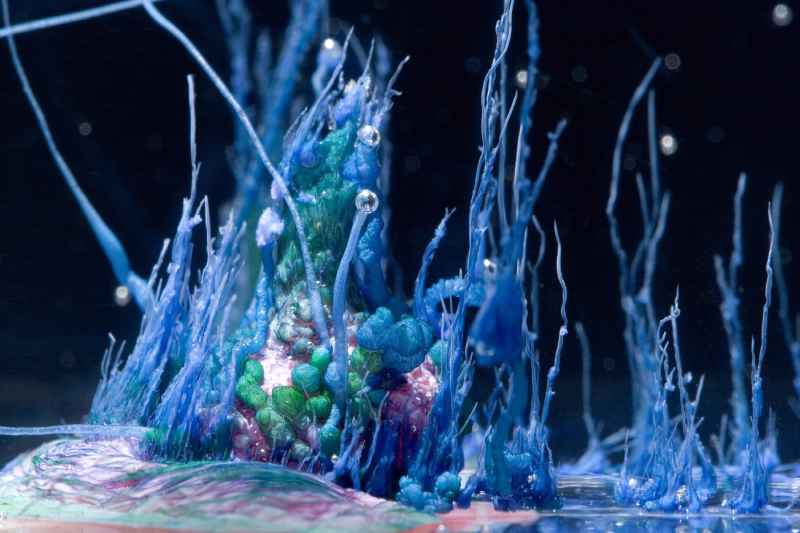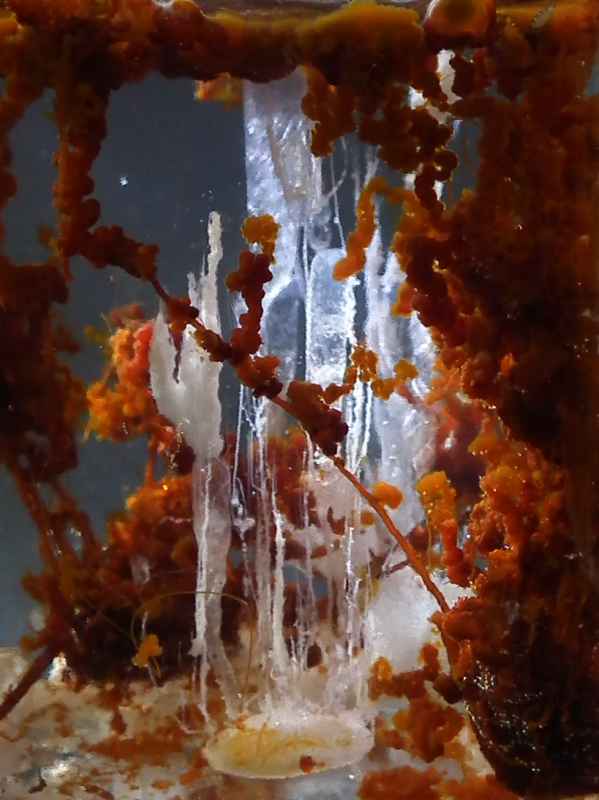 Crystal Chemical Garden Experiment?
Have you ever seen a chemical experiment that has been "grown" to look like a real underwater ecosystem? Johann Rudolf Glauber, a chemist, first described this chemistry-based process in 1646, and it is now being used to create some gorgeous visuals.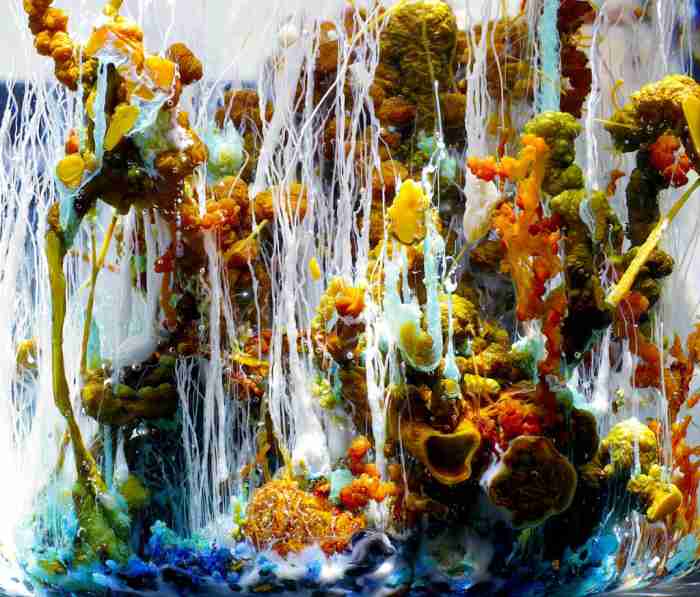 Experiment of Metal salts with sodium silicate solution
Chemistry is amazing. Some chemical reactions are very interesting to see. The Chemical garden is a chemistry experiment in which metal salts react with an aqueous sodium silicate solution. The most commonly used metal salts are copper sulfate or cobalt (II) chloride. The aquatic plants like structures created mainly due to the pressure difference. The crystals that form as a result of this test will grow upwards because the pressure at the bottom of the surface is greater than the pressure near the top, enabling the crystals to grow upwards.
The most frequently using metal salts for the crystal chemical garden experiment are Aluminium potassium sulfate (White), Copper(II) sulfate (Blue), Chromium(III) chloride (Green), Iron(III) chloride (Orange), Cobalt(II) chloride (Purple), Calcium chloride (White). These color schemes create a magical scene that resembles a real aquatic garden.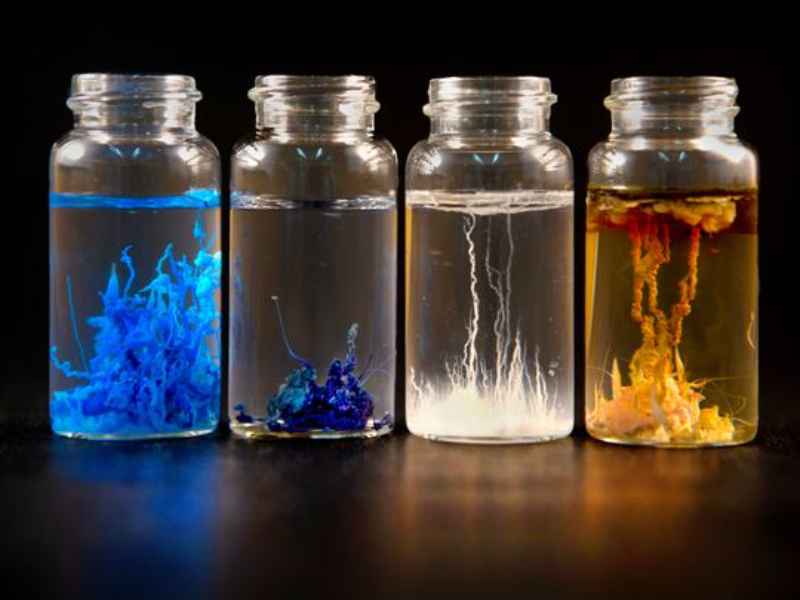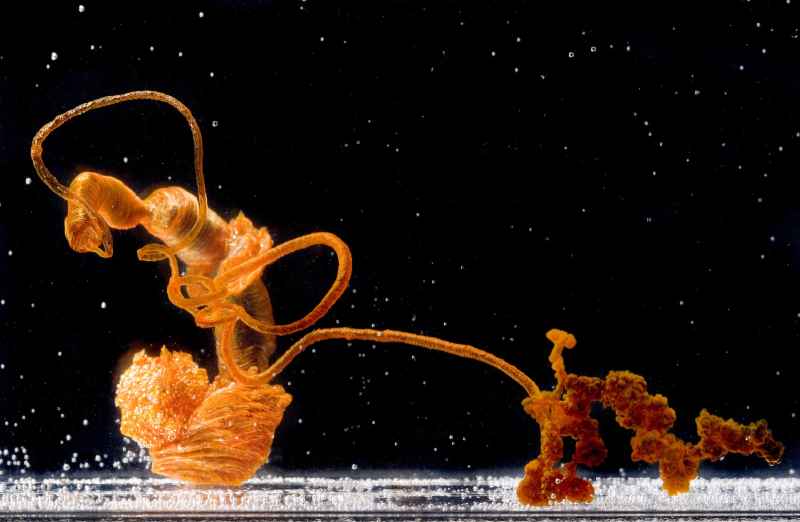 How To Make

A Crystal Metallic Salts Chemical Garden!
7 Minutes of Joy with Chemical Experiments
The 15 Most Impressive Chemical Reactions!