Antimatter: Most Dangerous and Expensive Thing in the World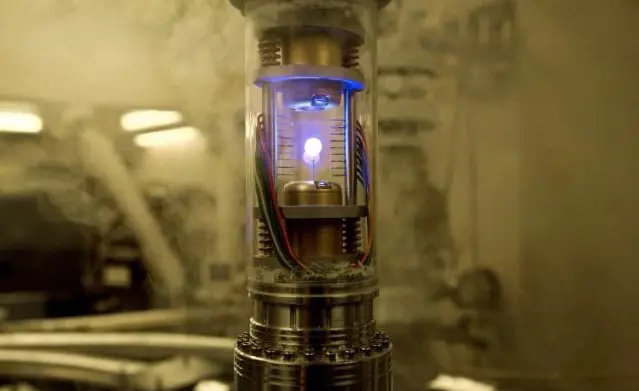 What is Antimatter?
Antimatter is defined as matter made up of the antiparticles of the equivalent matter. The only difference between antimatter and matter is that they have the opposite charge and spin.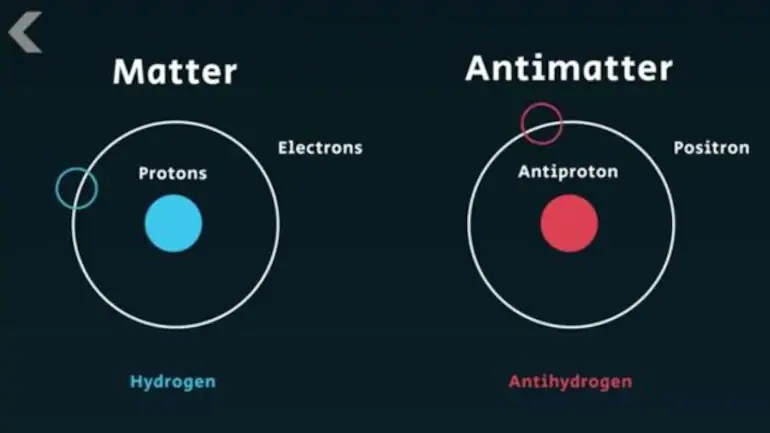 Most dangerous thing in the world?
Antimatter is the most dangerous thing in the world. When one gram of antimatter collides with one gram of its matter, an explosion occurs, generating 4.184 x 1012 Joules.
This represents 40% of the energy released by the Hiroshima atomic bomb detonation. Imagine the destructive force of an antimatter weapon if a single gram possesses this capability.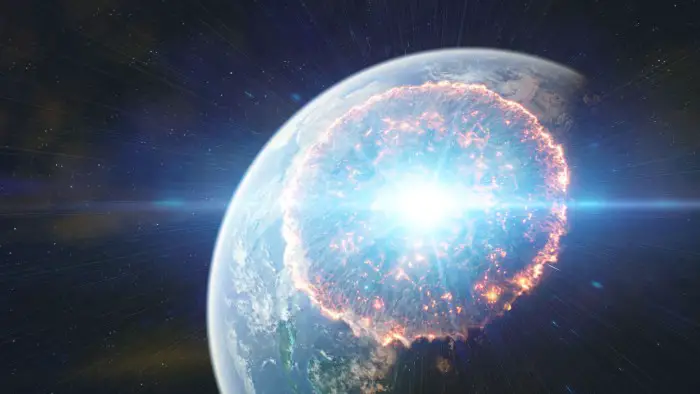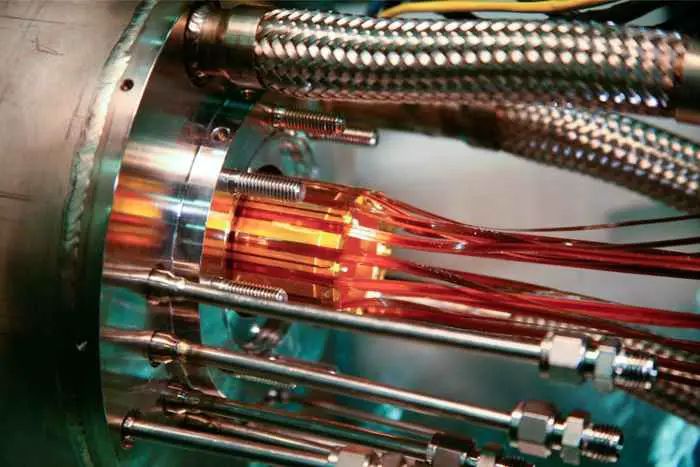 Most expensive thing in the world?
Antimatter is the most expensive and costly substance in the world. Antimatter price per gram or the cost of a gram of antimatter is 62.5 trillion dollars.
To put this number into perspective, the combined GDP of all countries on the planet is $91 trillion dollars.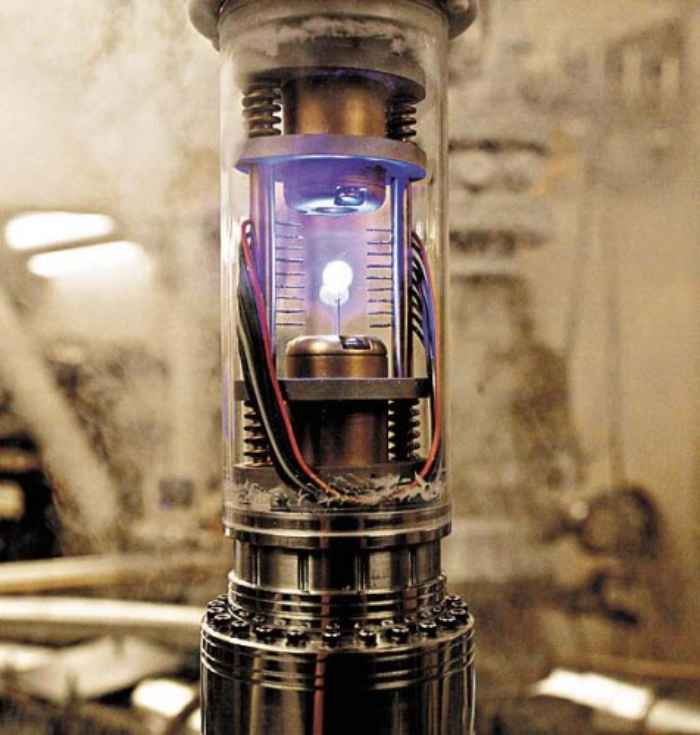 Antimatter examples?
Natural and basic antimatter occurring examples include: Lightning, Cosmic rays, Solar flares, Aurora, Black holes, Potassium decay in bananas.
Watch Now!

You have been simply eating Antimatter. So how do the

bananas become radioactive?
Matter

Vs

Antimatter!