FILFURY, A Designer, Transforms His Favorite Sneakers into Magical Artworks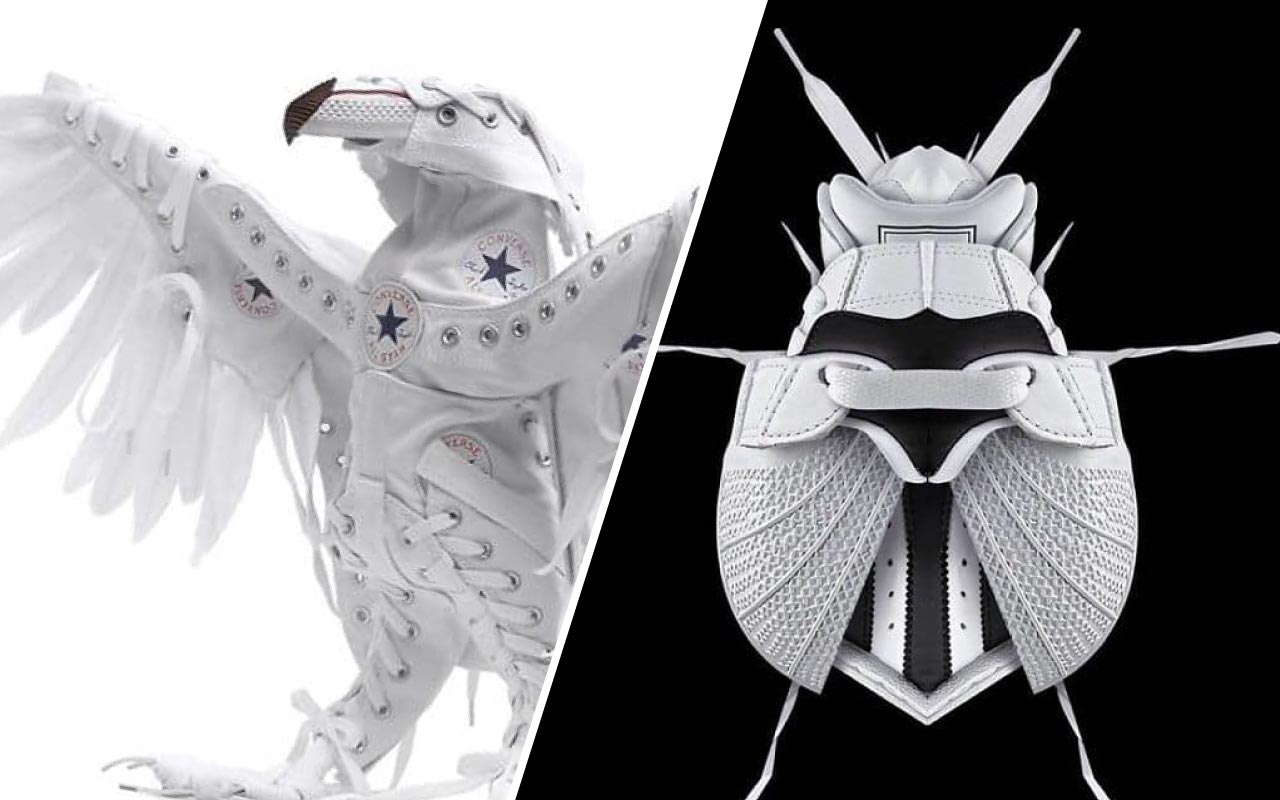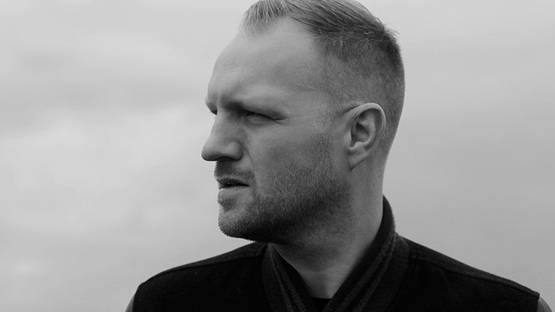 Phill Robson, also known as FILFURY, is a famous British artist living in Los Angeles. His unique art creations make him so popular, as Phill Robson makes one-of-a-kind 3D versions of animals and insects, as well as random objects matching the fabrics of his favorite shoes, which go viral worldwide.
He grew up without any art instruction or encouragement, but his drawing talent identifies him. He used to draw and trace Marvel comics and watch a variety of movies and music videos, and he claims that all of these things influenced his skills and career.
#10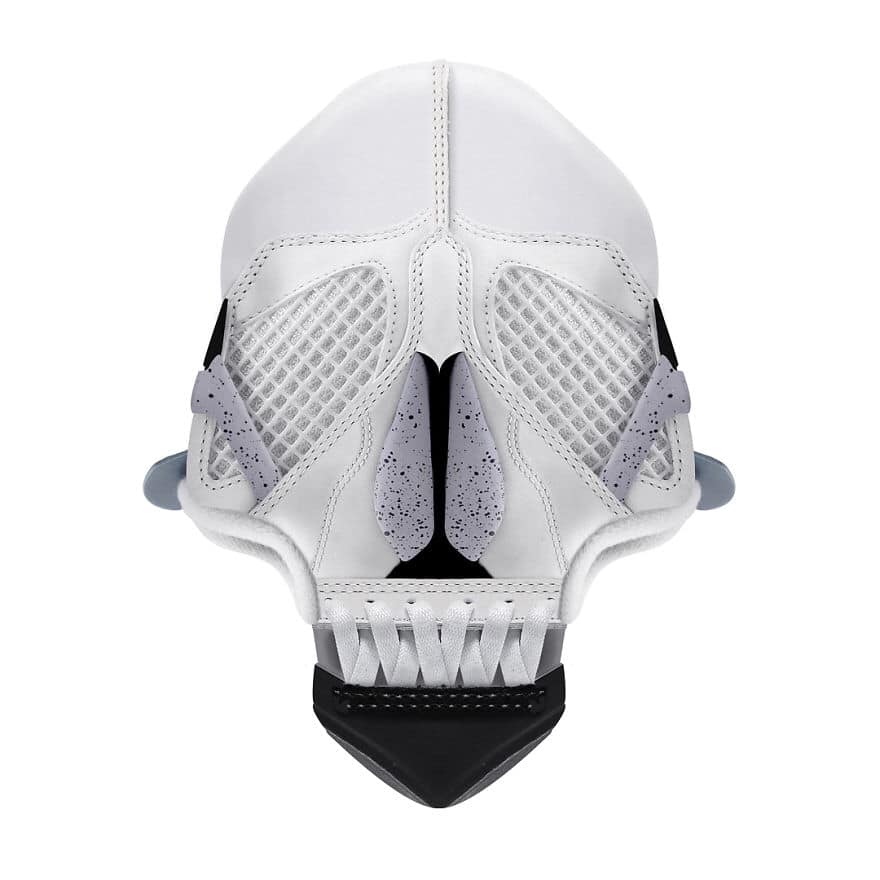 #9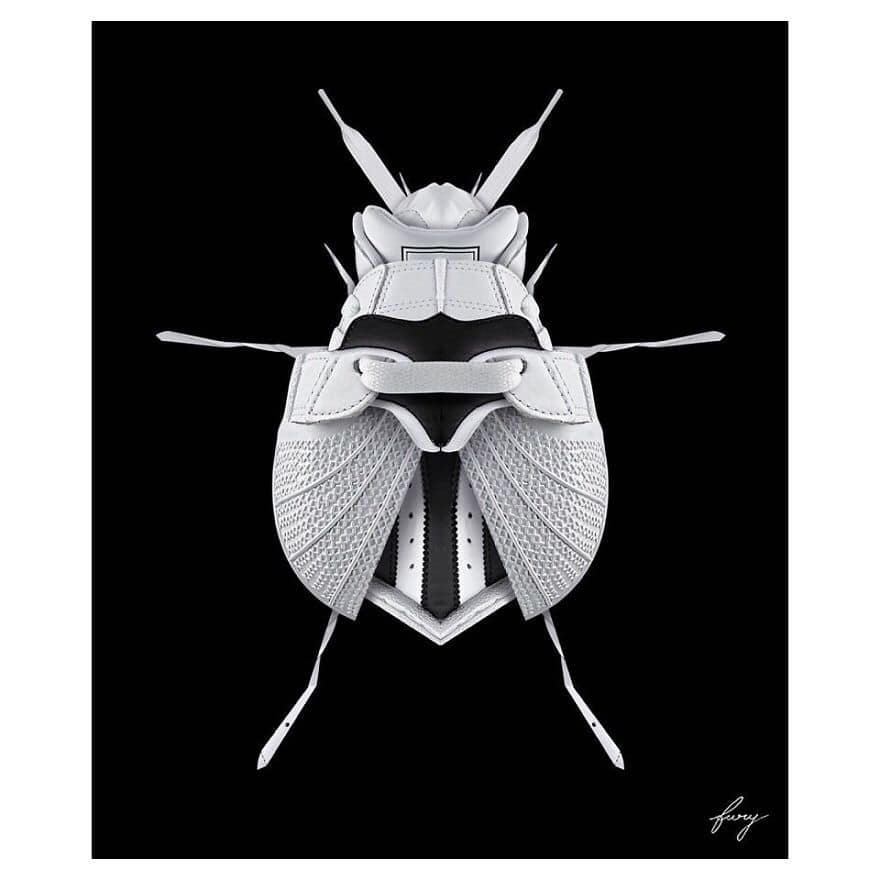 #8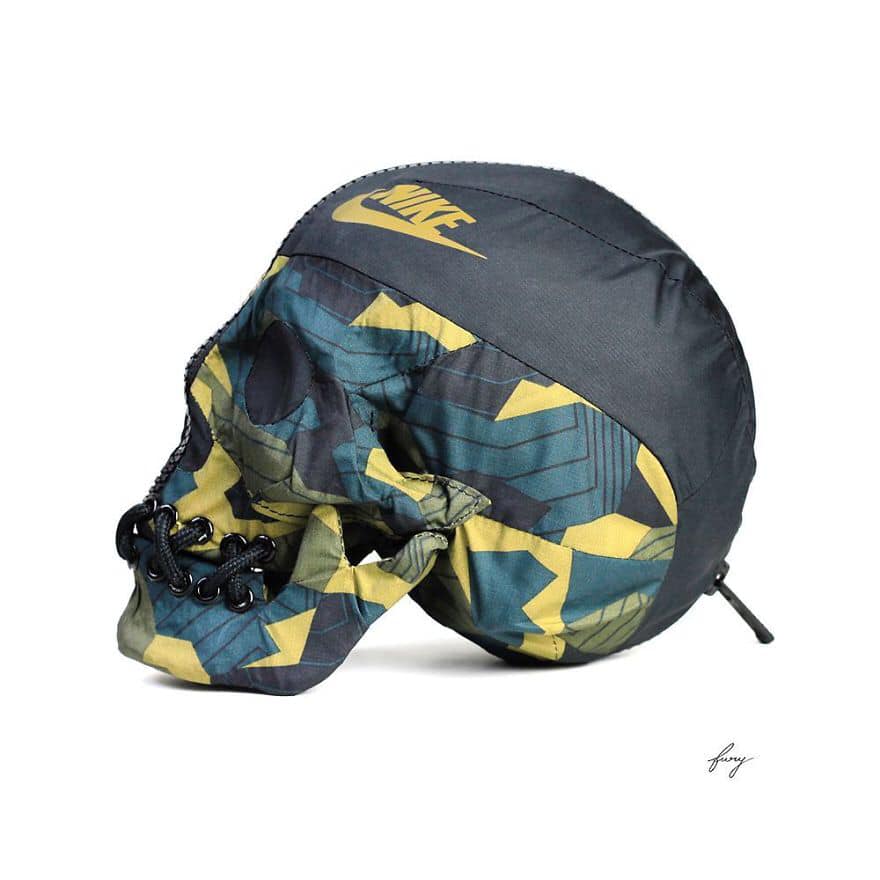 #7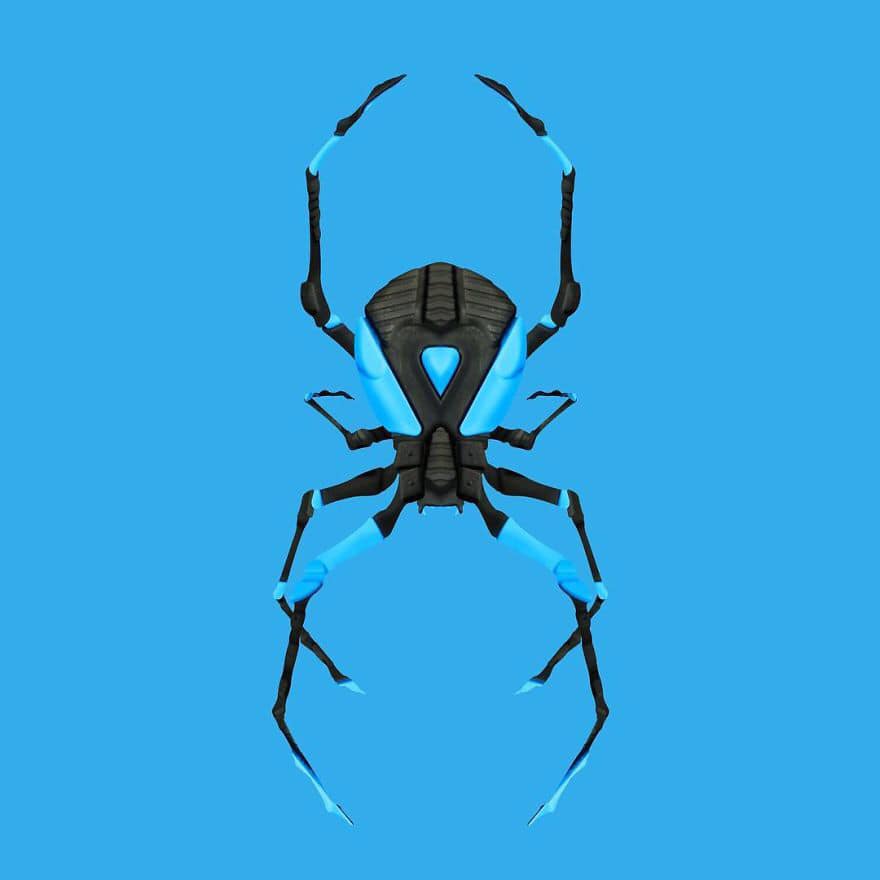 #6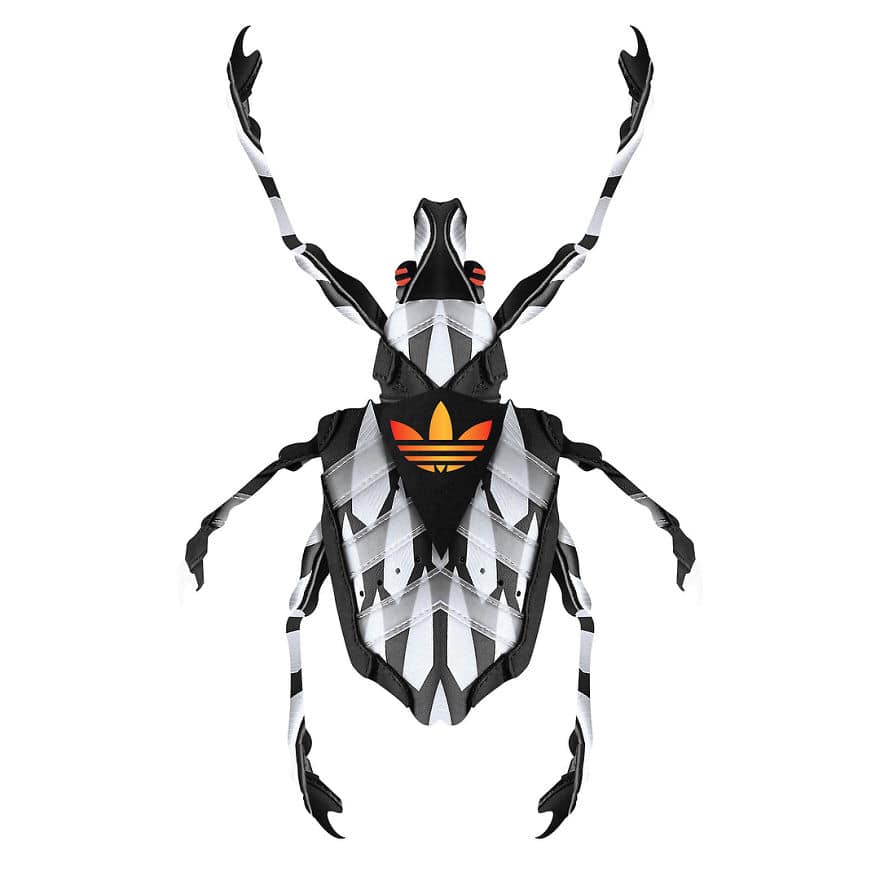 #5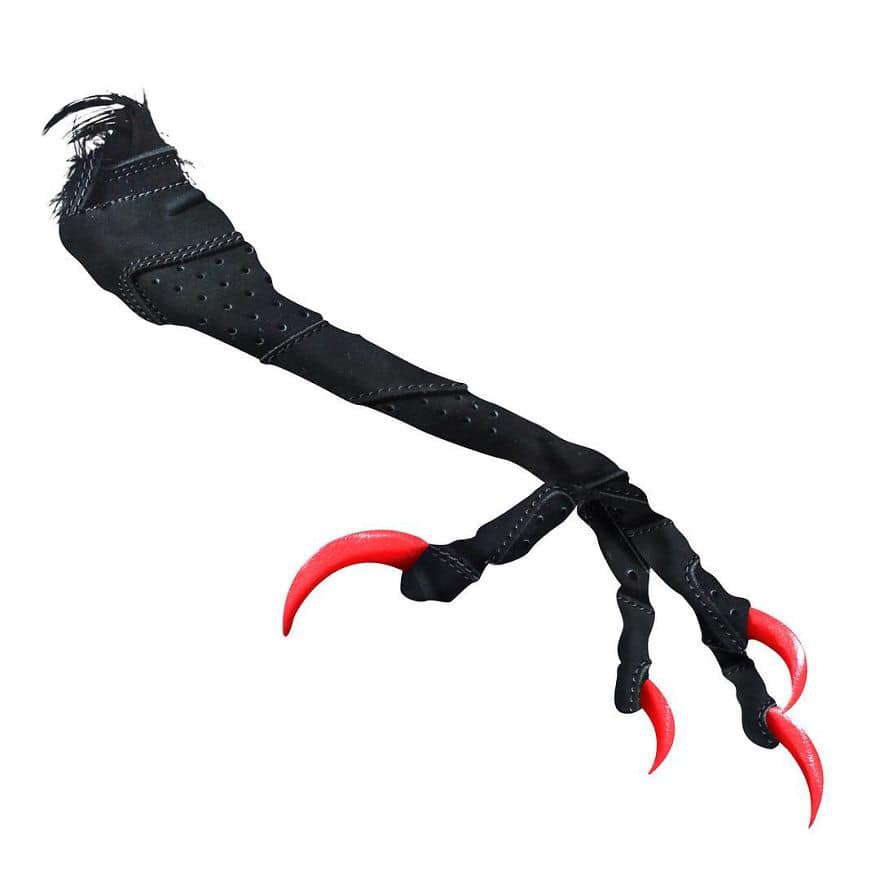 #4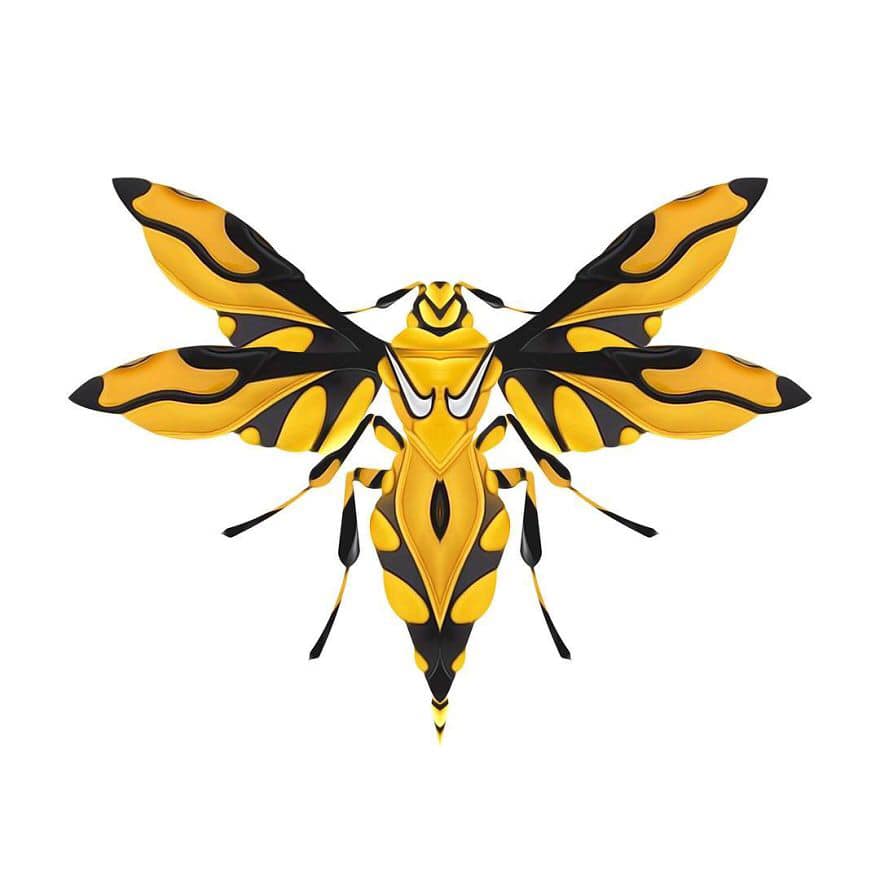 #3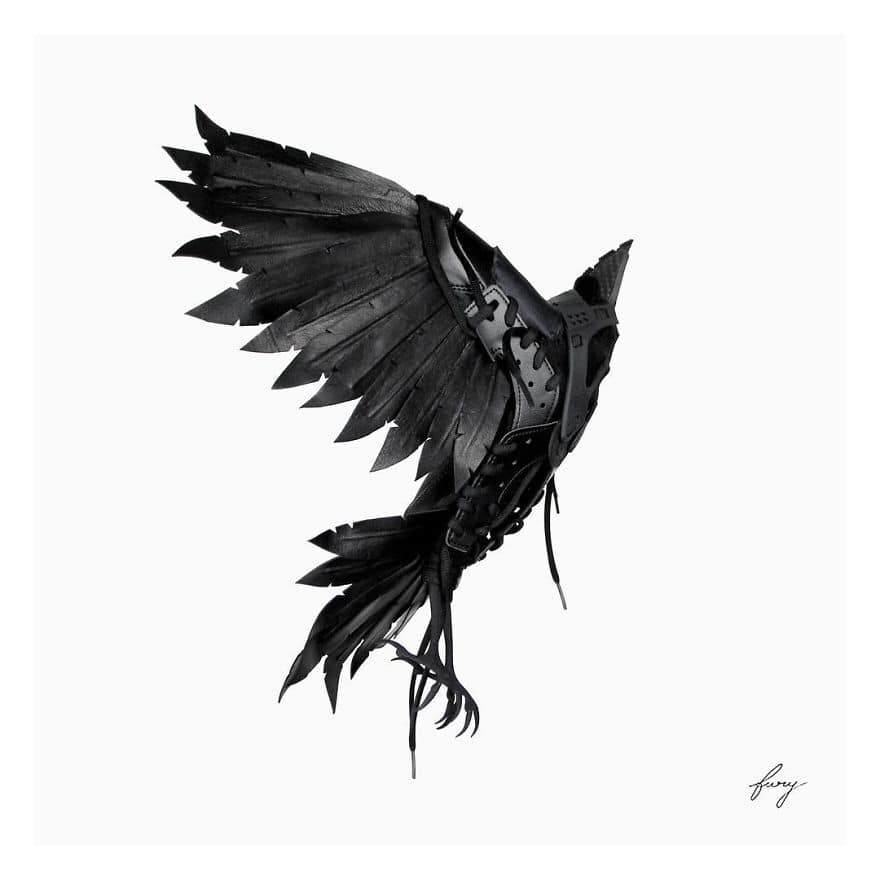 #2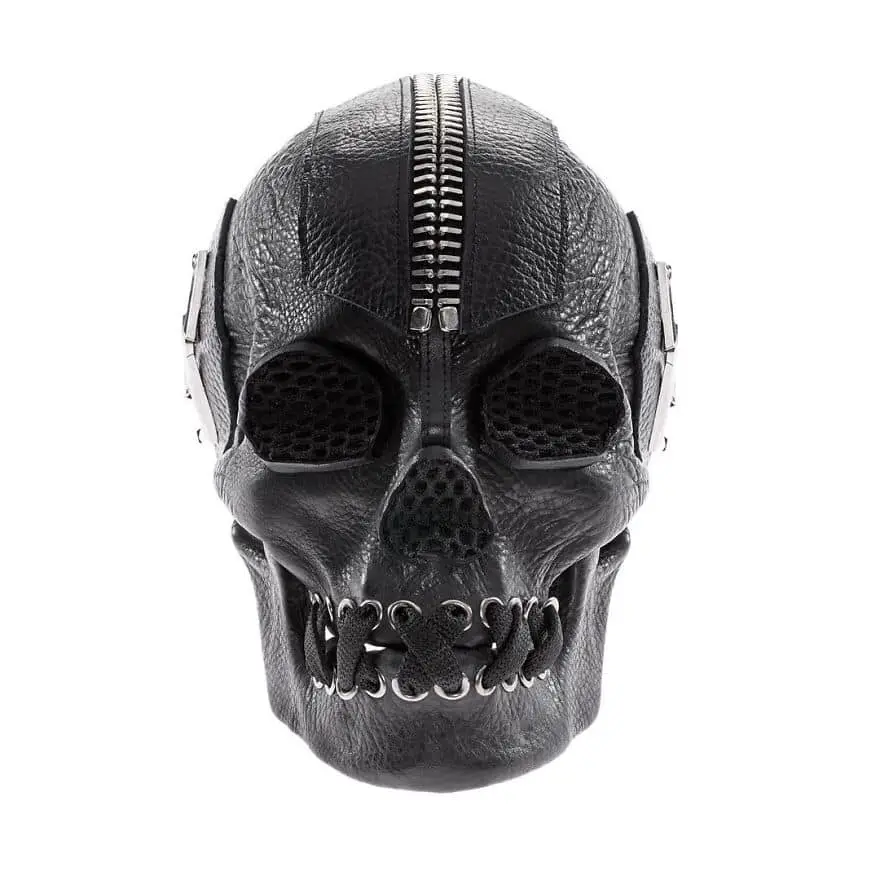 #1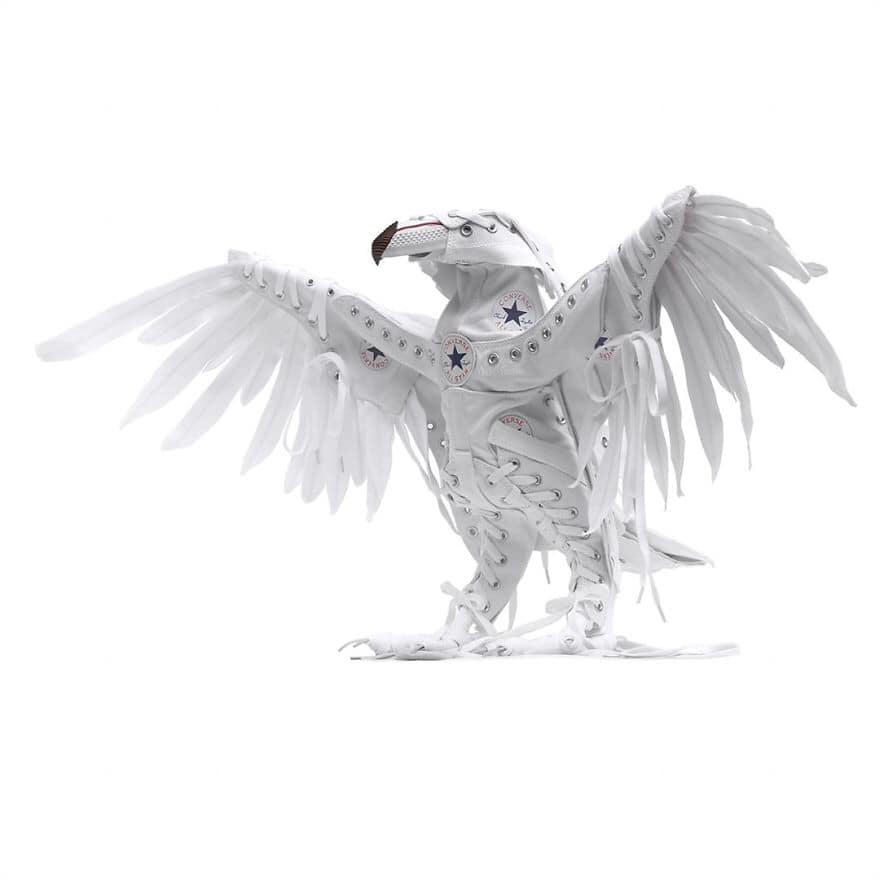 You May Like!
Watch! How FILFURY Transforms His Sneaker into a Devastating Skull