Brian Mock's Magic of Turning Recycled Metal into Whole New Level Art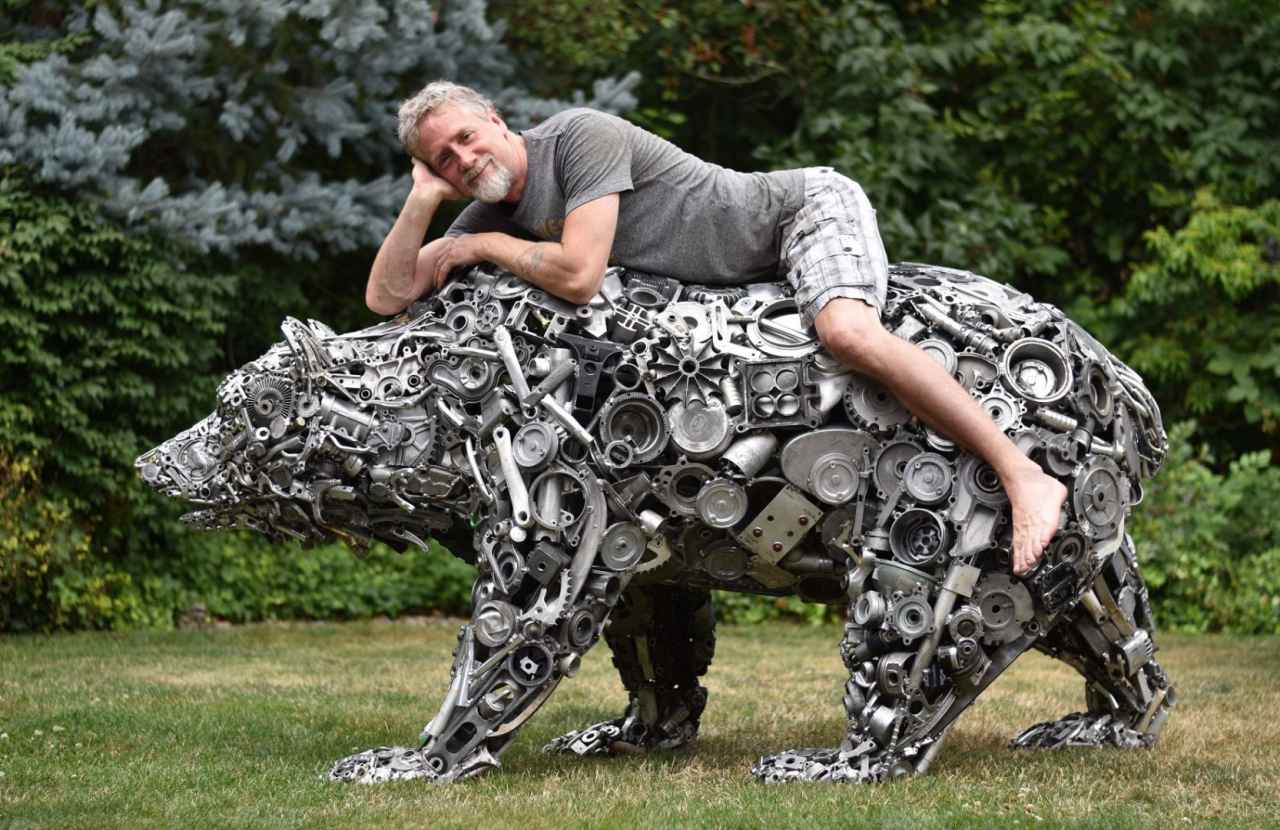 Turning recycled metal parts into extraordinary sculptures is not an easy task to perform as it needs so much talent and patience. Brian Mock is a born talent in that case as the finishing of his work is absolutely mindblowing.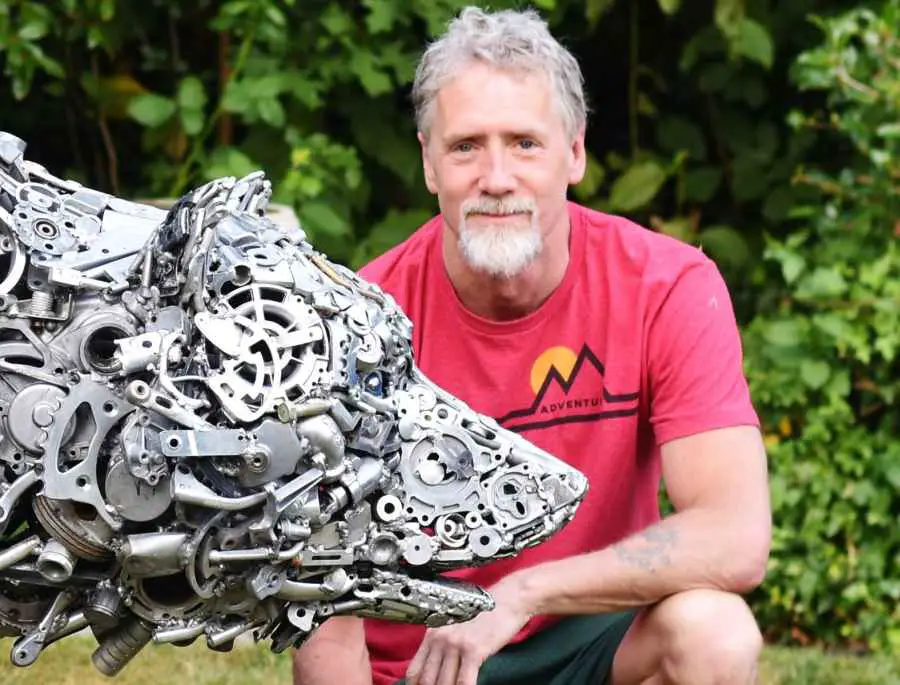 Brain Mock grew up in Portland and from a young age he prefers to drawing and he was passionate about painting and wood carvings in his adult life too. Then he discovers his talent of sculpting with waste metals which completely changes his life and became world-famous with his talents.
#1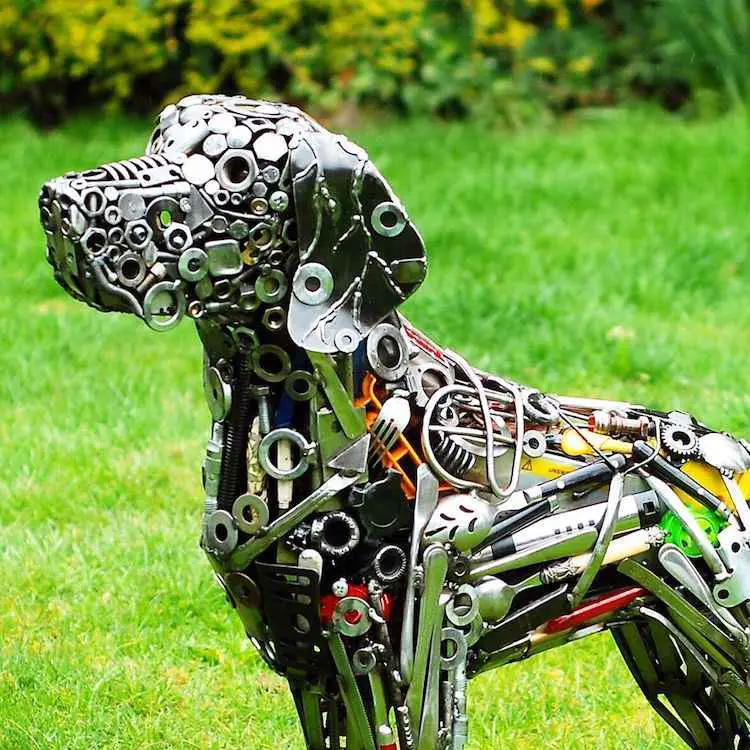 Brian's self-learned welding skills helped him a lot in his journey and now he is an expert in welding and shaping the recycled metals into whole new level art.
#2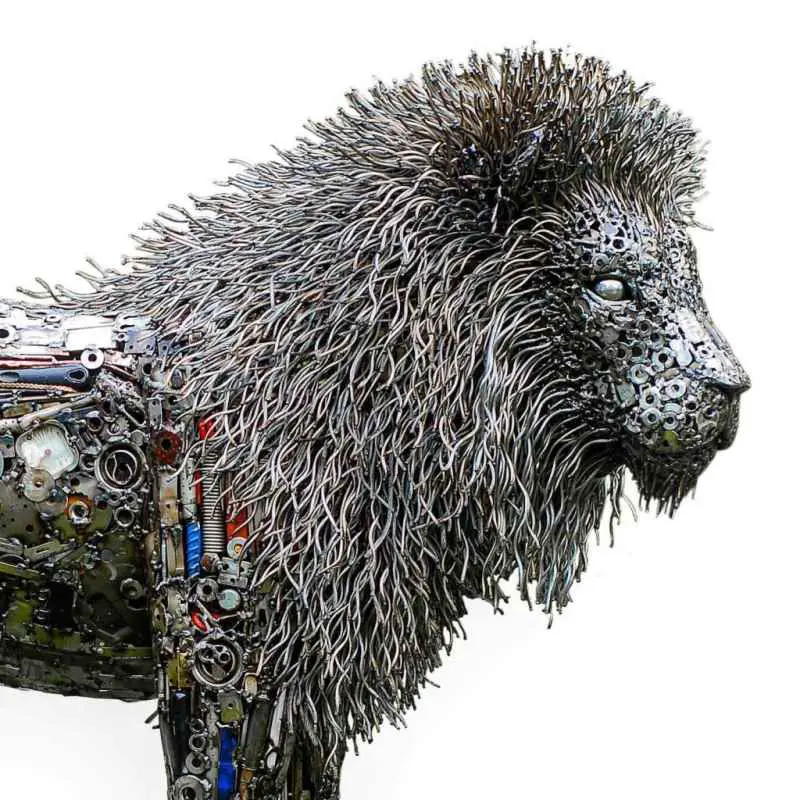 "Giving old, everyday objects a new life as one sculpture is an artistically demanding, yet gratifying, process. My work is designed to emphasize resourcefulness and encourage viewer engagement. Audience reactions fuel my creativity and help me bring my visions to life."

Brain Mock
Brian's sculptures are demanding all over the world and can be seen in Art galleries from New York to Maui, In public places and in art books too. His Artworks have been purchased by so many luxury hotels, museums and sculpture collectors around the world.
#3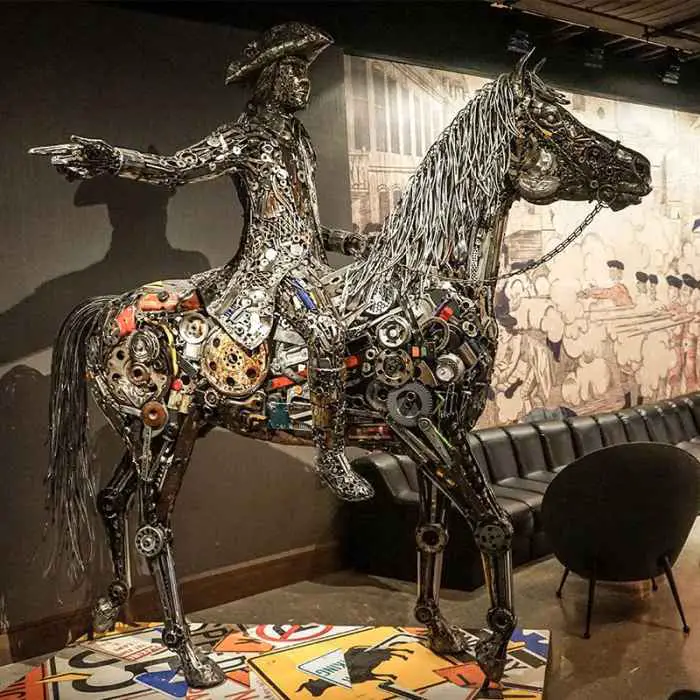 #4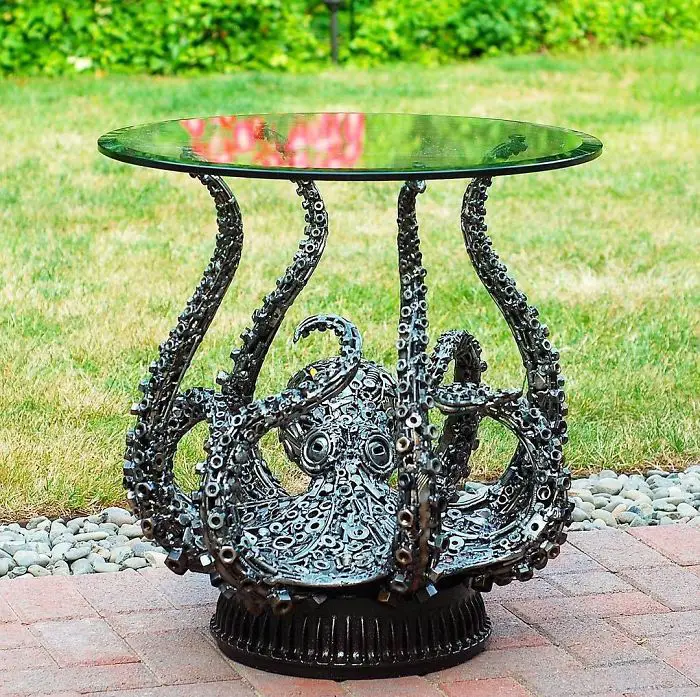 #5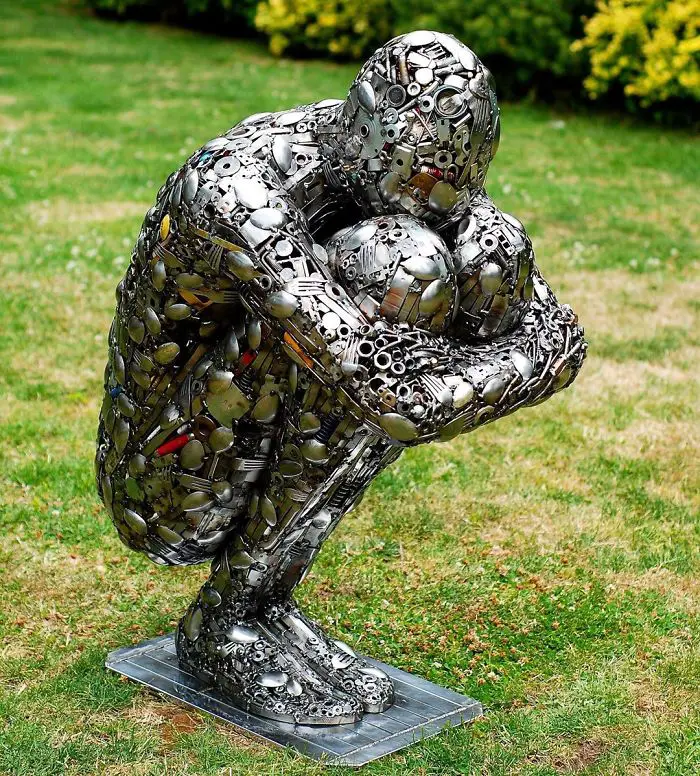 #6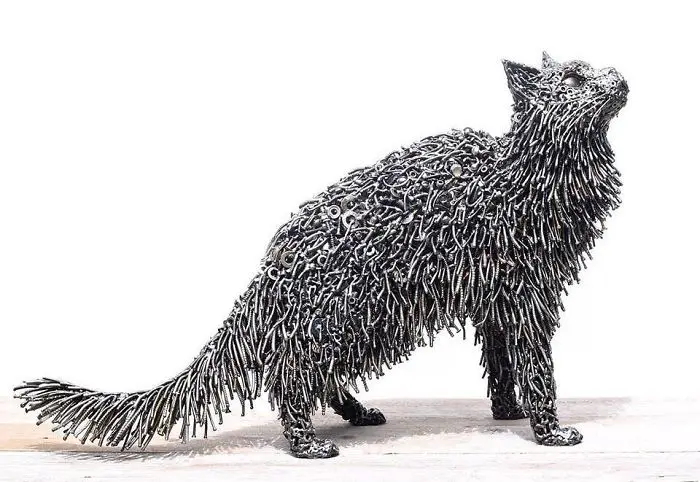 #7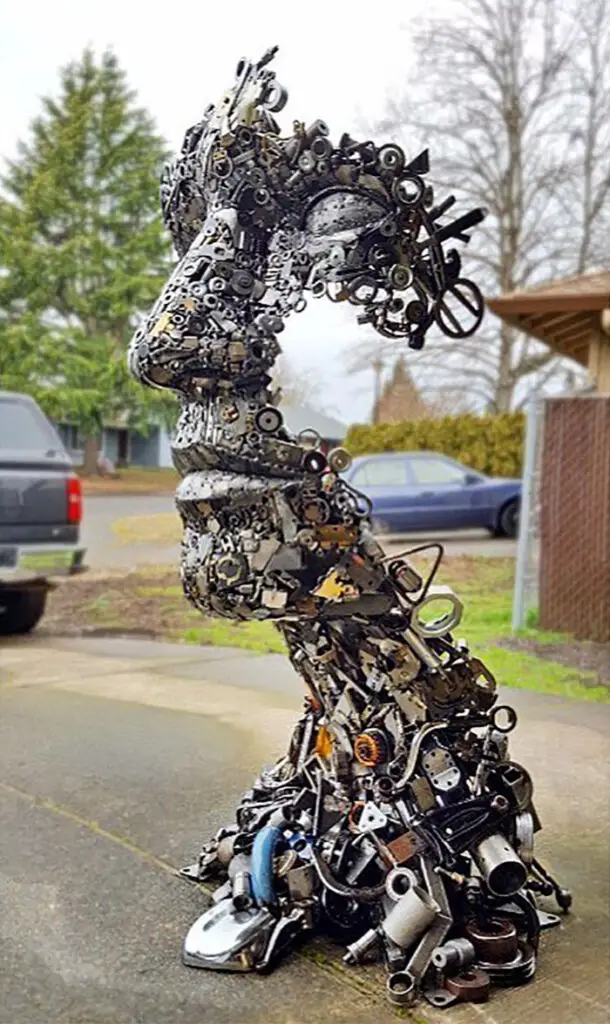 #8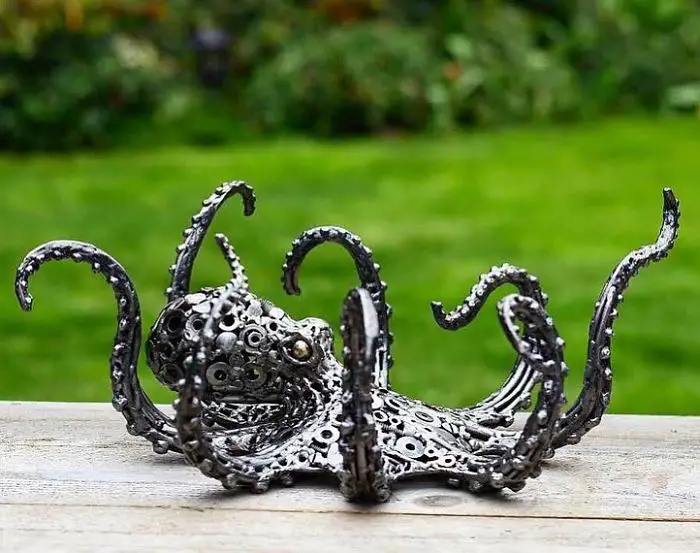 #9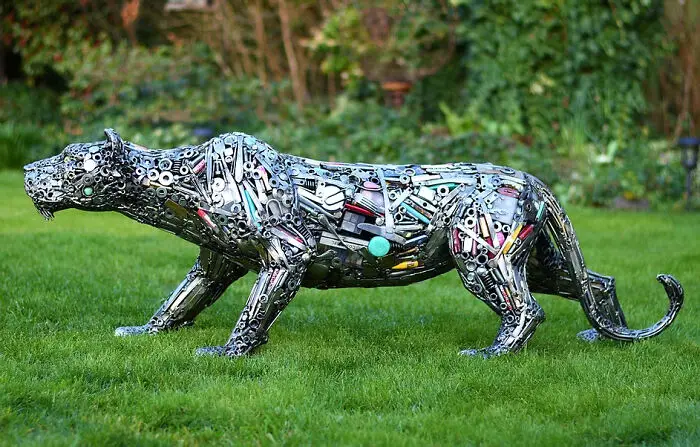 #10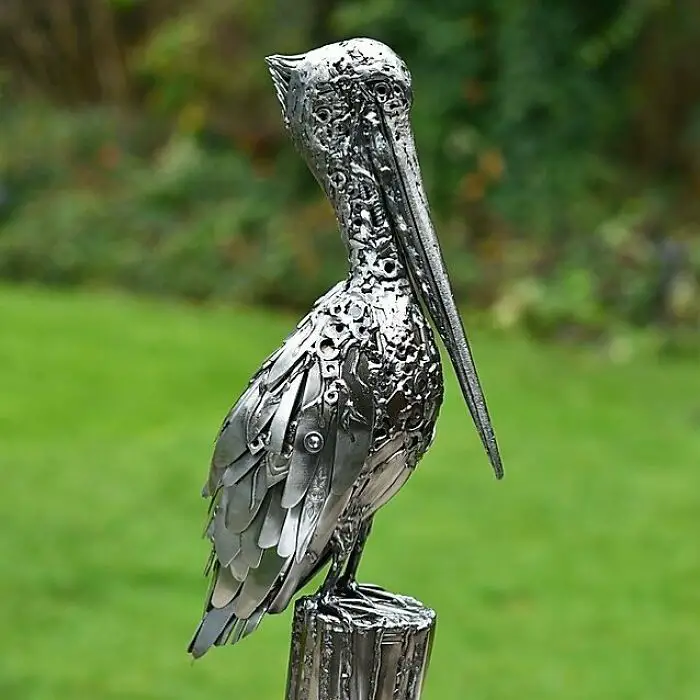 #11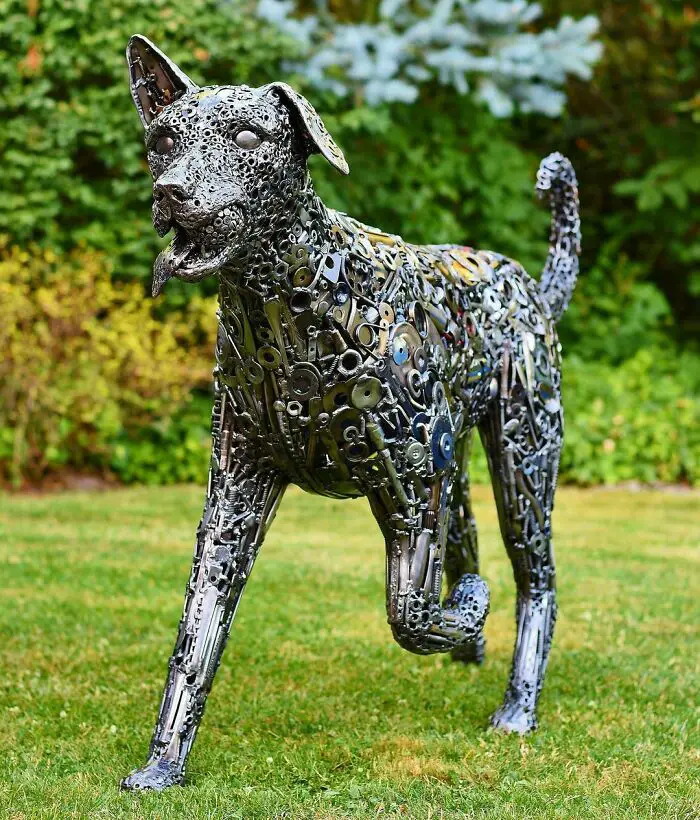 #12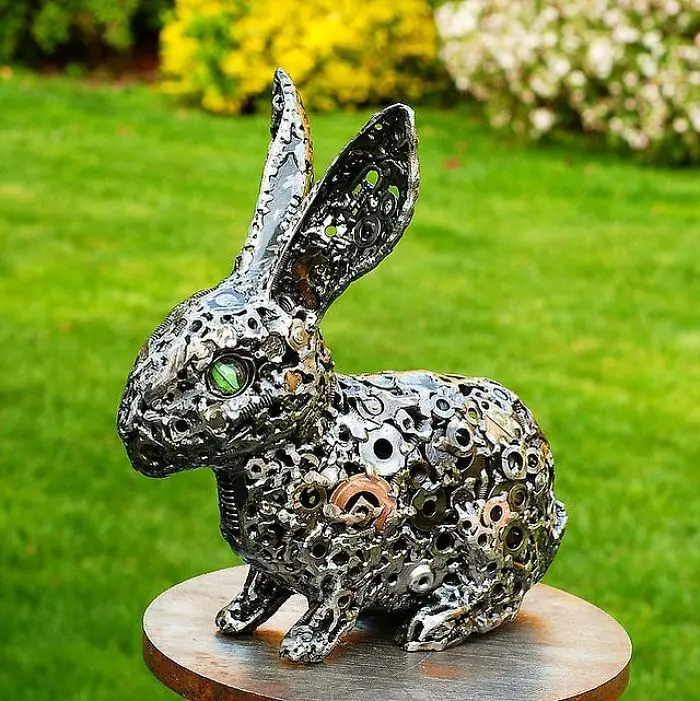 #13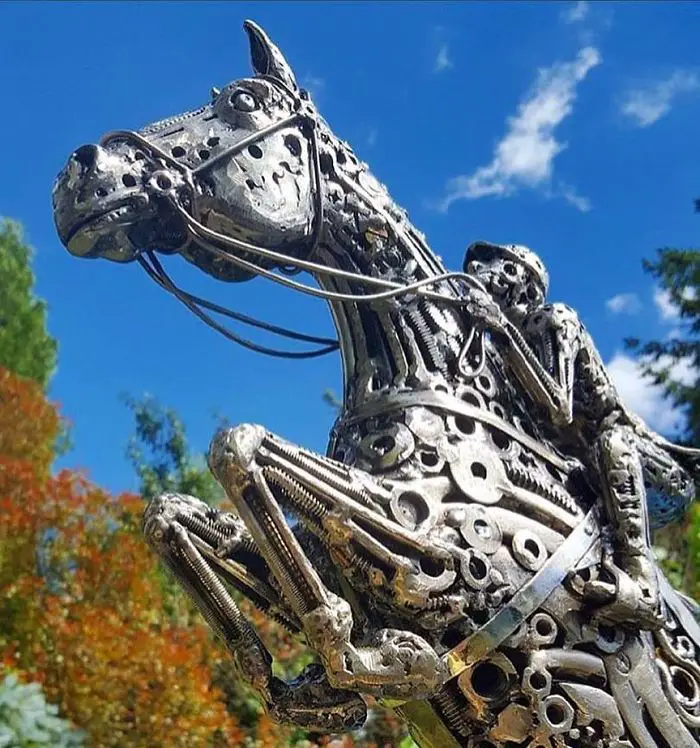 #14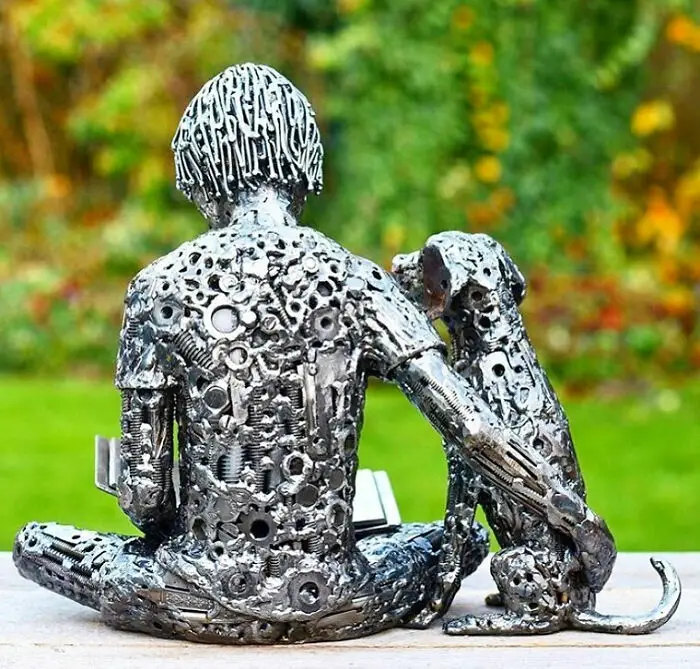 #15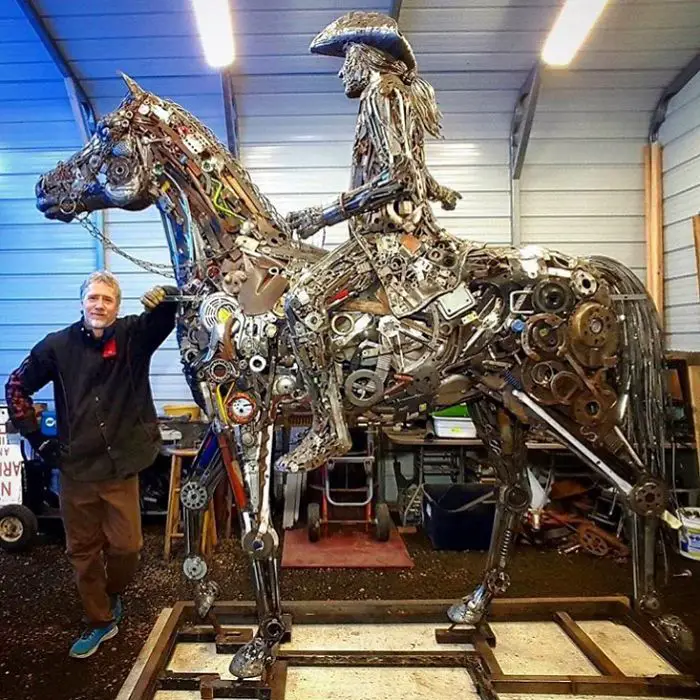 #16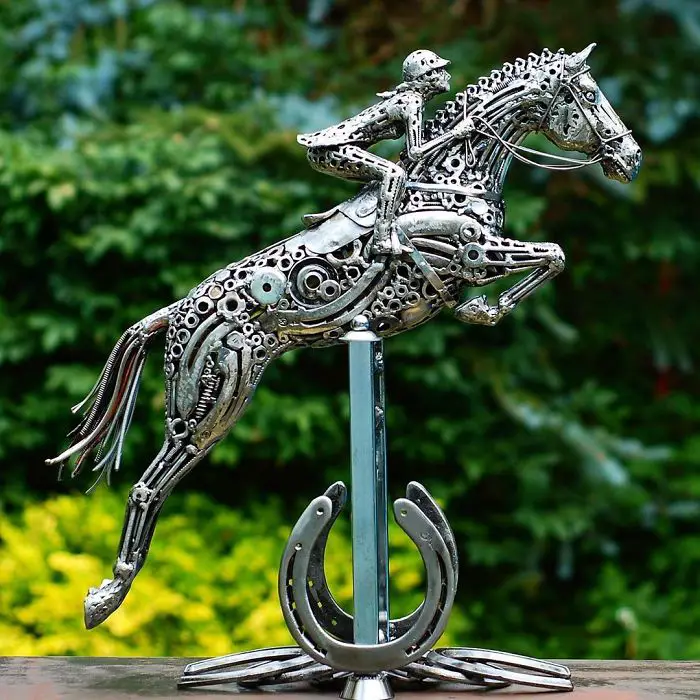 #17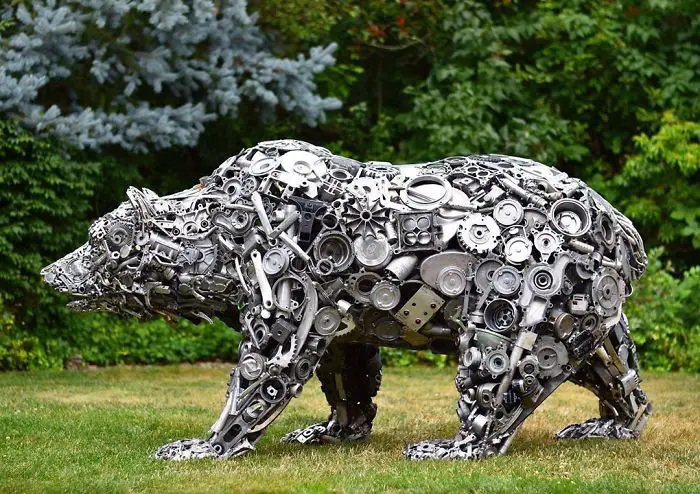 #18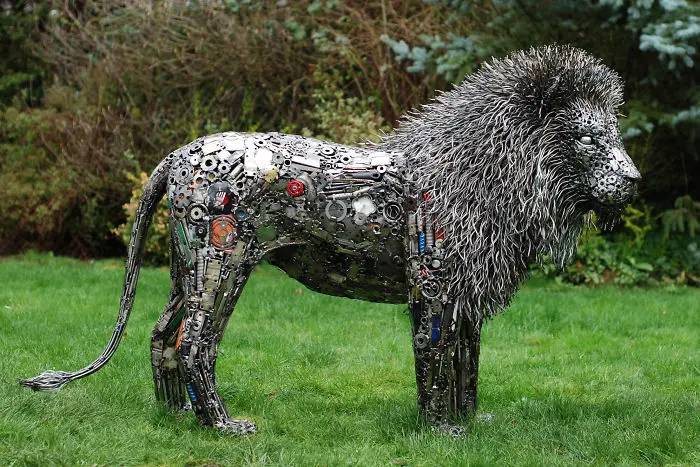 #19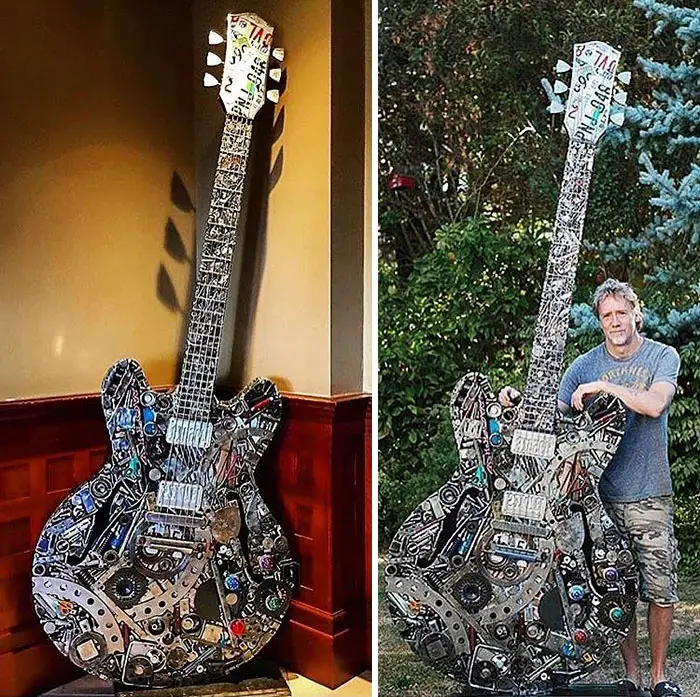 #20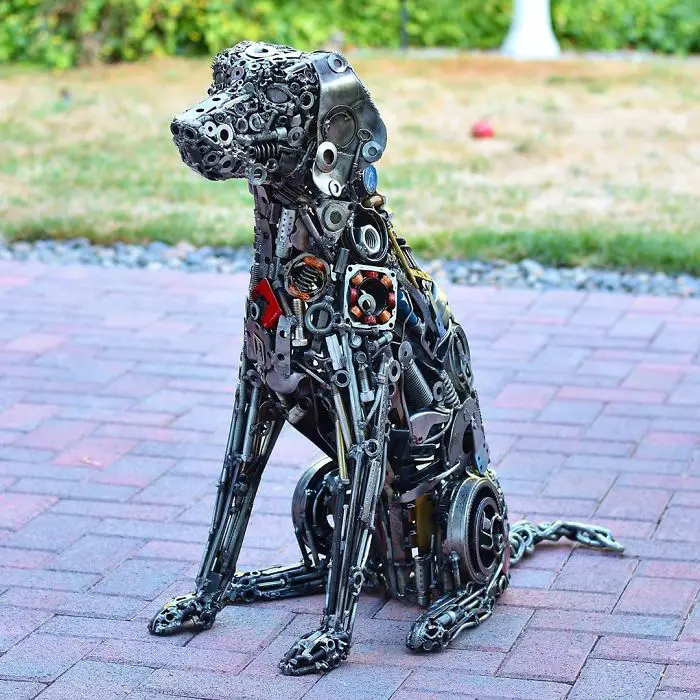 #21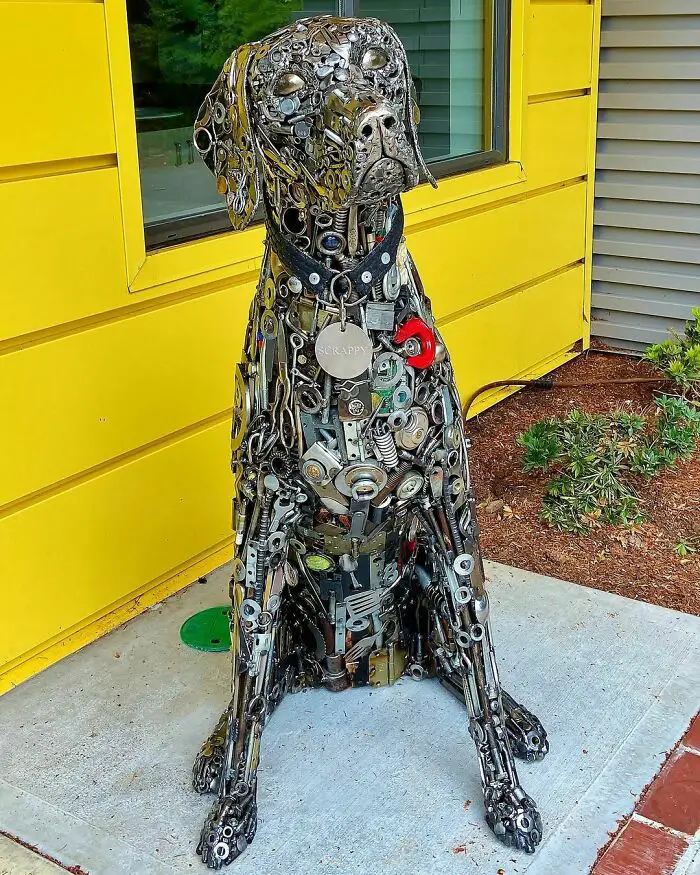 #22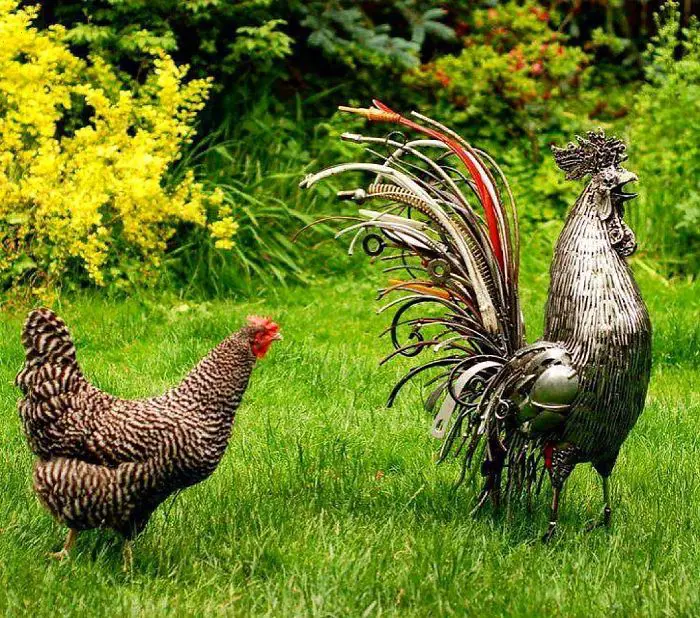 #23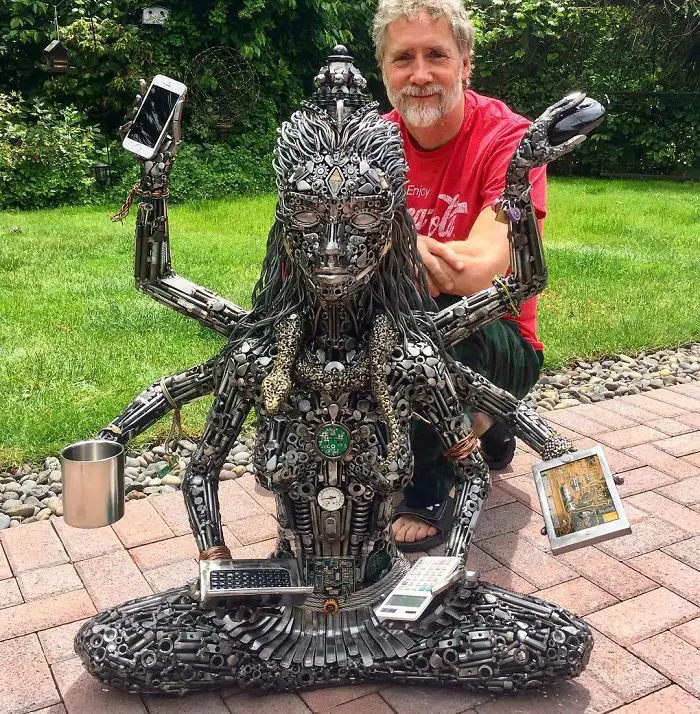 #24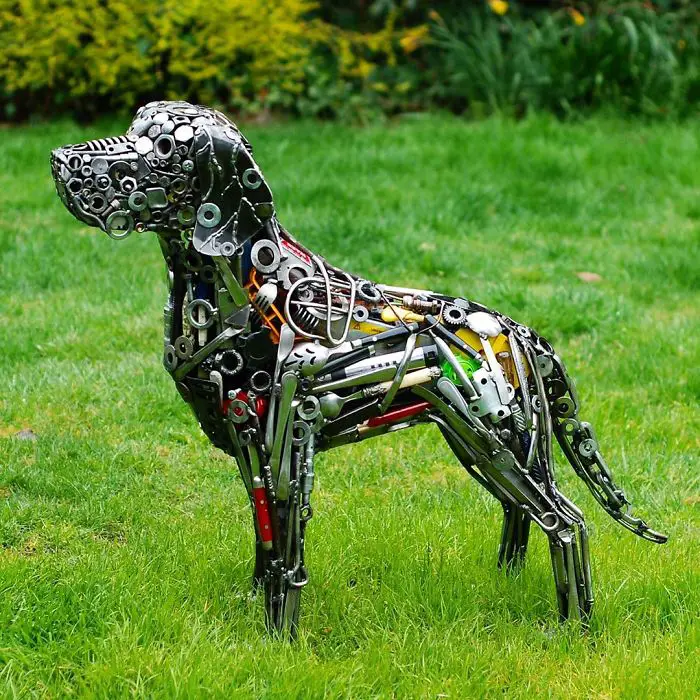 #25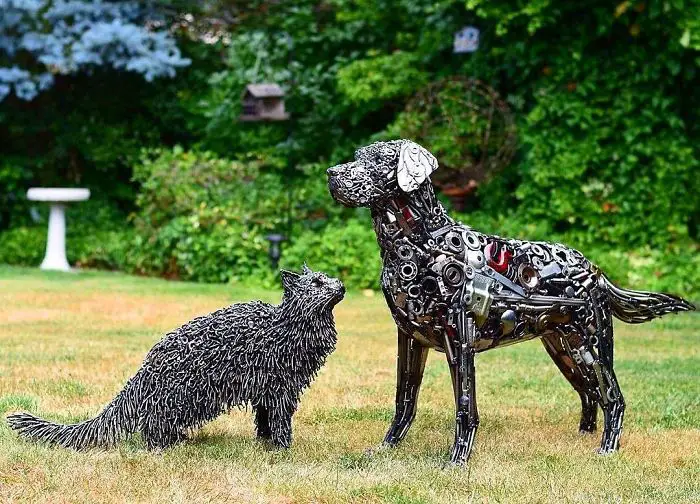 #26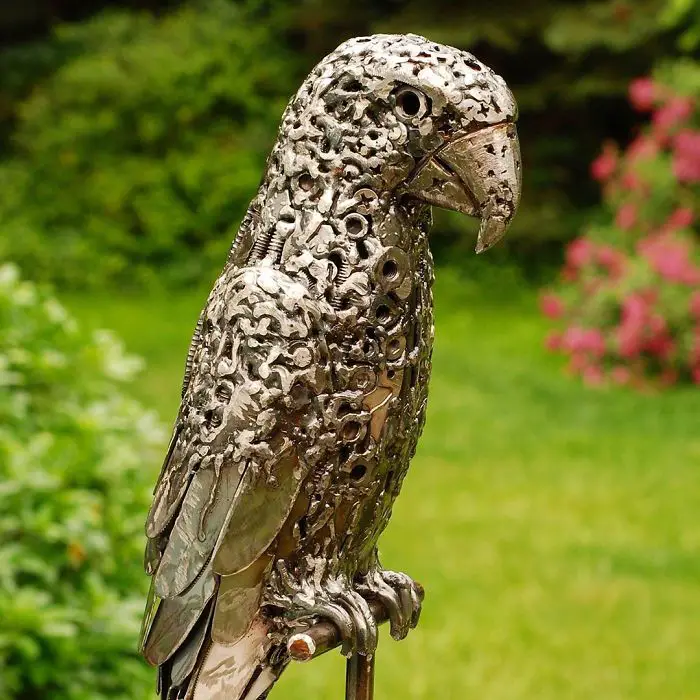 #27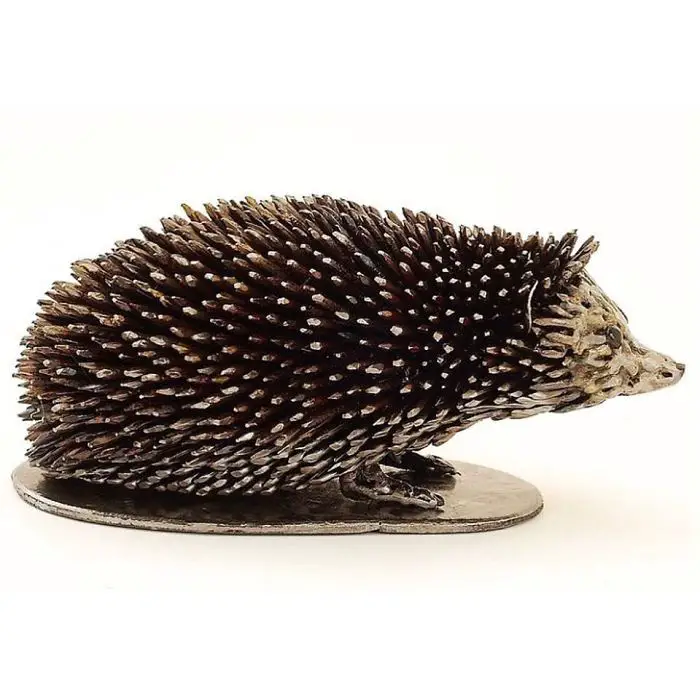 #28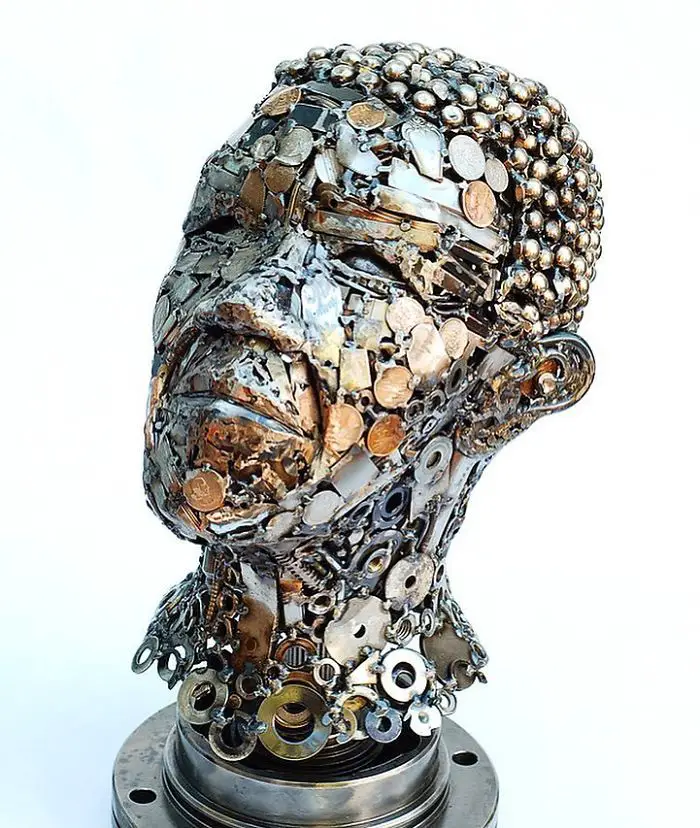 #29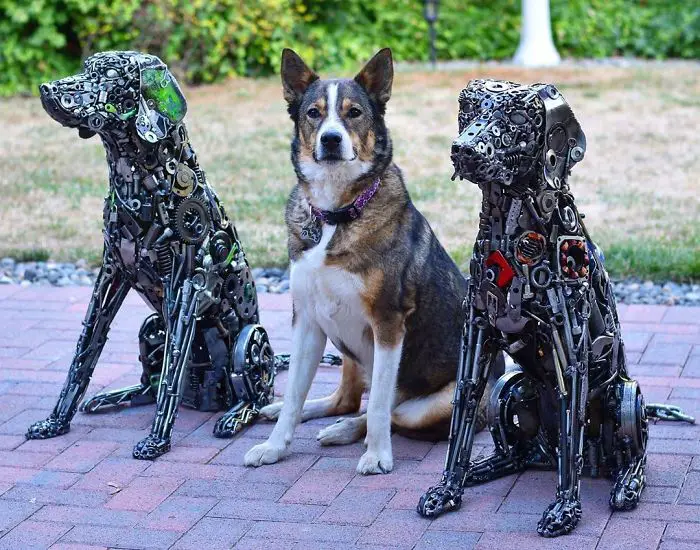 #30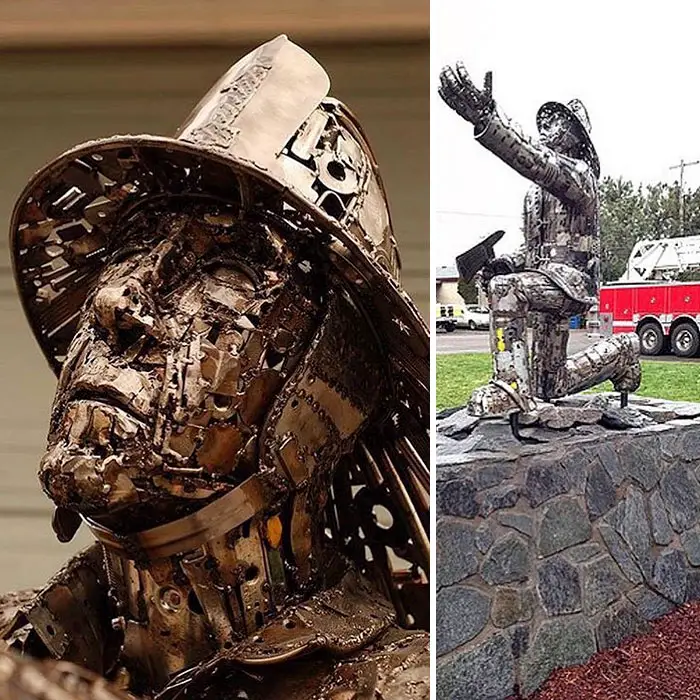 #31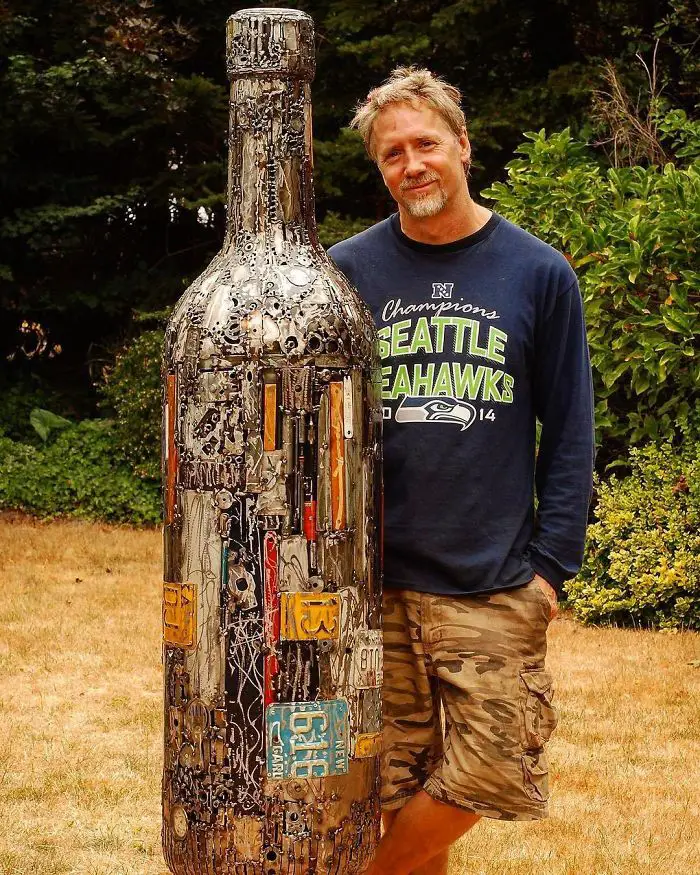 Photo Courtesy: Instagram | brianmockart
23 Amazing Sculptures You Won't Believe Exist