The Oklahoma Board of Education has Approved Rules limiting race and gender discussions in the classrooms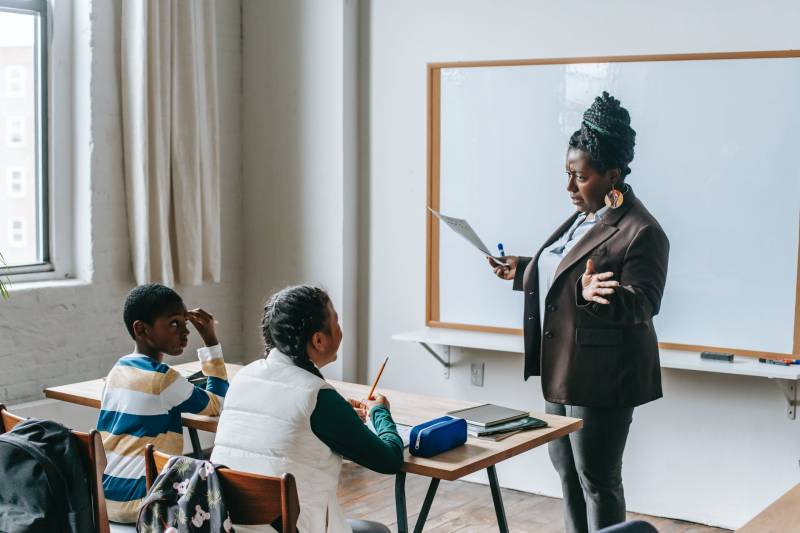 Under new administrative regulations adopted by the State Board of Education, The use of tactics, which result in treating individuals differently on the basis of race or sex or the development of a hostile environment, is prohibited in public schools in Oklahoma.
The board voted 5-1 to adopt emergency regulations that would provide public school districts guidance on how to execute House Bill 1775, which prohibits educators from teaching certain racial and gender-related topics.
Educators' licenses may be suspended, and schools' accreditation may be canceled if they fail to satisfy the new criteria. House Bill 1775, which took effect on July 1, was urged by 78 Republican legislators to be fully implemented by the state superintendent.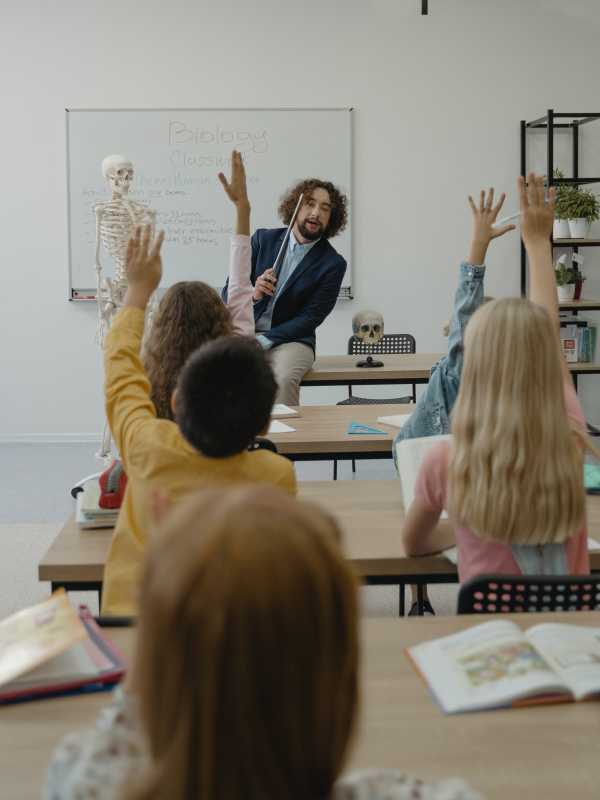 One of the bill's co-authors, Kevin West, stated that "When teachers start this school year, they deserve clear rules so they can follow the law created by the adoption of House Bill 1775. Delaying the adoption of rules that fulfill the legislation's intent is a disservice to students, parents, and educators, producing unnecessary fear and confusion about what is allowed and banned in our public-school classrooms."