Rehan Staton: From Trash Collector to Harvard Law Student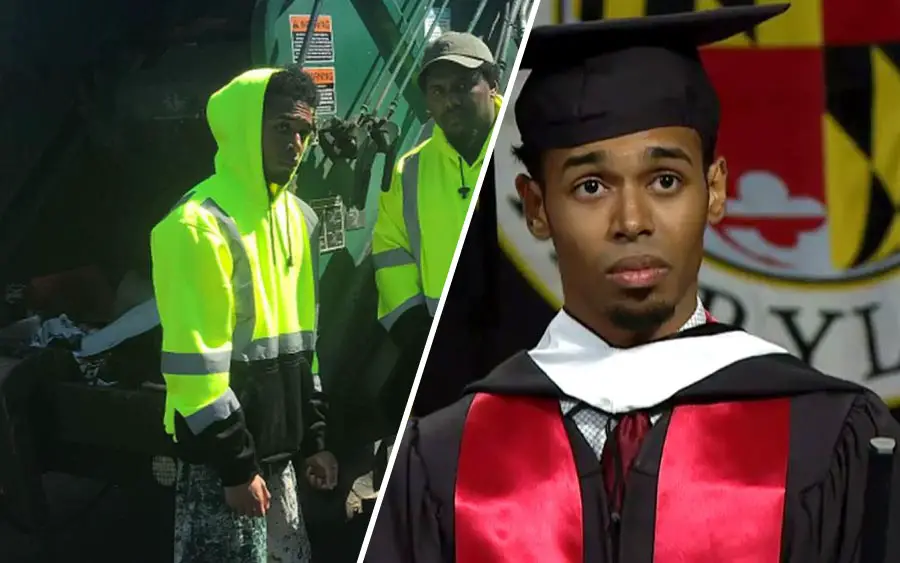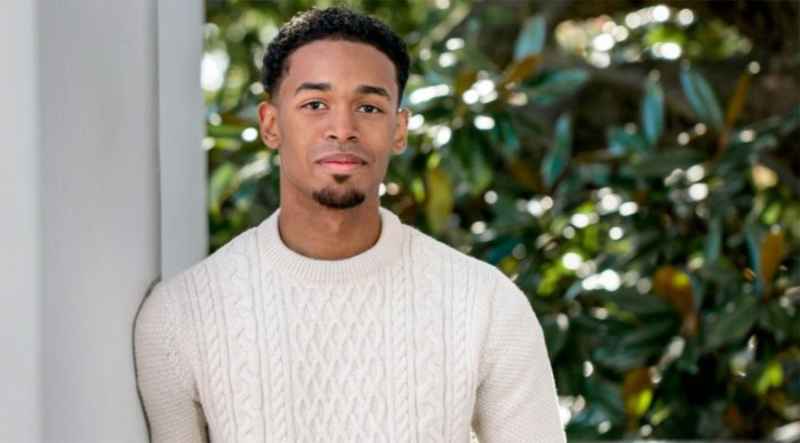 Are you in need of some motivation in your life? You should definitely take the time to listen to this inspiring tale. Rehan Staton, a 24-year-old Maryland boy who had struggled since he was eight years old. The main reason for that was his mother left him and his father and brother were his primary caretakers.
"There were often times without food on the table and no electricity in the house,"

Rehan Staton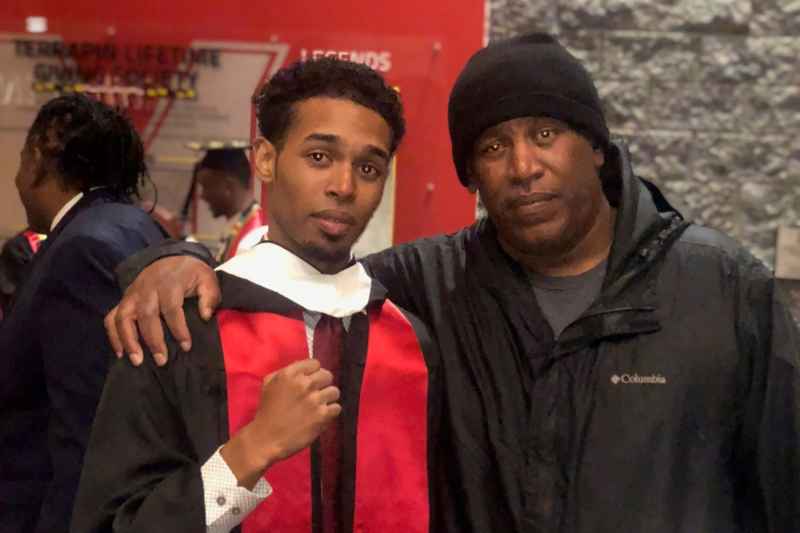 His grades were bad, and his teachers had given up on him, so it was no better at school than it was at home. He was rejected by all the colleges where he applied for higher studies. At the time, Staton worked for Bates Trucking & Trash Removal. The company's owner's son connected Staton to a professor at Bowie State University. He studied there for 2 years, and he was transferred to Maryland University for further studies.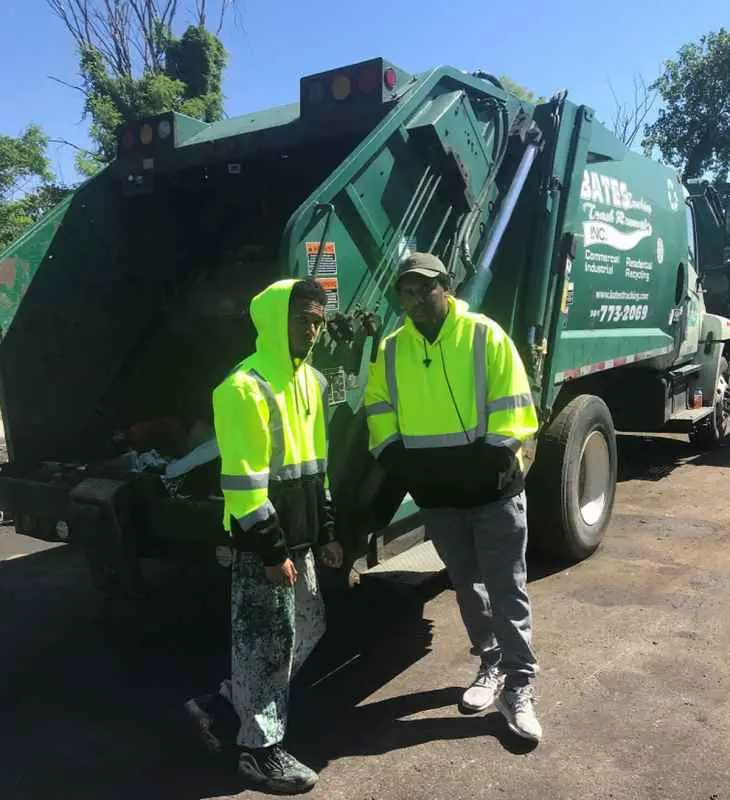 Because his father had a stroke, he had to take the responsibility for the family, and, that's the reason why he worked as a trash collector. He'd start piling trash into a truck at 4 a.m. and then after work, he went for the class. The sad thing is that if he didn't have time to shower after work, he'd stay back in the class isolated from others. In this manner, he made significant sacrifices in order to make money and to fulfill the needs of his family.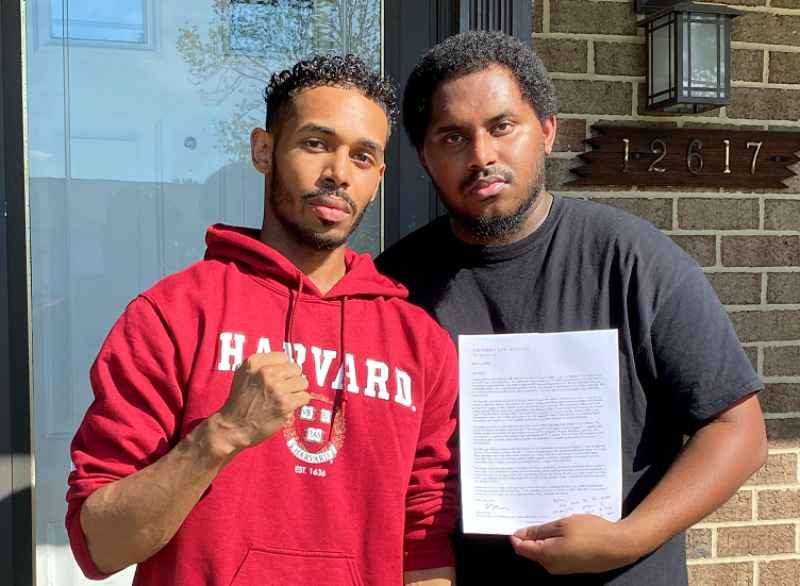 Despite this tragedy, he graduated in December 2018 and began working for a consulting firm in March of the following year. But his fantasies didn't end there. While working full-time, he prepared for the LSATs and, finally, he was able to obtain acceptance letters to Harvard Law. His courage and hard work helped him to achieve this target and he is having big support from Carmie McCook. She is not only a mentor for him, but she is also leading the "GoFundMe" campaign to raise funds for his tuition.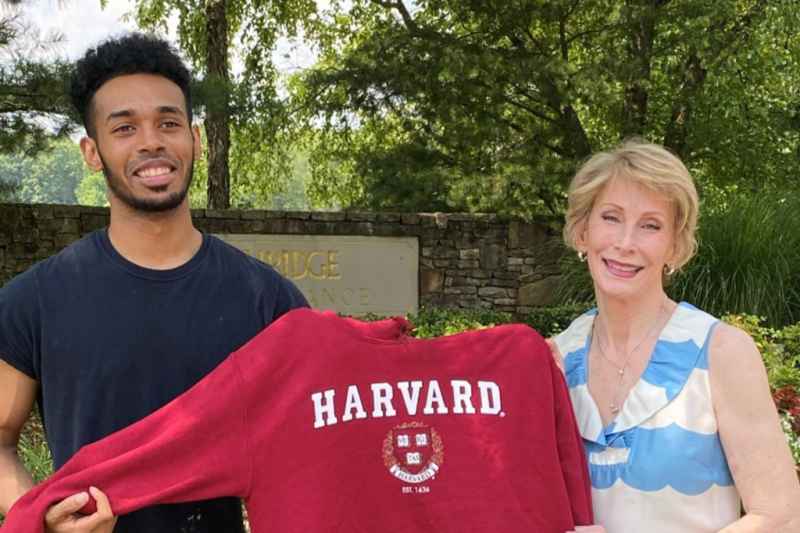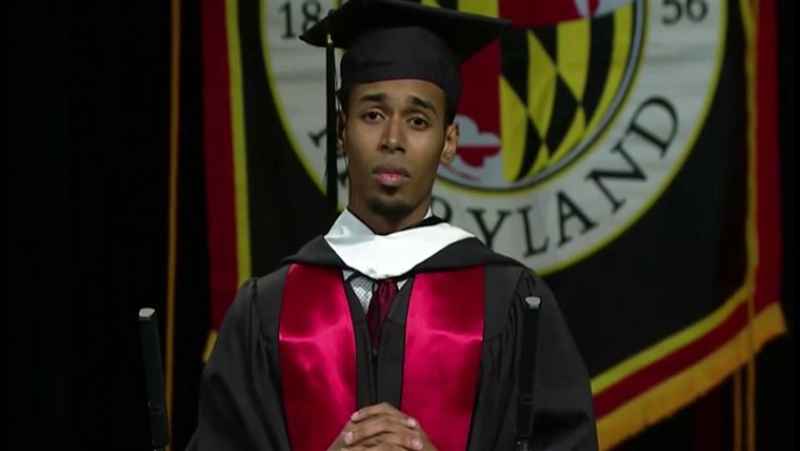 Watch Now!

Former sanitation worker never lost up on his aim of joining Harvard Law.