Is it Safe to Drink Sea Water in the Absence of Fresh Water?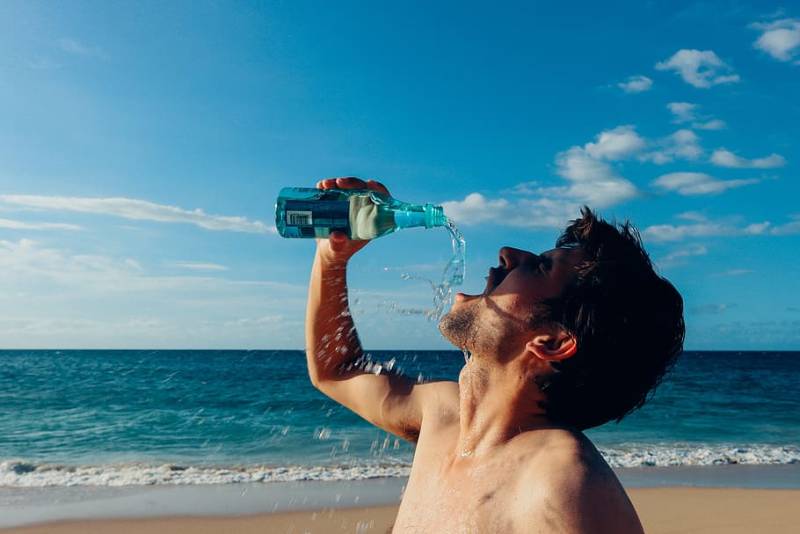 Is it Safe to Drink Sea Water?
If you find yourself trapped on an island or in a deserted land near the sea, you may believe that drinking seawater will save you. But it's not a good idea to drink the water from the ocean. Drinking seawater is extremely dangerous. As it contains so much salt, your body must excrete more urine to flush it out of your system than the amount you drink. This, of course, leads to dehydration and, ultimately, death in some cases.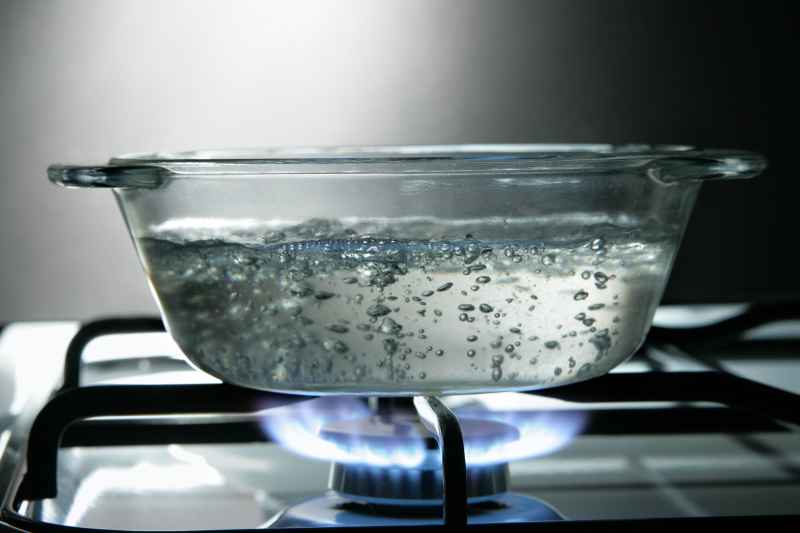 Is it safe to drink boiled ocean water?
Some people believe that drinking saltwater that has been boiled is safe. However, the reality is that it will be far more dangerous. Never drink salted water that has been boiled. In reality, boiling increases the concentration of salt in water by a significant margin, thereby speeding up dehydration in the body and, ultimately, death in some cases.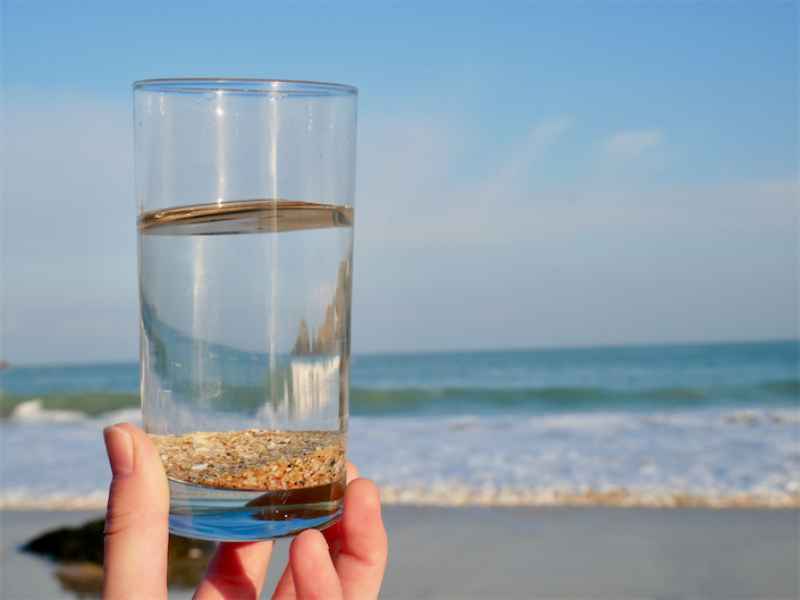 How to turn seawater into drinkable water?
Even on an island or in the desert, if you can find a source of fire, you can desalinate salt water for drinking. Or at the worst case, you can use direct sunlight for the desalination process. This is accomplished through the process of distillation, which can also be used to make human urine consumable.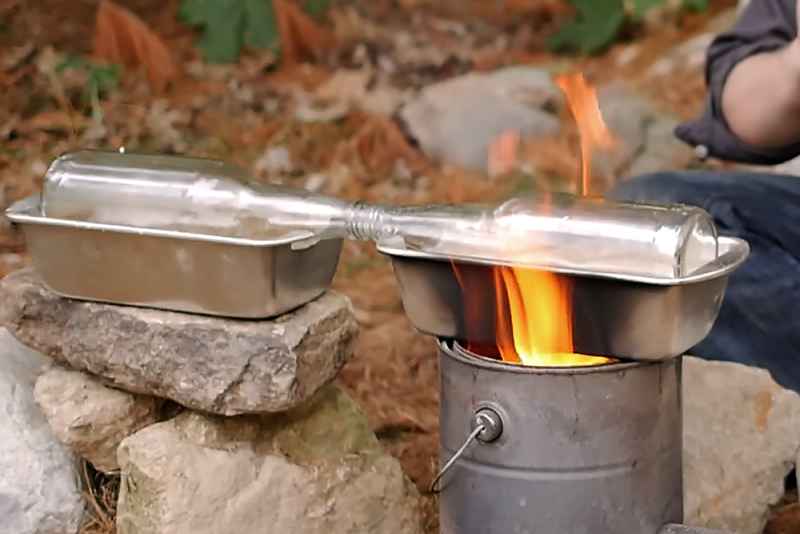 Double bottle distillation method to collect fresh water from seawater
Two empty glass bottles, as well as a heat source, are required for the distillation process. Essentially, you want to align the two bottles so that their lids are touching and that they are at the same level as one another. Furthermore, the bottle containing the seawater must be heated over a flame. In the other bottle, the vaporized water steam will cool and turn back into liquid freshwater, but without the salt, because salt does not evaporate at the boiling point of water (which is 212 degrees Fahrenheit).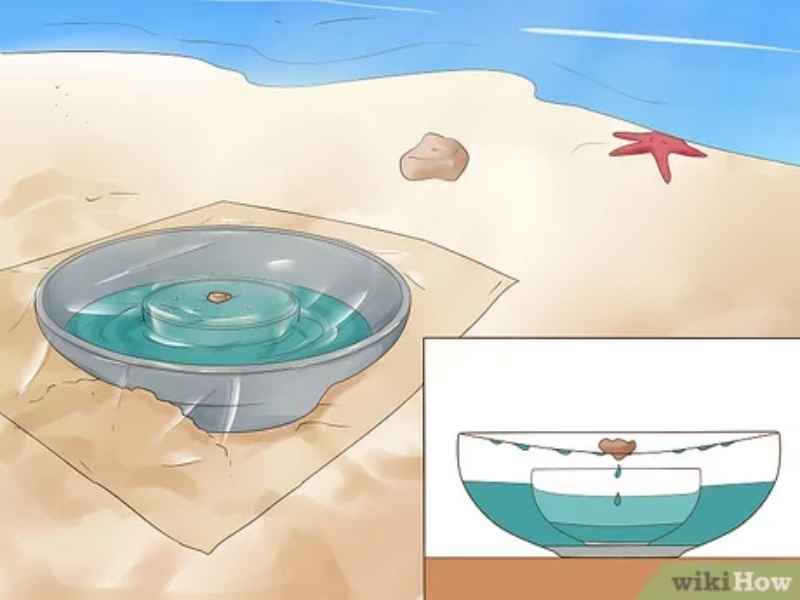 Solar desalination method to collect fresh water from seawater
If you have the necessary equipment, you can also use the solar desalination method. There is no need for a fire, and the saltwater evaporates naturally under the sunlight. The evaporated water droplets are then caught by the above membrane and collected in the middle container. Even in bright sunlight, this method will take several hours to collect a single cup of freshwater.
Is it ok to drink distilled water?
It is safe to drink distilled water. However, you'll most likely find it flat taste or uninteresting. This is due to the removal of vital minerals such as calcium, salt, and magnesium in the process of distillation.
What Is

The Best Way

To Turn Salt Water Into Fresh Water?
( Double Bottle Distillation Method )