What Happens When you Drink Coffee on Empty Stomach?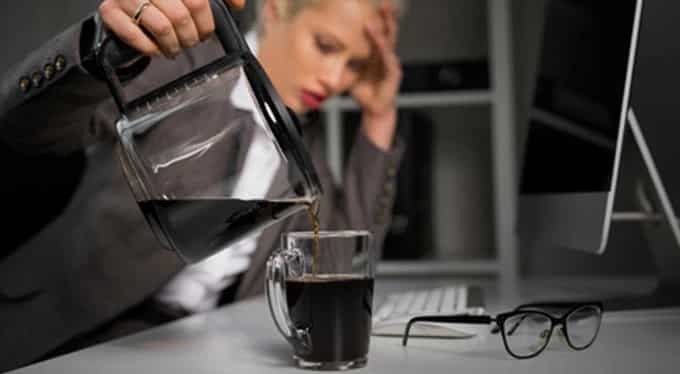 In a world where sleepless nights have become an unfortunate norm, the urge to reach for that comforting cup of coffee first thing in the morning is almost instinctive. But is it a good idea, especially after a night marred by sleep fragmentation and restlessness?
The Impact of Coffee After a Sleepless Night
Research published in the prestigious British Journal of Nutrition sheds light on this dilemma. The study involved 29 healthy adults who were subjected to three independent overnight tests at random.
The findings paint a revealing picture: drinking a cup of coffee on an empty stomach after a night of disrupted sleep can significantly affect your body's glucose tolerance.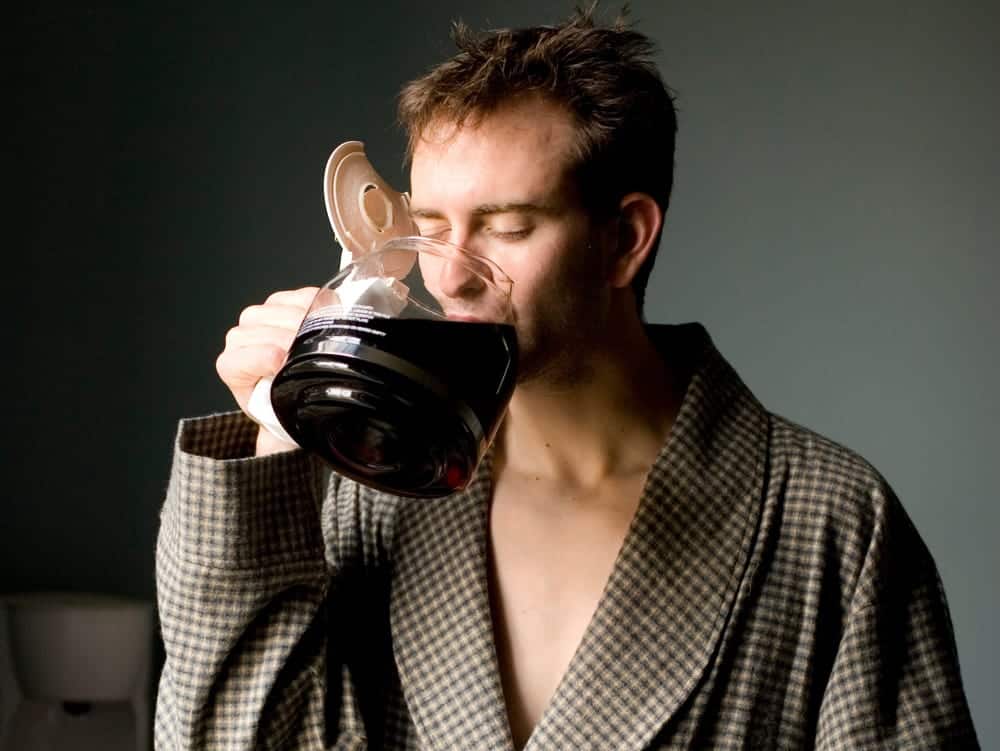 Coffee and Digestive Issues
Beyond the realm of sleep disturbances, there's another aspect to consider. Some reports suggest that habitual coffee consumption over an extended period may have adverse effects, particularly on individuals with digestive issues.
The inherent acidity in coffee can potentially harm the delicate lining of the stomach, leading to unpleasant symptoms like indigestion and heartburn. Moreover, it can add an unwelcome layer of anxiety to your day and impair your ability to focus.
When is the Best Time to Sip Your Coffee?
So, what's the ideal time to enjoy that beloved cup of joe? Well, if you've experienced a night of disrupted sleep, it's advisable to skip that initial coffee rush in the morning.
Instead, opt for a more strategic approach and wait until after breakfast. The late morning, which falls between the early hours and noon, is often considered the prime time to indulge in coffee consumption.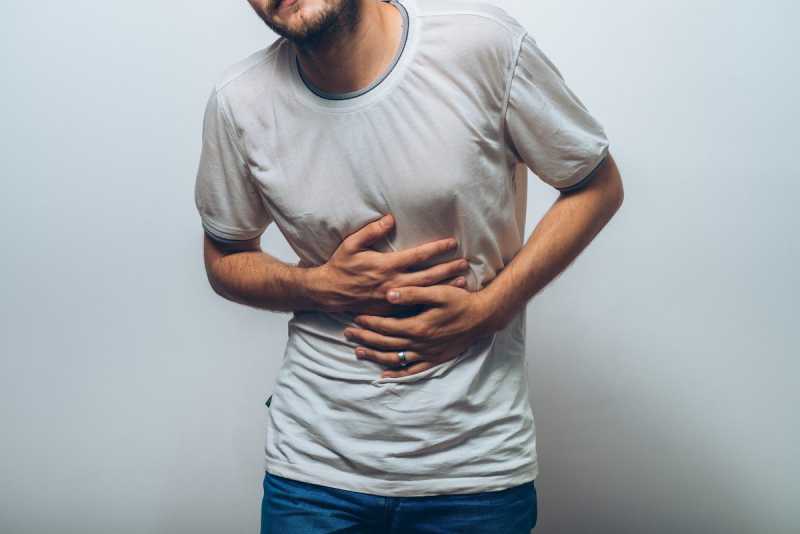 Know Your Body
It's important to note that not everyone experiences the negative consequences of sipping coffee on an empty stomach.
If you're one of the lucky ones who haven't encountered adverse effects from your morning black coffee ritual, you can likely continue enjoying it guilt-free. The key here is to trust and understand your body's unique reactions.
The Bright Side of Coffee
While we've touched on the potential downsides, it's worth acknowledging that coffee has its merits. For those who can enjoy it without adverse effects, coffee consumption offers several health benefits.
However, responsible and mindful practices can help you maximize these advantages without succumbing to its potential pitfalls.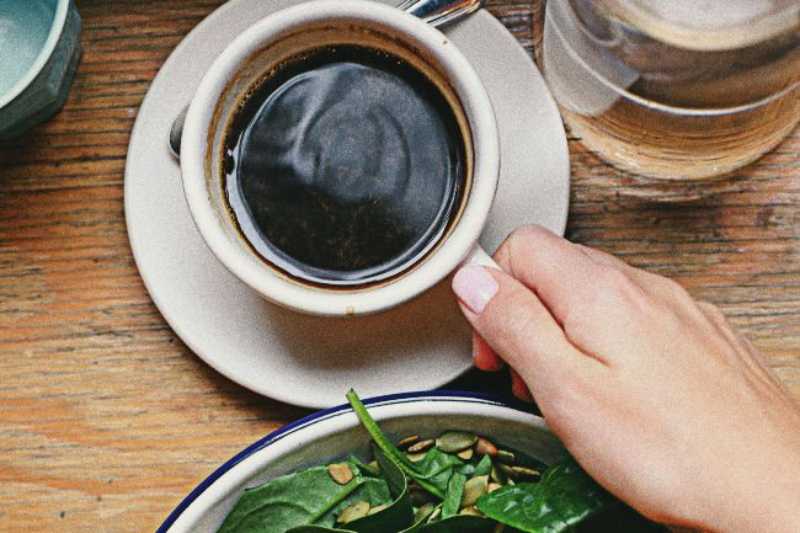 Recap: Effects of Drinking Coffee on an Empty Stomach in the Morning
Glucose Tolerance: Drinking coffee on an empty stomach after a night of disrupted sleep can reduce your body's glucose tolerance.
Digestive Issues: Coffee's acidity can harm the stomach lining, leading to indigestion and heartburn, particularly in individuals with pre-existing digestive problems.
Does Morning Coffee Cause Nausea?
For some individuals, the acidic nature of coffee can indeed lead to nausea. If you find yourself feeling queasy after your morning brew, it's a clear sign that your stomach may not be best friends with that empty-stomach coffee ritual.
Listen to your body and consider adjusting your coffee habits accordingly.
In conclusion, while that morning cup of coffee is a cherished ritual for many, it's essential to consider the state of your body and the quality of your sleep before diving in.
Understanding your body's reactions and making informed choices can help you continue to enjoy the many pleasures and potential benefits of coffee without the unwanted side effects.
(FAQ)s
Is it okay to drink coffee in the morning after a restless night? It's best to avoid coffee on an empty stomach after a night of disrupted sleep as it can reduce glucose tolerance in your body. Wait until after breakfast for your caffeine fix.
Can coffee harm the stomach lining? Yes, coffee's acidity can potentially harm the stomach lining, leading to indigestion and heartburn, especially in individuals with pre-existing digestive issues.
Why does coffee sometimes cause nausea in the morning? Coffee's acidic nature may lead to nausea for some individuals, particularly on an empty stomach. If this happens to you, it's a sign that your body might not tolerate morning coffee well.
Can I continue drinking coffee on an empty stomach if it doesn't affect me negatively? If you haven't experienced any adverse effects from morning coffee on an empty stomach, you can likely continue enjoying it. However, be mindful of potential long-term effects and listen to your body.
Are there any health benefits to drinking coffee? Yes, coffee offers several health benefits when consumed responsibly. It's rich in antioxidants and has been associated with improved alertness and cognitive function.
You May Like!
Watch Now!

7 facts about coffee you must know.
Also READ!