Hyperion XP-1: Why A Hydrogen-powered Hypercar is More Beneficial than an Ordinary Supercar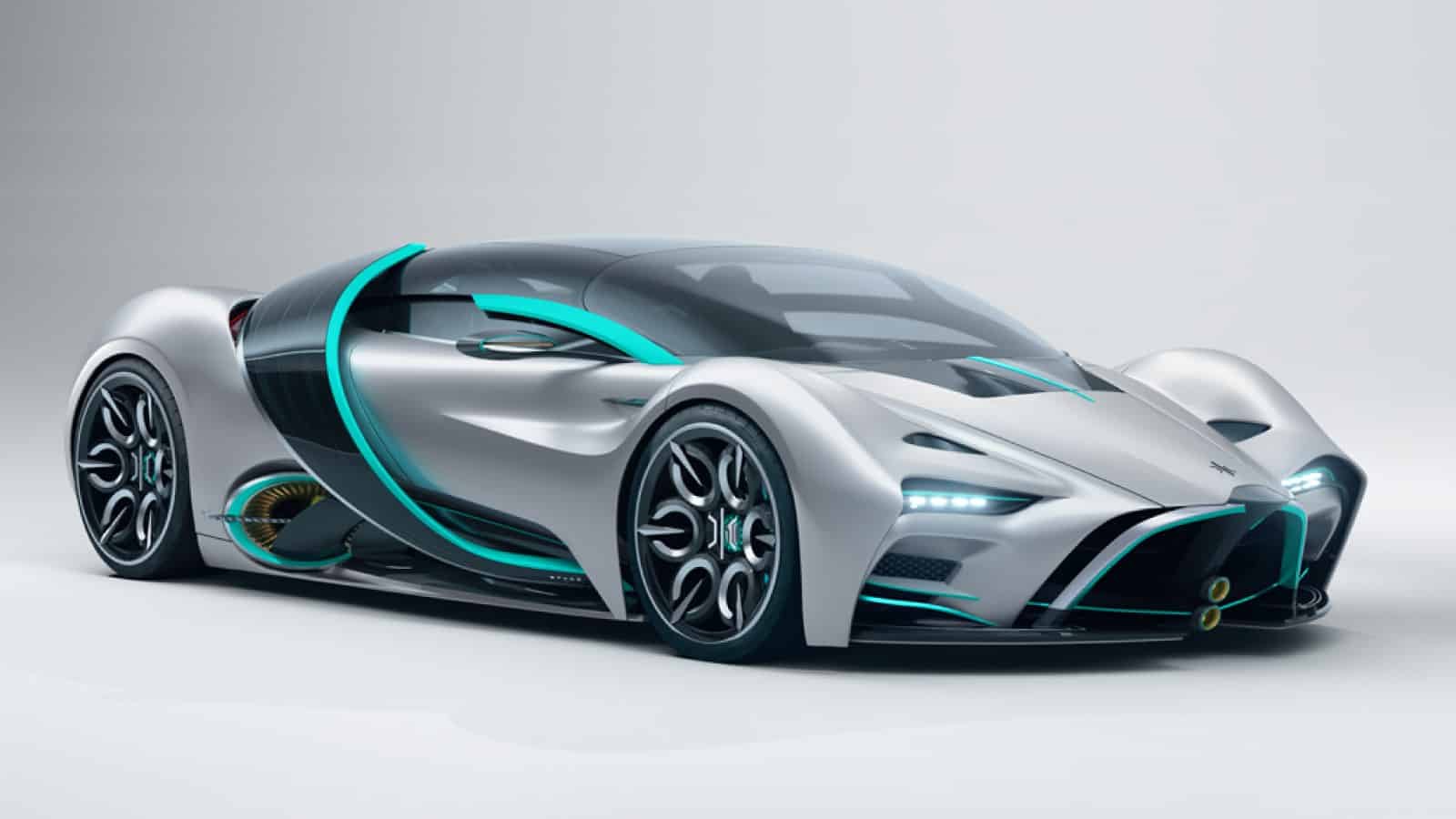 Hyperion XP-1 : A Hydrogen-powered Hypercar
7 Key features of Hyperion XP-1
The main feature that makes Hyperion XP-1 unique is that it's using hydrogen as the fuel source.
Hyperion motors planned to finish the product in 2022, which will be almost a 10-year project.
Hyperion XP -1 coming with a Top speed of  221 mph (356 kmph) which also can reach up to 60 mph in just 2.2 seconds.
It Offers about 1016 miles ( 1635 km range ) till the next refuel which is almost double as a fuel cell car and really fast refuelling time also a key feature in Hyperion XP-1.
The car body is made up with a carbon composite with a titanium layer which is adding more strength to the body.
Hyperion XP-1 comes with a  hydrogen fuel cell produces energy to a pair of electric motors and an ultracapacitor to store energy.
Hyperion XP-1 's price or cost is not assigned or revealed yet by the company and also the company only planned to produce 300 cars by 2022.
Why A Hydrogen-powered Hypercar is More Refreshing & Beneficial than an Ordinary Supercar?
Hydrogen is a clean powerful energy source and cost-effective when compares to other energy sources.
Can drive for a longer range for about 1000 miles which can only be achieved by a hydrogen fuel cell with a really fast refuelling time.
Not affecting to reduce the performances under high heat or very cold temperatures.
More than a commercial product, the company's goal is to show the world how can we make use of hydrogen to the automobile industry with many positive benefits.
---
If you are interested in the new trends in the Automobile industry, You must know about the Microlino.
Microlino: 5 Main Reasons to Buy an Electric Bubble Car in 2021