Germany to make 100% Renewable Energy by 2030 and make life in Germany cheaper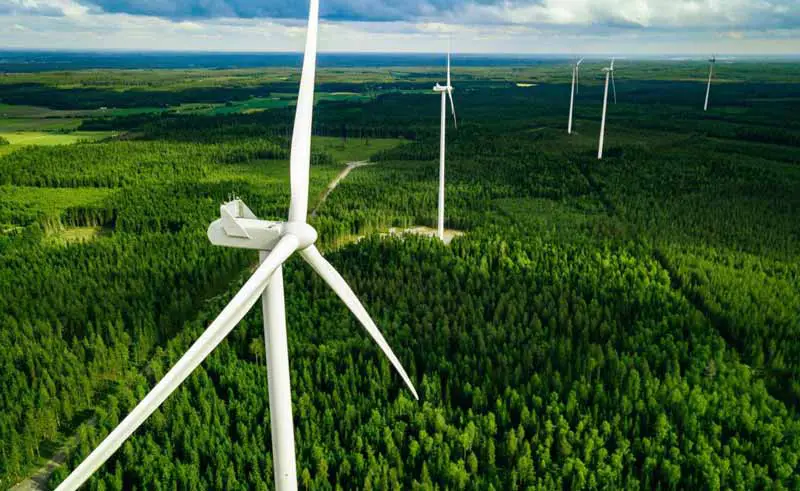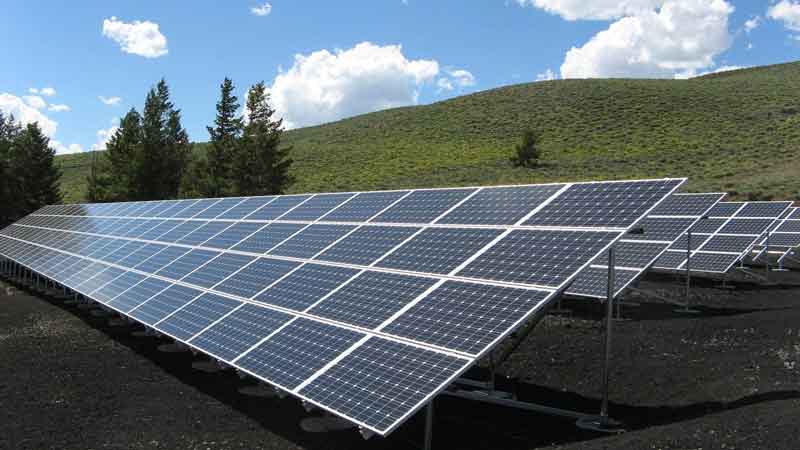 As early as 2030, Germany may become the world's first industrialized country to run entirely on renewable energy, lowering people's transportation, heating, and electricity costs. The conservative climate organization KlimaUnion, which is made up of members of the ruling CDU/CSU alliance, has published a position paper anticipating this.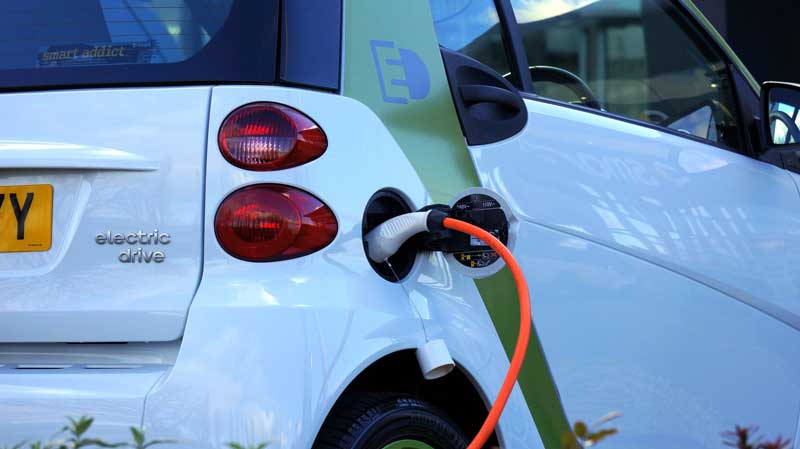 Simultaneously, living in Germany is getting more affordable – especially when it comes to driving, heating, and using clean electricity. If the energy market can be liberalized to prioritize clean energy while also providing the right incentives for technology, innovation, citizens, energy communities, and businesses, 63 billion euros in annual energy imports can be avoided, acting as a boost to the domestic economy during the corona situation.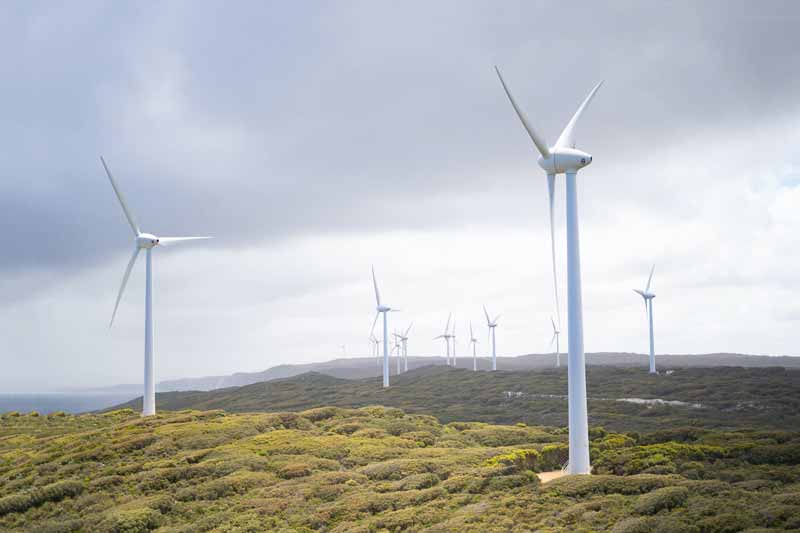 Wiebke Winter, CEO of the KlimaUnion said "With our argumentation aid, we are making concrete proposals to get Germany on the path to climate neutrality. In the first year or two of the next legislative period – because these are the years that matter. If we don't act now, my homeland Bremen and Bremerhaven will be flooded by 2050. " The KlimaUnion recommends more than 20 sensible deregulations for the energy sector, including a number of additional transportation and climate policy measures, ranging from energy communities to earning money for everyone, to the elimination of EEG taxes for personal projects.
Can 100% Renewable Energy power the world?