Deep Sea Anglerfish that Resembles an Alien Creature Washed up on a California Beach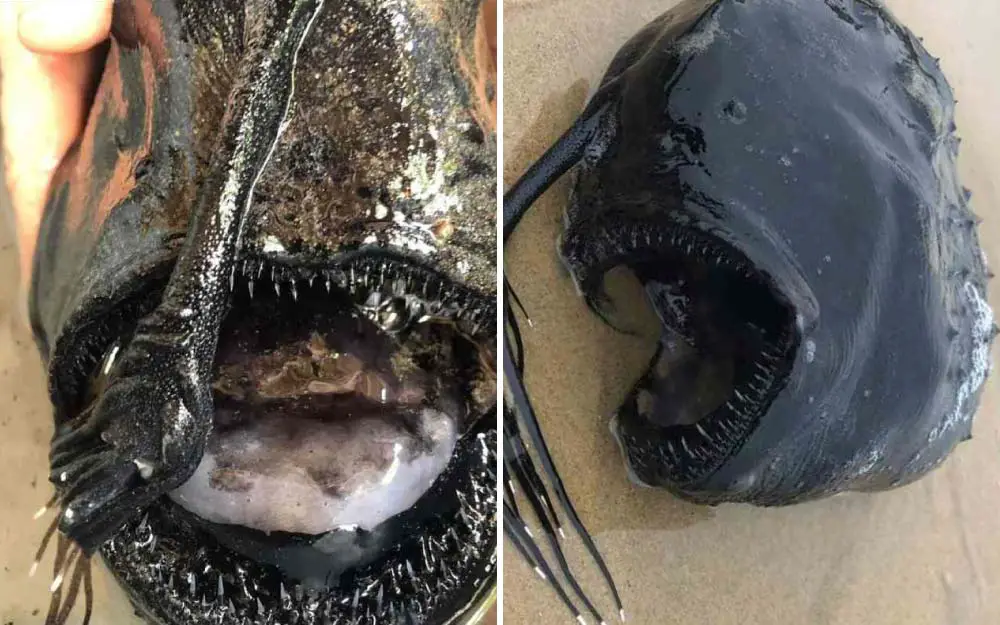 Have you ever seen a deep sea anglerfish that looks like an alien? If that is the case, it will be a very rare sight. The anglerfish (Lophius piscatorius) is a monkfish belonging to the Lophiidae tribe. The dangerous anglerfish, in addition to being among the top ten most dangerous fish, should also rank in the top ten ugliest species on the planet.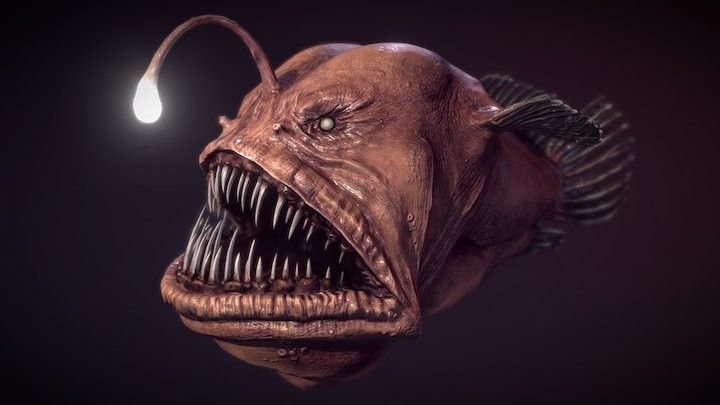 It can be found in deep waters, especially in the Atlantic and Antarctic oceans. In the Marine Protected Area of Crystal Cove State Park, this shocking deep sea anglerfish was found on the beach and this one is most definitely the 'Pacific Football Fish' species.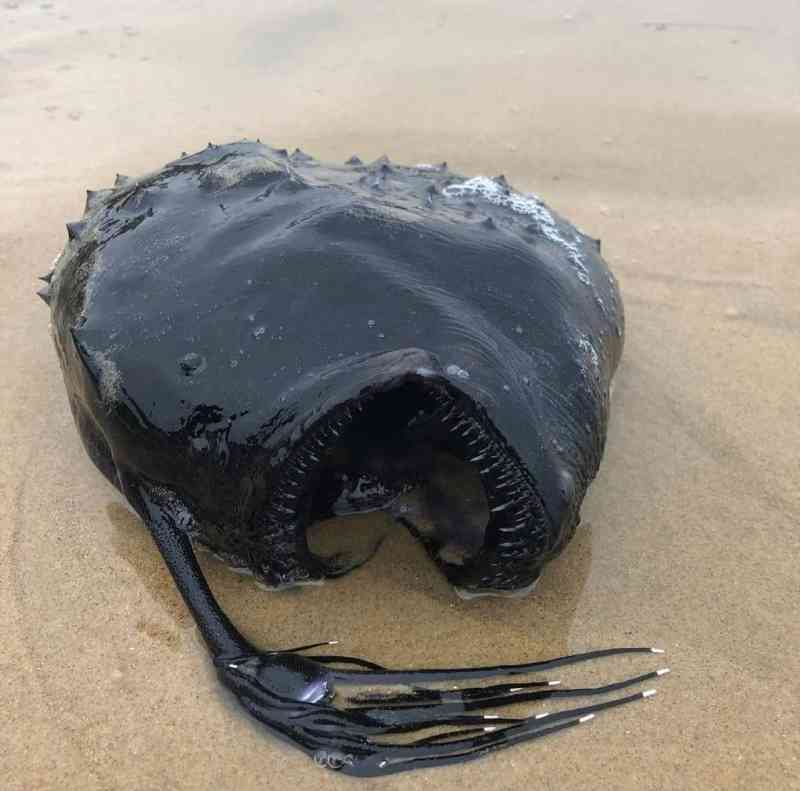 Angler fish size range from 2 to 18 cm in length, with some species reaching 100 cm and only female angler fish have a long stalk on their heads with bioluminescent ends, which they use as bait to entice prey in the darkness of depths of up to 3,000 feet. Male angler fish are much smaller than female anglerfish, and the lack of a long stalk on their heads can make it difficult for them to find food in the deep sea.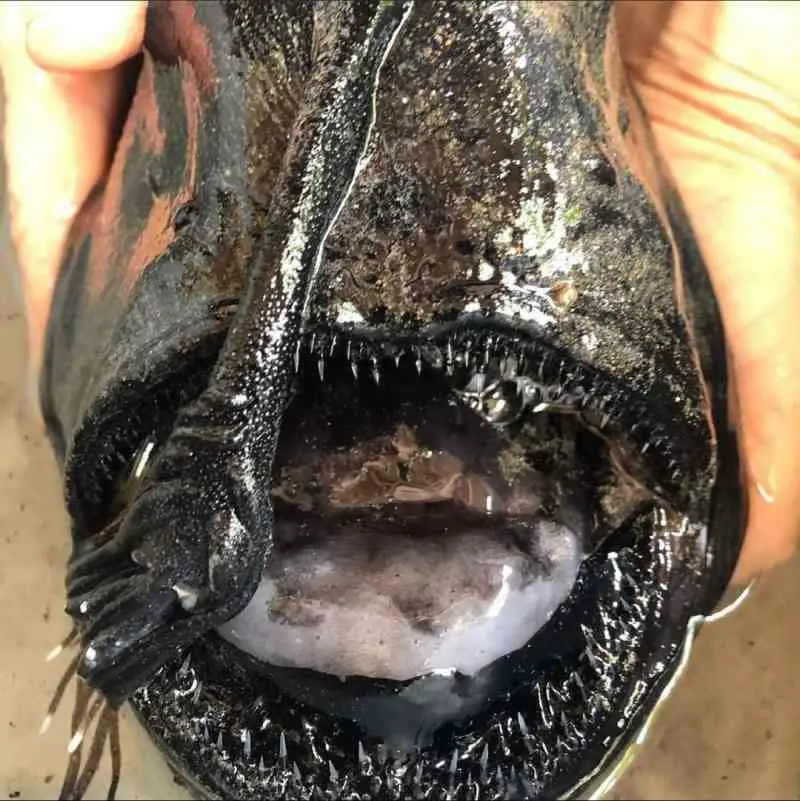 Watch Now! The World's Weirdest Killer of the Deep Sea