The Story behind why Athletes Competed Naked in the Ancient Olympic Games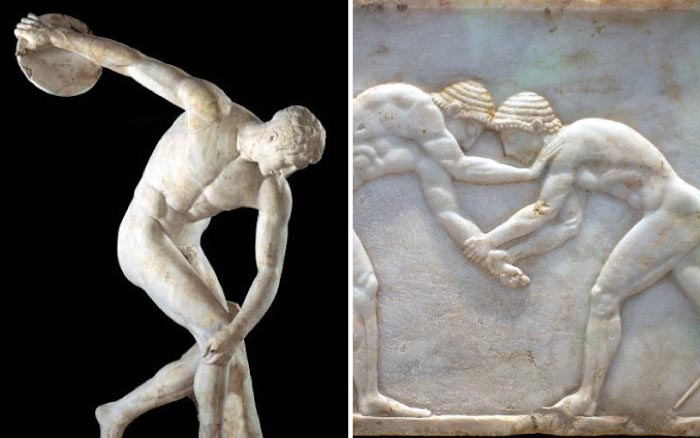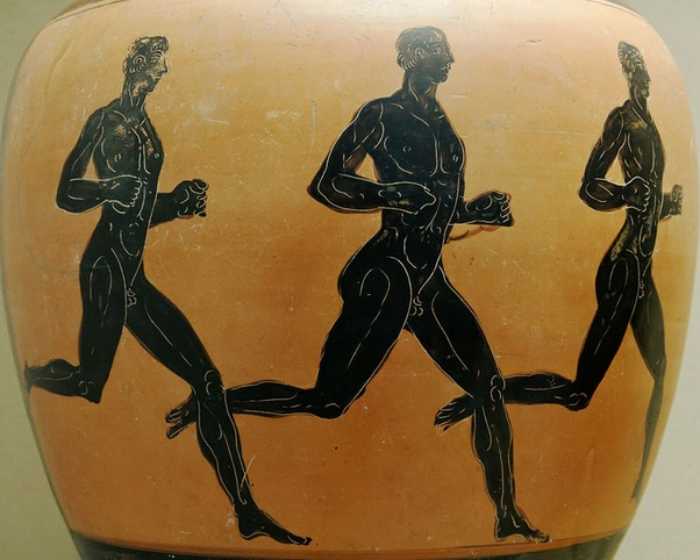 There is indisputable evidence dating back to the Athenian philosopher Plato and even Homer's Iliad, as well as several graphic paintings, proving that all male track and field competitors competed nude in ancient Olympics. In his book, The Guide to Greece, the ancient Greek travel writer Pausanias (c. 110–c. 180 CE) retells this incident.
All Greek athletes used to compete in loincloths, according to the story. Then, in 720 BCE, during the Olympic Games in Athens, Orsippos of Megara, a runner in the footrace, shed his loincloth while racing. Despite the fact that he had lost his loincloth, Orsippos continued to run. He finally won the race, becoming the first athlete to do it while completely nude. According to Pausanias, the ancient Greeks have always trained and competed naked since then.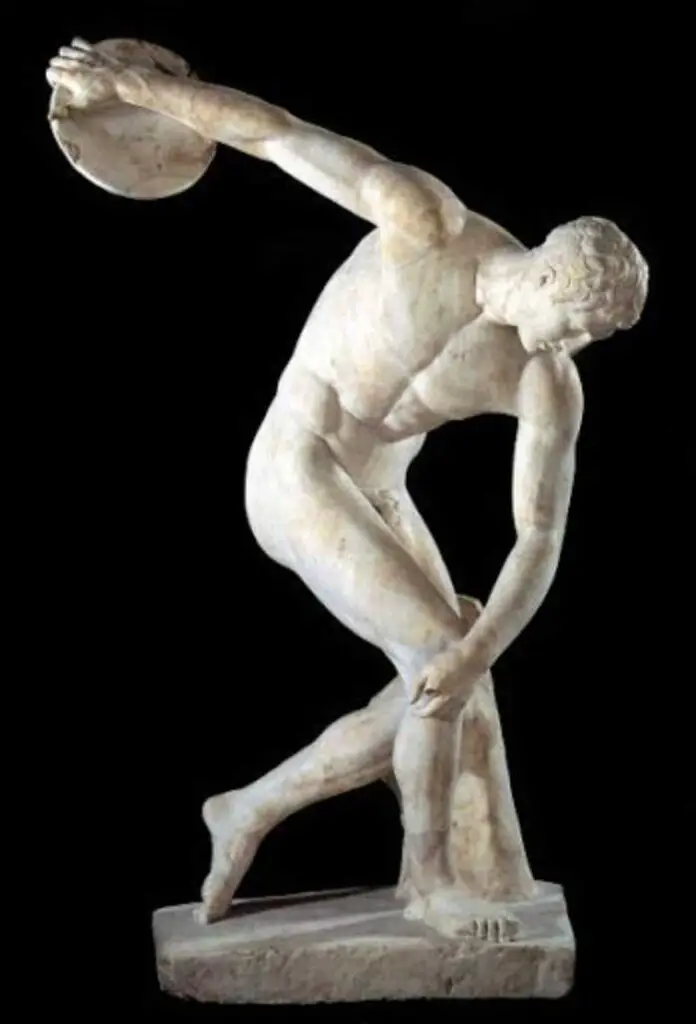 Pausanias expresses his concerns about the conventional story, claiming that Orsippos let his loincloth fall off on purpose because he knew that a nude man could run far quicker than a guy wearing a loincloth. However, any version of this myth is unlikely to be historically accurate; someone most likely made it up as a retroactive explanation for why Greek athletes competed naked.
Some stories also state that athletes competed nude as an honor to the Greek God Zeus. They wanted to emphasize to Zeus their physical strength and muscularity. By flashing their physique, they were able to frighten other rivals. Athletes were encouraged to practice harder and win their events since Greek heroes were frequently represented naked in artwork and sculptures. Athletes want to be likened to legendary figures such as Hercules and Achilles.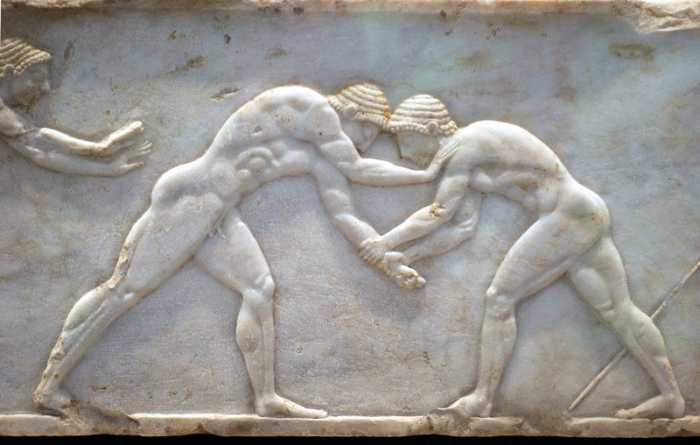 Must READ!
Eco-friendly Cardboard Beds at the Olympics went viral, drawing attention to the fact that they are designed to be 'anti-sex'
10 Amazing Ancient Olympic Facts