25 Hilariously 'Who Wore It Better?' Moments That Will Leave You in Stitches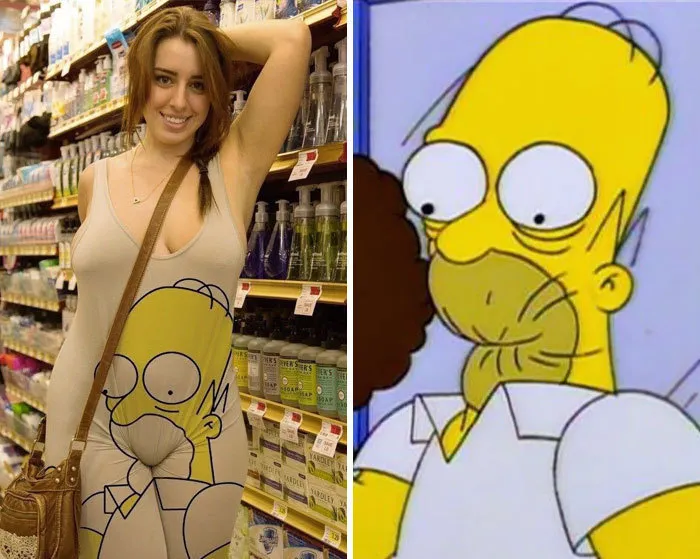 In today's fashion-conscious world, where style statements are made with every step, it's not unusual for two individuals to unintentionally sport the same outfit. When this sartorial serendipity occurs, one question invariably arises: who wore it better?
In this light-hearted exploration, we delve into precisely that question, comparing various outfits and the unsuspecting "twin" wearers. Get ready for a hilarious journey as we determine who truly rocked these fashion ensembles.
#1. The Weeknd vs. The Cat-Man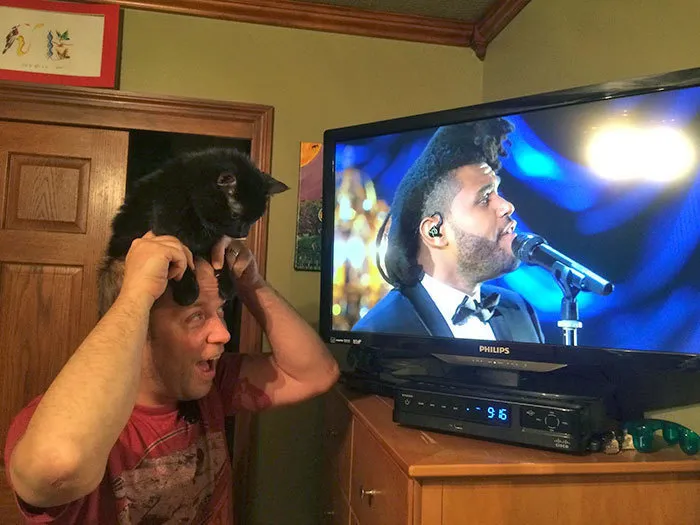 Have you ever noticed the uncanny resemblance between The Weeknd's hairstyle and a sleek black cat? It's almost purr-fectly matched!
#2. Taraji P. Henson vs. The Broken iPhone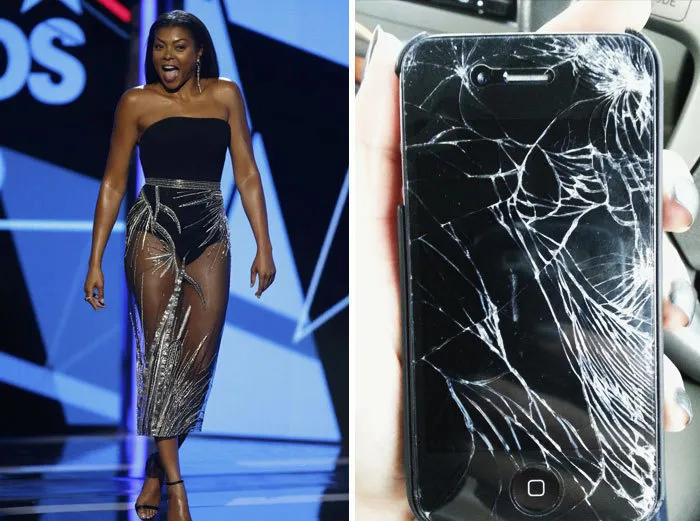 Ever wondered where Taraji P. Henson drew inspiration for her dress? The answer might surprise you!
#3. Highlighter Marker vs. The Teacher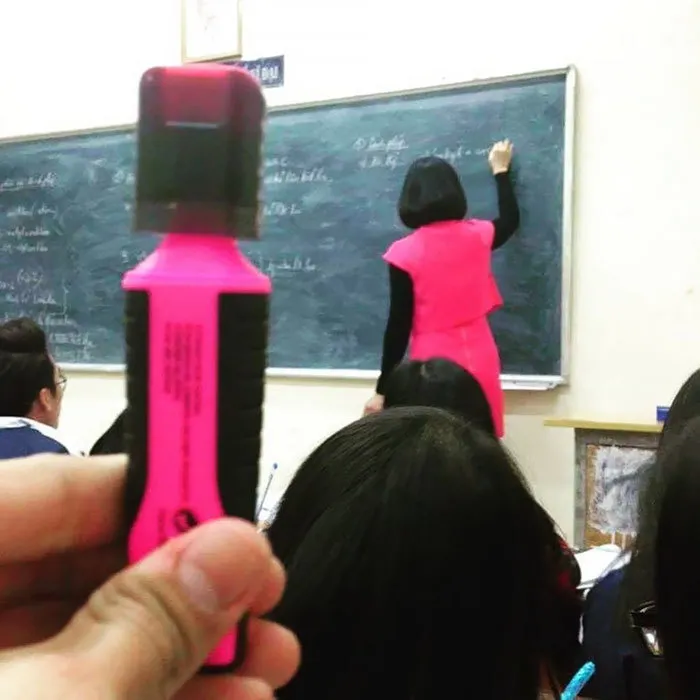 This outfit is the highlight of the school year, quite literally!
#4. Lady Gaga vs. The Patio Heater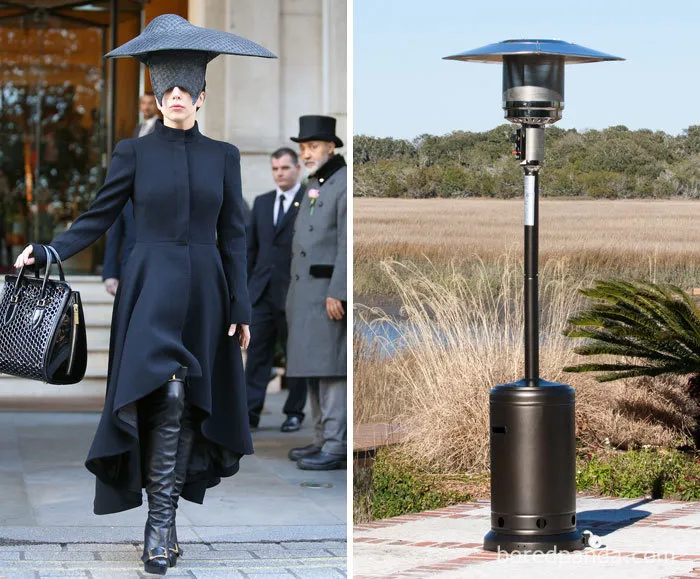 Precision work isn't just for fashionistas; it seems patio heaters have their own flair for detail!
#5. Justin Bieber vs. The Baby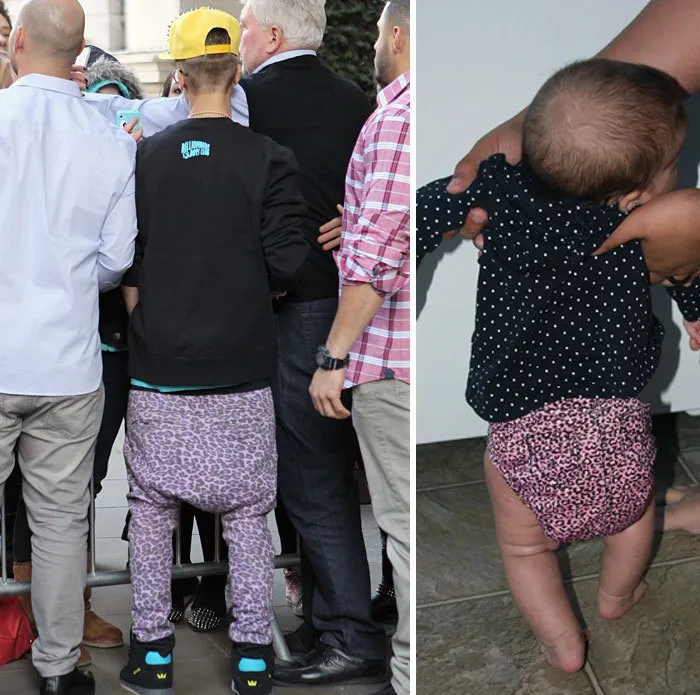 A fashion face-off of epic proportions! Who needs a diaper change here?
#6. This Woman vs. The Hotel's Corridor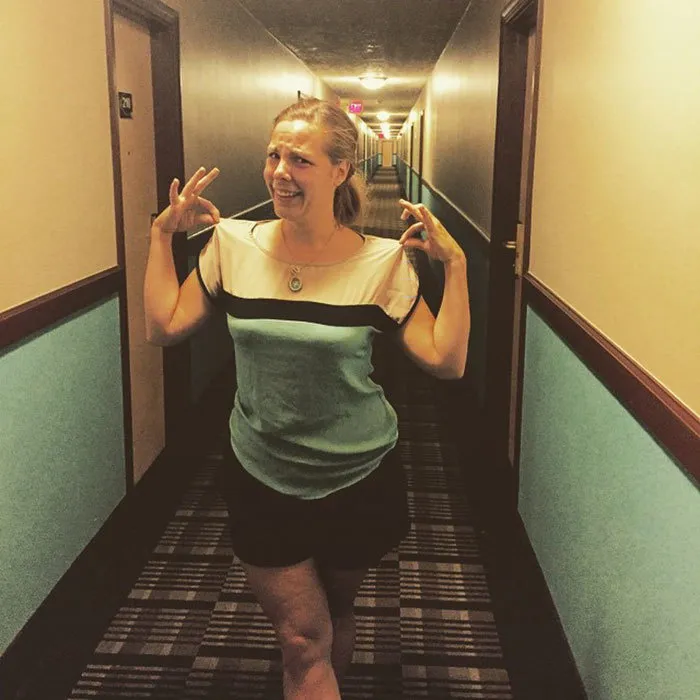 "I started with indoor architecture, but soon found my destiny in fashion." – A designer's journey.
#7. Lil Wayne vs. E.T.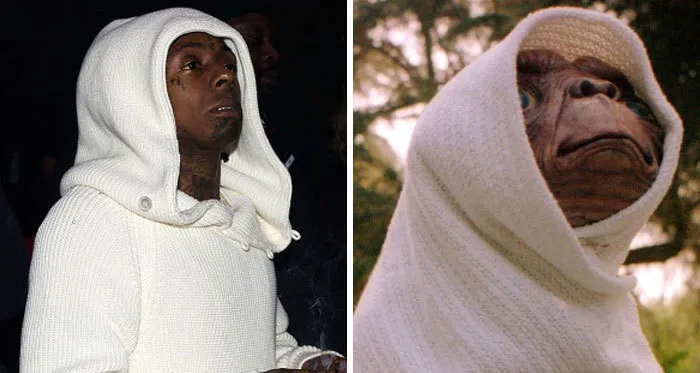 Who would have thought that E.T. could be a fashion inspiration? Phone home in style!
#8. Donald Trump vs. The Ear Of Corn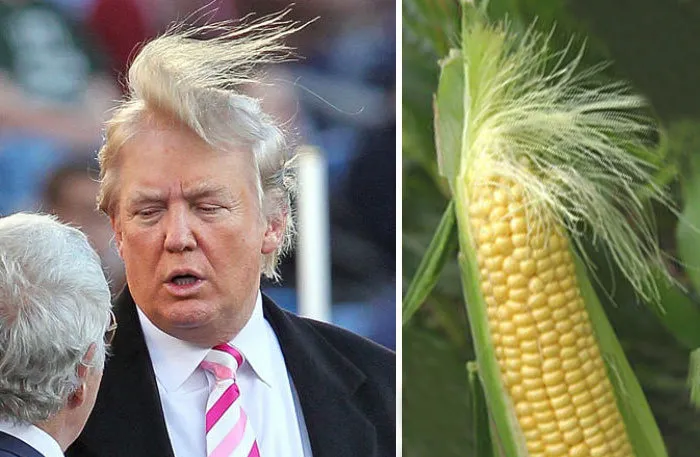 In this peculiar matchup, the corn seems to have a natural advantage – its hair moves without wind!
#9. High Fashion Model vs. The Homeless Guy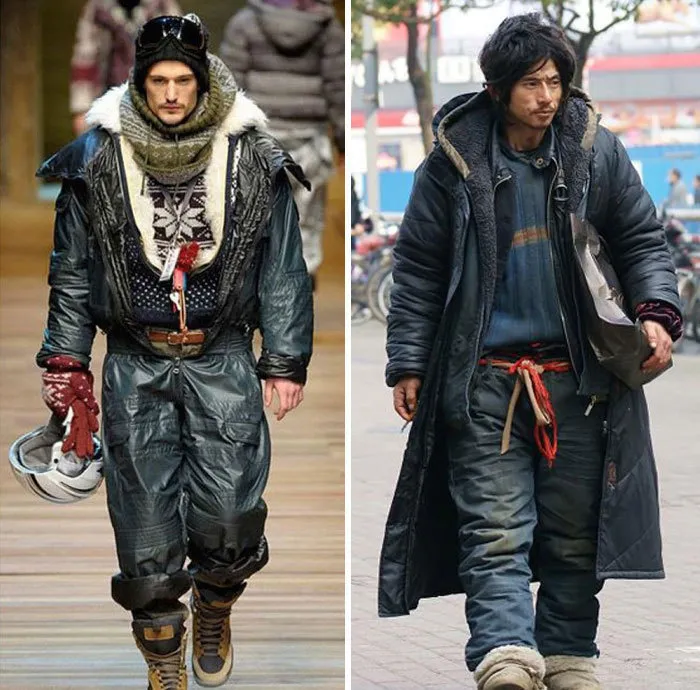 Handsome and better dressed – is the homeless guy the surprise style icon we never knew we needed?
#10. Heidi Klum vs. A Car Wash Brush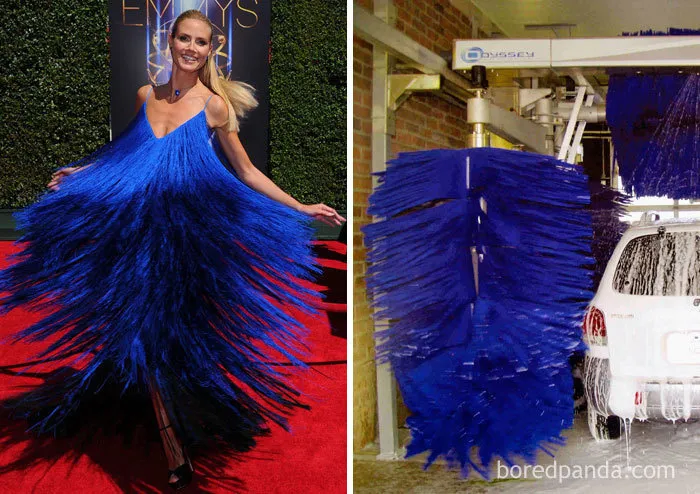 Upcycling at its finest! Heidi Klum proving that you can look good even as a car wash brush.
#11. This Guy vs. A Tissue Box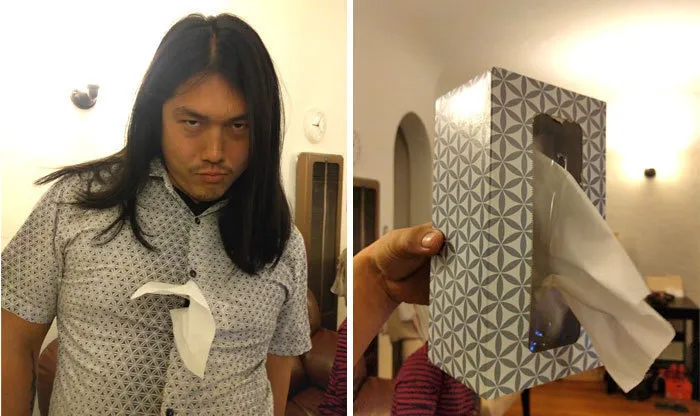 The real question is, if you pull out a tissue from the guy's shirt, will another one magically appear like a real tissue box?
#12. Melania Trump vs. Beauxbatons College Girls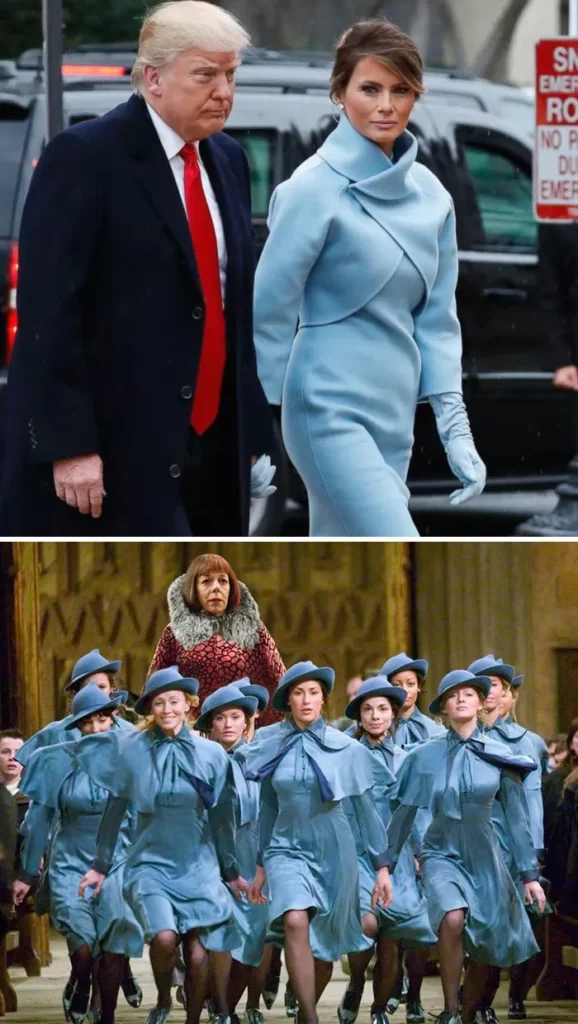 Looks like someone's an undercover Harry Potter fan! Sly indeed.
#13. Nicki Minaj vs. He-Man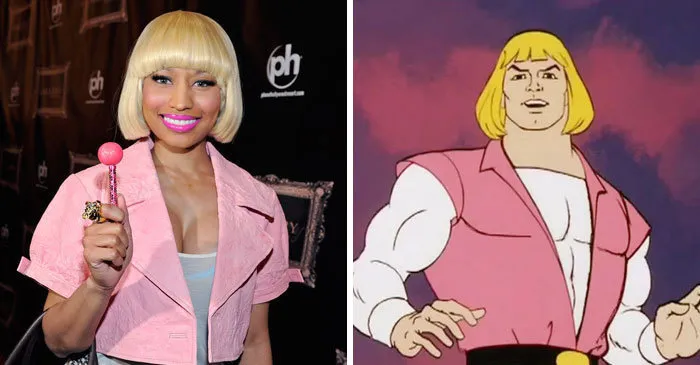 Does Nicki Minaj possess the power of Greyskull? Our guess is no!
#14. Model vs. A Duster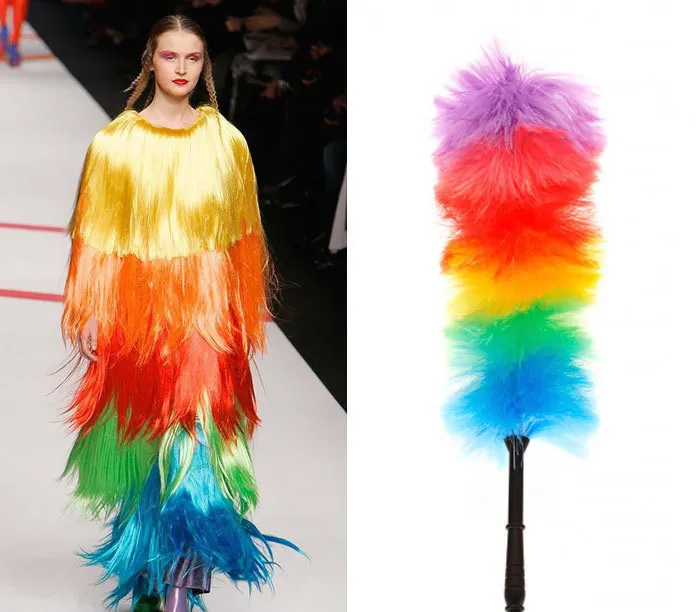 When it comes to de-dusting larger areas, you need both. The model's efficiency is unmatched!
#15. This Boy vs. A Fire Hydrant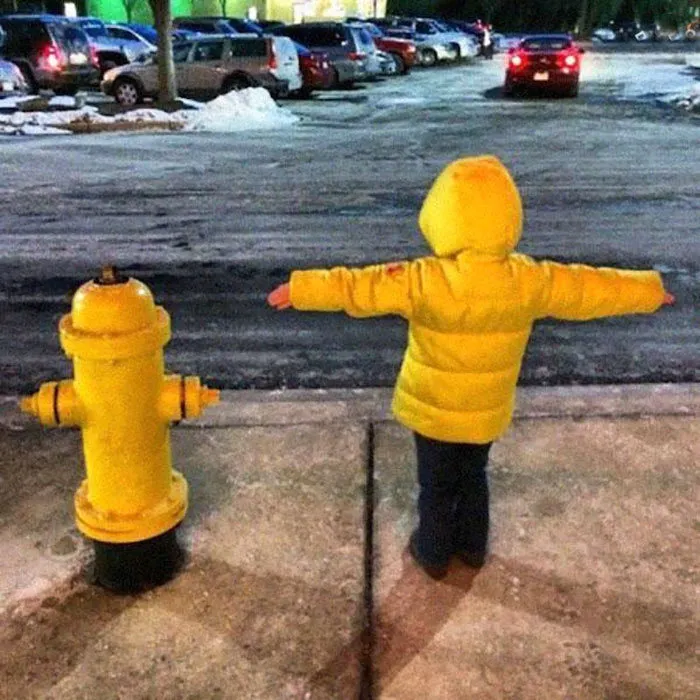 What did his mom say to him? "Go over there and look like a fire hydrant for the camera"?
#16. Grandma vs. The Carpet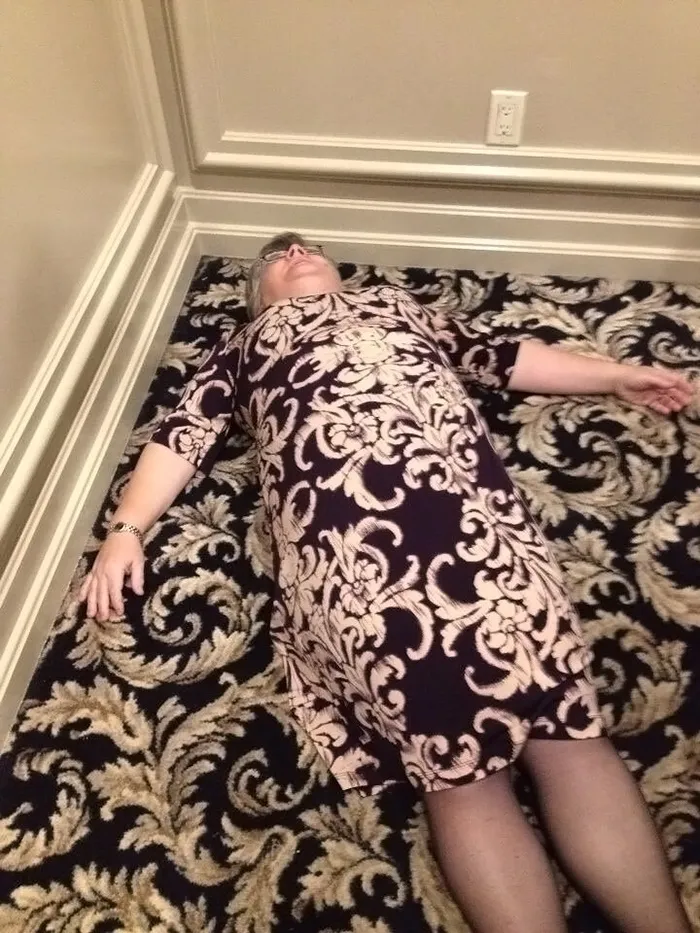 This photo is a classic example of "Where's Grandma?" Can you spot her among the carpets?
#17. This Woman vs. Homer Simpson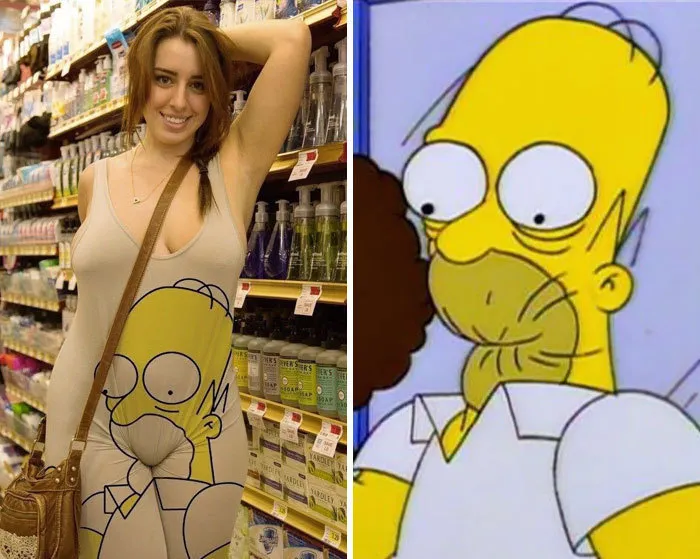 The supermarket catwalk – because you never know when fashion inspiration will strike!
#18. Kim Kardashian vs. Danny Devito as a Penguin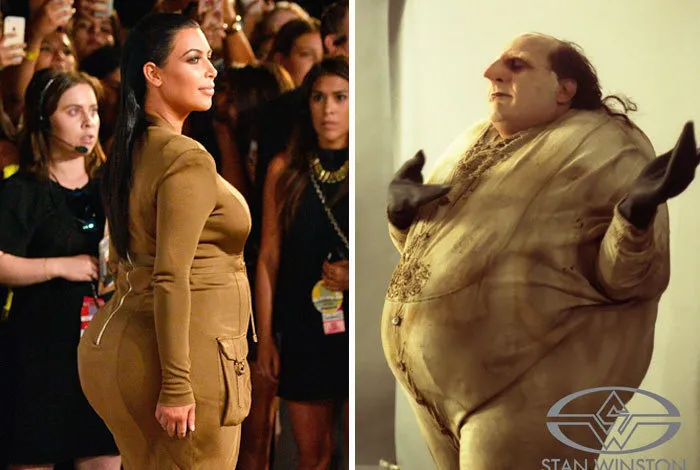 Only their mother could tell them apart. The resemblance is uncanny!
#19. Kim Kardashian vs. This Onion Bag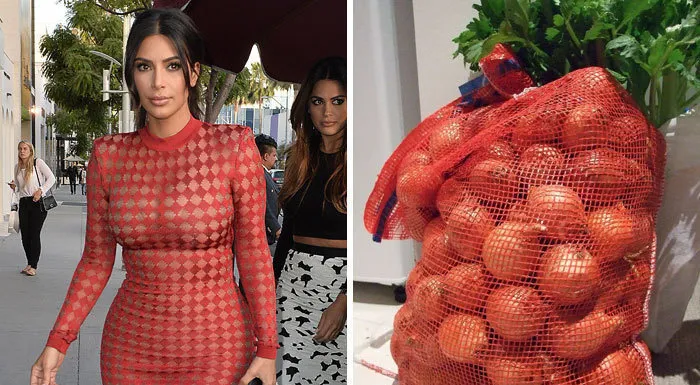 Both make you want to cry, but for entirely different reasons!
#20. Justin Bieber vs. A Panini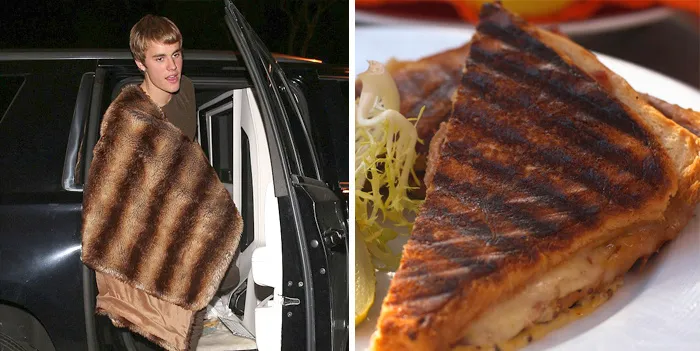 At least the panini looks appetizing; Justin seems a bit burnt in comparison.
#21. This Man vs. Portland's Airport Carport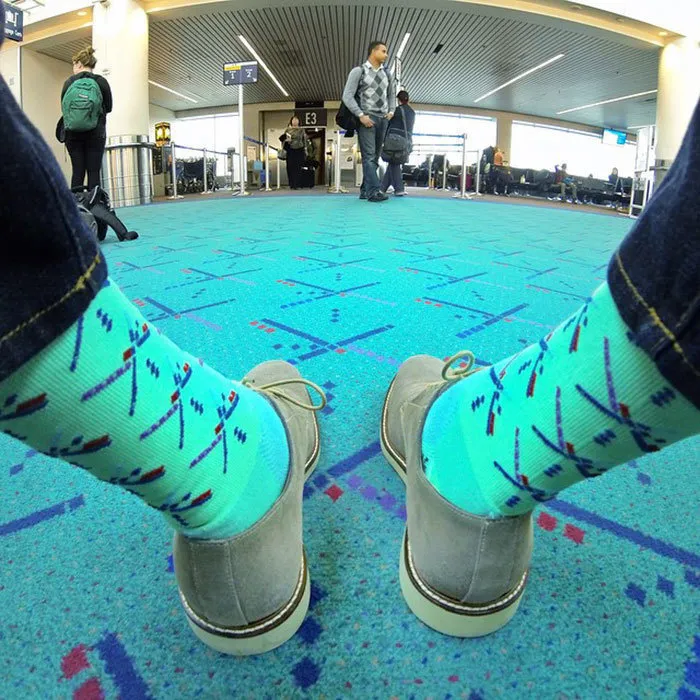 Remove his shoes, and he'd be fully camouflaged with the floor!
#22. Mom And Daughter vs. The Cat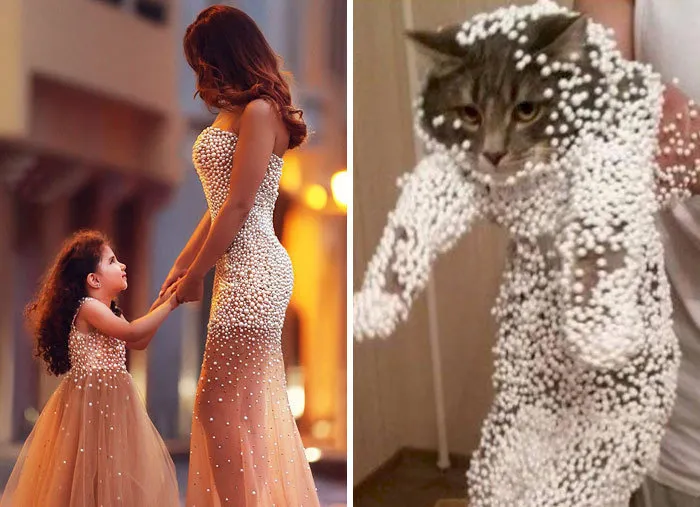 The cat clearly wins this round – just look at that fabulous feline!
#23. Shopping Bags vs. … Wait, What?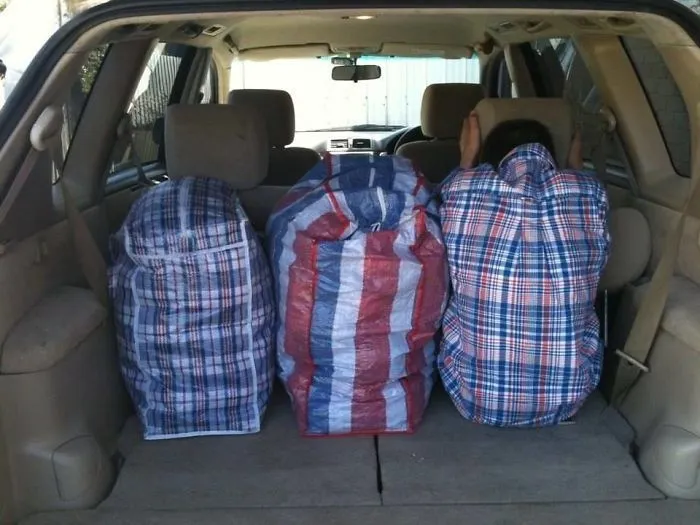 It's a challenge to tell the difference between the two subjects here!
#24. Lil Wayne vs. Gremlin With 3D Glasses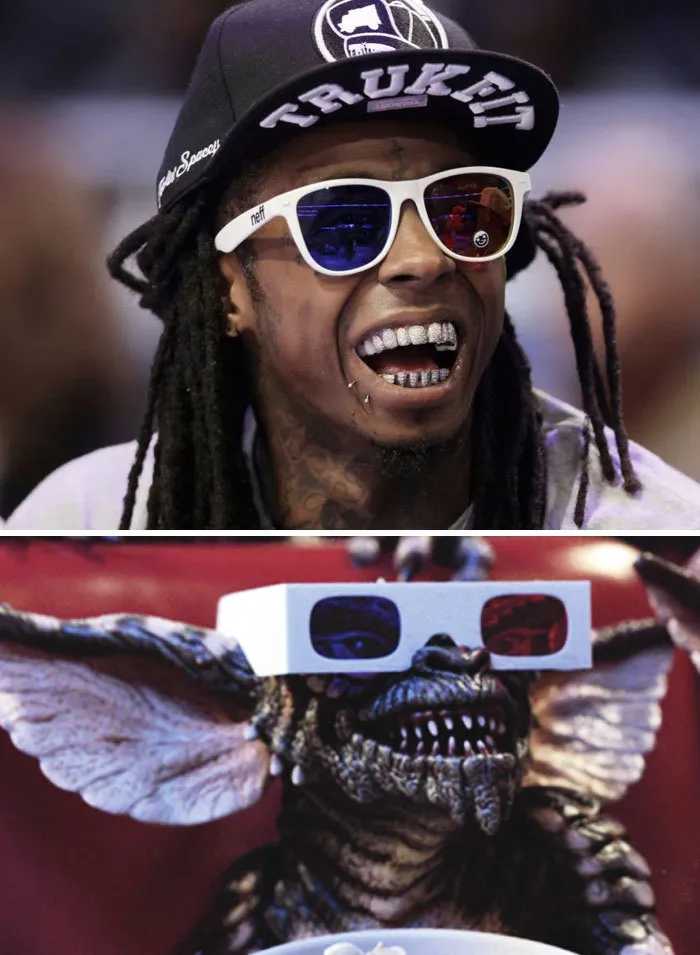 Their teeth are oddly similar; could they possibly be related?
#25. Ivanka Trump vs. This Burrito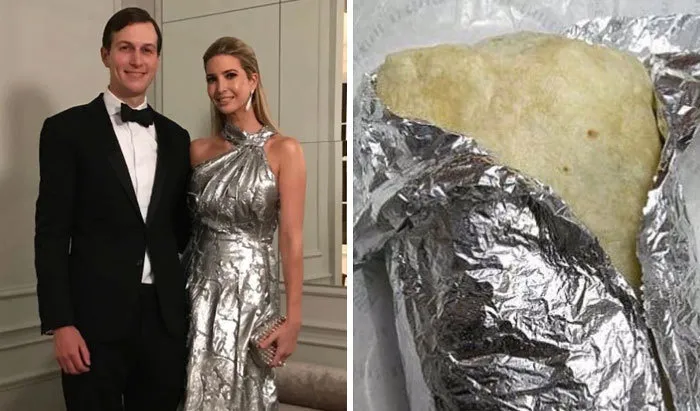 All we see is shiny foil in both photos, but that burrito does look pretty tasty!
Fashion can be a hilarious world, and these "Who Wore It Better?" moments prove that style can strike at the most unexpected times.
While it's all in good fun, one thing's for sure – these comparisons are bound to leave you laughing and appreciating the quirks of fashion. So, who do you think truly rocked these outfits? The choice is yours!
You May Like!