Ellipsis Earth, a UK-based Mission to Map the World's Plastic Pollution using Drones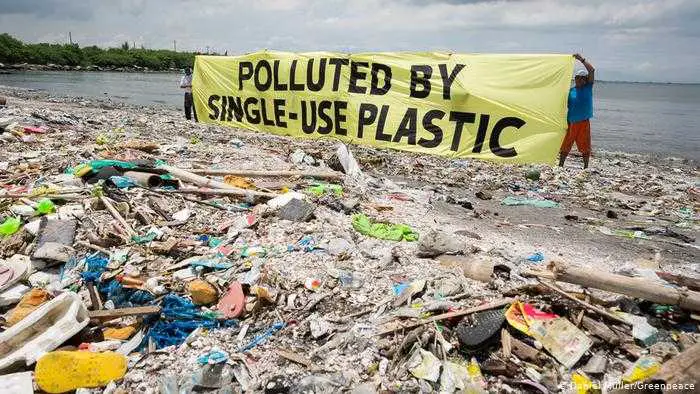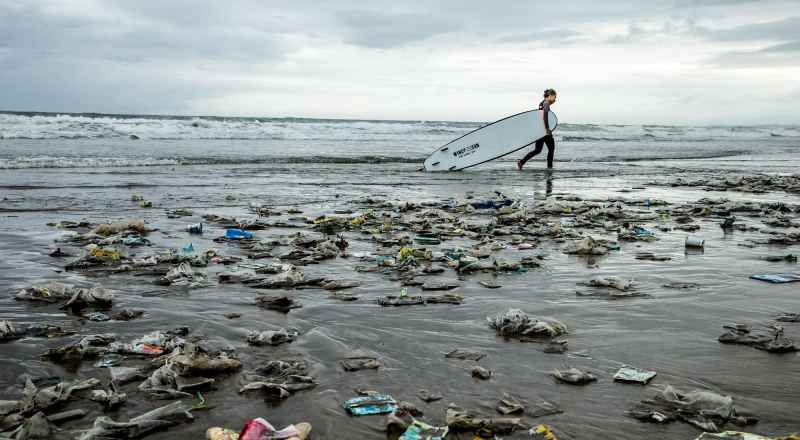 How plastic impacts the environment?
One of the most severe environmental issues of the present is plastic waste. Plastics manufacture and combustion are significant contributors to climate change. Our waterways are also becoming clogged by plastic garbage, which is polluting our seas, killing animals, and poisoning our food supply.
By 2050, over 12 billion metric tons of plastic trash will be in our landfills or harming the environment, the equivalent of nearly 80 million blue whales, if present trends continue.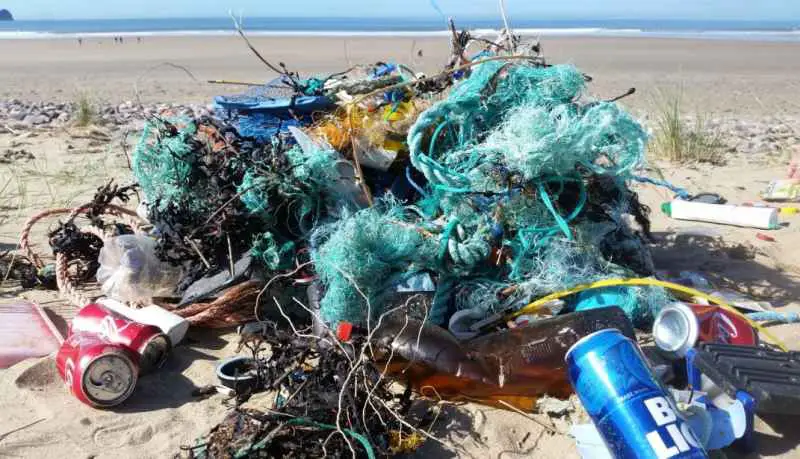 Mission to Map the World's Plastic Pollution using Drones
It's difficult to know where to begin cleaning up the mess because it's so large. Ellipsis Earth, a UK-based mission, believes it can assist the process of mapping worldwide plastic waste.
Ellipsis tracks the location of plastic pollution using drones equipped with cameras.
It can then identify the kind of plastic, its size, and, in some circumstances, even the brand or origin of the garbage using computer software and image recognition. This information can be utilized to help develop solutions.

Ellie Mackay, the CEO and founder of Ellipsis Earth, is a drone pilot who has worked on research projects all over the world. "Drones are a game-changer for environmental monitoring.
They allow us to survey an entire stretch of coastline" she said, adding that Ellipsis technology can automatically detect 47 categories of trash items with more than 95% accuracy.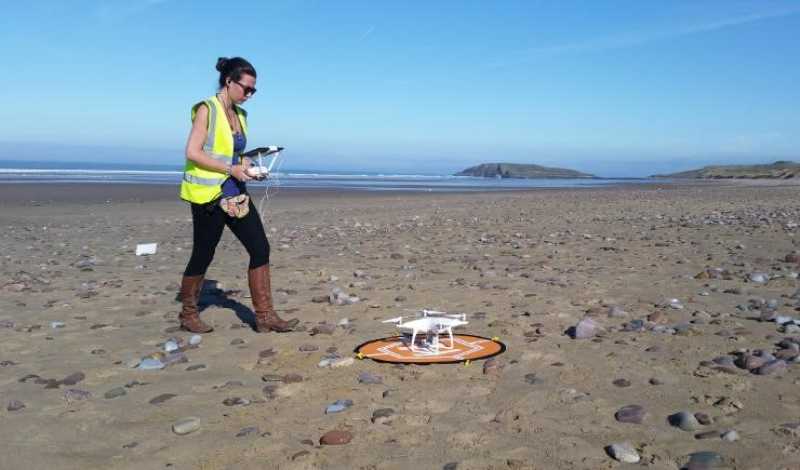 However, the Ellipsis technology has limitations in terms of what it can identify. Microplastics, which are plastic particles smaller than five millimeters which estimated to weigh at least 14 million metric tons on the ocean floor alone, are impossible to determine.
However, Mackay claims that by concentrating on detecting and mapping bigger plastic objects, they are assisting in the resolution of the problem at its source. "If you gather one plastic bottle, you're potentially collecting 25,000 microplastic particles in the future," she explained.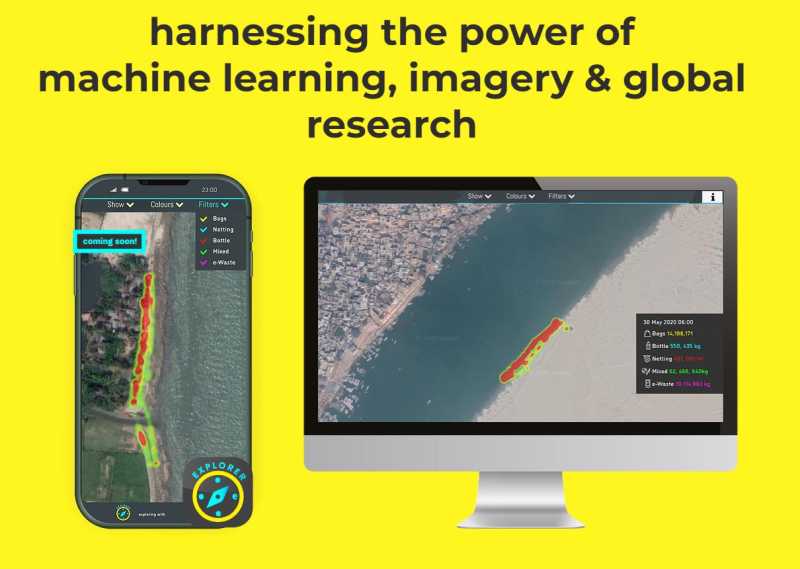 "By mapping trash around the world, we'll be able to target our solutions effectively," she says, creating a "lasting impact through behavior change and education, so that we'll be able to minimize the amount of mismanaged waste."