Scientists Convert Plastic Waste Bottles into Vanilla Flavoring Using Genetically Modified Bacteria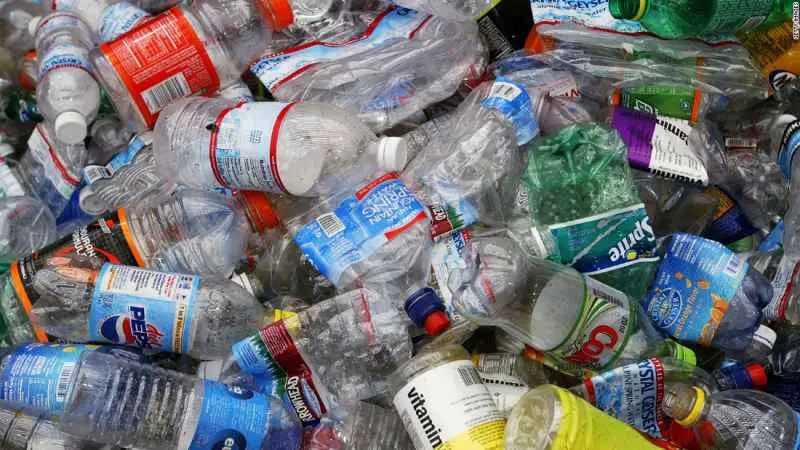 In a groundbreaking scientific achievement, researchers have harnessed the power of genetically engineered bacteria to transform used plastic bottles into valuable vanilla flavoring.
This remarkable feat marks the first time that a high-value chemical has been produced from waste plastic, opening up a realm of possibilities for upcycling and revolutionizing the recycling industry.
Plastic bottles, which currently lose approximately 95% of their value as a material after a single use, have long posed a significant environmental challenge.
However, this innovative approach not only promises to make plastic recycling more economically attractive but also holds immense potential in addressing the global plastic pollution crisis.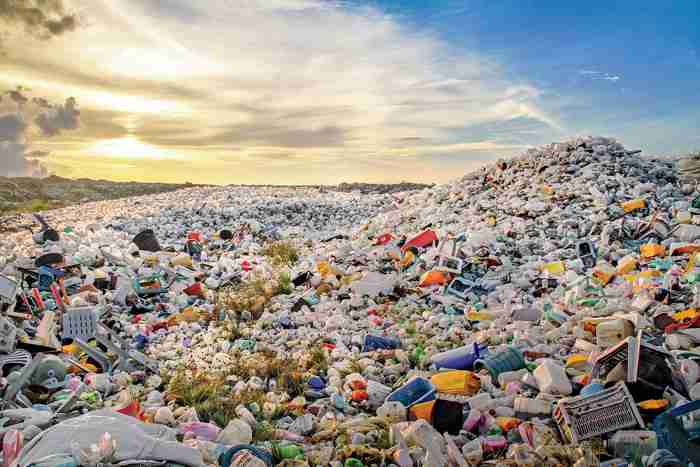 The Transformation Process
Scientists have taken a multifaceted approach to tackle the issue of plastic waste. Initially, mutant enzymes were developed to break down polyethylene terephthalate (PET), the polymer commonly used in beverage bottles, into its fundamental building blocks, known as terephthalic acid (TA).
Subsequently, the researchers harnessed the power of genetically modified bacteria to convert TA into vanillin, a compound widely used in the food and cosmetics industries.

However, vanillin's applications extend beyond flavoring; it serves as a crucial bulk chemical in the production of pharmaceuticals, cleaning products, and herbicides.
The global demand for vanillin has been steadily increasing and, in 2018, stood at a staggering 37,000 tonnes, surpassing the supply from natural vanilla beans. Strikingly, a significant portion of vanillin production—about 85%—currently relies on chemicals derived from fossil fuels.
Joanna Sadler, from the University of Edinburgh, who led this groundbreaking work, stated, "This is the first example of using a biological system to upcycle plastic waste into a valuable industrial chemical, and it has very exciting implications for the circular economy."
Stephen Wallace, also from the University of Edinburgh, emphasized the significance of this breakthrough, noting, "Our work challenges the perception of plastic being a problematic waste and instead demonstrates its use as a new carbon resource from which high-value products can be made."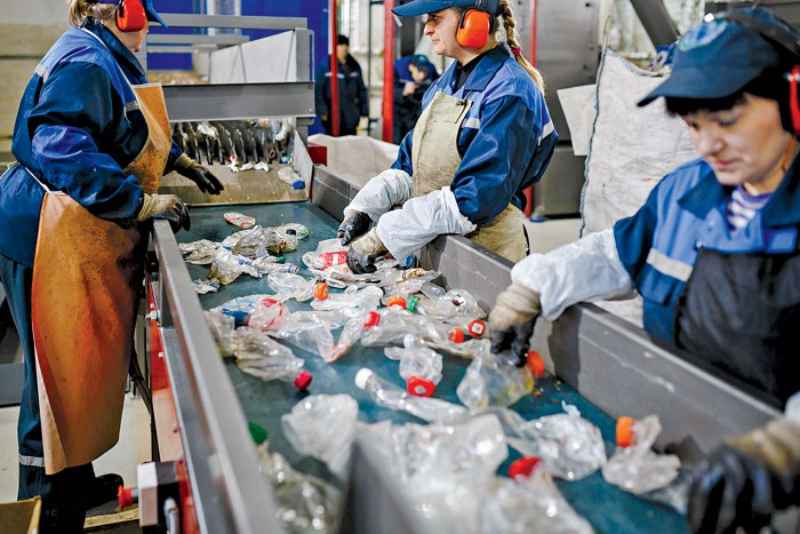 The Environmental and Economic Impact
The implications of this research extend far beyond the laboratory. With approximately one million plastic bottles sold every minute around the world, and only a mere 14% being recycled, the plastic pollution problem is reaching critical levels.
Even among the bottles that are recycled, the end products are typically limited to opaque fibers for clothing or carpets. This new approach to plastic recycling offers a ray of hope in this scenario.
The transformation process, using engineered E. coli bacteria to convert TA into vanillin, takes place under conditions similar to those of brewing beer, at a temperature of 37°C for a day.
During this process, an astonishing 79% of the TA is successfully converted into vanillin. The researchers have ambitious plans to enhance the conversion rate further by tweaking the bacteria and scaling up the process.
As Stephen Wallace pointed out, "We think we can do that pretty quickly. We have an amazing roboticized DNA assembly facility here." This innovation not only allows for efficient plastic upcycling but also hints at the possibility of producing other valuable molecules from TA, including those used in the perfume industry.
Ellis Crawford of the Royal Society of Chemistry hailed this groundbreaking development, saying, "This is a really interesting use of microbial science to improve sustainability. Using microbes to turn waste plastics, which are harmful to the environment, into an important commodity is a beautiful demonstration of green chemistry."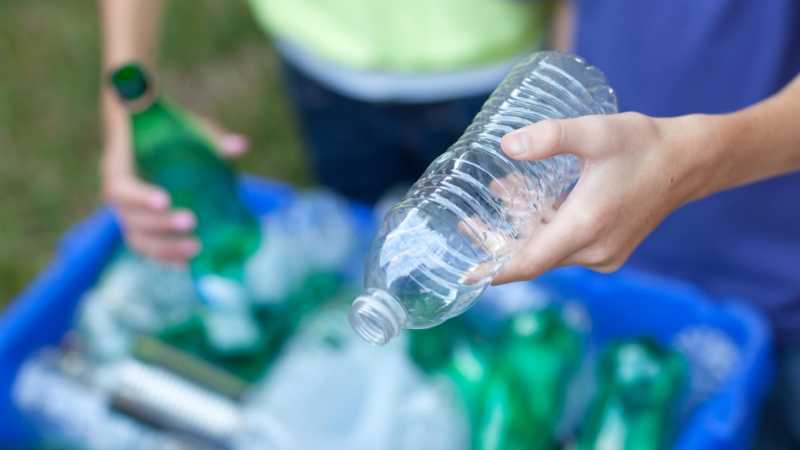 A Sustainable Solution
Recent research has revealed that plastic bottles are the second most common form of plastic pollution in the oceans, following plastic bags.
In 2018, scientists serendipitously stumbled upon a mutant enzyme capable of breaking down plastic bottles, and subsequent research led to the creation of a super-enzyme that accelerates this process even further.
This scientific journey, culminating in the conversion of plastic waste into valuable resources, underscores the potential for a more sustainable and environmentally friendly future.
In conclusion, the innovative use of genetically engineered bacteria to convert used plastic bottles into valuable vanillin represents a groundbreaking achievement with far-reaching implications.
This transformative approach not only addresses the challenges posed by plastic pollution but also opens doors to a more sustainable and economically viable future.
The prospect of turning plastic waste into valuable commodities is a testament to the power of science and innovation in mitigating one of the most pressing environmental crises of our time.
SEE MORE
Which Countries responsible for making

Most Plastic Waste?
Petrol from Plastic | Plastic trash can be used to make Petrol
38 Creative Ways to Use Plastic Bottles