Scientists Convert Plastic Waste Bottles into Vanilla Flavoring Using Genetically Modified Bacteria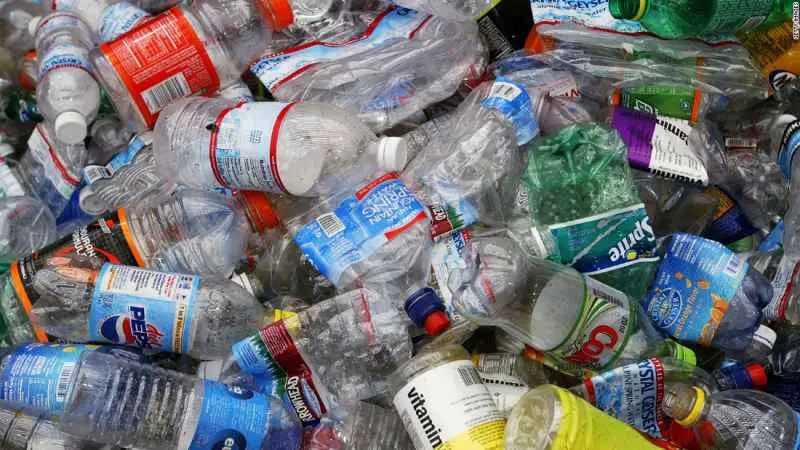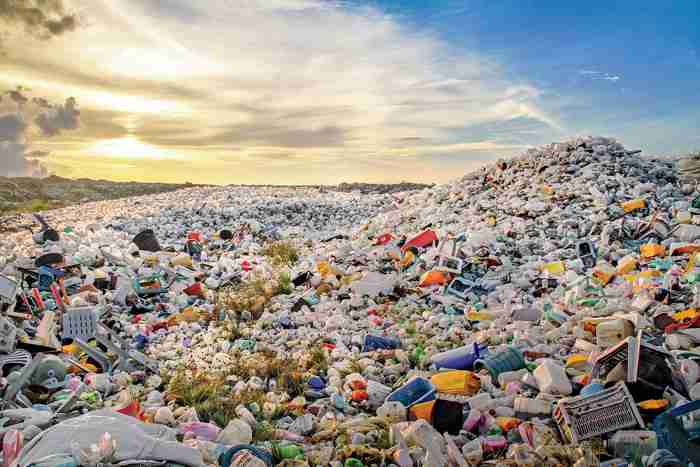 As plastic waste continues to increase on a daily basis, it poses a serious environmental threat. Scientists have discovered a chemical technique that will have a significant influence on decreasing worldwide plastic waste.
As a result of the experiments, a useful chemical has been generated from waste plastic for the first time. Using genetically modified bacteria, plastic bottles have been transformed into vanilla flavoring. Doesn't it sound amazing? Plastic waste bottles into vanilla flavoring.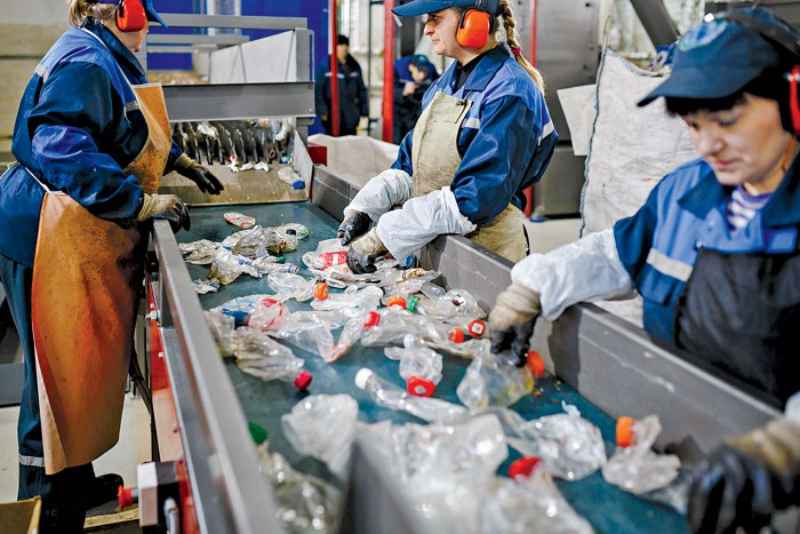 The polymer polyethylene terephthalate, which is used in beverage bottles, can be converted into terephthalic acid basic units (TA). Bugs have now been utilized to convert TA to vanillin and it's the research's primary achievement. According to the research, modified E Coli bacteria were utilized to convert 79 percent of TA to vanillin. And that is a good percentage.

"This is the first example of using a biological system to upcycle plastic waste into a valuable industrial chemical and it has very exciting implications for the circular economy."

Joanna Sadler (University of Edinburgh)
Other useful compounds, such as those found in fragrances, might be produced from TA as well. Plastics nowadays lose roughly 95% of their value after only one usage. Antifoaming agents, herbicides, and cleaning chemicals all include vanillin. Vanillin demand surpassed 37,000 tons globally in 2018.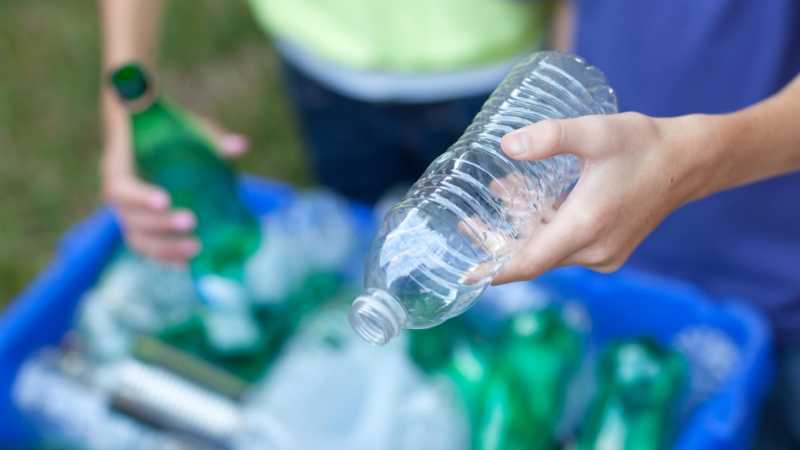 Which Countries responsible for making

Most Plastic Waste?
Petrol from Plastic | Plastic trash can be used to make Petrol
38 Creative Ways to Use Plastic Bottles