Looking for an EV? There Are Some Big Discounts Available Right Now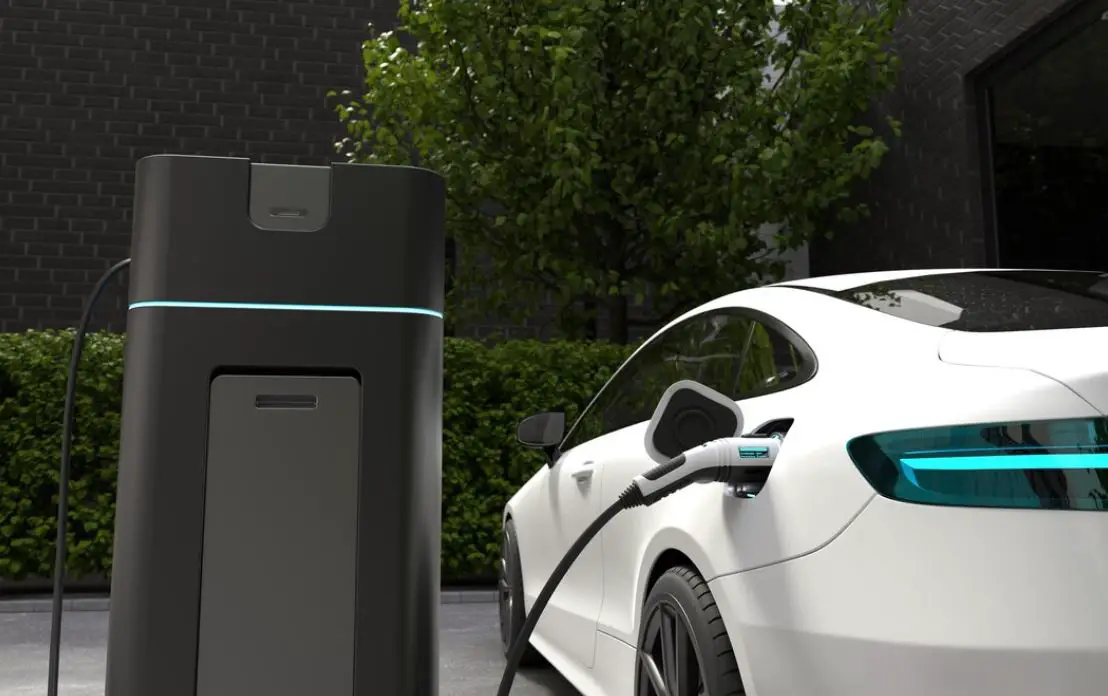 The electric vehicle (EV) landscape is undergoing a significant transformation in the United States. As the demand for sustainable transportation options grows and competition in the market intensifies, automakers and car dealers have responded by offering substantial discounts on EVs, especially luxury models.
In this article, we delve into the shifting dynamics of the American EV market, the challenges it faces, and the reasons behind this evolution.
The Rise of Electric Vehicles
In recent years, early adopters who were eager to embrace the latest automotive technology have already made the switch to electric vehicles. However, automakers are now faced with the task of enticing more mainstream consumers who have different priorities.
This shift in focus is driven, in part, by the increasing interest in hybrid models that offer a well-established and trusted technology, negating the need for charging stations.
According to Pat Ryan, the CEO of the car shopping app company CoPilot, hybrids are gaining significant traction in comparison to EVs. They are not only selling above their sticker prices but are also flying off dealer lots at an impressive rate.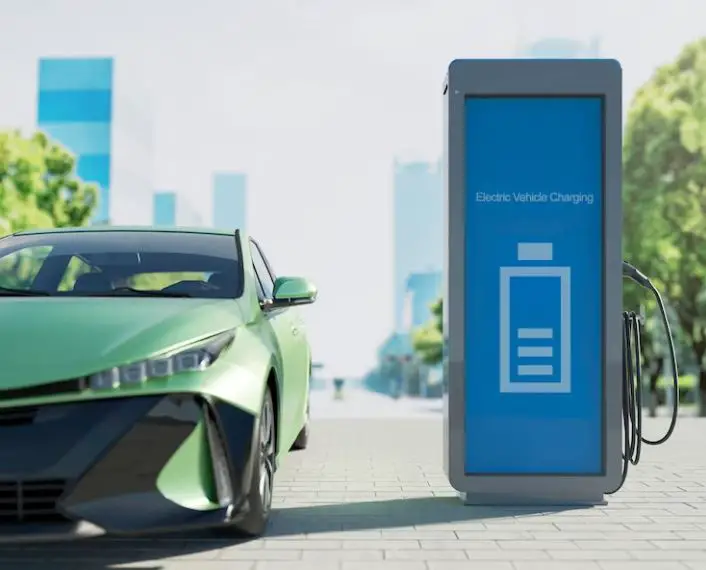 The Pressure on EV Pricing
Tesla, with its pioneering role in the EV market, previously held a dominant position. However, the landscape has evolved, and price pressure on EVs has forced Tesla to significantly reduce its prices in an attempt to maintain market share, even with an aging model lineup.
For instance, the base sticker price for the Tesla Model 3 has witnessed a remarkable 17% decrease over the past year. This price pressure has now extended to other automakers, especially in the luxury segment, where substantial discounts on EVs are becoming the norm.
In September 2022, the average non-Tesla electric vehicle in the United States was being sold for approximately $1,500 above the sticker price. However, within a year, this scenario had shifted dramatically, with the average EV being sold for around $2,000 below the sticker price.
This substantial change far surpasses the pricing dynamics in the overall automotive industry, where new vehicles typically sell for only about $900 below their sticker price.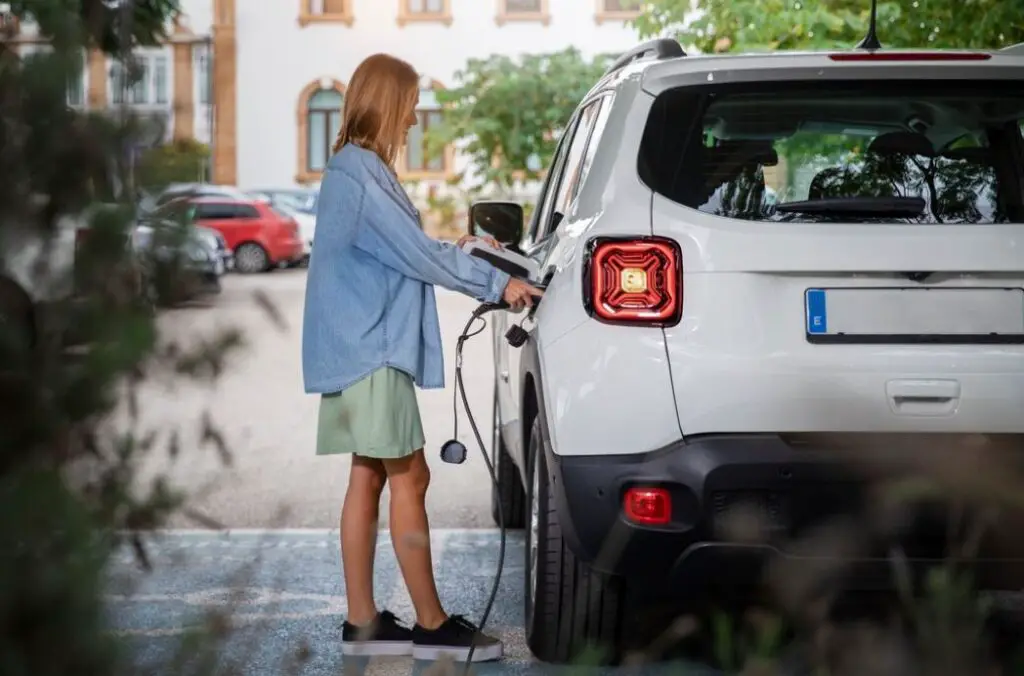 The Changing Landscape of EV Affordability
Electric cars are known for their higher price tags, largely attributed to the skewing of the EV market toward luxury brands such as Audi, BMW, and Mercedes.
Even among mainstream brands like Volkswagen and Hyundai, EVs tend to be among the more expensive models.
However, the American EV market is currently witnessing a significant transformation in terms of affordability. Customers are getting much more value for their money.
For example, those who purchased the Audi E-Tron GT, with an average sticker price of approximately $119,000, received discounts of more than $7,200, according to Edmunds.
The trend is not limited to high-end EVs; even more affordable options, like the Volvo XC40 Recharge with an average sticker price of around $61,000, are seeing average discounts of about $7,750. It's important to note that these discounts do not include government tax incentives.
The Impact of Tax Credits
Government tax incentives have played a significant role in making EVs more affordable, but there are certain restrictions on eligibility when purchasing an EV.
However, there's a noteworthy quirk in tax laws that favors those who choose to lease an EV. Most restrictions, including the price cap, are lifted when an EV is leased.
In this scenario, the tax credit goes to the leasing company, which can then pass on the benefit to consumers in the form of reduced lease payments. This tax credit is in addition to the discounts offered by dealerships.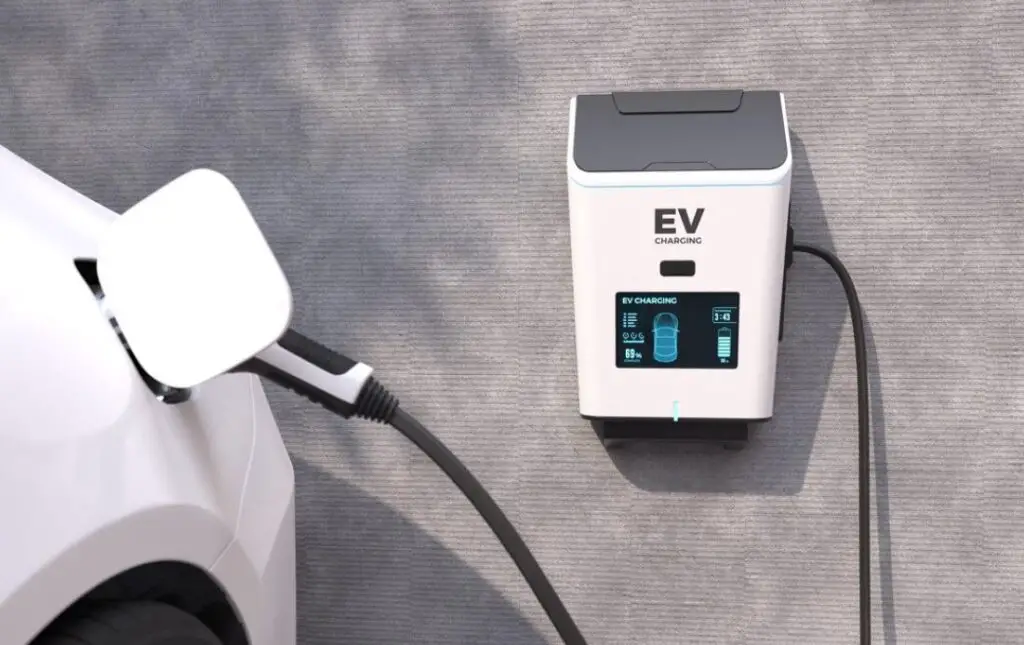 Finding Affordable EVs
While the deepest discounts are often associated with vehicles boasting high sticker prices, consumers can still discover substantial savings on non-luxury EVs.
For instance, the Volkswagen ID.4 offers an average discount of about $2,900, and the Nissan Ariya comes with average discounts of around $2,200.
Although these vehicles may not be considered inexpensive with their sticker prices of approximately $50,000, when combined with discounts and tax credits, they can be just as affordable, if not more so, than the average new vehicle.
In conclusion, the American EV market is evolving rapidly, with automakers offering significant discounts on electric vehicles to attract a broader range of consumers.
These discounts, combined with government tax incentives, are making EVs increasingly affordable, even among non-luxury models.
As the transition to electric mobility continues, it will be interesting to see how these developments shape the future of transportation in the United States.
SEE MORE