24 Incredible Illustrations Show What's Wrong With Today's Society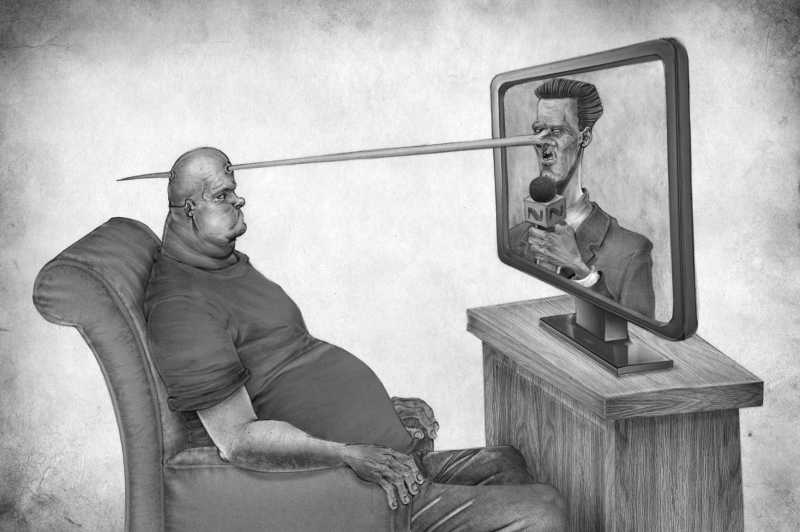 As we are all aware, there are numerous issues in today's society. Even if we notice them, we are not too willing to address and resolve them.
However, Al Margen, a famous illustrator from Buenos Aires, Argentina, has made wonderful illustrations highlighting the flaws of modern society. He has developed perfect images that are actually relevant to society.
"They are children of boredom, nonconformity or anger. They are the representation of discarded ideas. They are the garbage of the subconscious. But they are more visceral and sincere than other drawings because they have no obligation to please. Because they were born only by an impulse and nothing more. Because they were born to annoy because they show the imperfect."

Al Margen
Photo Courtesy: Facebook /Al Margen
#1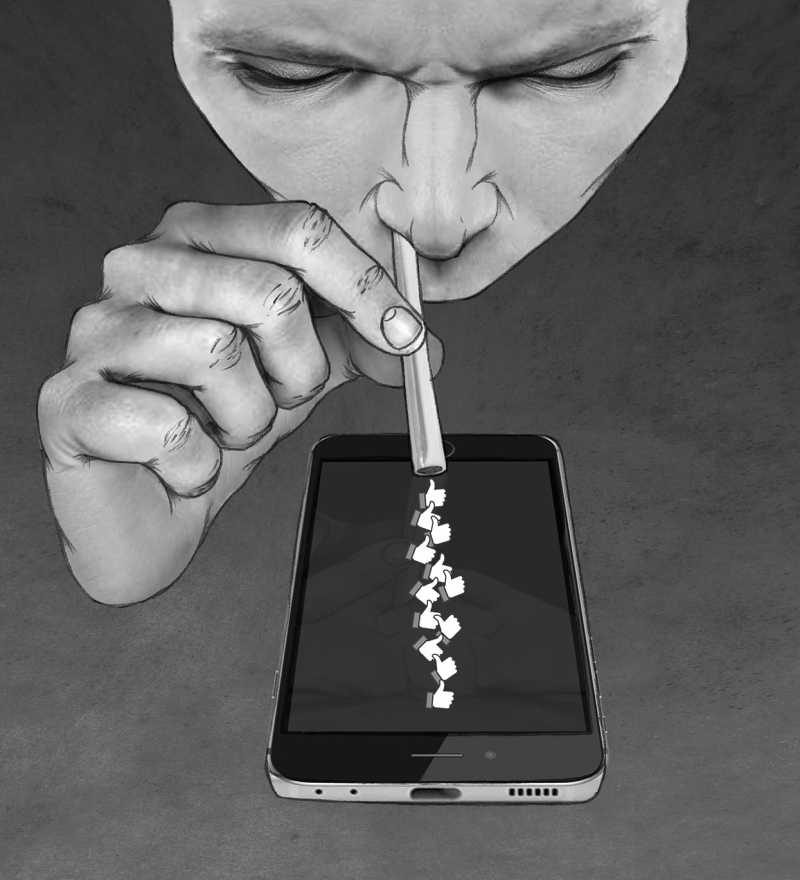 #2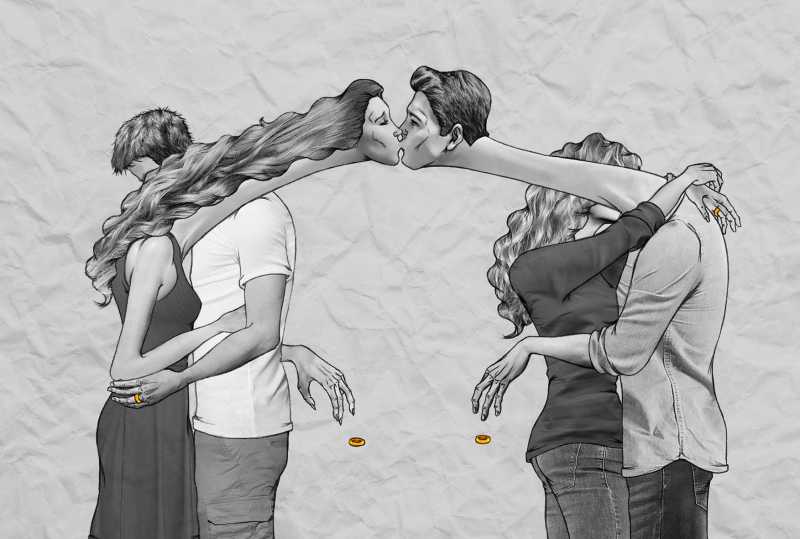 #3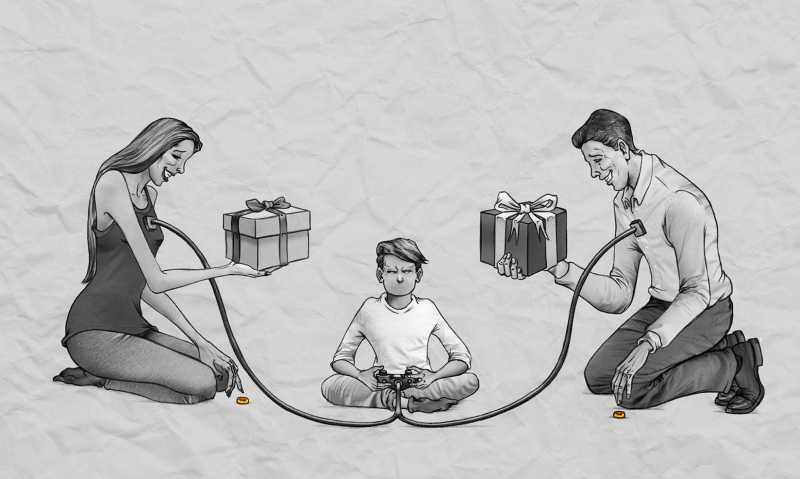 #4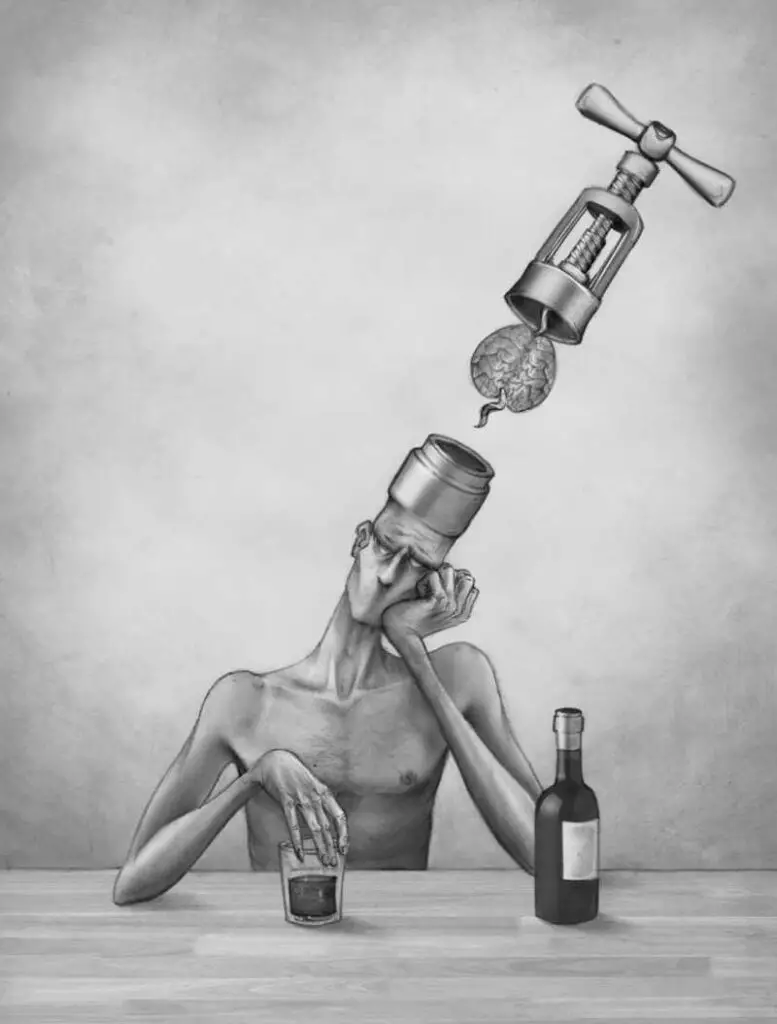 #5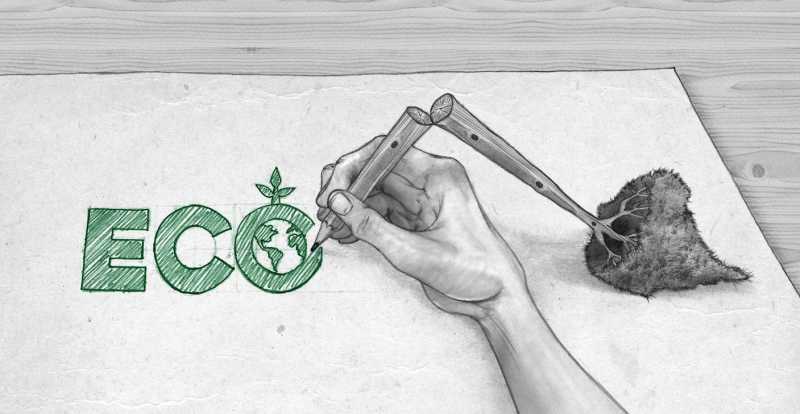 #6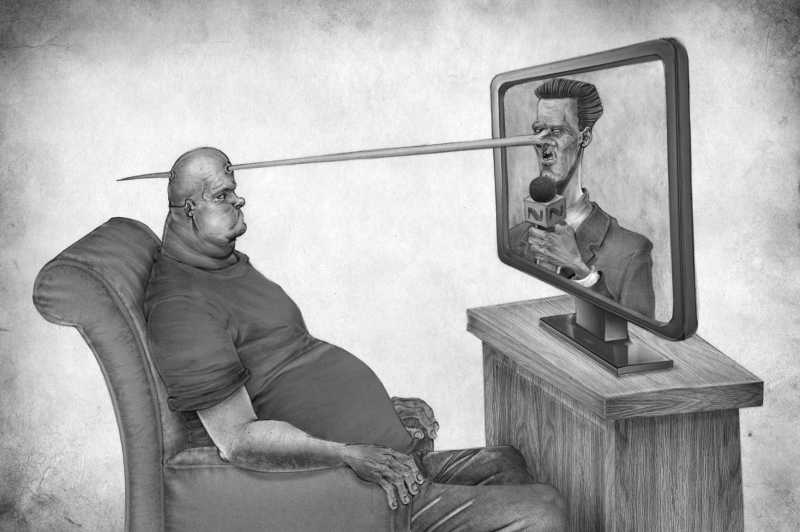 #7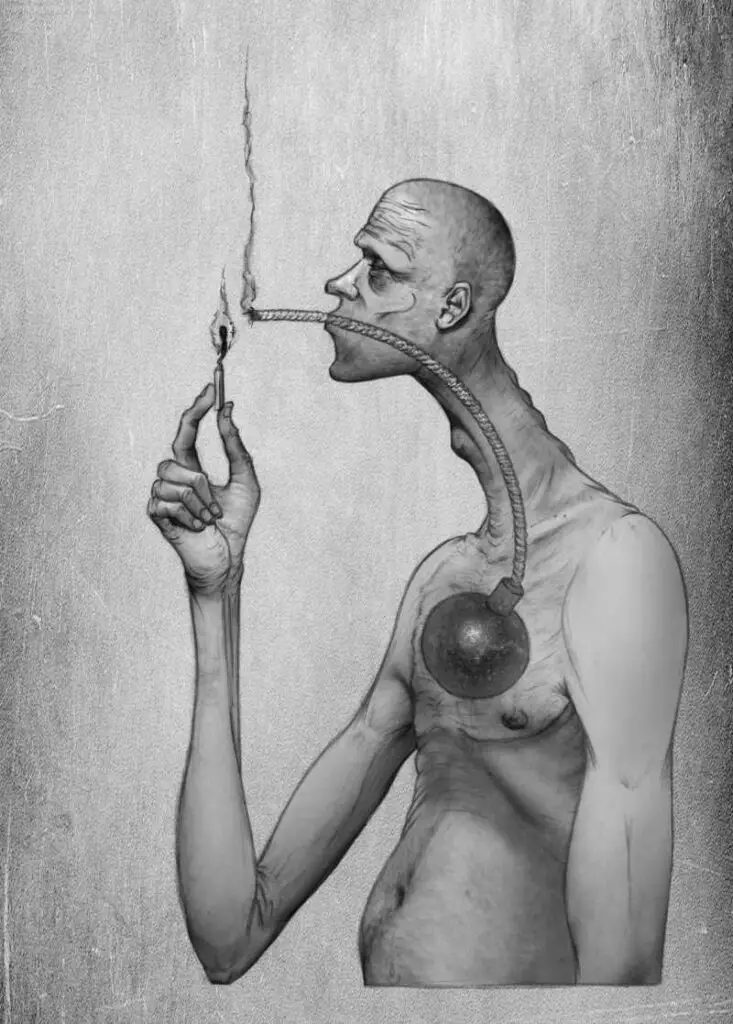 #8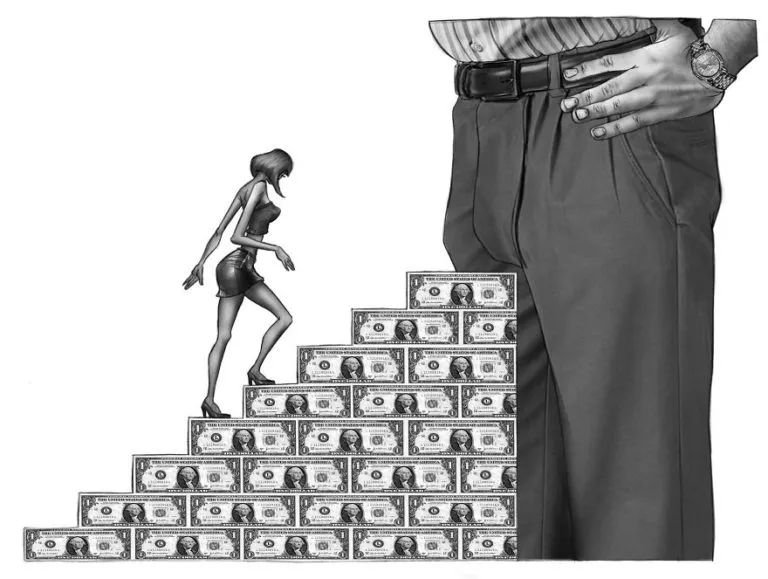 #9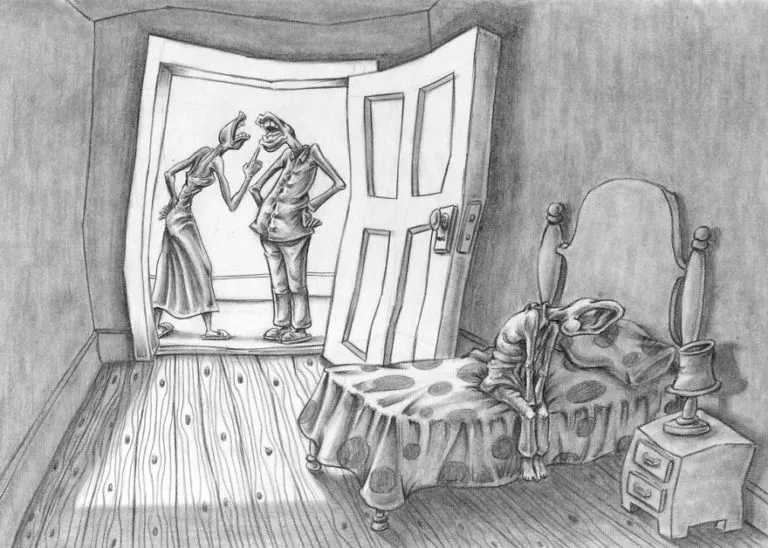 #10
#11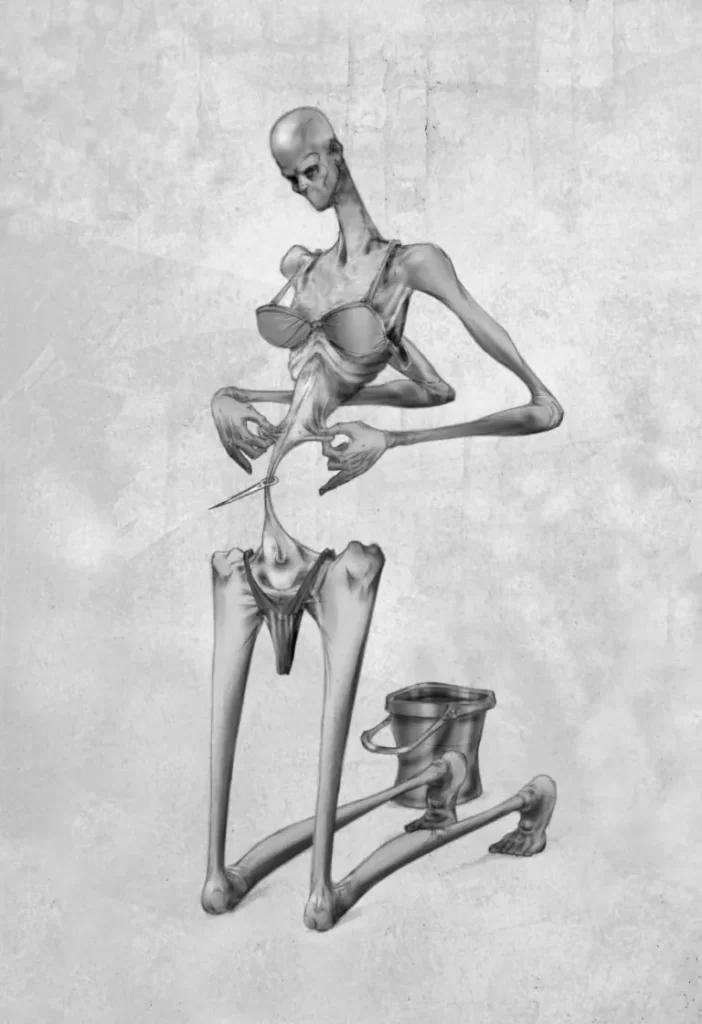 #12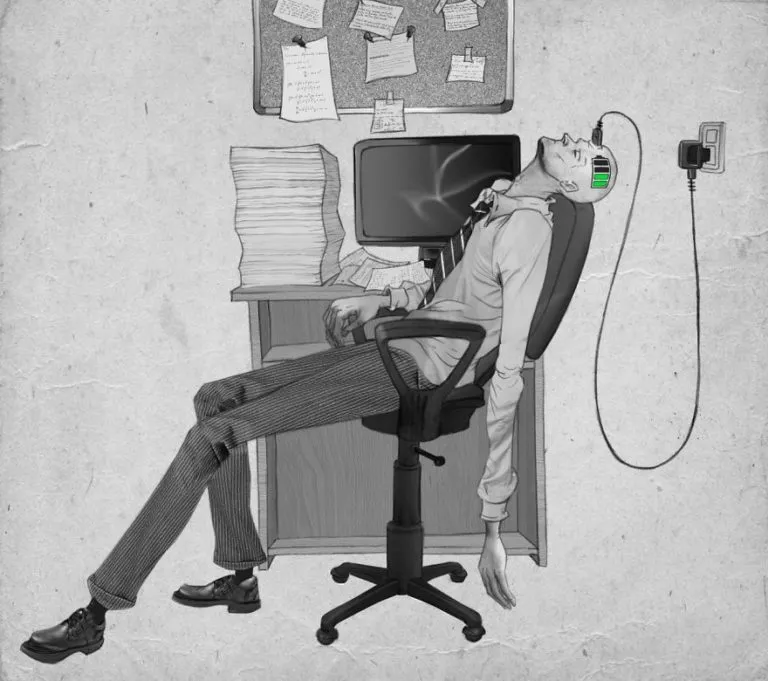 #13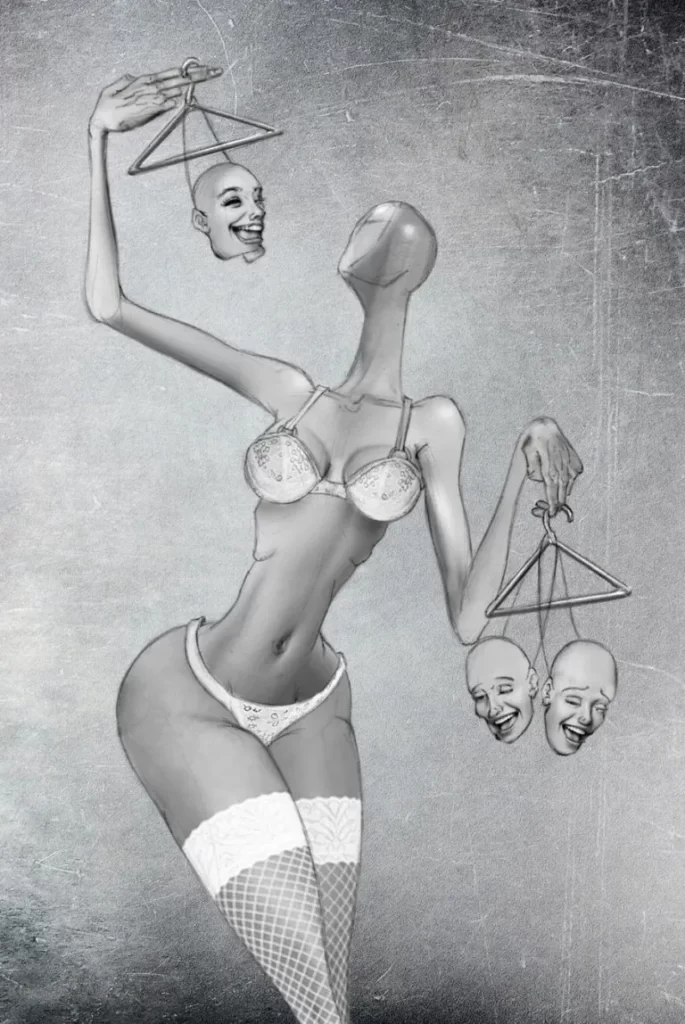 #14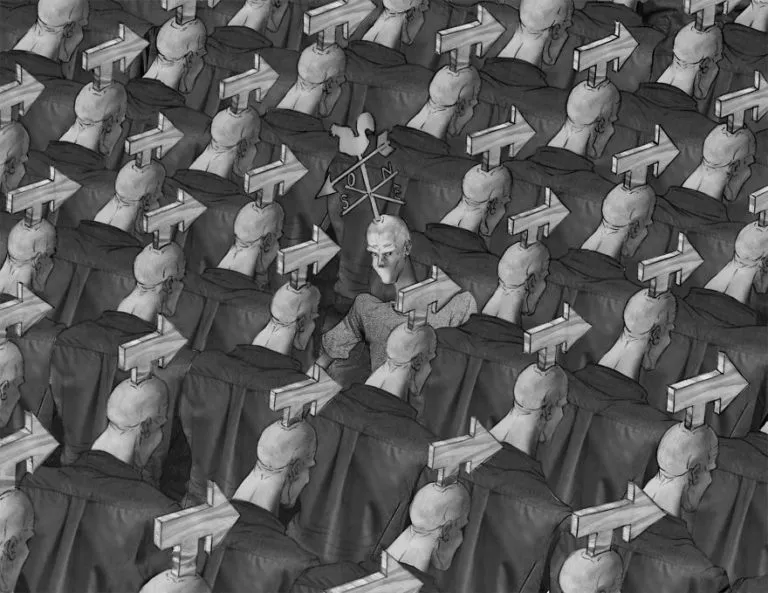 #15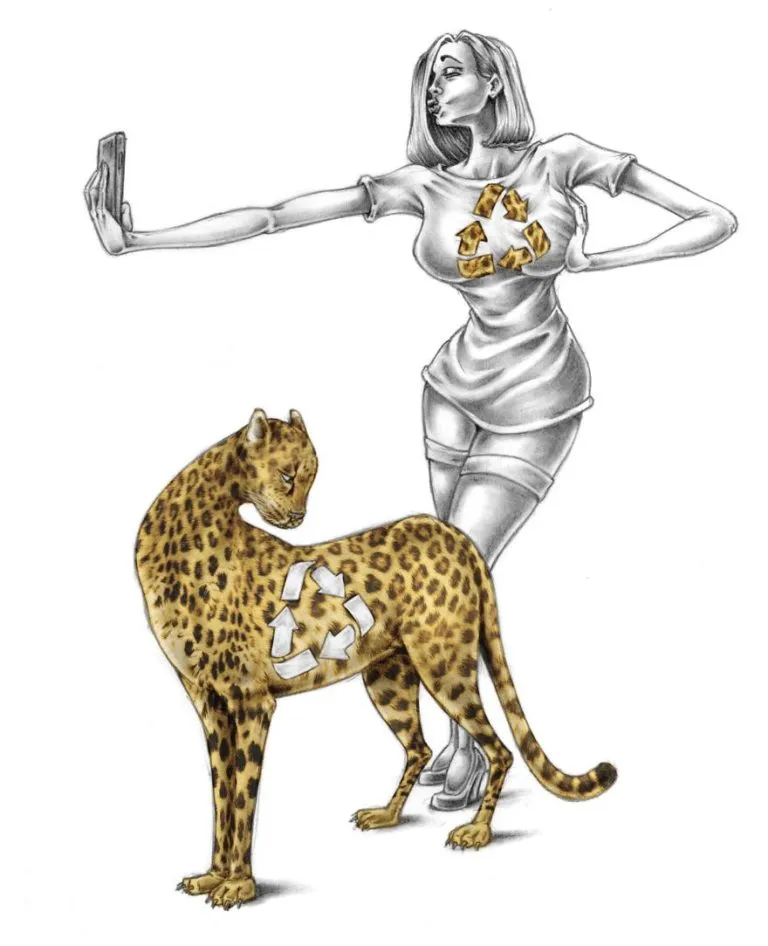 #16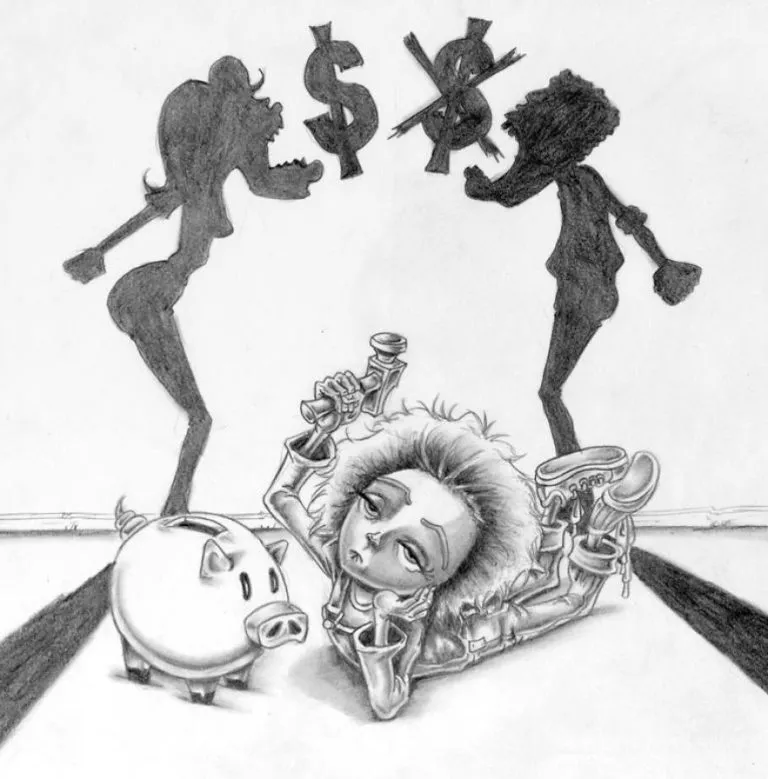 #17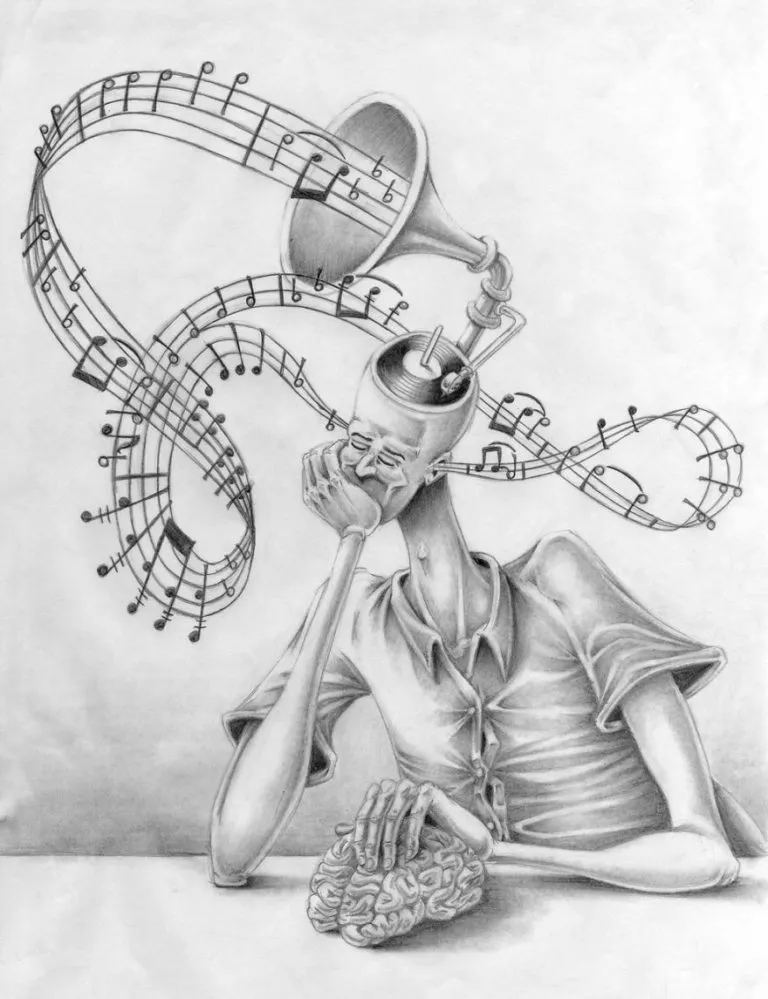 #18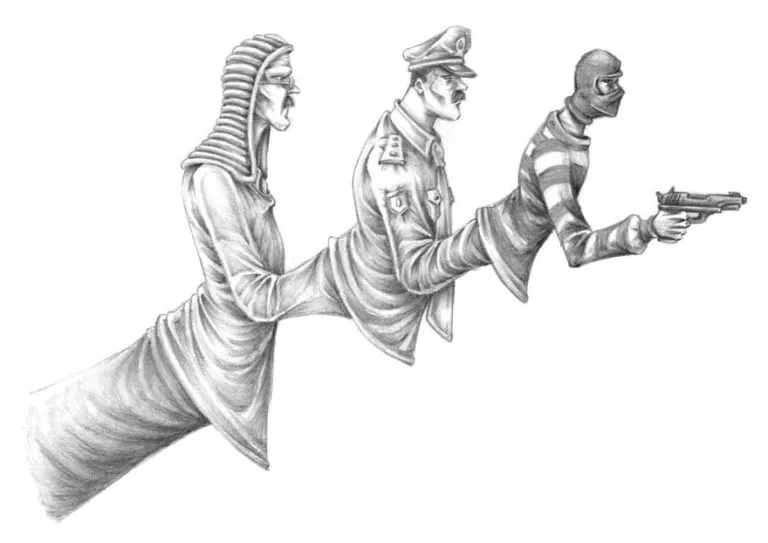 #19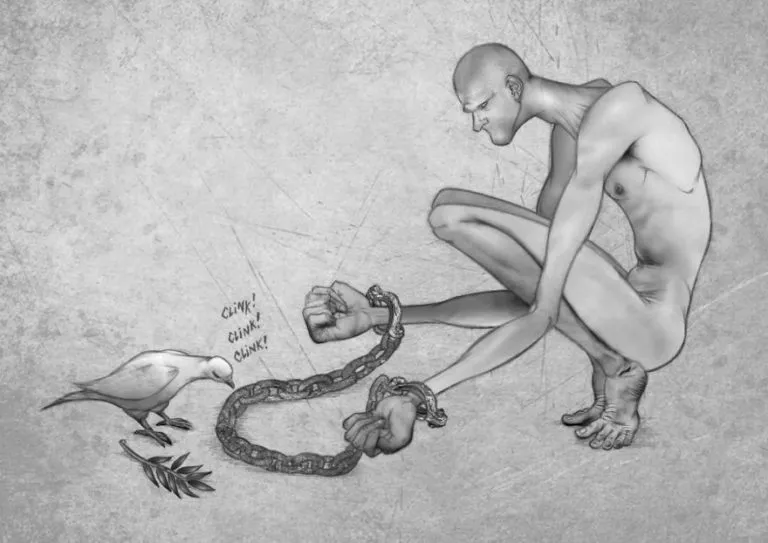 #20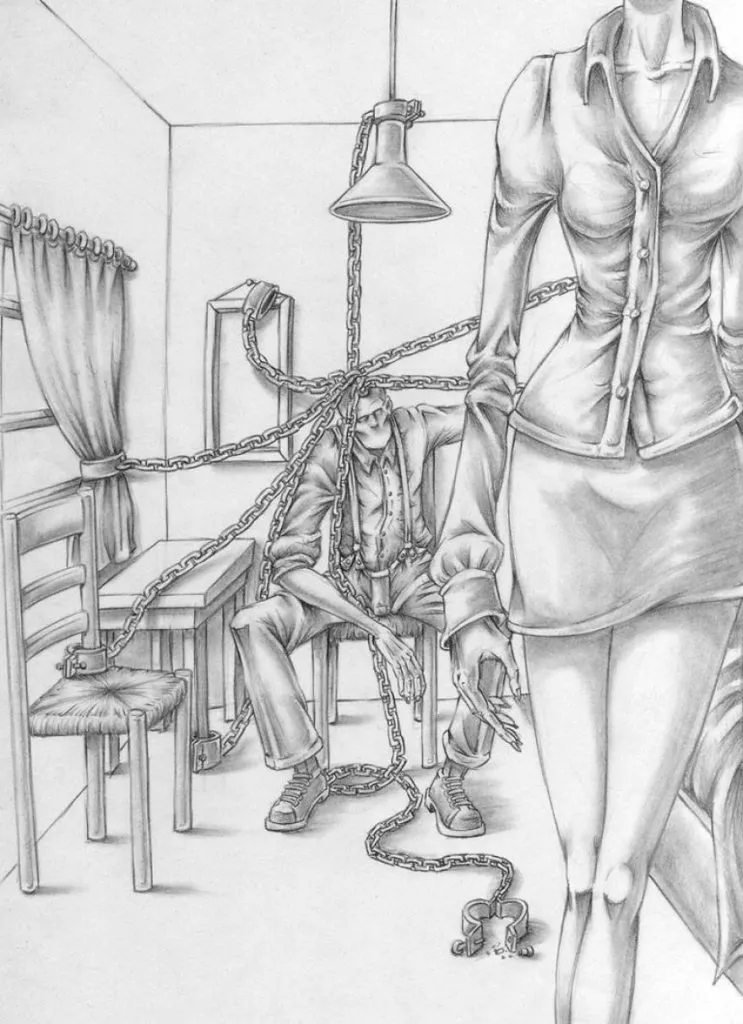 #21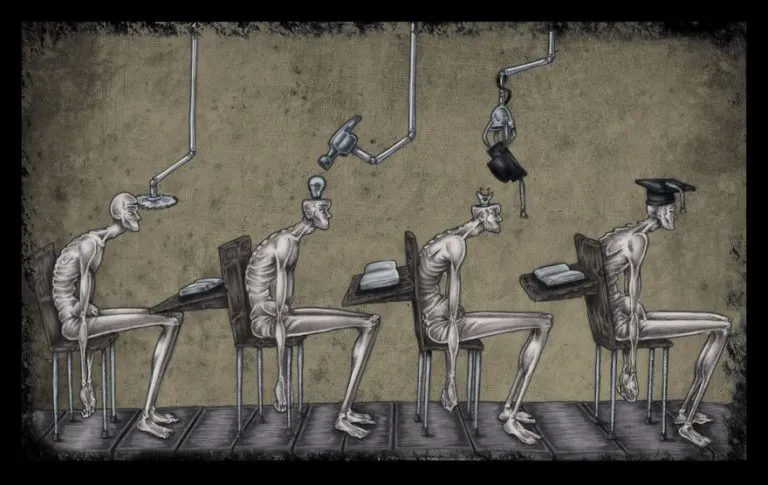 #22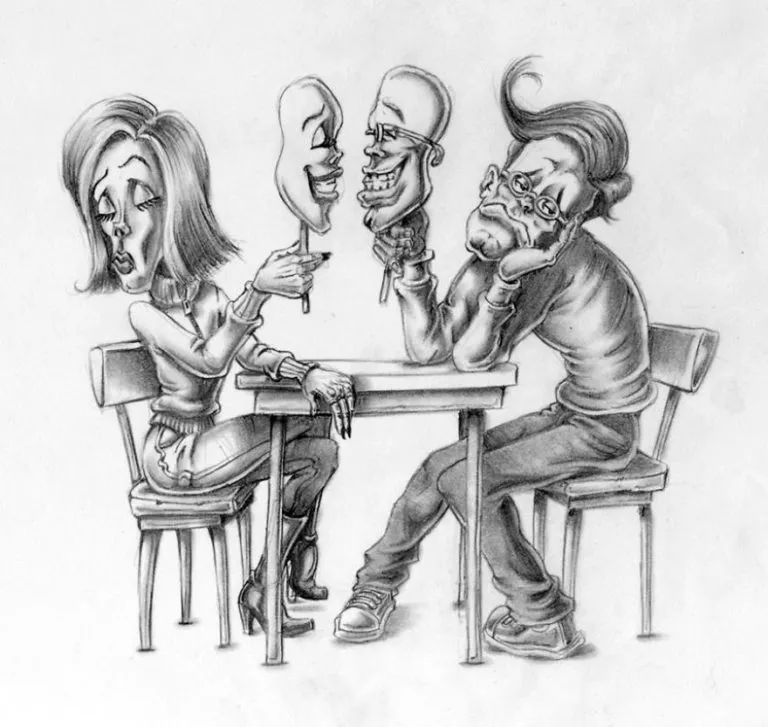 #23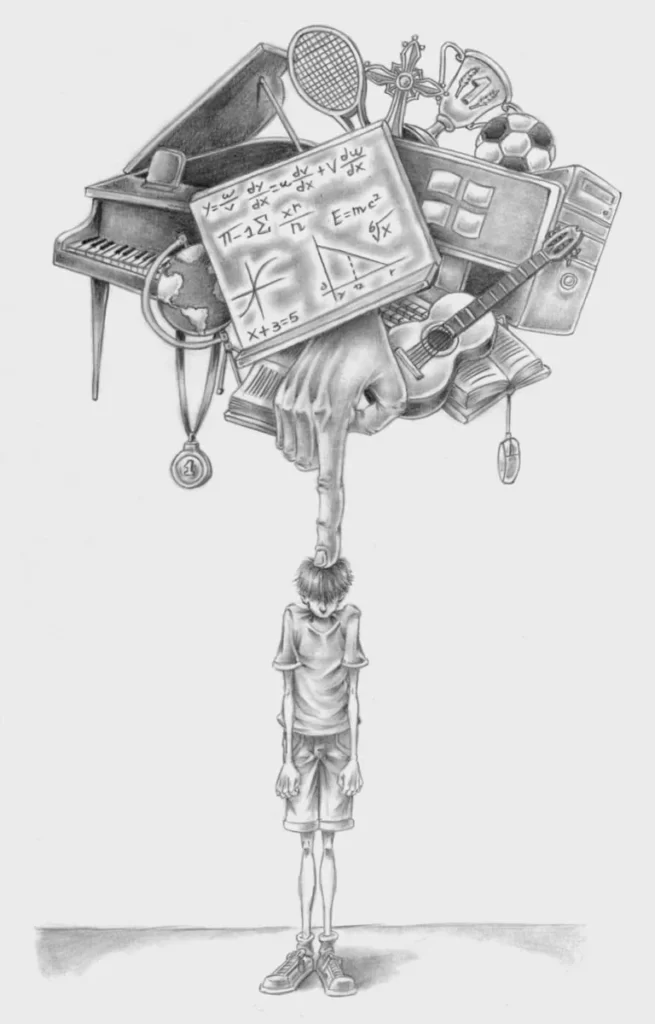 #24