This Makeup Artist Creates Optical illusions on Her Face with Cosmetics, and her photos went viral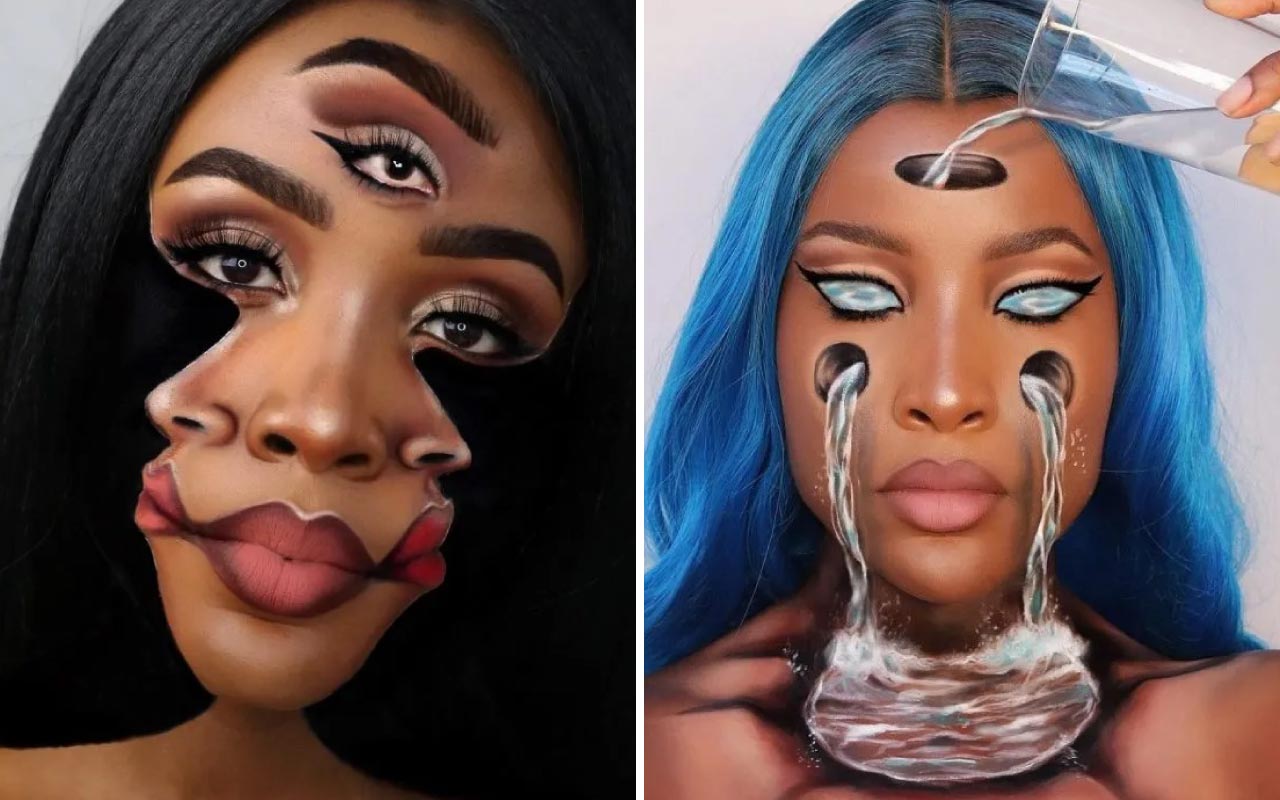 Makeup is one of those types of art that comes in a variety of styles and shapes. Makeup differs from painting in that it is applied to a person rather than a canvas. People frequently use make-up to enhance and improve their appearance, and this is the most common usage of make-up. 
Meet Cakeface RJ, a brilliant makeup artist who is showing her talents on social media. She is well-known for the beautiful makeup she applies on her face. These works of art are significantly more optical illusions and abstract art than simple color play. She skillfully produces the art by utilizing the structure of the face.
Anyone who looks at her work for the first time will undoubtedly be puzzled by the illusion. And it is because of these reasons that she has been able to build a large audience for herself on social media in a relatively short period of time.
#1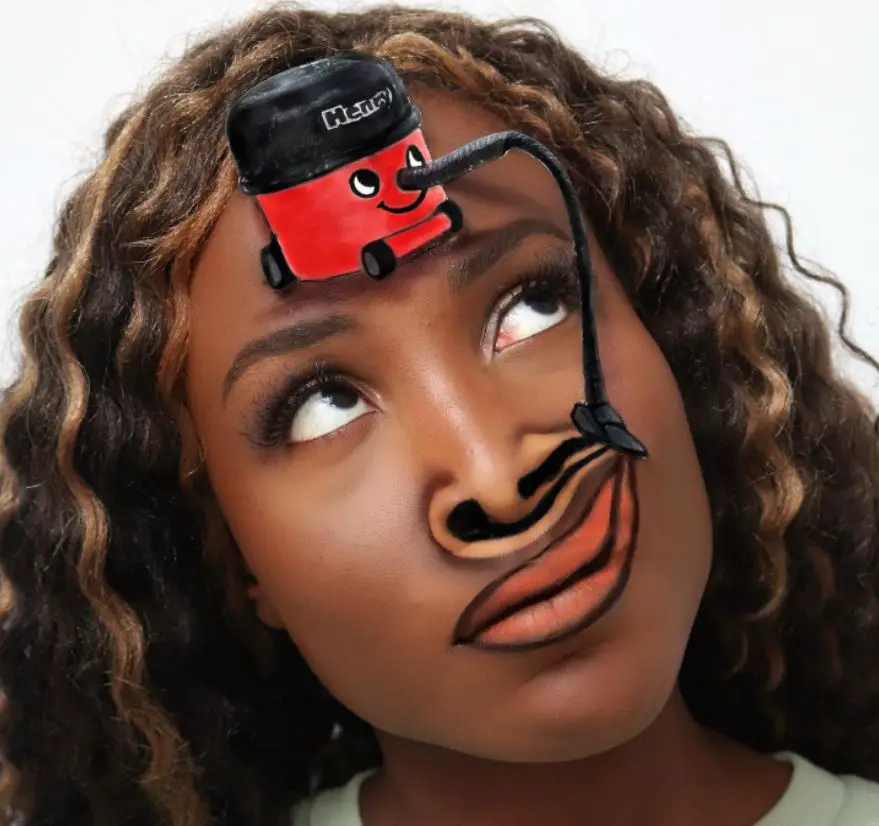 #2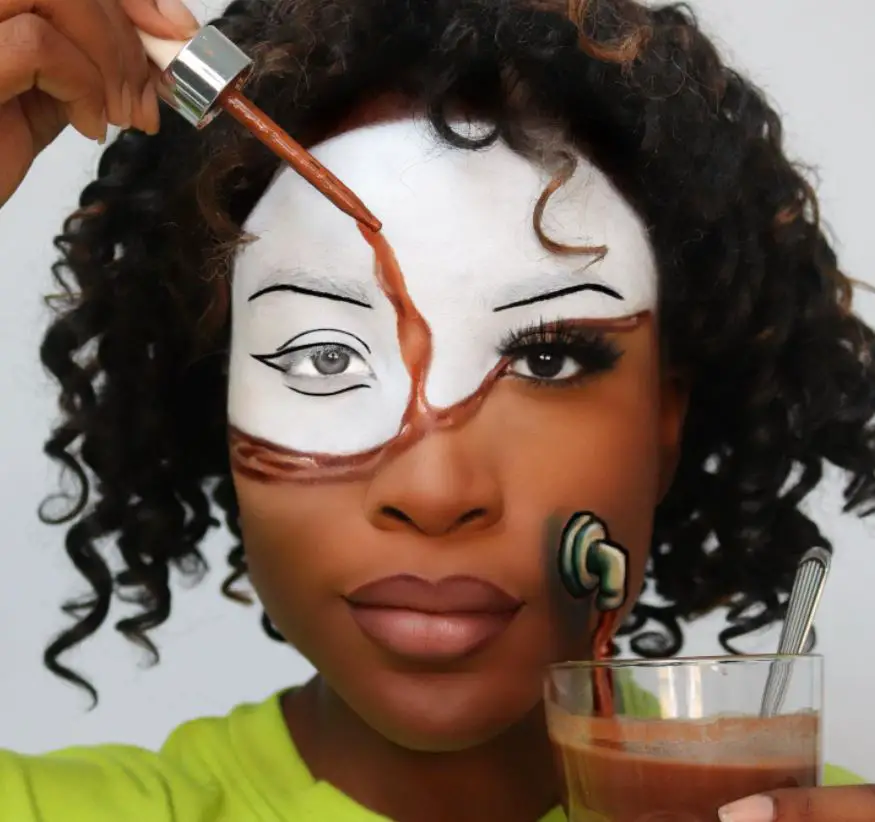 #3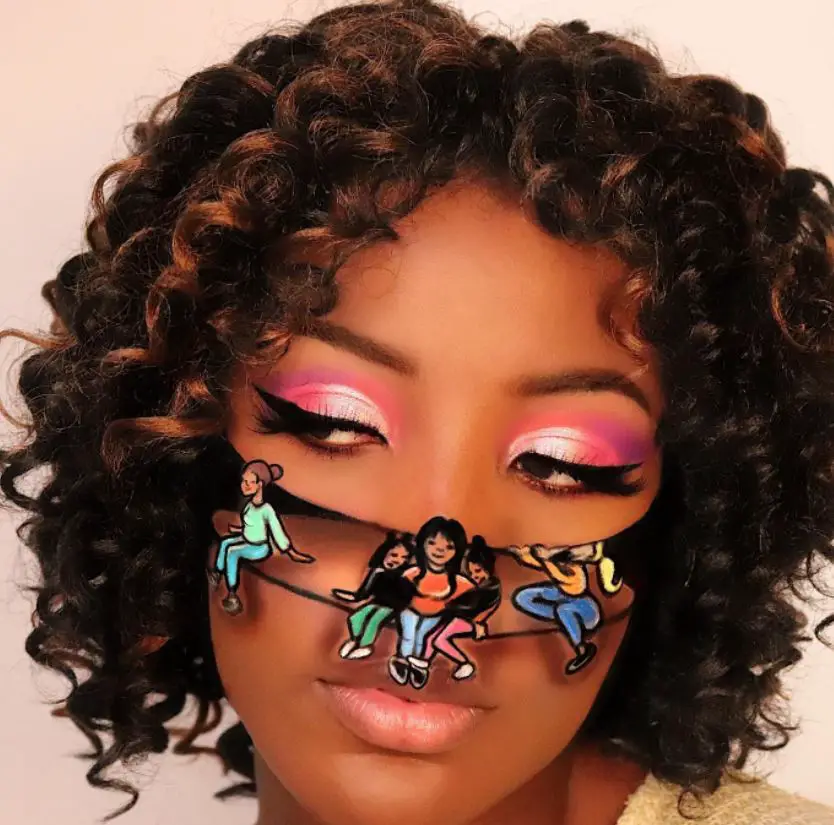 #4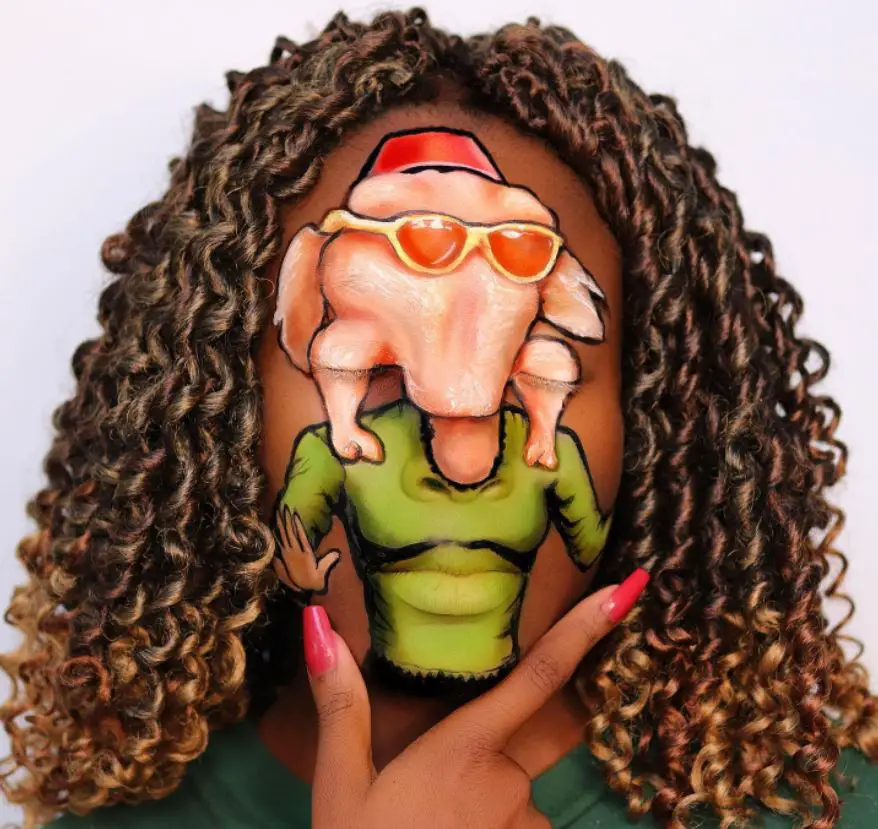 #5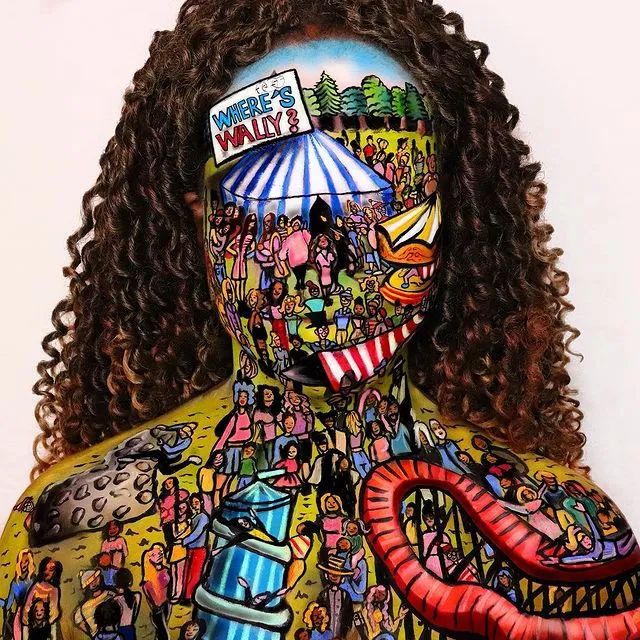 #6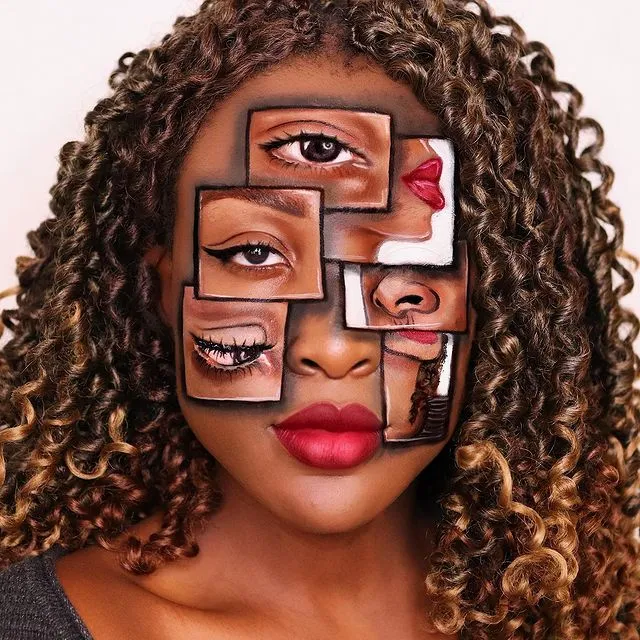 #7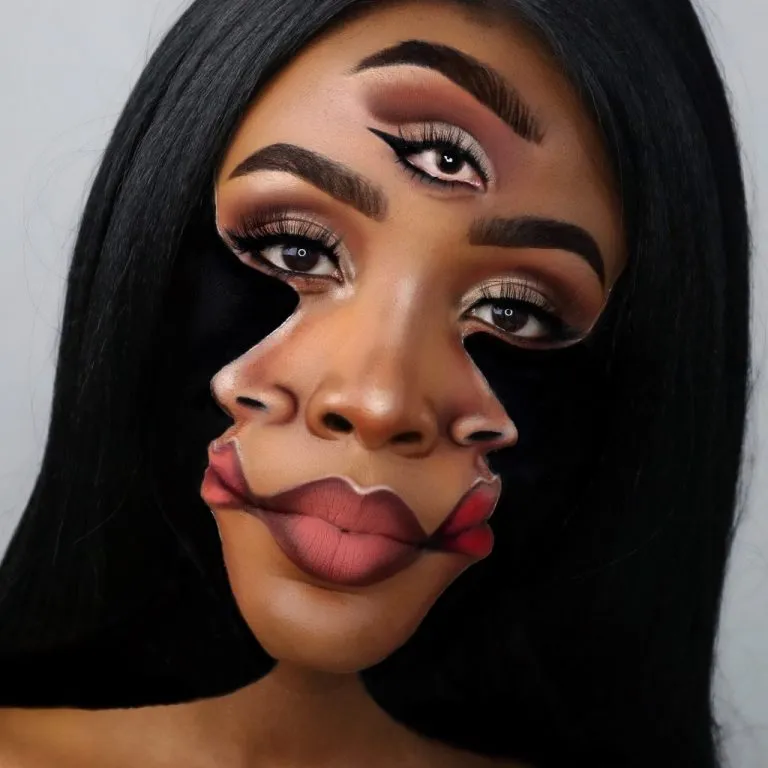 #8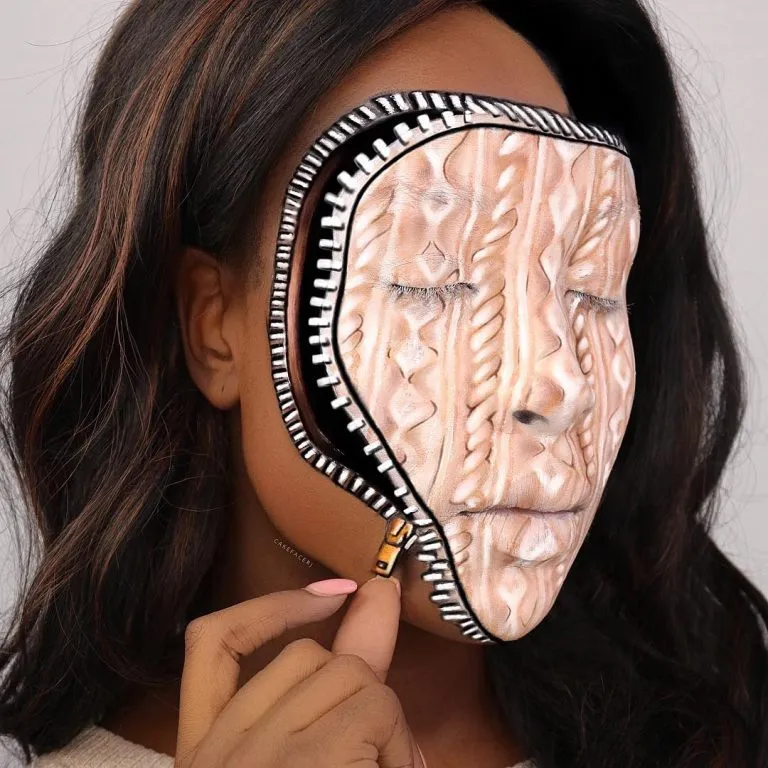 #9
#10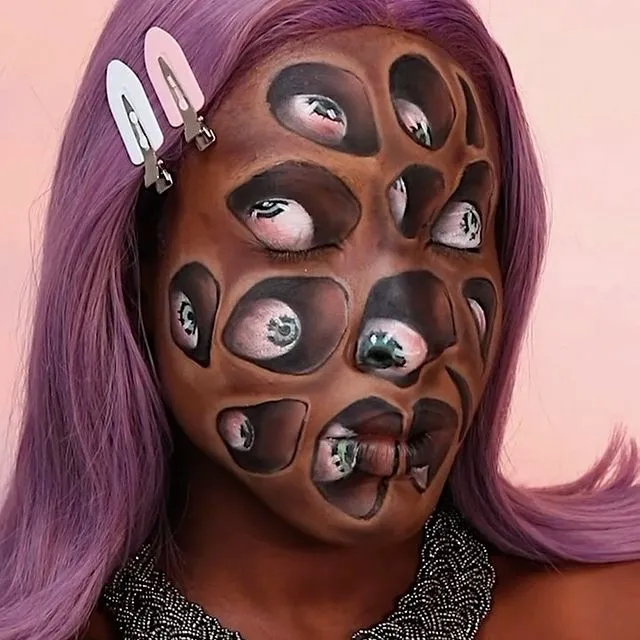 #11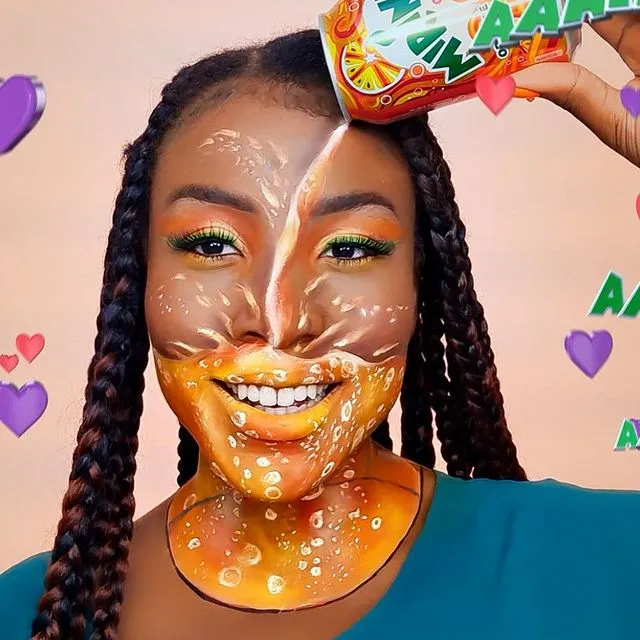 #12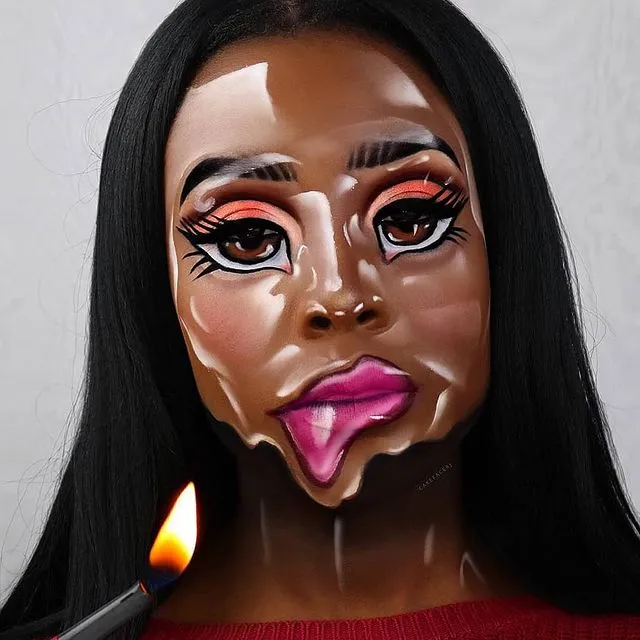 #13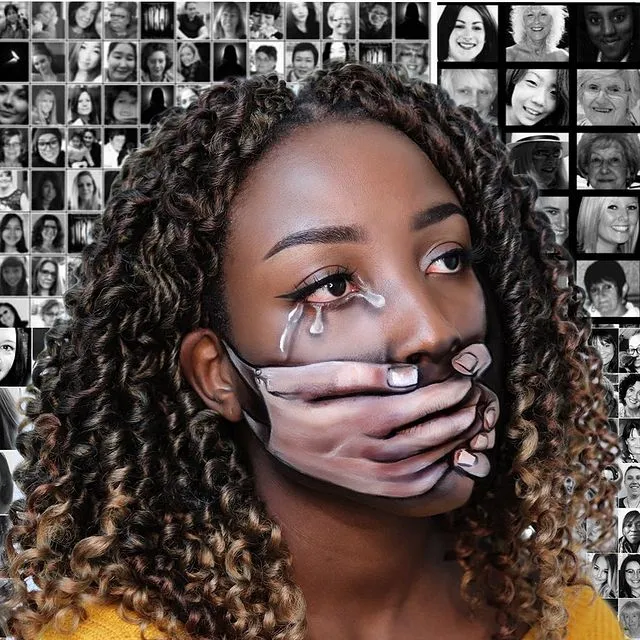 Photos Courtesy: Instagram/cakefacerj
#14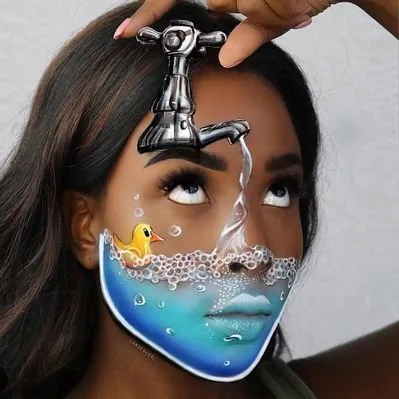 You May Like!
This Makeup Artist Is A BODY PAINT ILLUSION MASTER
TikTok Compilation of OPTICAL ILLUSION MAKEUP
Also READ!