The First Photograph of Earth Taken from Space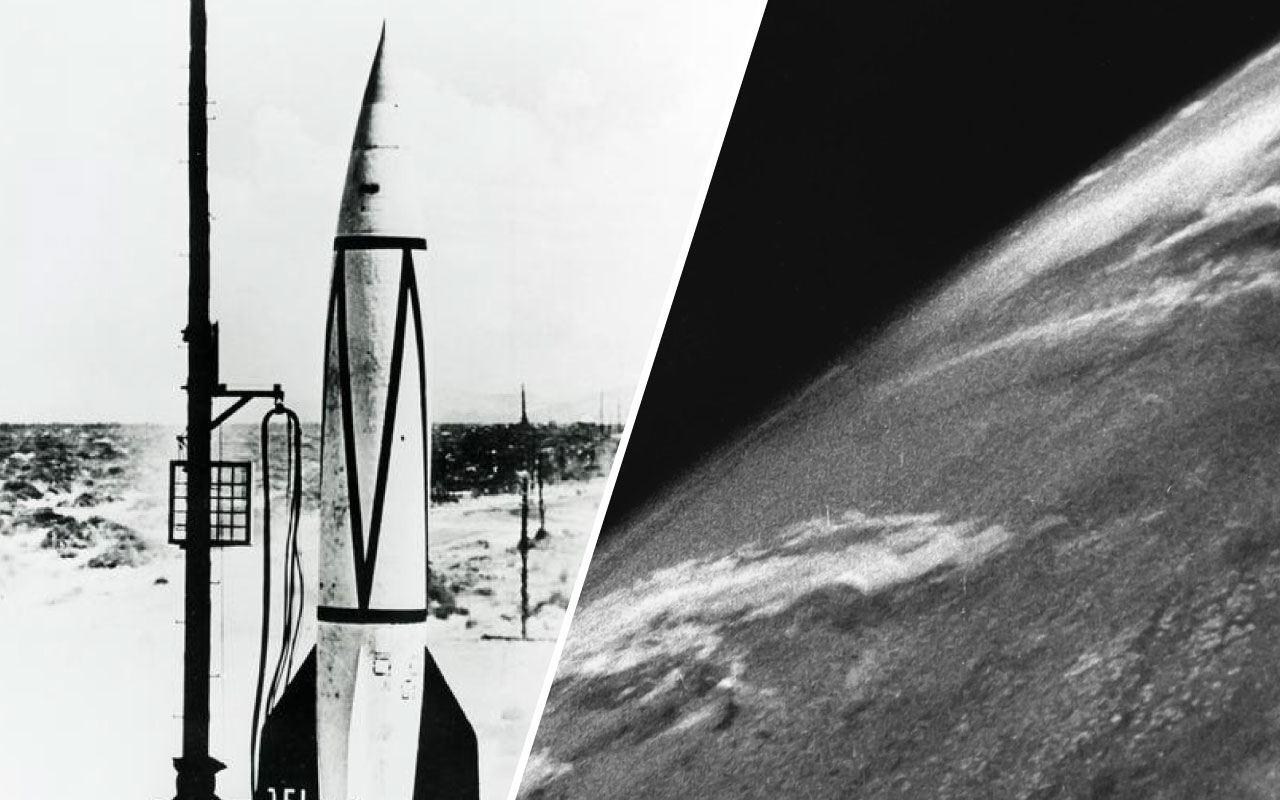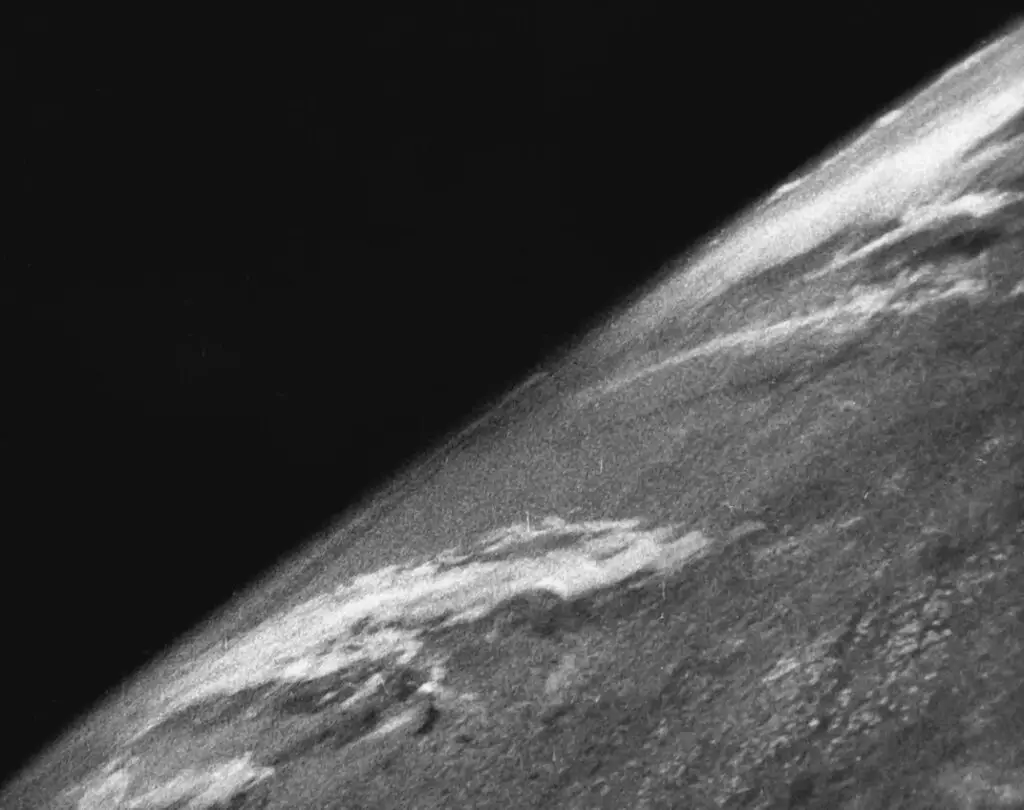 The mission of taking the first photograph of Earth reported on October 24, 1946. At White Sands Missile Range, the crew launched a V-2 no.13 missile equipped with a 35-millimeter motion picture camera, which captured the first images of Earth from space. These pictures were captured at a height of 65 miles, just beyond the recognized boundary of outer space.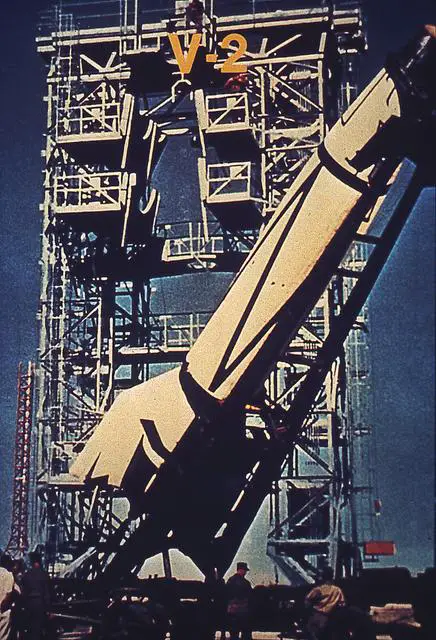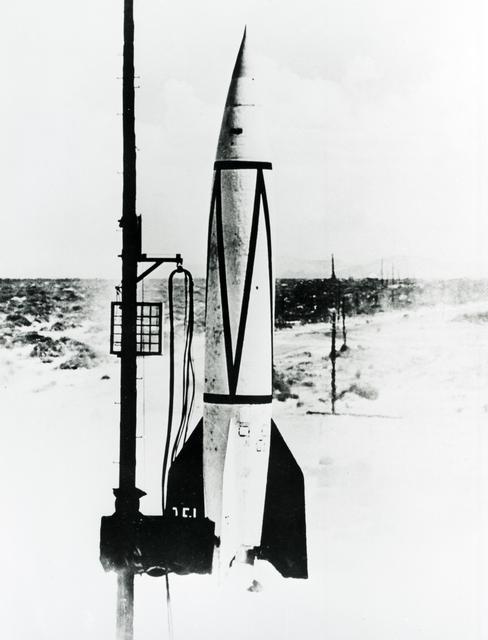 People are really interested in discovering what is present outside of the universe, so space explorations are fascinating. On April 12, 1961, Soviet astronaut Yuri Gagarin orbited the Earth in a Vostok spacecraft, making him the first human in space. After that, there are still a lot of explorations to be done, and there are still a lot of questions about space to be answered.