Suez Canal Ship Stuck 2021: Top 10 Solutions Made by Fans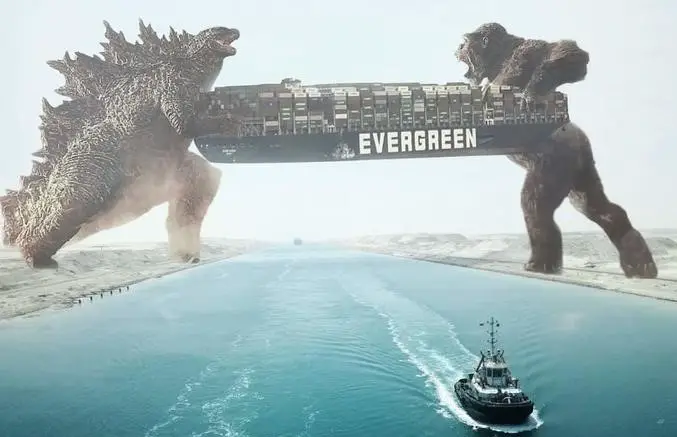 Ever Given ship which carries container boxes was stuck in the middle of Suez canal blocking the entire shipping trade activities happening through this world-famous trade route. For now, more than 300 ships are waiting on either side of the Suez canal until solve the issue and the estimation of 10 billion dollars trade loss occurs per day.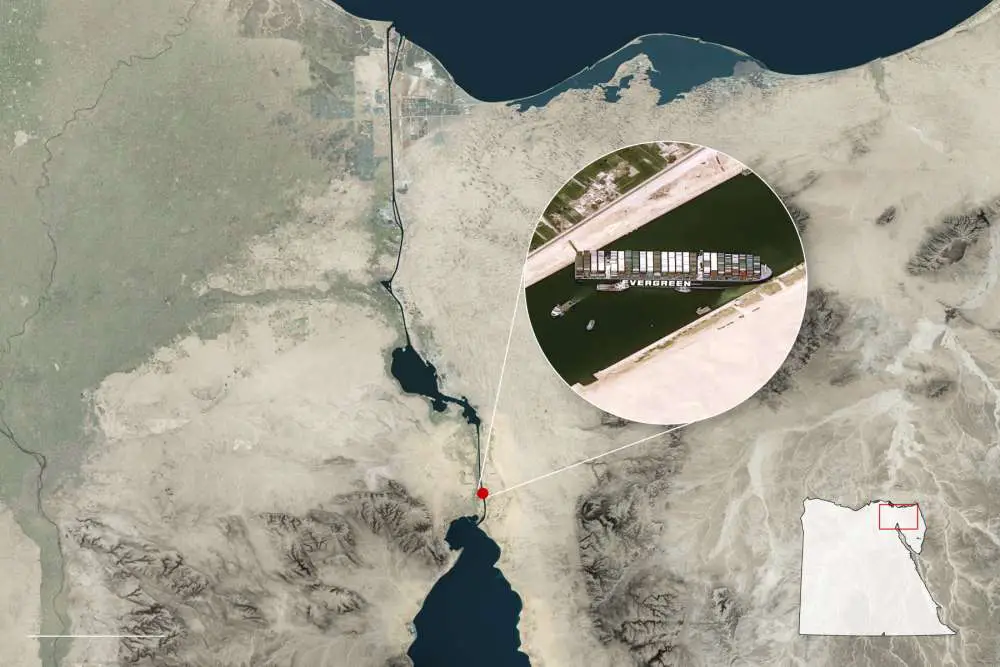 Officials who are in charge estimated that it will take some days to float the ship back to its normal position and by the time the solutions provided by the people around the world are found so hilarious and became more viral. Following are the top 10 memes created by fans in order to take the ship back to its normal position.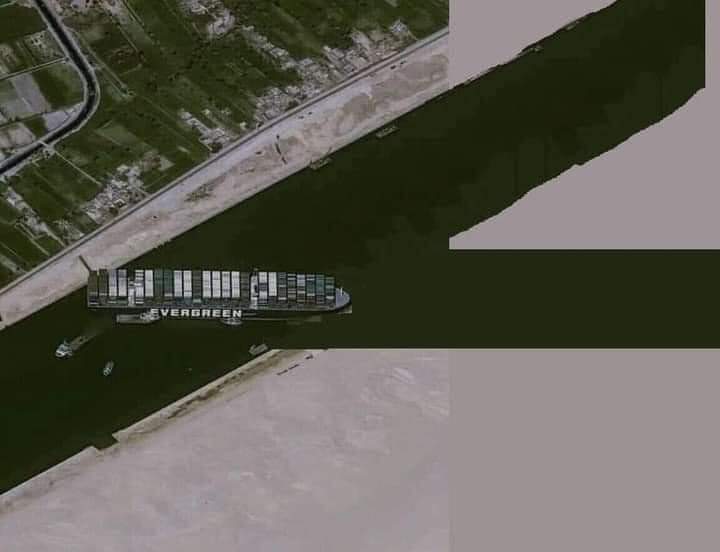 Cutting a direct path from the front to take the ship away from the track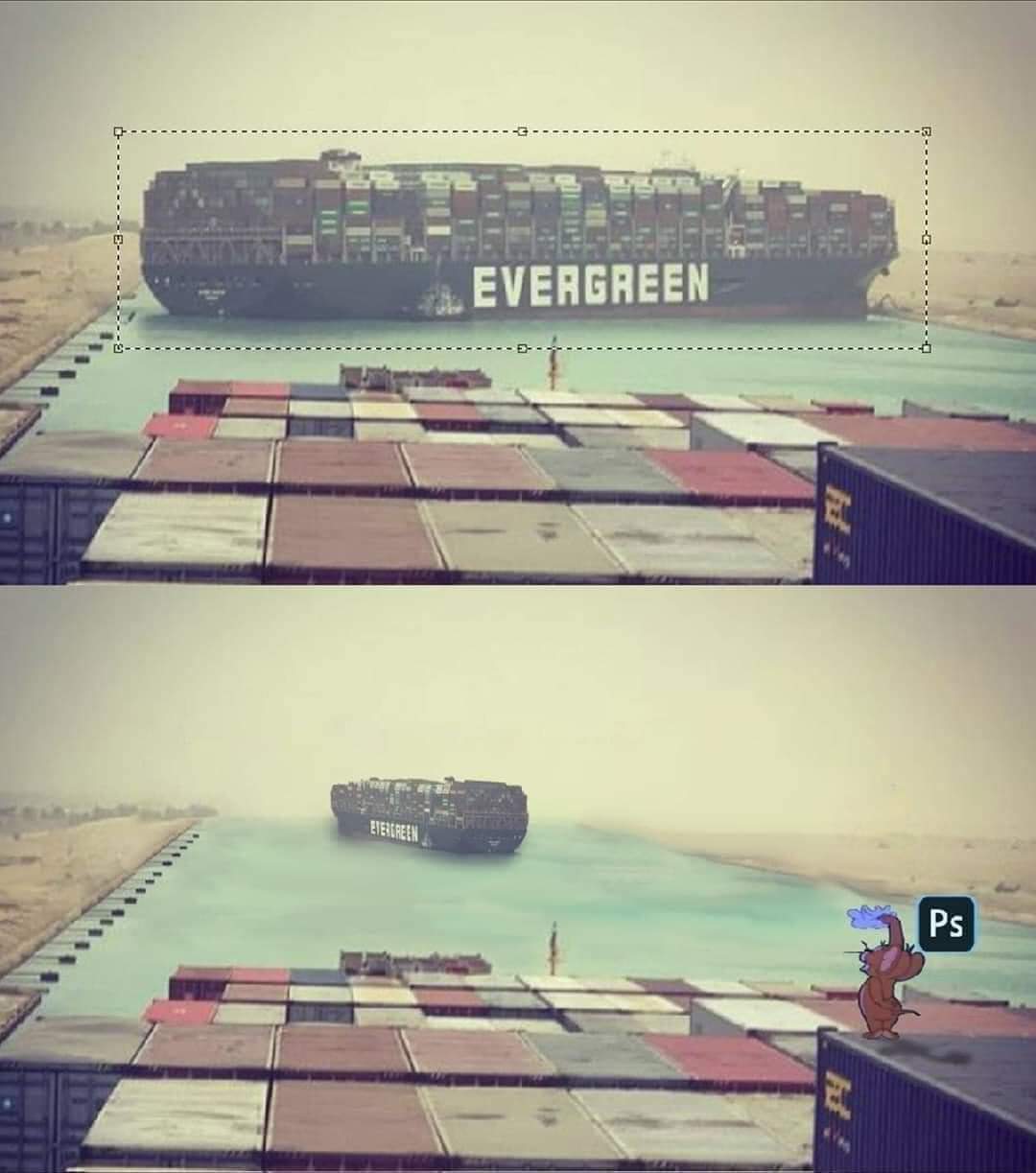 Letting a photoshop expert to do the job and rescue the world trade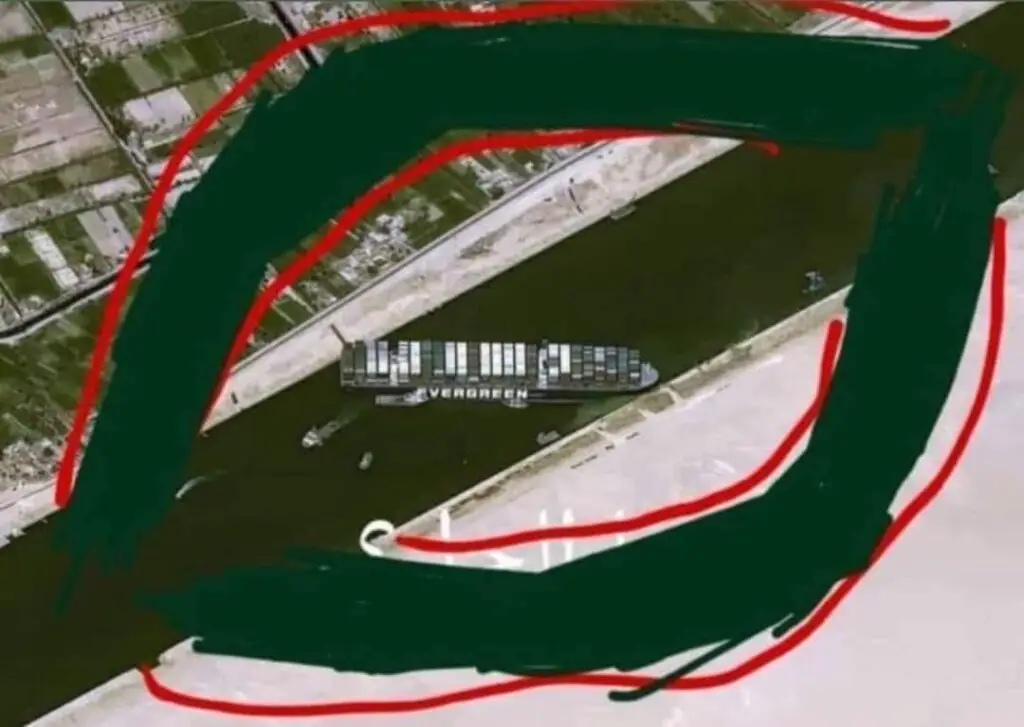 Cutting two alternative paths from both side and do nothing to the ship
Letting Indian movie Hero "Baahubali" to pull the ship away at once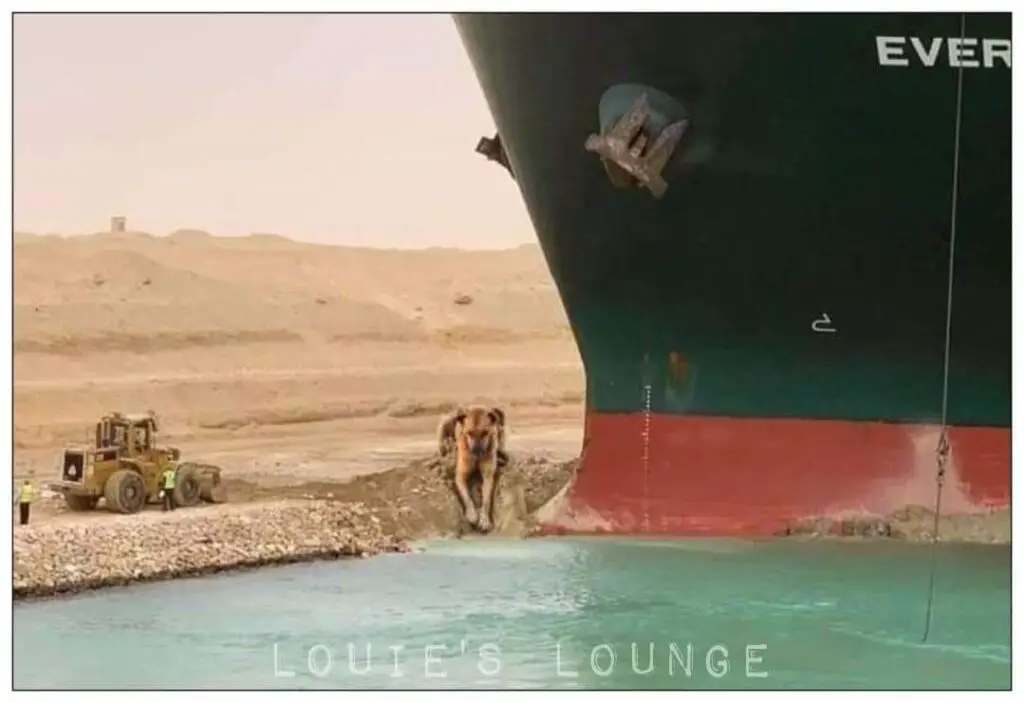 Let a dog to dig and release the ship from stuck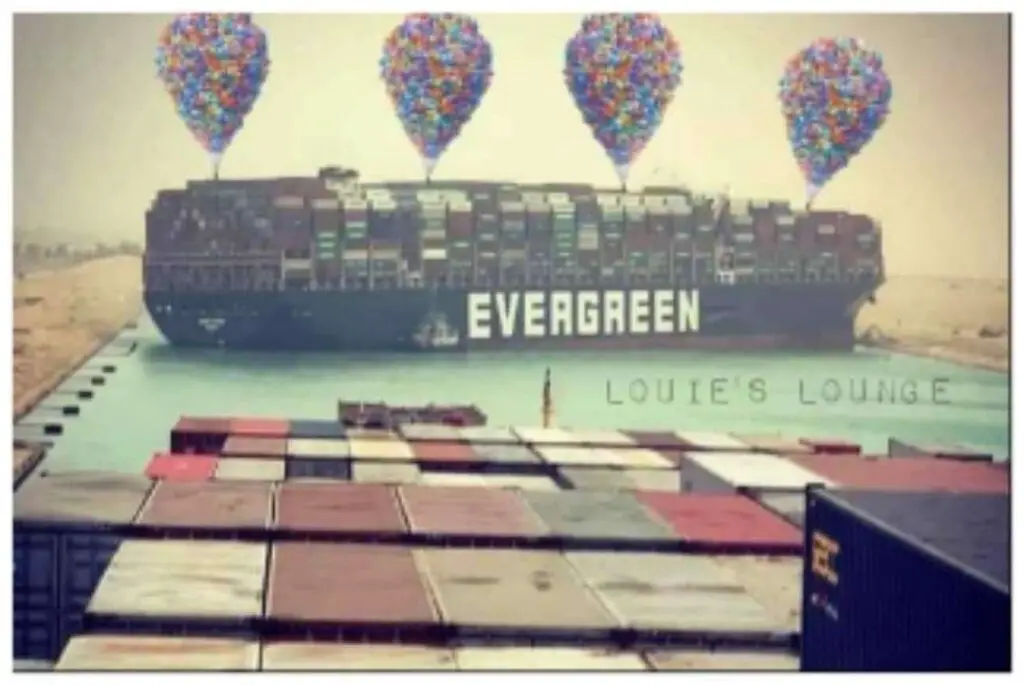 Hanging the ship by balloons and place the ship in the normal position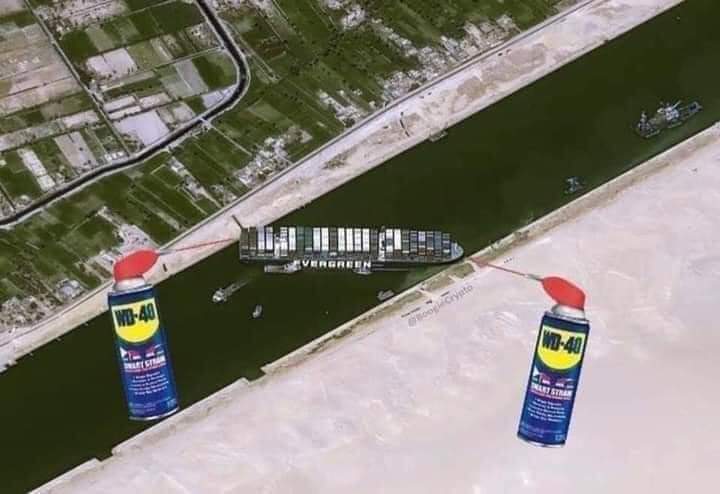 Applying lubricants to either side of the ship to release it from stuck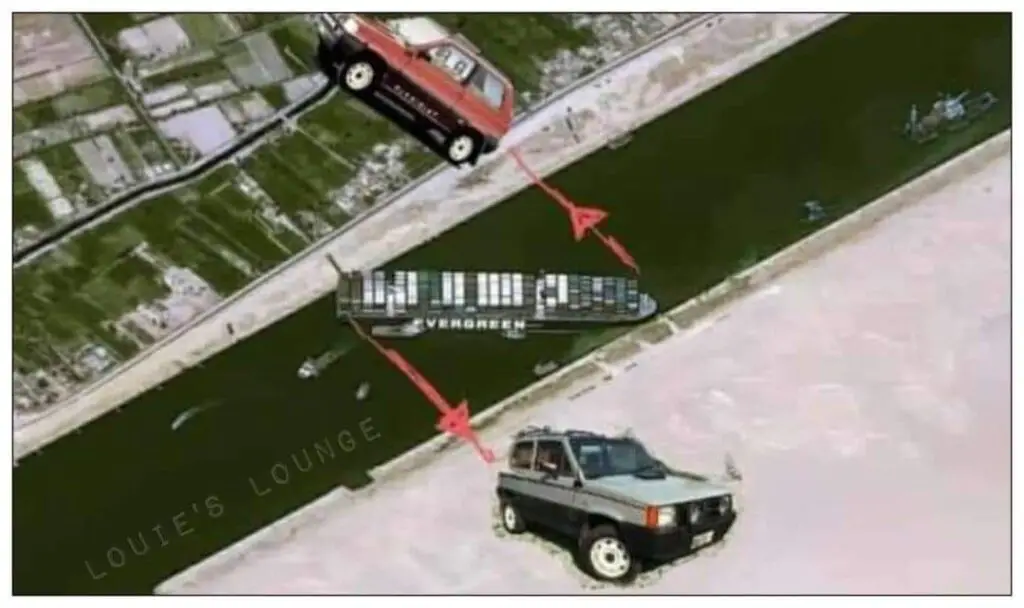 Pulling the ship in both sides using two vehicles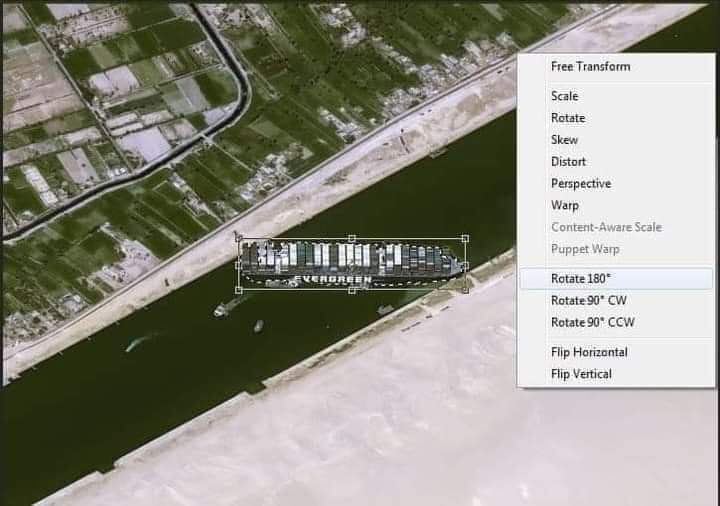 Just rotating the ship using a photo editing software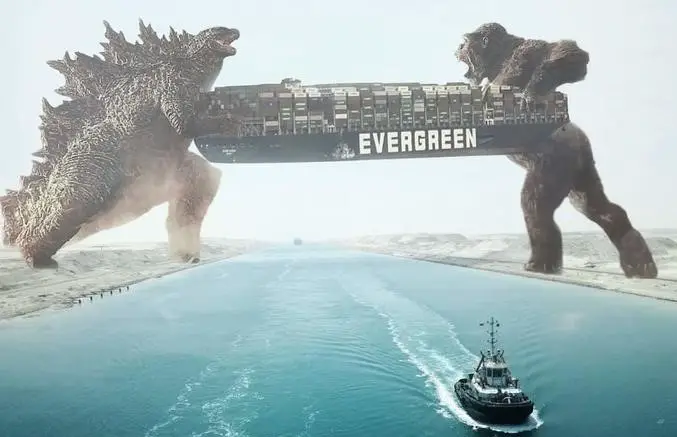 Letting Godzilla vs Kong fight appear in Suez Canal