Top 5 Quiet And Less Noisy Garbage Disposals In 2021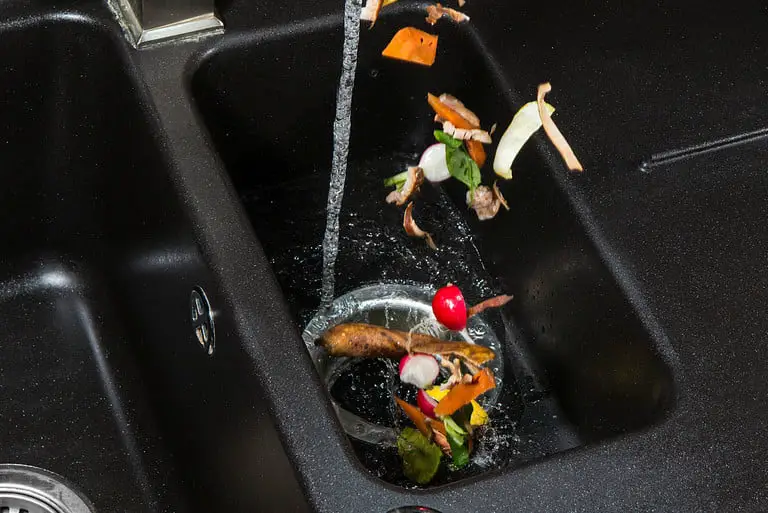 A garbage disposal unit is always a great thing to try for your kitchen. Even though the features it produces are less, the duty the unit performs is unique. When it comes to some of the most hated things it has, the garbage disposal unit itself is having the least numbers. The noise it produces is such a thing that most of the family members hate to see.
Fixing a powerful motor is a good thing to do as a solution. But, there are some specific models that produce less noise than standard garbage disposal units. This article will let you about 05 of the Best Quiet garbage disposals in the market for 2021.
 InSinkErator Evolution Excel
It is considered one of the best quiet Garbage disposal units in the world. The developers have explained it as an extra quiet or ultra-quiet unit when compared with other models. The easy to use features and the quick mount have made this more reliable for the customers. If you are looking for garbage disposal along with a powerful engine,  InSinkErator Evolution Excel will be the best one with its 1HP motor. Although the $399 price is not among the budget range, this one will be one of the best  Less noisy garbage disposals.
Continuous feed
Motor: 1 HP
Maximum Speed: 1725 RPM
Weight: 25.5 pounds
Warranty: 7-year
Moen GXS75C GX Series
Moen GXS75C Host Series 3/4 HP Continuous Feed Garbage Disposal
When it comes to the budget models, this one will be a better one with its additional features such as a magnetic motor and 2,700 RPM, ¾ horsepower. Also, the quiet grinding along with the 3/4hp will be an amazing thing for a Garbage disposal unit. Along with a 10-year limited warranty, Moen GXS75C GX Series comes into your hands with a price of $131 for 2021.
Continuous feed
Motor: 3/4 HP
Maximum Speed: 2700 RPM
Weight: 7.75 pounds
Warranty: 10-year
InSinkErator Evolution Septic Assist With a 3.4hp motor
this disposal unit allows you to have a smooth shredding without a noise. As one o the best Best Quiet garbage disposals it has got other features such as fast cleaning, less power consumption, and improved safety. It is available in the market for $100. 
Continuous feed
Motor: 3/4 HP
Speed: 1725 RPM
Weight: 22.6 pounds
Warranty: 4-year
InSinkErator Cover Control Plus Evolution
As a disposer recommended for houses with small children, this one has got improved safety options along with quiet work. The functioning of the garbage disposal unit involves sound seal technology to provide a better experience. This Unit is available for the customers for a price range from $90 to $150.
Batched feed
Power: 3/4 HP
Maximum Speed: 1725 RPM
Weight: 22.4 pounds
Warranty: 7-year
Waste King 9910
Among the Less noisy garbage disposals in the market, this one will be a great one with other features. It is light, superfast,  and smart-looking.  If your family is a small family, it will not be necessary to buy a garbage disposal unit for a higher price.  1/3 hp motor-powered unit will do things elegantly.  You can buy this model as one below the $100 price range as well.
Continuous feed
Motor: 1/3 HP
Maximum Speed: 1900 RPM
Weight: 8.6 pounds
Warranty: 2-year
Finally
Although quietness is a special feature most of the time, that will not be a thing you have to buy at an extra price. There are some special models with an acute approach for the customers. They sometimes contain noise cancellation as a special feature as well. If your main intention is to buy a low noisy garbage disposable unit with fewer features, you will have to consider the motor, warranty, and price only.