Kane Tanaka, Set the Record to be the Oldest Person Alive at 119 years old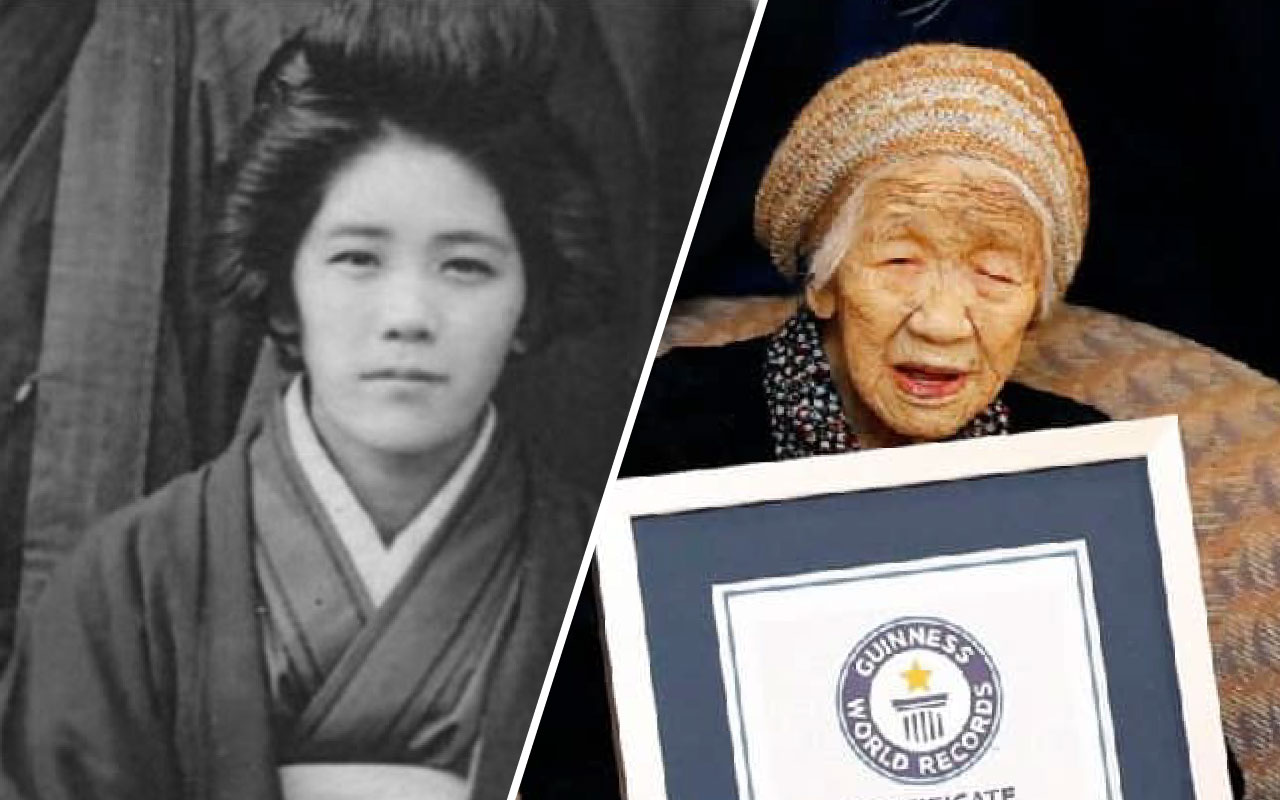 Can you imagine being alive for 119 years? Kane Tanaka is known as the world's oldest person alive to achieve that landmark in 2022. She was 119 years old when passed away on April 19 2022.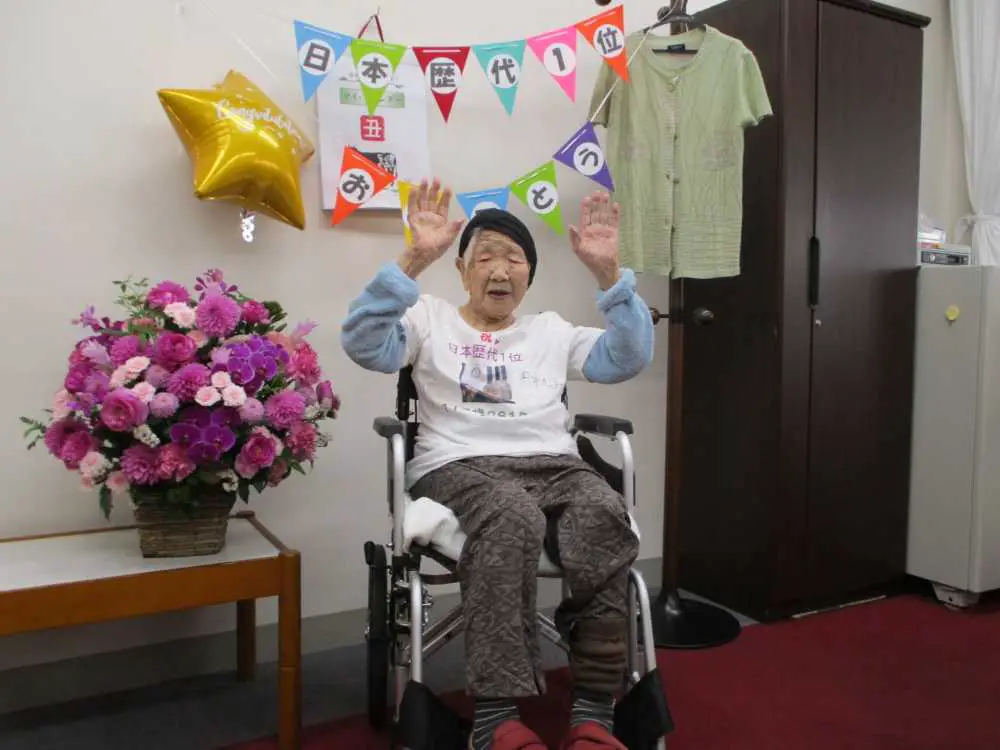 Kane Tanaka was born on January 2, 1903, and she recently celebrated her birthday in Fukuoka, Japan, where she currently lives. Tanaka was in good shape since she is doing exercises and eating healthy meals. Can you imagine working out at the age of 119? She was, without a doubt, a living superhuman being.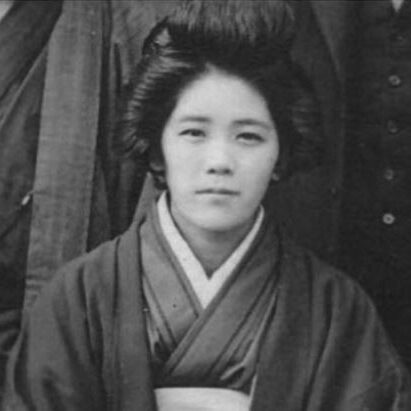 The worst thing about this pandemic time is that she has "absolutely no opportunity to visit the family due to the covid 19 virus. She has survived cancer twice and has lived through two worldwide pandemics, which are also surprising reality.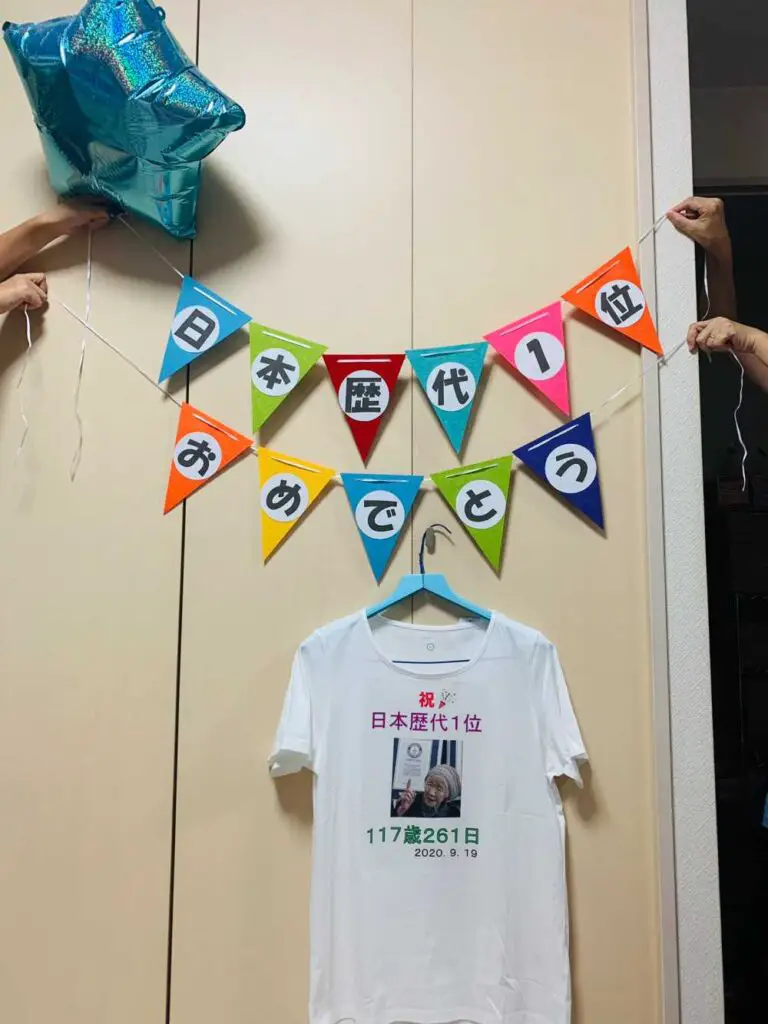 They were given the opportunity to bring the Olympic Flame at the Olympic event in Japan. She later denied any involvement, expressing concern over spreading the Covid 19 virus to those in her nursing home.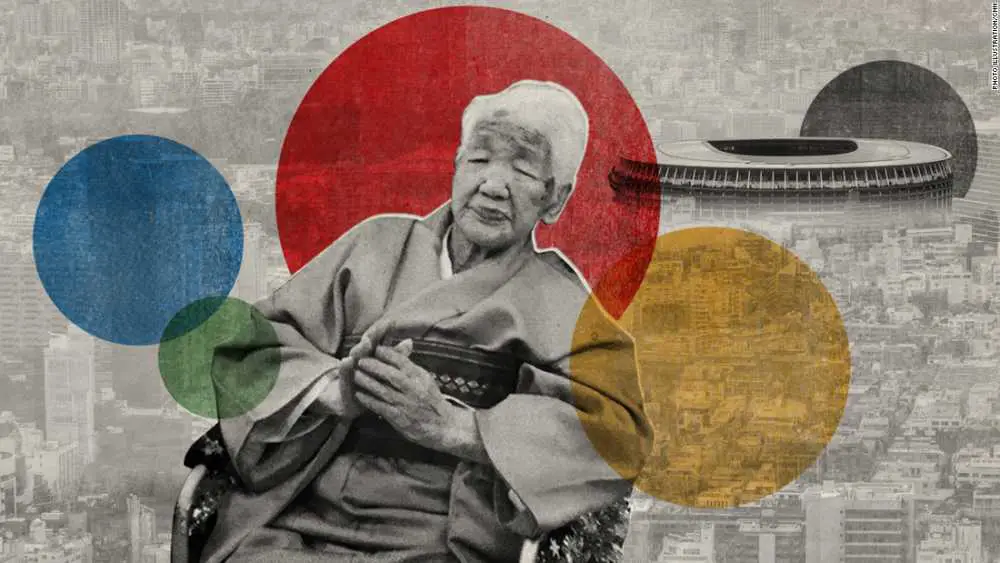 She had four children with the rice shop owner she married when she was 19 years old. She was the grandmother of five grandchildren and the great grandmother of eight. Tanaka's great-granddaughter Junko Tanaka created a Twitter account to honor her grandmother's long journey.
She wants to live a safe life in order to celebrate her 120th birthday. We hope she will have a healthy and delightful time as she anticipates.
Kane Tanaka death
Kane Tanaka died on April 19, 2022, and Guinness World Records said they were saddened to hear of her death and tweeted about it stating; "She became the oldest living person in January 2019 at the age of 116 years and 28 days. She is also the second oldest person ever recorded, behind only Jeanne Calment who lived to the age of 122."
FAQ:
Who is the oldest person alive 2022?
Kane Tanaka is the world's oldest person alive in 2022. She was 119 years old as of 2022.
What does the oldest person alive eat?
Despite her age, 119-year-old Kane Tanaka remains a huge lover of strawberries and chocolates. Apart from that, rice, Udon noodles, and Zenzai, a traditional Japanese bean dessert, account for the majority of her daily meals.
Who is the oldest person to ever live?
According to Guinness World Records, Jeanne Calment of France is the oldest person to have ever lived, having lived for 122 years and 164 days. She was born on February 21, 1875, and passed away on August 4, 1997.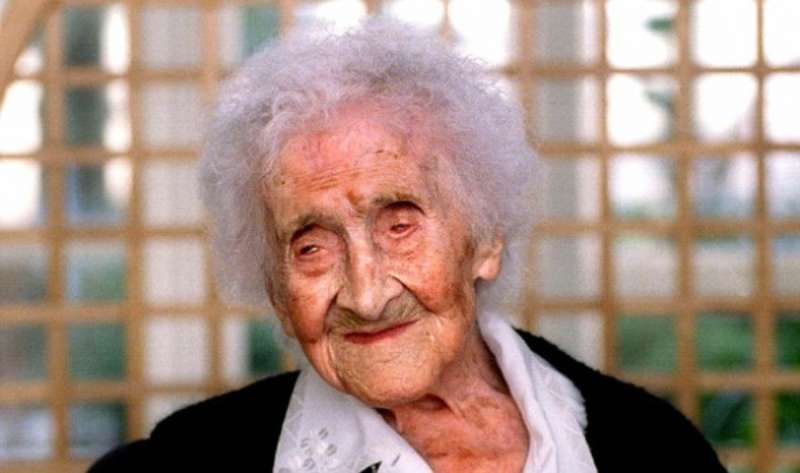 World's oldest person alive in 2022: Kane Tanaka
Before his death, the World's Oldest Man Breaks the Silence and Reveals His Secret
The World's 10 Oldest Living Creatures