M&M's candy-taste Addicted Bees produced Blue and Green Honey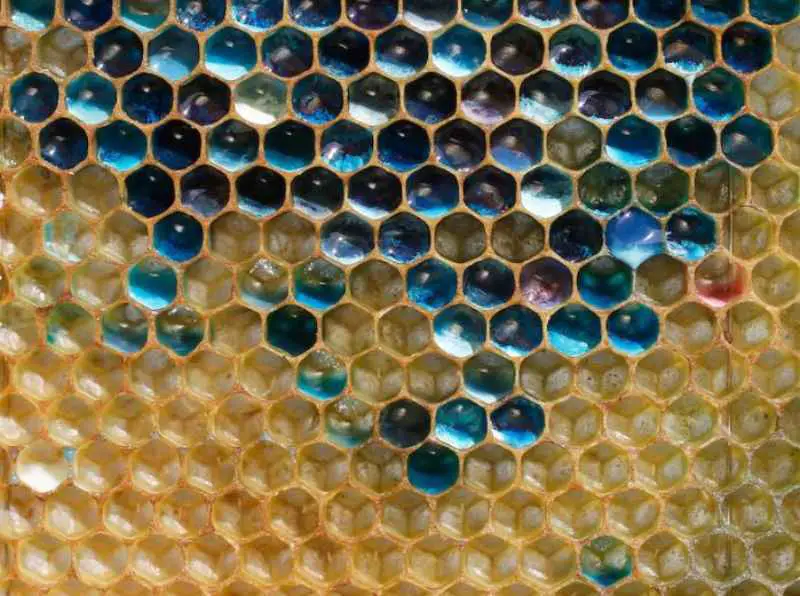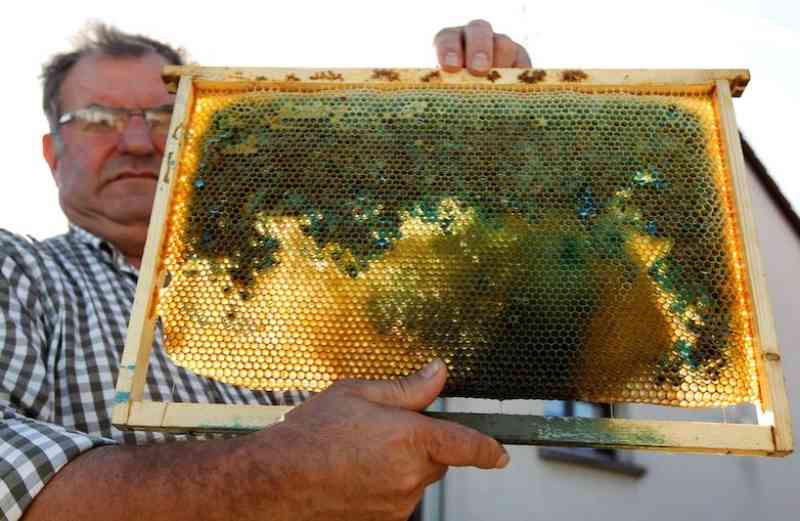 Beekeepers in the Alsace region's town of Ribeauvillé initiated an inquiry after becoming concerned that their honey was unsellable due to the unusual colors being generated.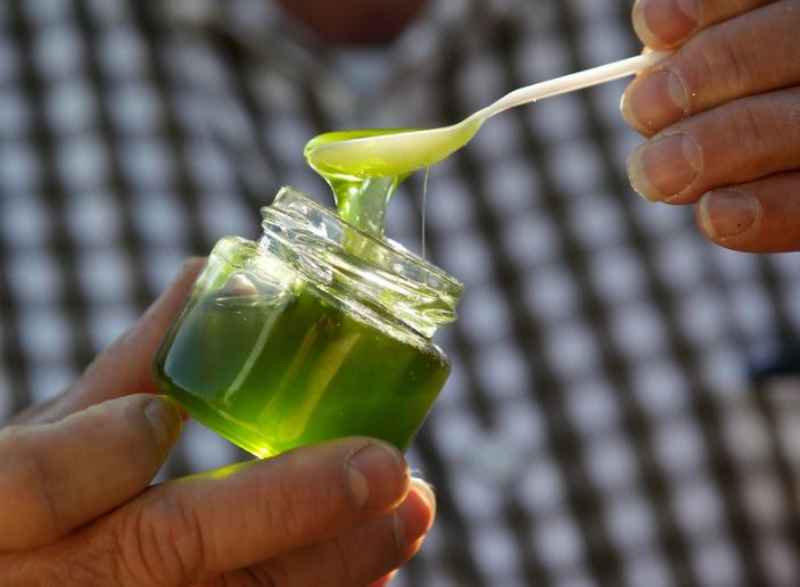 They noticed that instead of pollinating flowers in nearby fields, their bees had been attracted to visit nearby biogas factory, which was stocked with leftover M&M candy shells.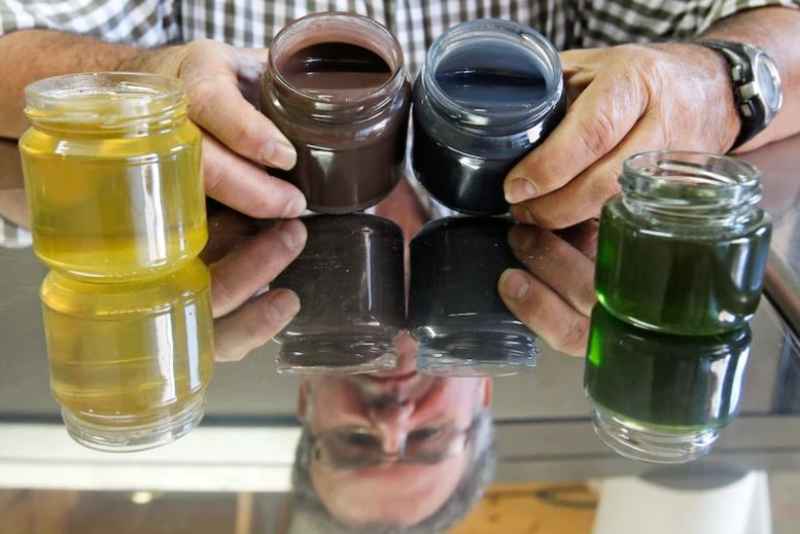 How Bees produce Honey?
Bees acquire nectar from blossoms by sucking it out with their tongues, and their salivary glands release an enzyme that combines with the nectar. The nectar is then stored in the honeycomb, which is formed of wax and has numerous separate hexagonal-shaped cells.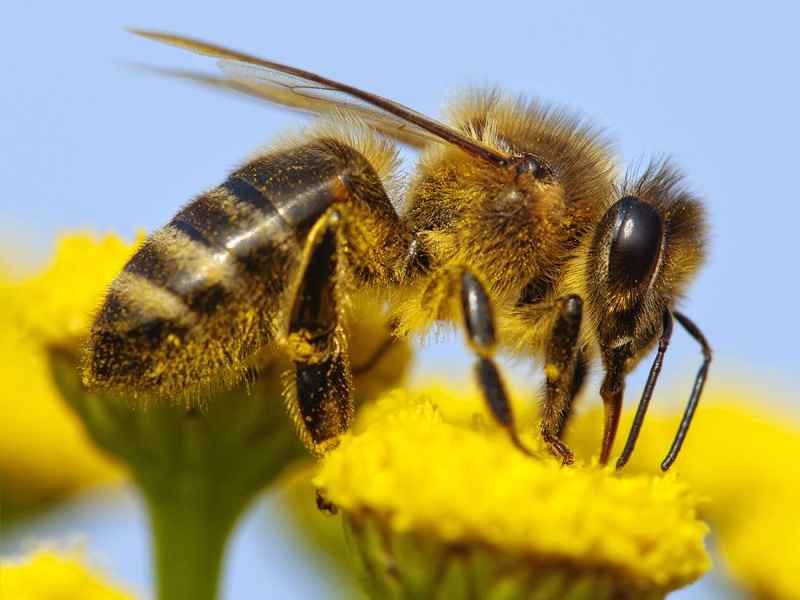 "If the bee disappeared off the surface of the globe, then man would have only four years of life left. No more bees, no more pollination, no more plants, no more animals, no more man."

Albert Einstein
How Do

Honeybees

Receive Their Jobs?